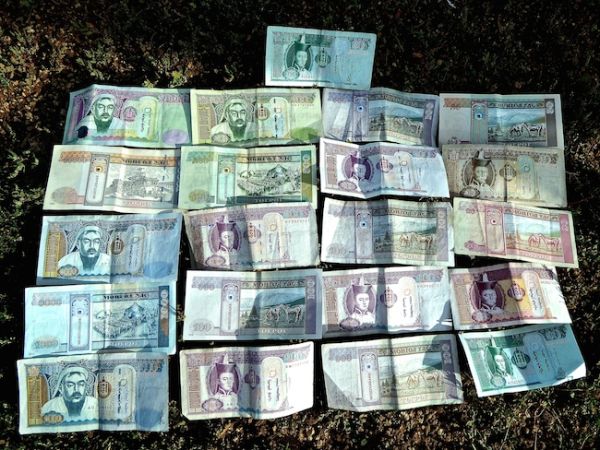 Mongolia was the third country we visited on our travels and absolutely loved every minute of it. We spent a month traveling across the entire country, using the capital, Ulaanbaatar as our base. Our favorite spots included the magnificent Gobi Desert as well as the Central region of Mongolia.
This is a breakdown of our costs during our 28 days traveling around Mongolia in full:
Summary of our travel costs in Mongolia
In this section we give a quick summary to give you a full picture.
Our trip began on 3 July 2014 and we left on 31 July 2014. We visited during the famous Naadam Festival – highly recommended!
We stayed 29 days and each spent: £906 / $1,343
Per person daily average is therefore: £31 / $46
Exchange rate was: £1 = 3,093 tugriks ($1 = 2,000 tugriks)
This is our breakdown of our Mongolia travel costs: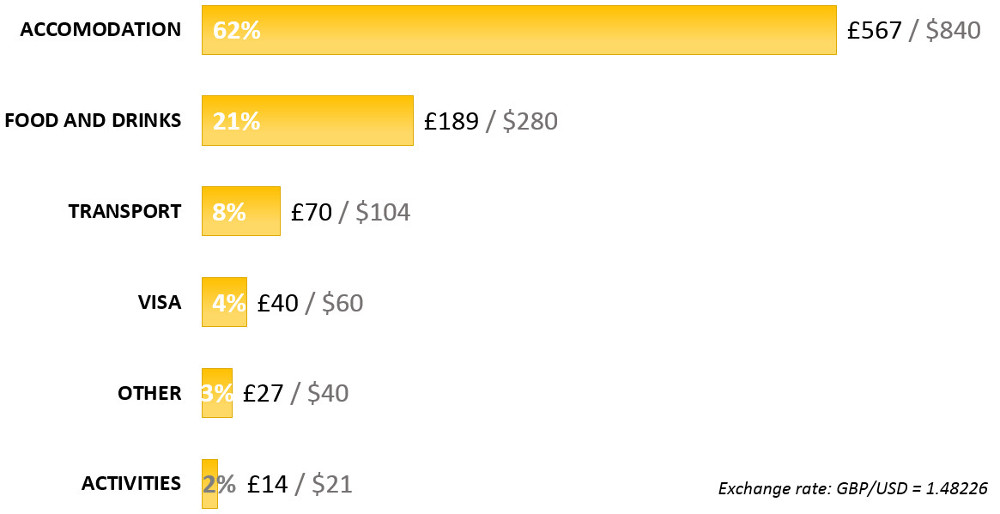 Cost of our tours in Mongolia
There are only dirt roads outside of the big cities, so you need to hire a driver and jeep, or go as part of a tour. Tours usually include all food, accommodation, car, driver and guide.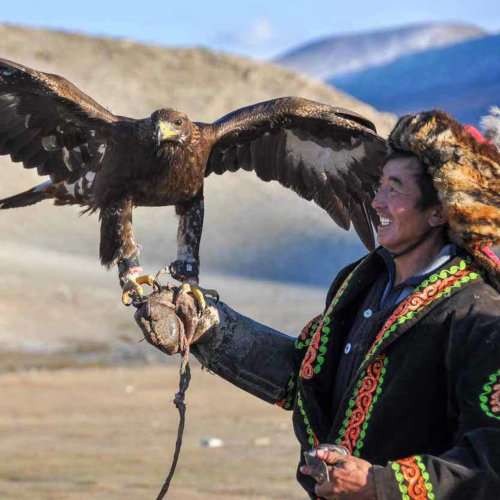 Trek through Mongolia on a gay tour
Feel like Ghengis Khan himself on Out Adventures' brand new Mongolian expedition. The active adventure begins in Ulaanbaatar before quickly swerving into Mongolia's remote countryside. With a group of like-minded men you'll ride camels through Gobi Desert, hike the grasslands of Khustai National Park and ride horses in the western province of Bayan-Ulgii. Best of all, the tour aligns with the country's famous Golden Eagle Festival.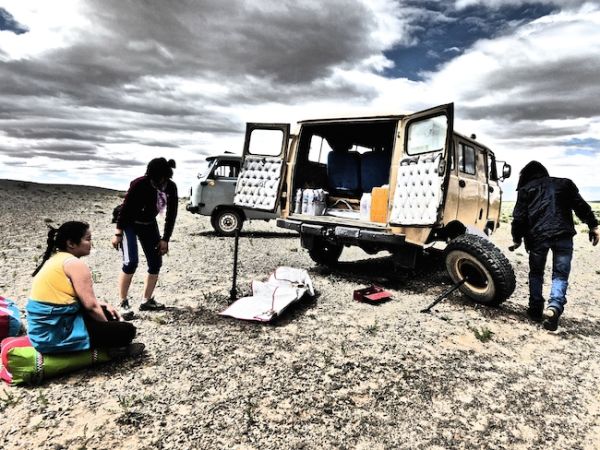 Our accommodation costs in Mongolia
We spent £567 / $840 for 29 nights
Our per person average was £20 / $29 per day
This figure is inflated because it included all our tours
We stayed at the excellent Sunpath Hostel in Ulan Bator owned and run by Doljmaa, who also booked all our tours.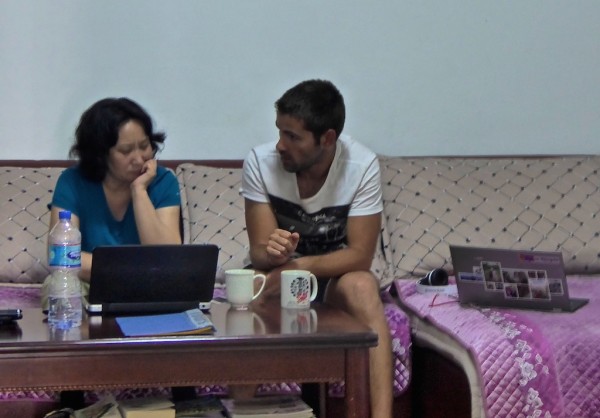 Our transport costs in Mongolia
Total transport costs per person: £79 / $117
This included our train ticket from Ulan Bator to Beijing: £70 / $104 each
The train ticket from Ulan Bator to Beijing is significantly cheaper if booked with an agent in Ulan Bator, compared to one in Russia or London who charge a lot more.
The train ticket is much cheaper if booked last minute, but they get sold out quickly and we needed it in advance for our China visa.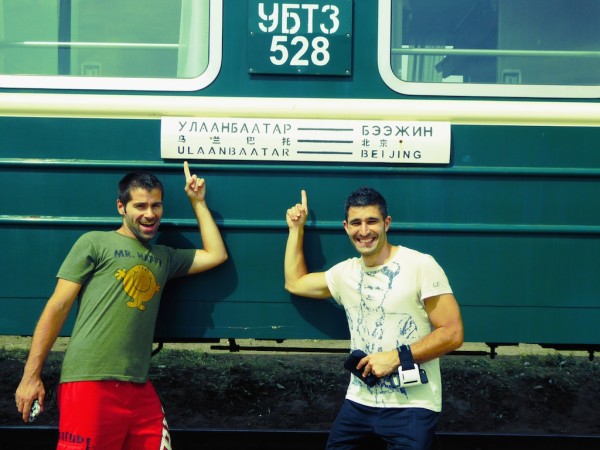 Our food and drink costs in Mongolia
We each spent a total £189 / $280 in our 29 days in Mongolia
We spent an average of £7 / $10 per person per day
This heading is under inflated because the cost of our tour included all food and is included in the accommodation heading above.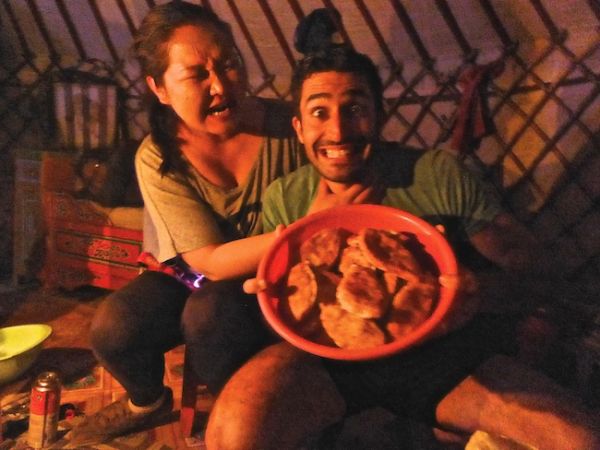 Our activities and other miscellaneous costs
Other miscellaneous expenses included laundry, ATM charges, SIM cards purchased and unused currency for Stefan's currency collection.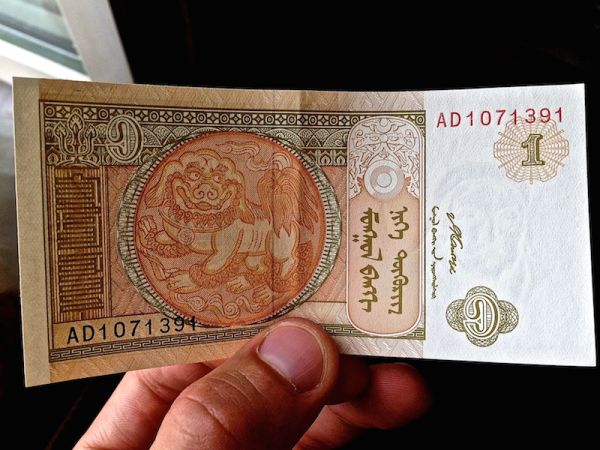 Watch our travel video diary of our month in Mongolia, including our Gobi Desert tour, watching the brilliant Naadam Festival in Ulan Bator and our Central Mongolia tour.
Happy travels are safe travels
We recommend you always take out travel insurance before your next vacation. What happens if you suffer from illness, injury, theft or a cancellation? With travel insurance, you can have peace of mind and not worry. We love World Nomads travel insurance and have been using it for years. Their comprehensive coverage is second to none and their online claims process is very user friendly.