Mongolia was the third country we visited on our travels, from 3 to 31 July 2014.
We stayed 29 days and each spent: £906 / $1,343
Per person daily average is therefore: £31 / $46
Exchange rate was: £1 = 3,093 tugriks ($1 = 2,000 tugriks)
This is our breakdown of our Mongolia travel costs: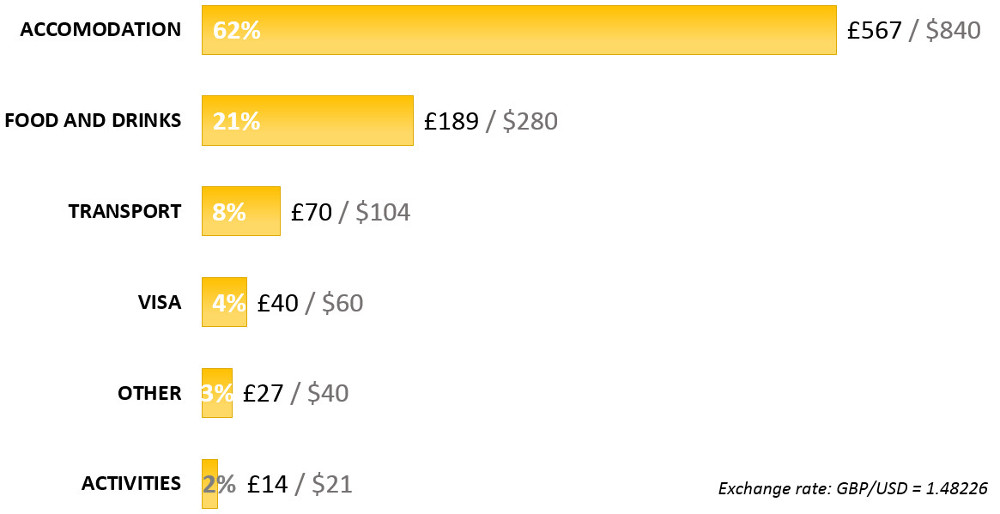 Our tours in Mongolia
There are only dirt roads outside of the big cities, so you need to hire a driver and jeep, or go as part of a tour. Tours usually include all food, accommodation, car, driver and guide.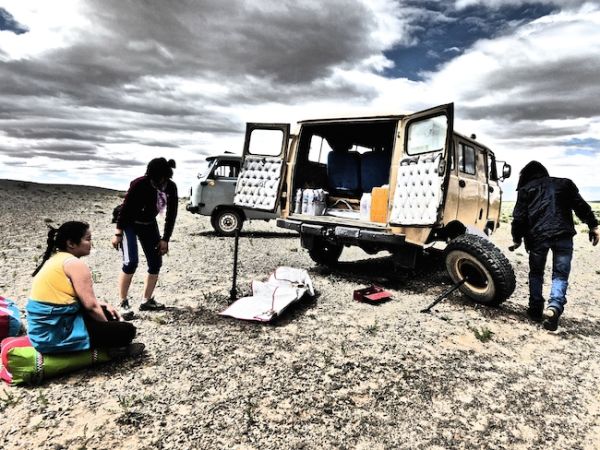 Accommodation costs in Mongolia
We spent £567 / $840 for 29 nights
Our per person average was £20 / $29 per day
This figure is inflated because it included all our tours
We stayed at the excellent Sunpath Hostel in Ulan Bator owned and run by Doljmaa, who also booked all our tours.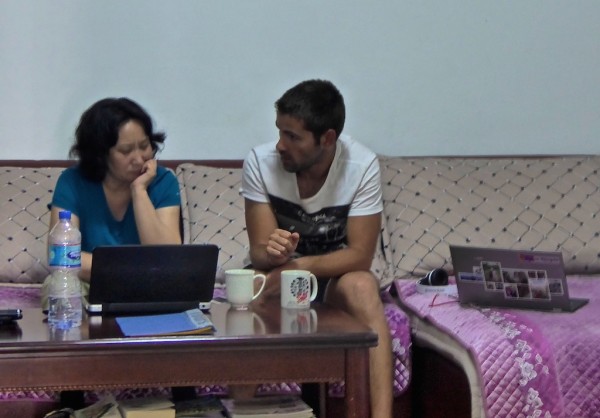 Transport costs in Mongolia
Total transport costs per person: £79 / $117
This included our train ticket from Ulan Bator to Beijing: £70 / $104 each
The train ticket from Ulan Bator to Beijing is significantly cheaper if booked with an agent in Ulan Bator, compared to one in Russia or London who charge a lot more.
The train ticket is much cheaper if booked last minute, but they get sold out quickly and we needed it in advance for our China visa.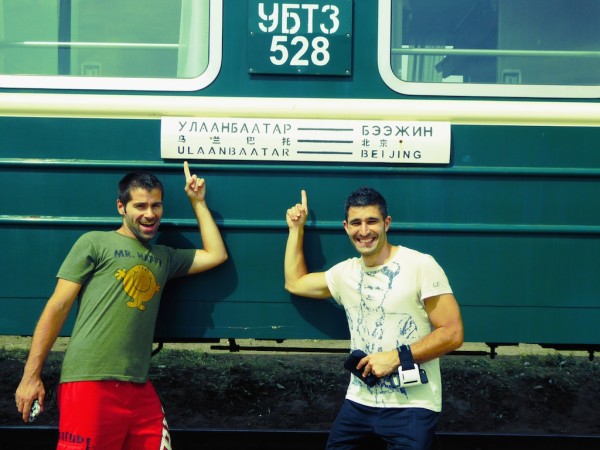 Food and drinks costs in Mongolia
We each spent a total £189 / $280 in our 29 days in Mongolia
We spent an average of £7 / $10 per person per day
This heading is under inflated because the cost of our tour included all food and is included in the accommodation heading above.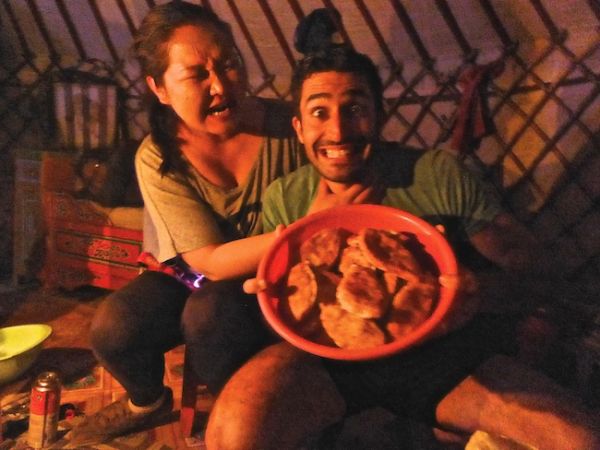 Activities and Other costs in Mongolia
Other miscellaneous expenses included laundry, ATM charges, SIM cards purchased and unused currency for Stefan's currency collection.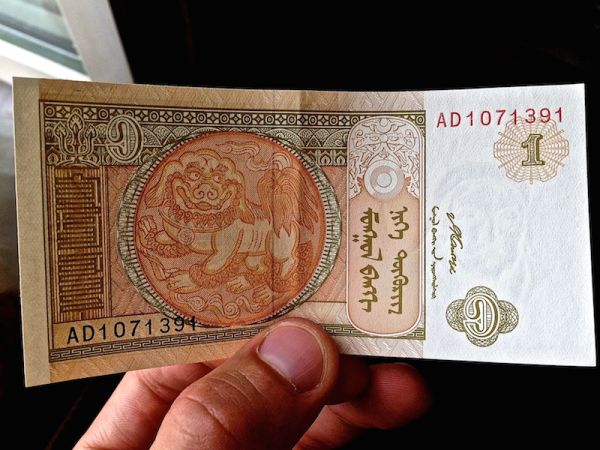 Watch our travel video diary of our month in Mongolia, including our Gobi Desert tour, watching the brilliant Naadam Festival in Ulan Bator and our Central Mongolia tour.
Happy travels are safe travels
We recommend you always take out travel insurance before your next vacation. What happens if you suffer from illness, injury, theft or a cancellation? With travel insurance, you can have peace of mind and not worry. We love World Nomads travel insurance and have been using it for years. Their comprehensive coverage is second to none and their online claims process is very user friendly.
Some of the links in this post are affiliate links. This means that if you book your accommodation, an activity or your insurance, we'll earn a small commission. There is never an extra cost to you for using these links and it helps us keep the site going.