Travel the world with Pride!
Your one-stop resource to gay travel, providing an insight into the local gay life, gay scene, where to stay, unique things to do, how to stay safe and other practical tips.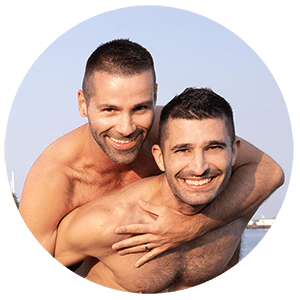 Hi there! We are Stefan and Sebastien, gay couple behind the travel blog Nomadic Boys. We have been travelling the world together since 2014 after quitting our jobs and lives in London. We created our blog as a platform to record our romantic adventures, write about the different gay scenes and of course, our culinary discoveries. Our mission is to inspire and show gay travellers that they can visit more places in the world than they thought possible, by providing a first-hand account of our travel adventures, which will help them plan a fun and safe trip.
Gay travel newsletter: receive gay travel tips straight to your inbox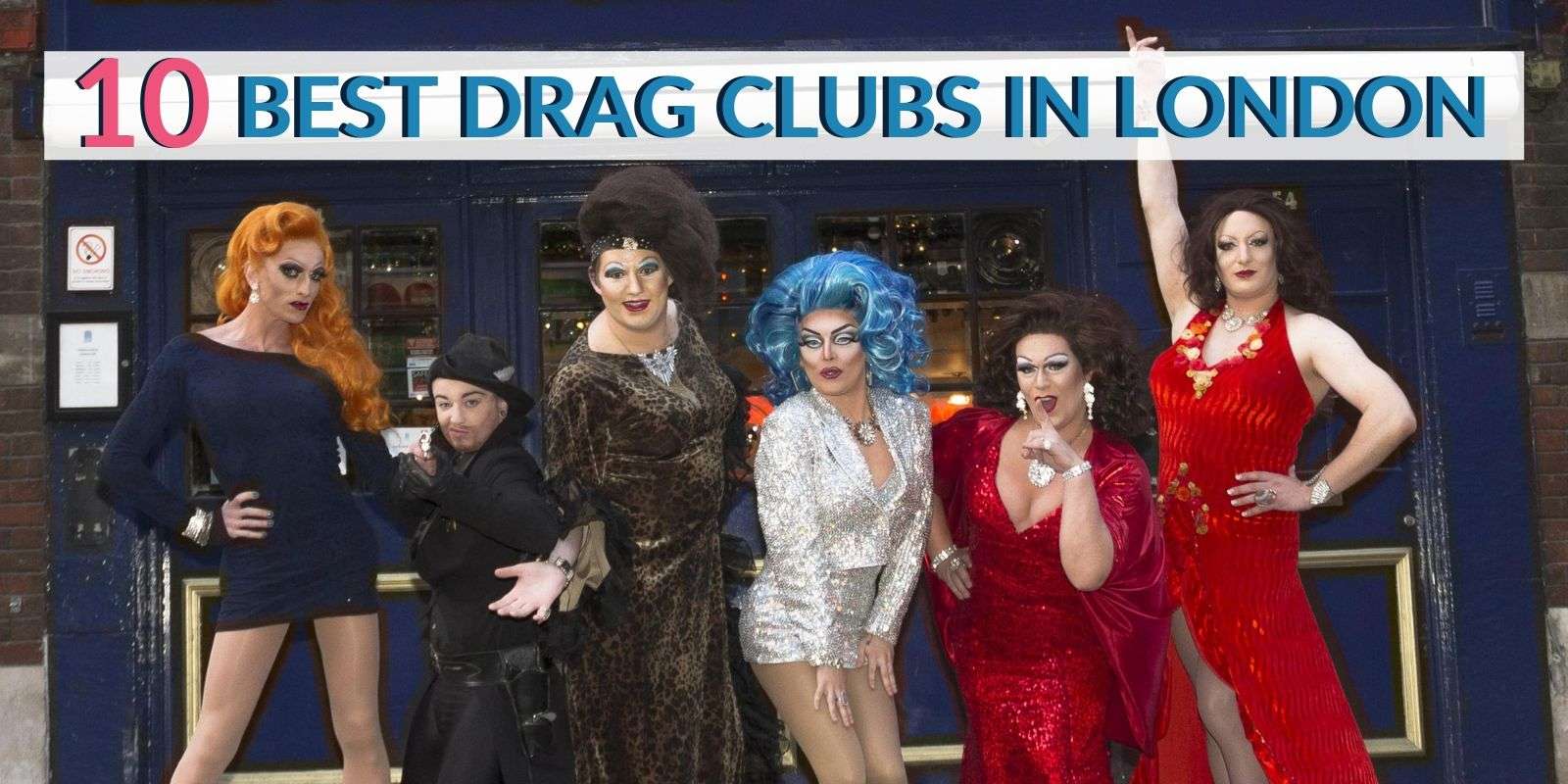 What makes a good drag club, you ask? Well, we feel that if you leave a drag show feeling confident, self-assured, and…
Let's get ship faced…we're going on a cruise! It's every gay boy's dream whether you want to admit it or not. From…
What can we say? We love a naked cruise! There's nothing like standing on the deck of a ship whilst being completely…
Be inspired!
Check out our videos for travel inspiration and information on the best destinations to visit around the world. We hope you will enjoy as much as we love putting them together! Don't forget to subscribe to our youtube channel and hit the thumbs up button as we bring you the best of our adventures and once-in-a-lifetime experiences!
INTERVIEWS WITH GAY LOCALS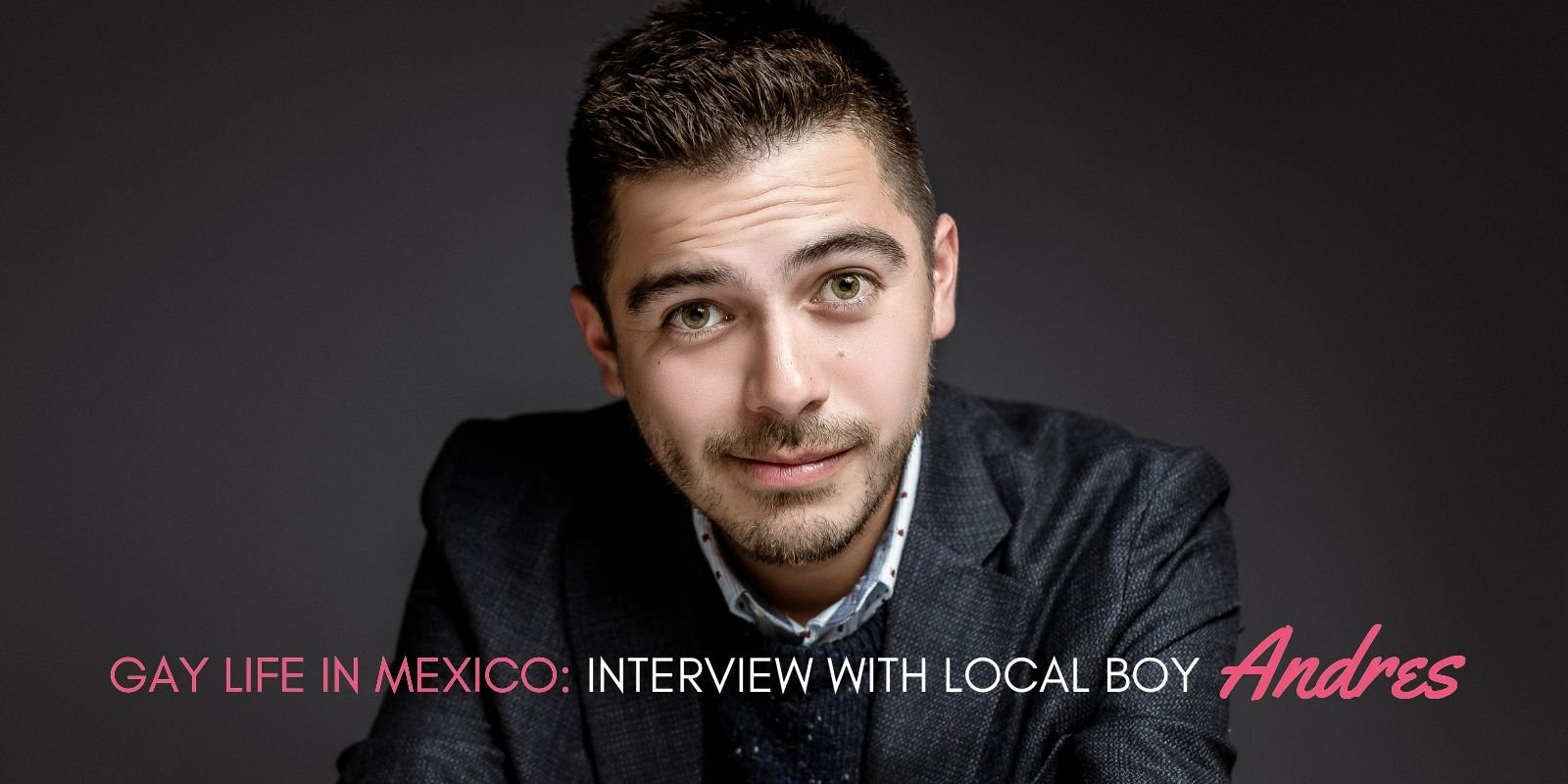 There was a time when the number 41 was considered very bad luck in Mexico. The Army used to leave the number…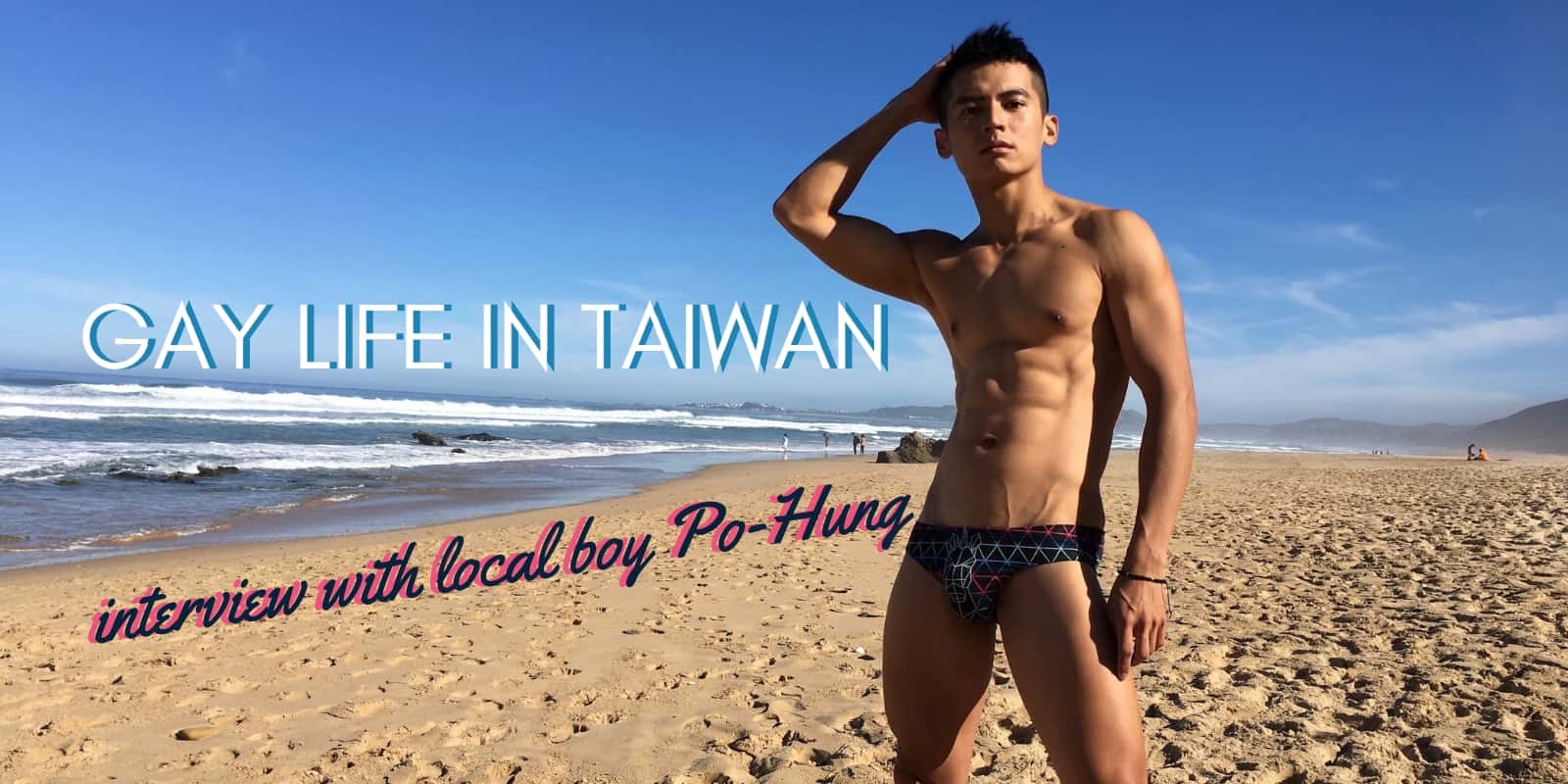 Taiwan has become one of the most gay friendly places in Asia. On a continent famous for not having the most progressive…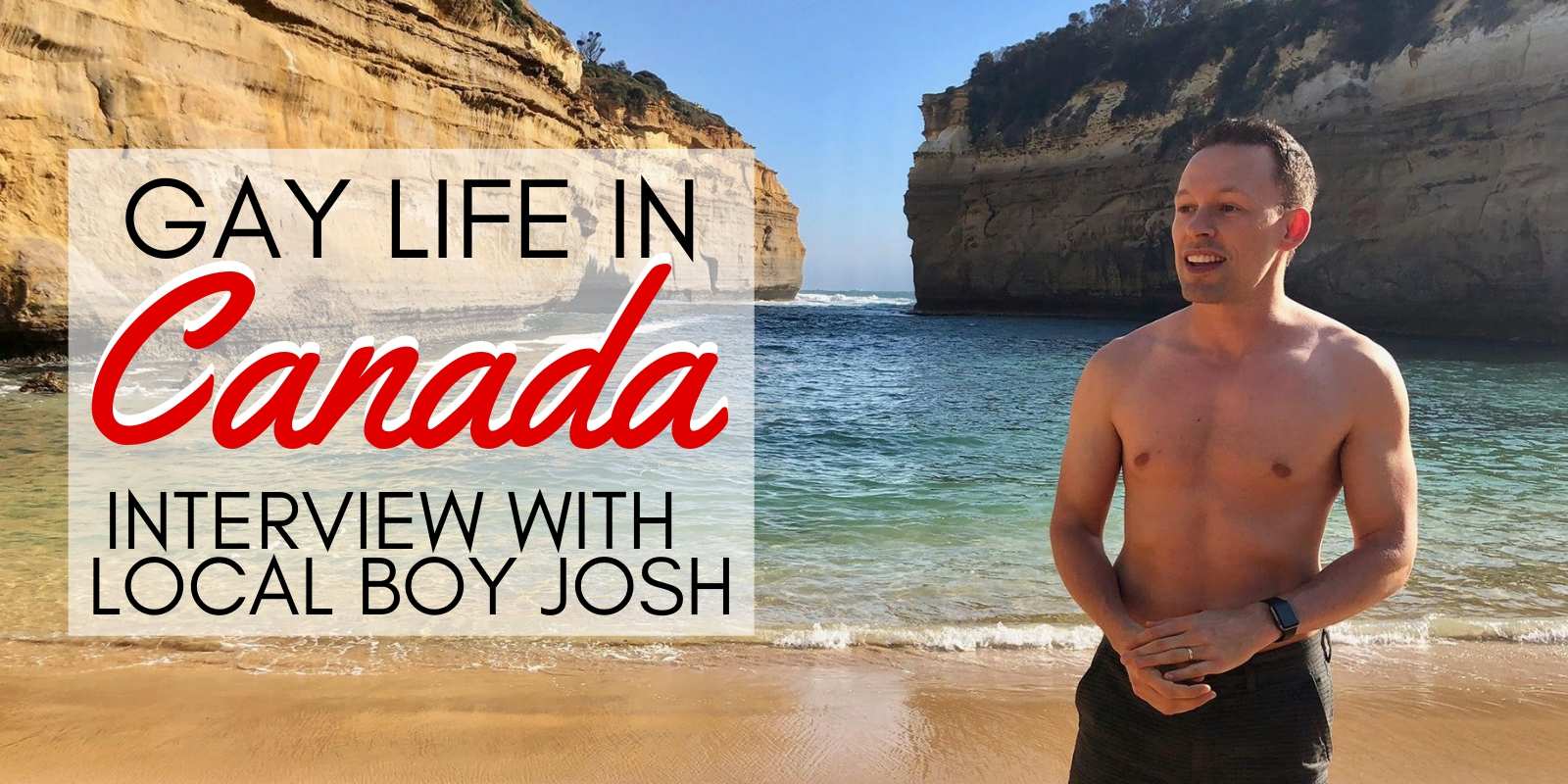 Canada is one of our favourite places to visit. It's not only one of the most gay friendly countries in the world,…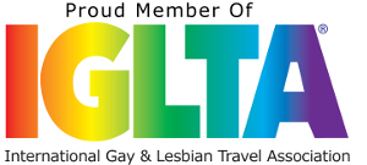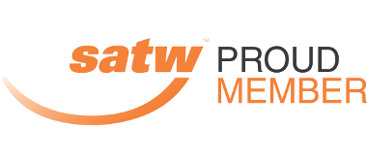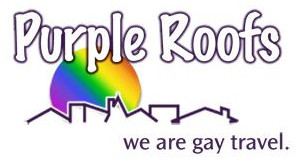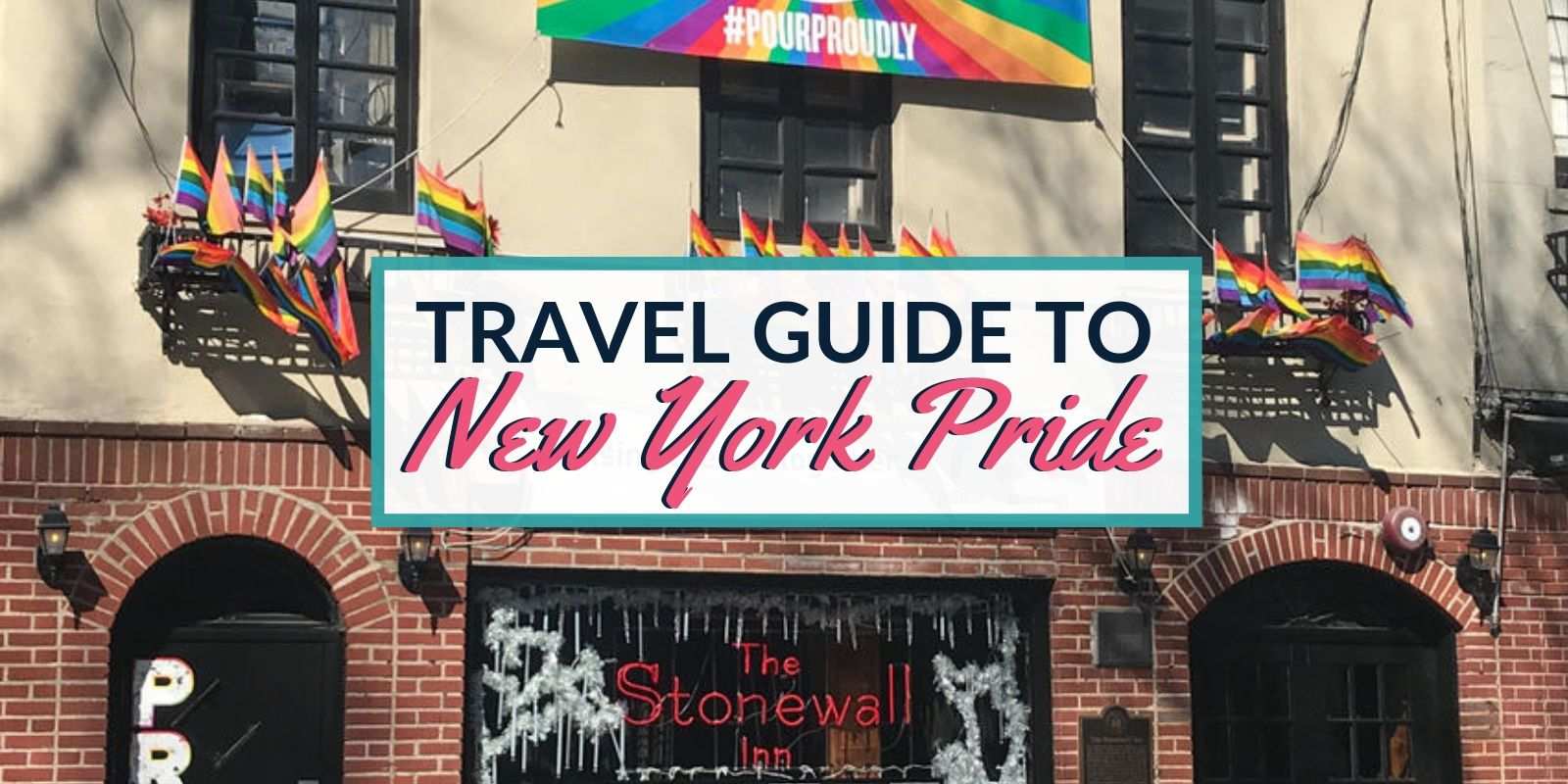 New York Pride is one of the biggest gay prides in the world. Every year, around 3-4 million people descend on the…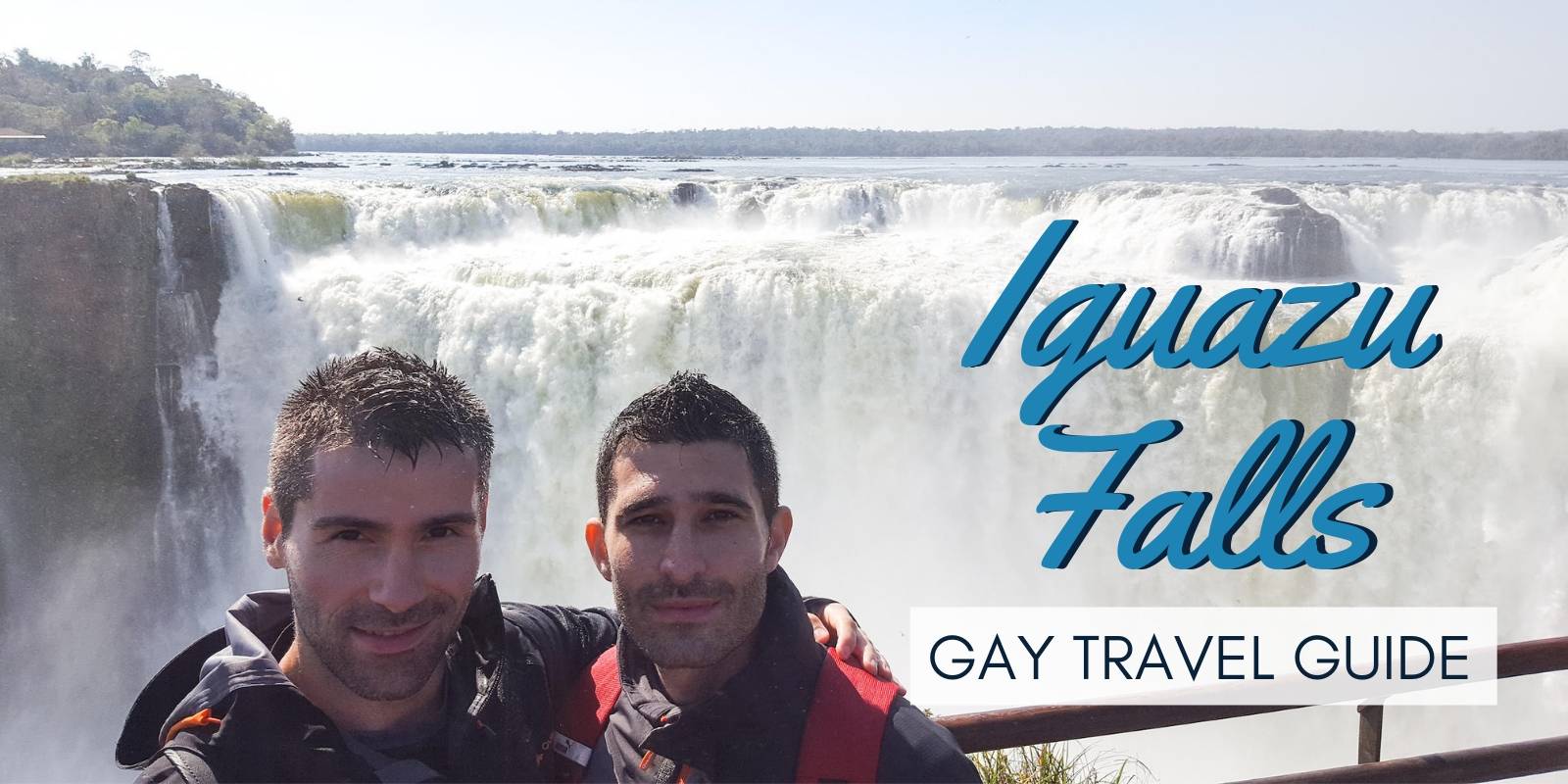 The famous Iguazu Falls are a bucket-list item for many travellers, both gay and straight. This amazing sight is the largest waterfall…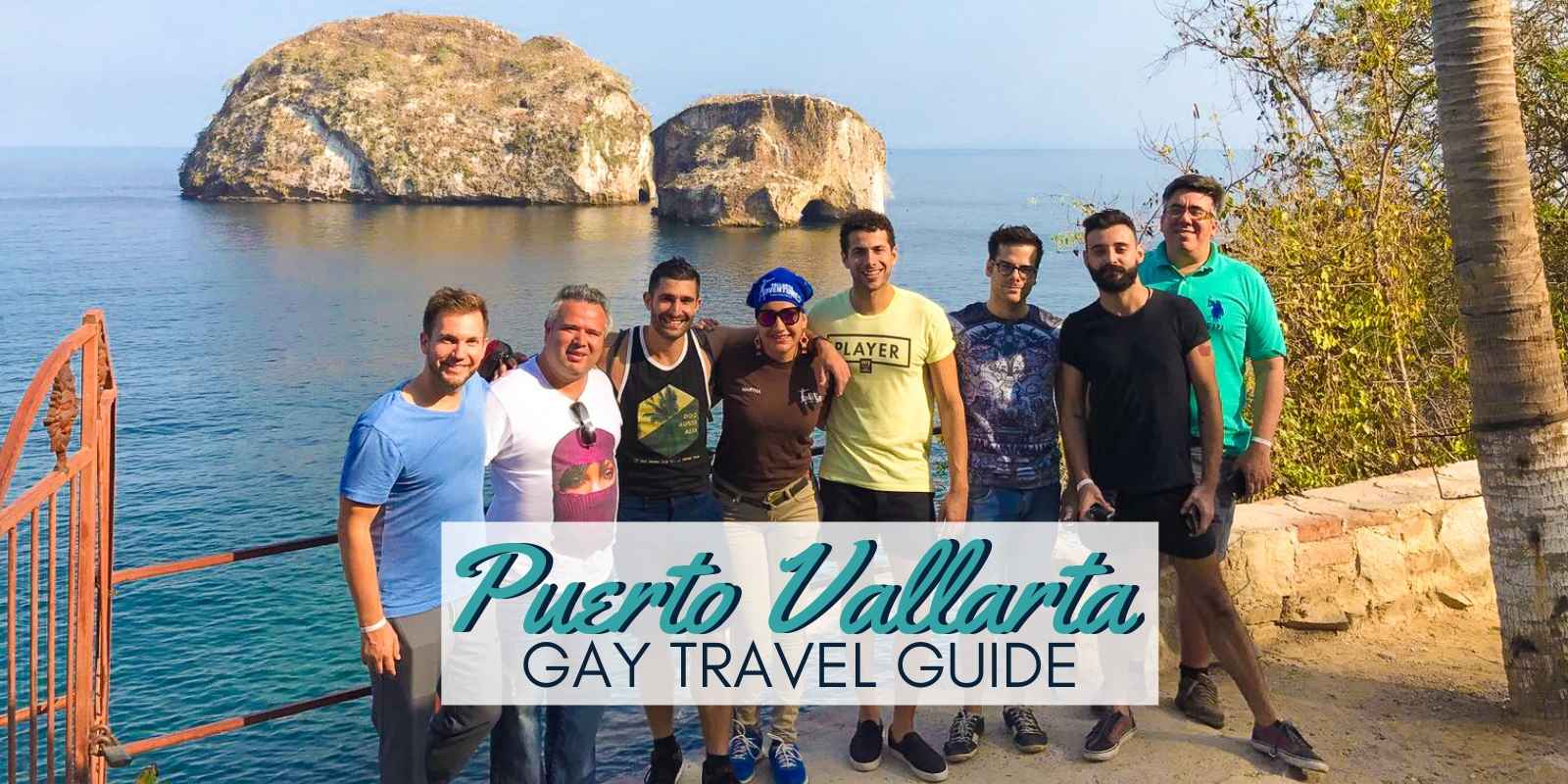 Puerto Vallarta in Mexico is one of the hottest gay destinations. Over the past few decades it has become a popular draw…