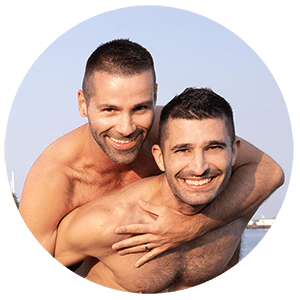 Hi there! We are Stefan and Sebastien, gay couple behind the travel blog Nomadic Boys. We have been travelling the world together since 2014 after quitting our jobs and lives in London. We created our blog as a platform to record our romantic adventures, write about the different gay scenes and of course, our culinary discoveries. Our mission is to inspire and show gay travellers that they can visit more places in the world than they thought possible, by providing a first-hand account of our travel adventures, which will help them plan a fun and safe trip.
Gay travel newsletter: receive gay travel tips straight to your inbox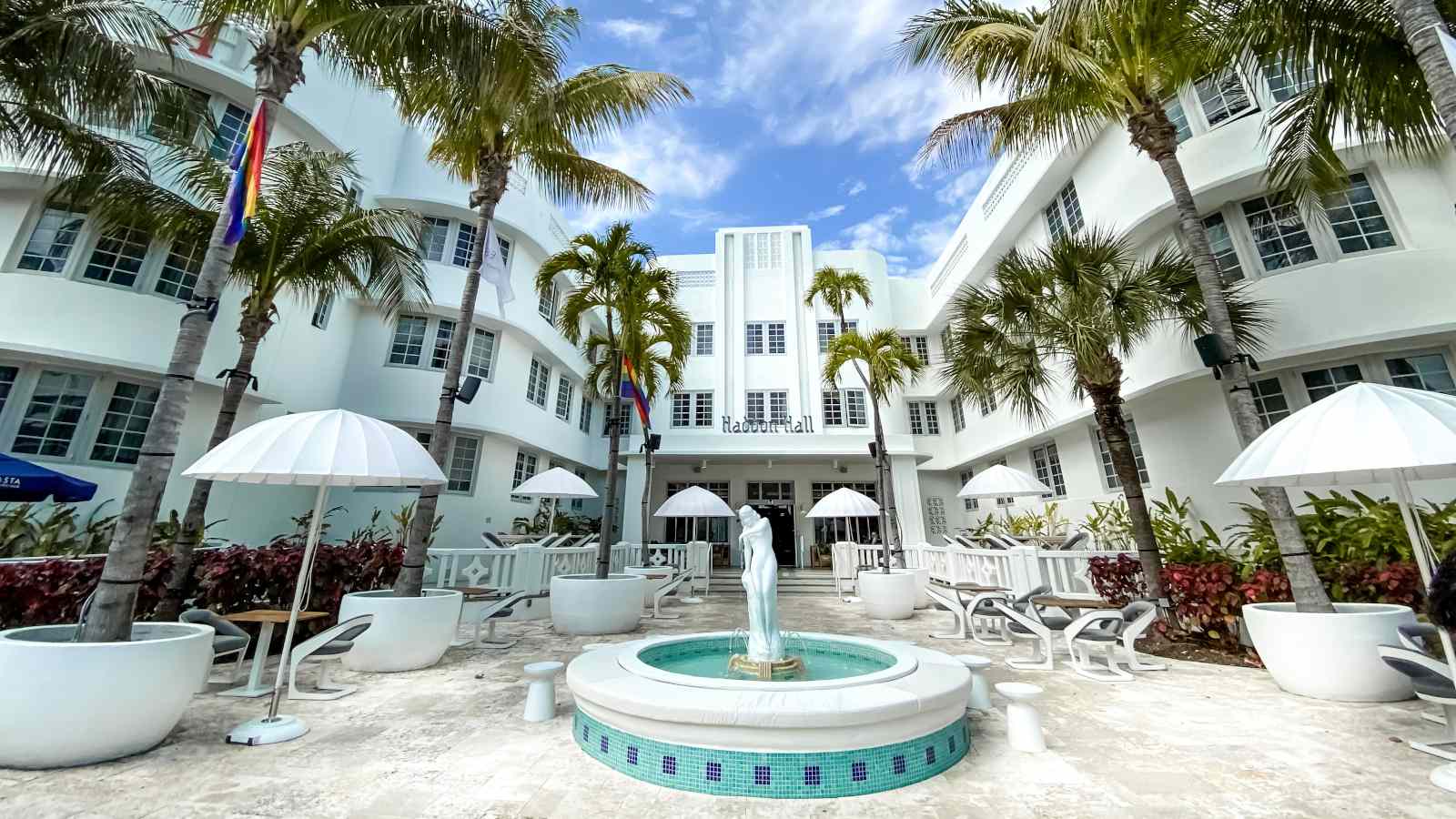 As top gay holiday destinations go, the Sunshine State of Florida is up there with the world's most welcoming, fun and fabulous locations to visit for the LGBTQ community. And… Read more
Be inspired!
Check out our videos for travel inspiration and information on the best destinations to visit around the world. We hope you will enjoy as much as we love putting them together! Don't forget to subscribe to our youtube channel and hit the thumbs up button as we bring you the best of our adventures and once-in-a-lifetime experiences!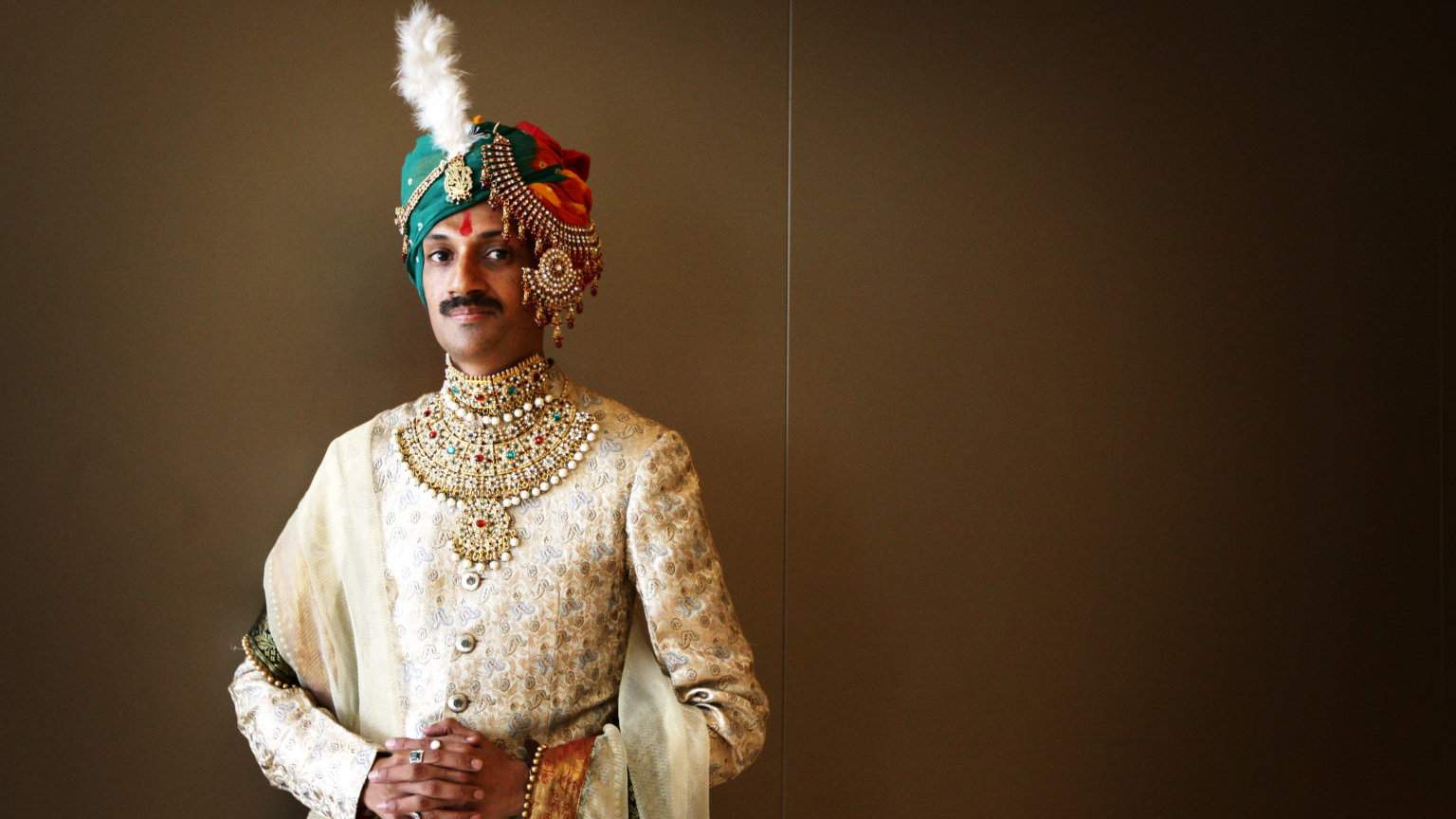 How many of you knew that famous historical figures like Leonardo da Vinci, King James, Julius Ceasar, and William Shakespeare all experienced gay love at one point in their lives?… Read more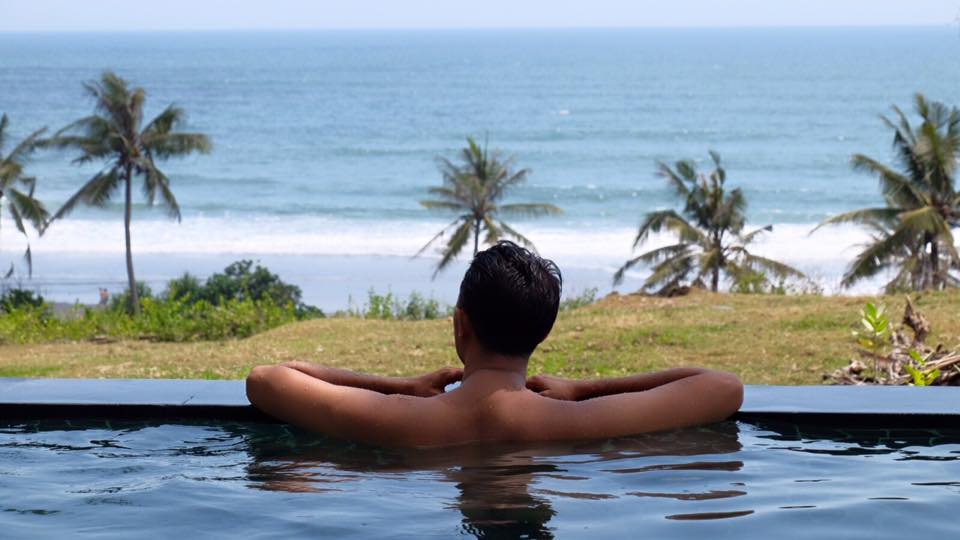 "OMG you two: careful you don't get caned for being gay!" A rather extreme reaction by some of our friends when we told them we're going to Indonesia, but one… Read more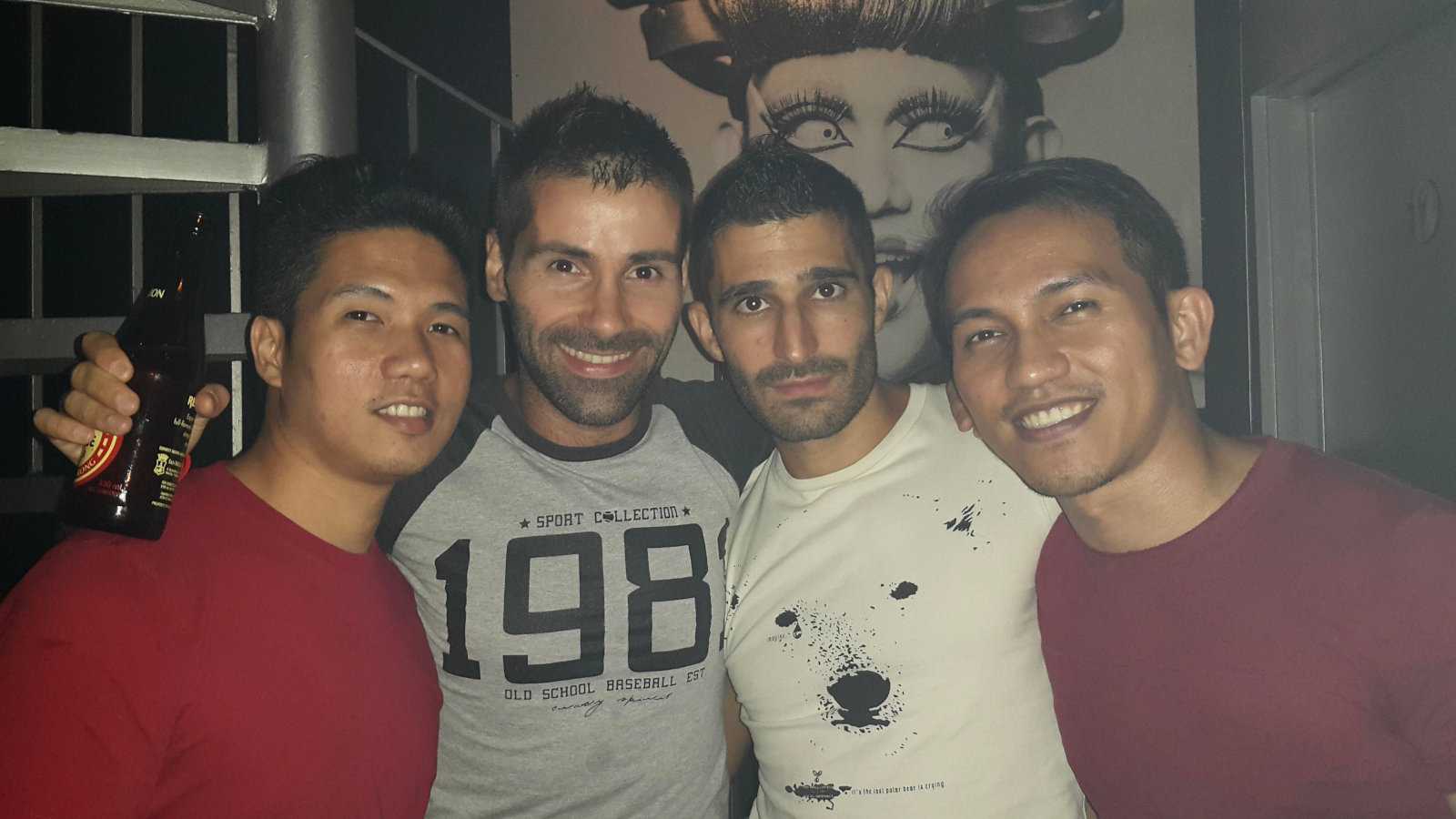 We absolutely fell in love with the Philippines. It was the big surprise from our big trip around Asia. Most travellers backpacking around Asia also told us the same thing… Read more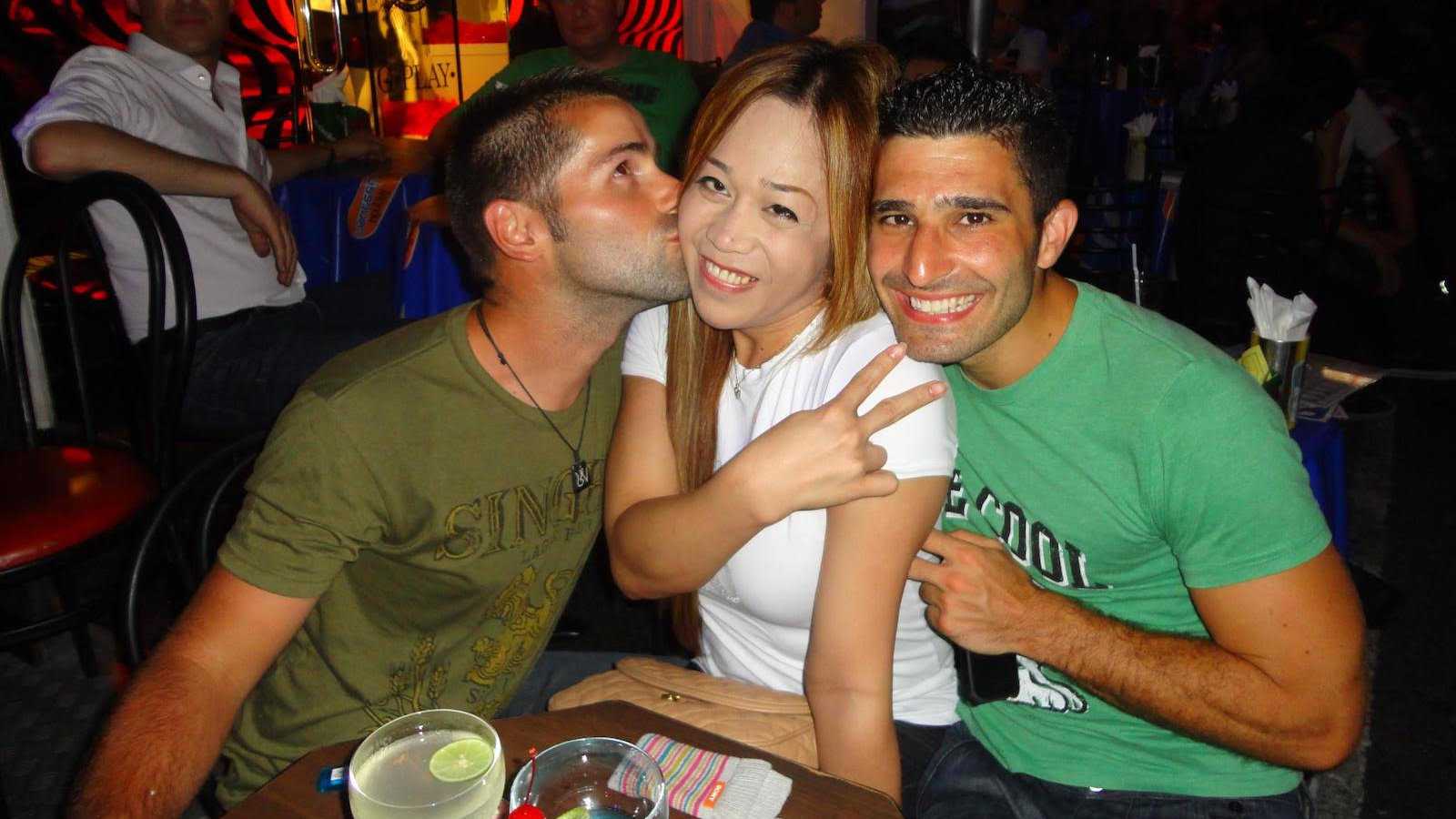 As soon as we mention we're going to Bangkok, our (straight male) friends are quick to shower us with the "ladyboy" jokes also offering advice on "how to spot them"!… Read more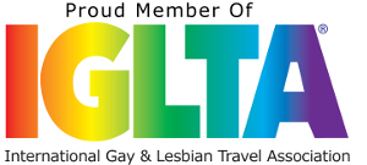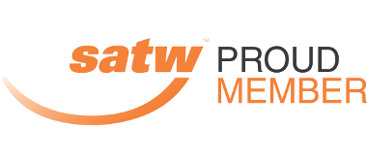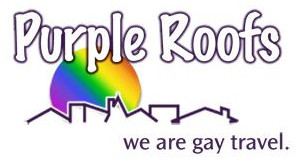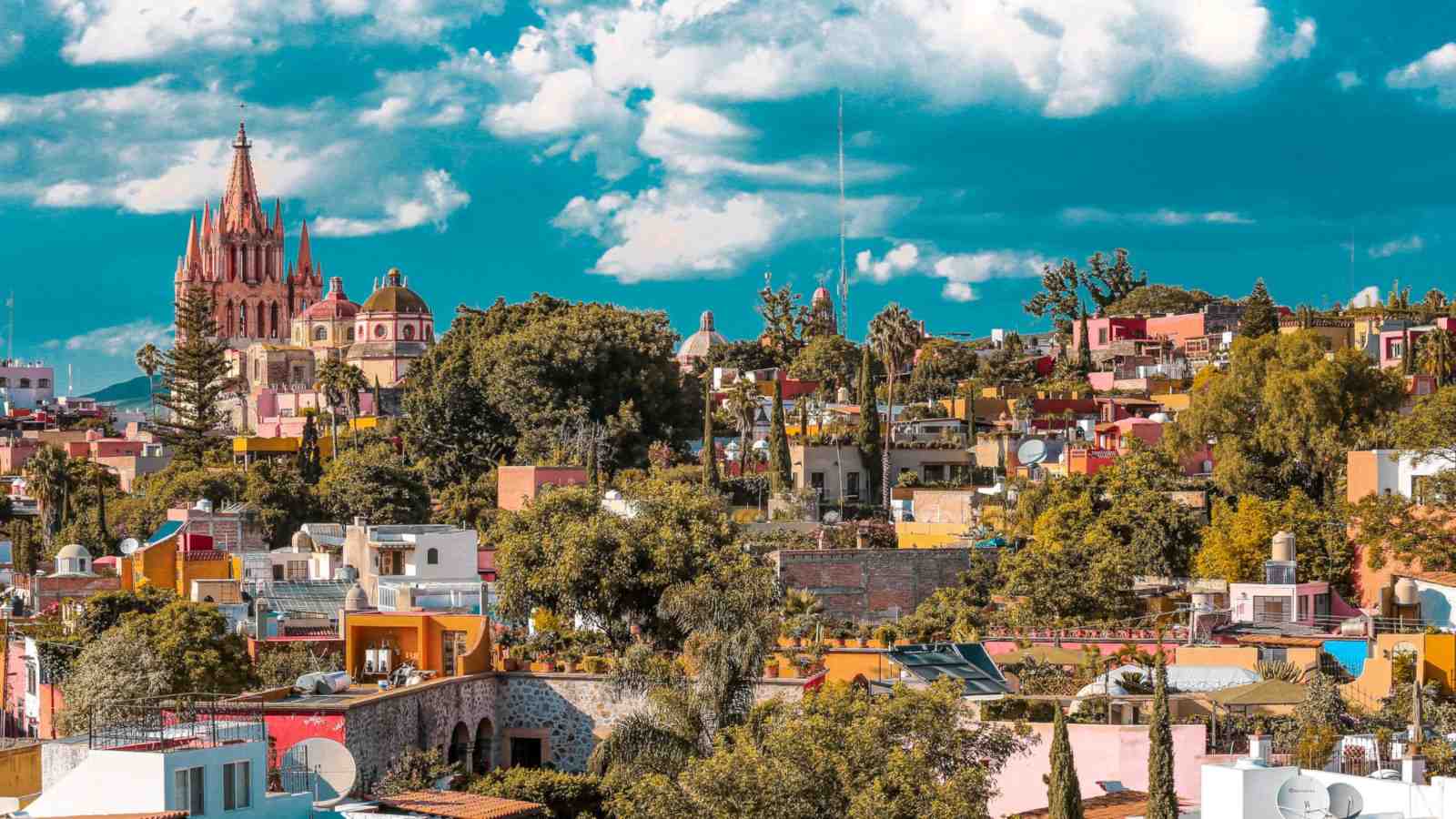 You heard it here first, guys. San Miguel is not just a delicious beer – it's also a stunningly beautiful city located in the state of Guanajuato, Mexico, perfect for… Read more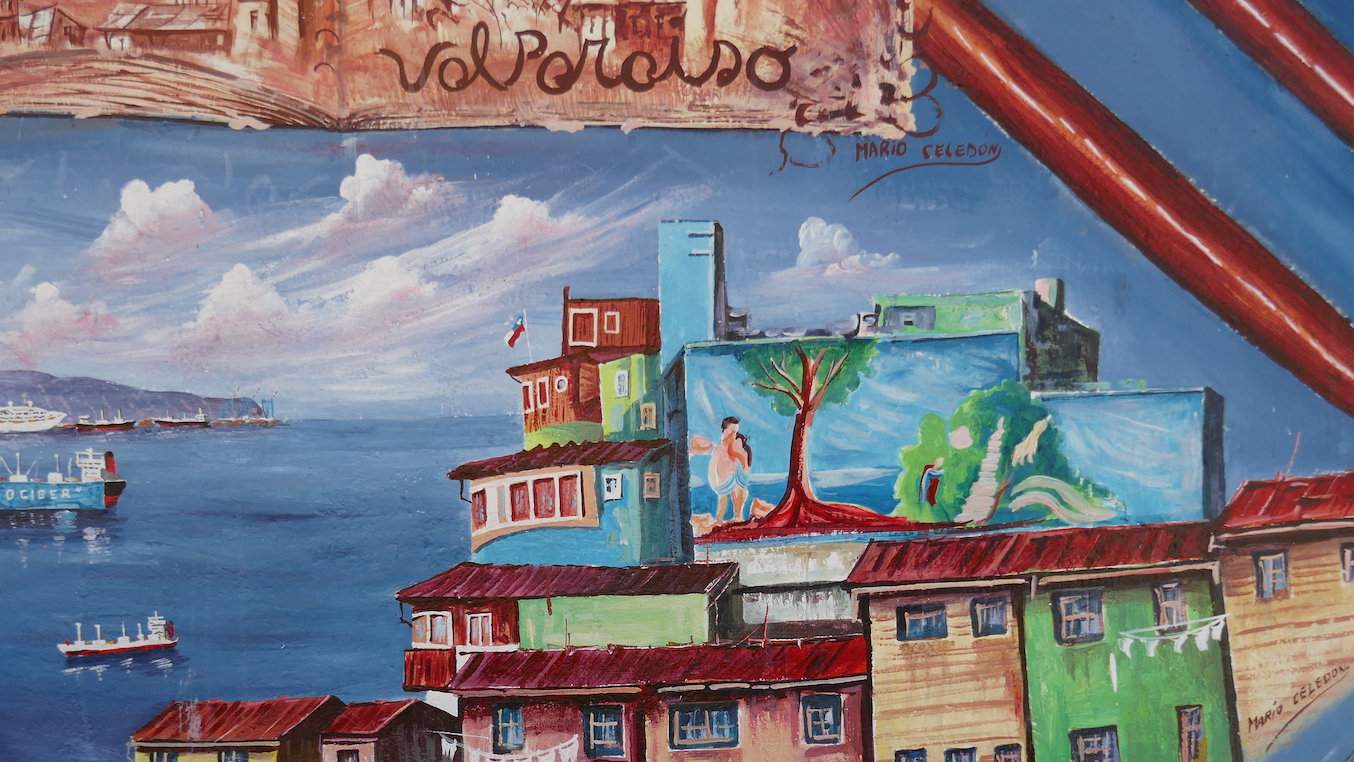 Valparaiso could be Chile's gayest city of all. Santiago might be home to a large gay scene in Bellavista, but for our money, Valpo is even more tolerant, open-minded and… Read more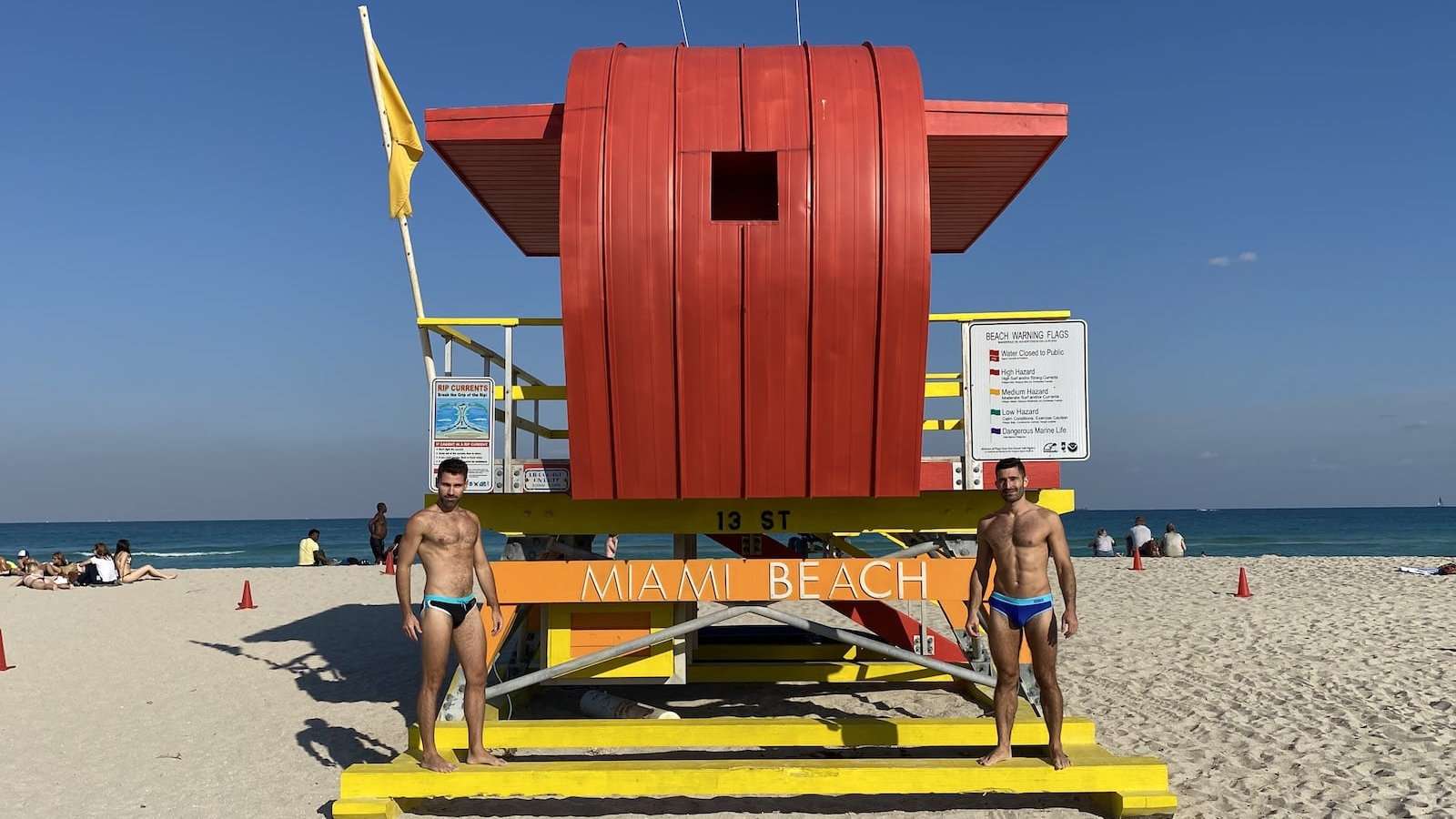 You know, there's more to Miami than just buff eye-candy patrolling the beach in skimpy shorts… …no, really! America's most sun-soaked city is also one of its gayest, with no… Read more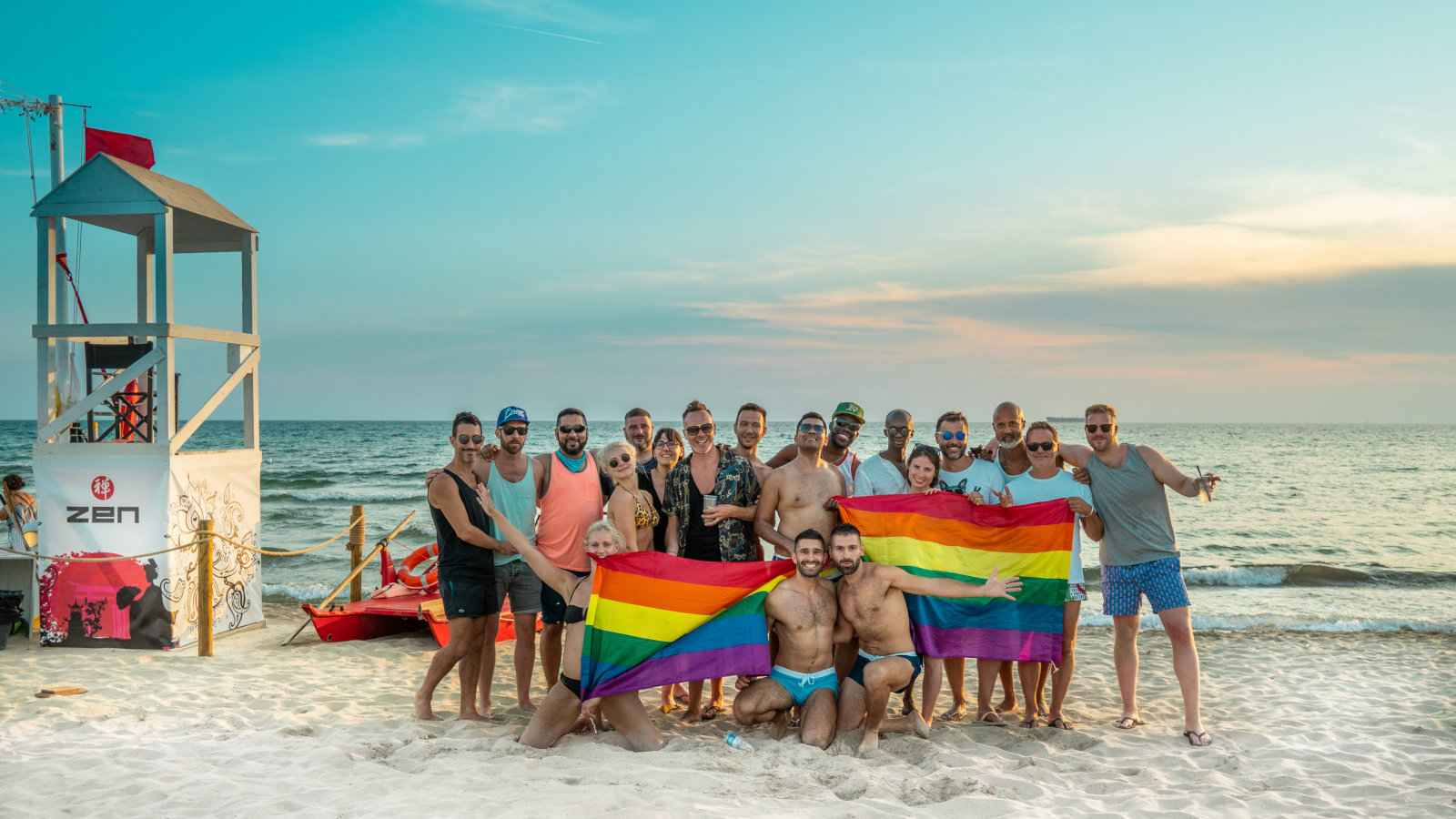 Our gaydar went absolutely crazy on the beaches in Puglia. Everywhere we looked, these metrosexual studs were posing and just looking absolutely ripped…Italian men sure know how to take care of… Read more