Travel the world with Pride!
Your one-stop resource to gay travel, providing an insight into the local gay life, gay scene, where to stay, unique things to do, how to stay safe and other practical tips.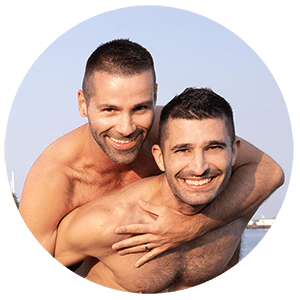 Hi there! We are Stefan and Sebastien, gay couple behind the travel blog Nomadic Boys. We have been travelling the world together since 2014 after quitting our jobs and lives in London. We created our blog as a platform to record our romantic adventures, write about the different gay scenes and of course, our culinary discoveries. Our mission is to inspire and show gay travellers that they can visit more places in the world than they thought possible, by providing a first-hand account of our travel adventures, which will help them plan a fun and safe trip.
Gay travel newsletter: receive gay travel tips straight to your inbox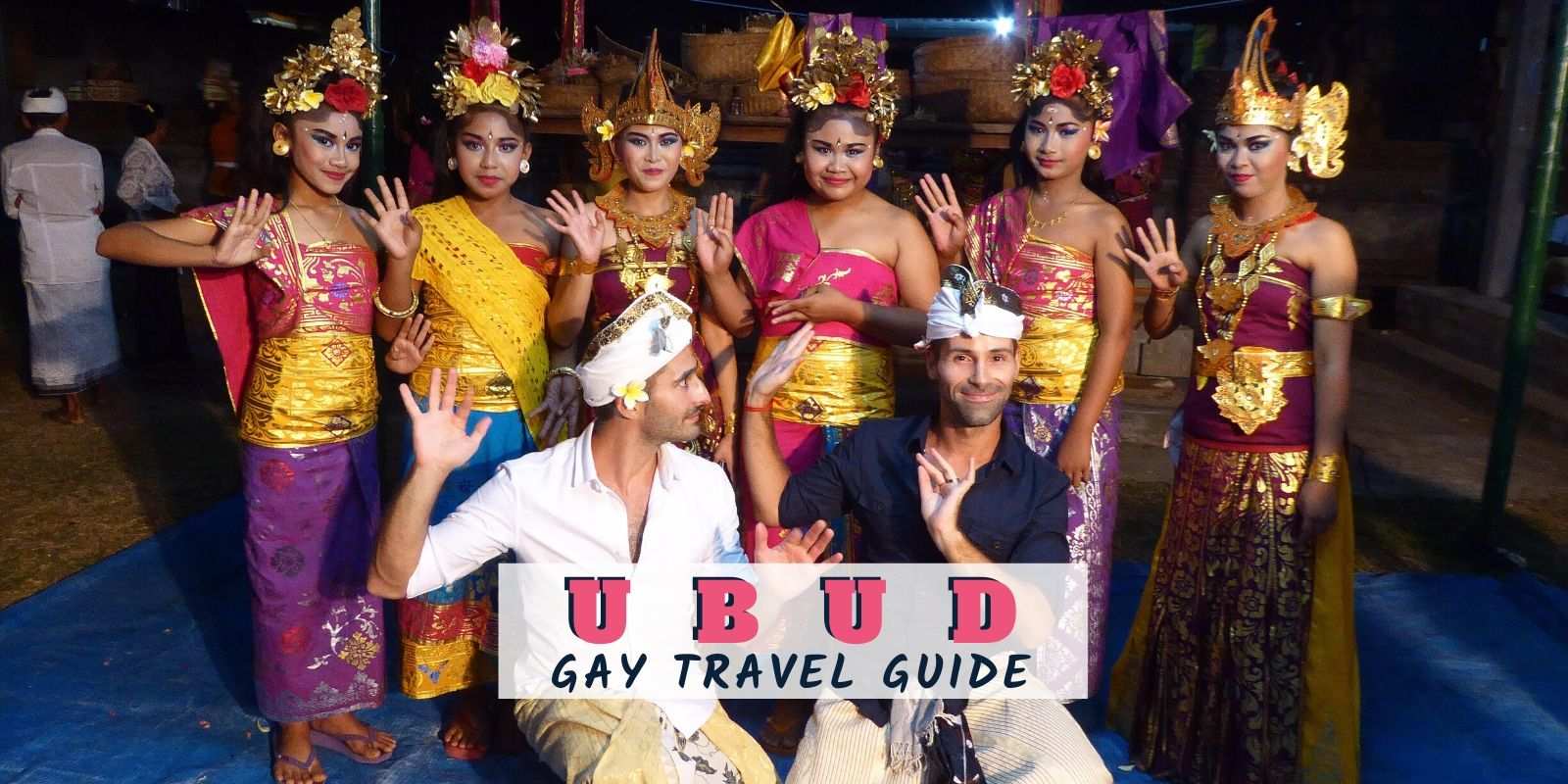 Ubud – the art and cultural heart of Bali. A place synonymous with yoga retreats, rainforests, lush green countryside, and lots of…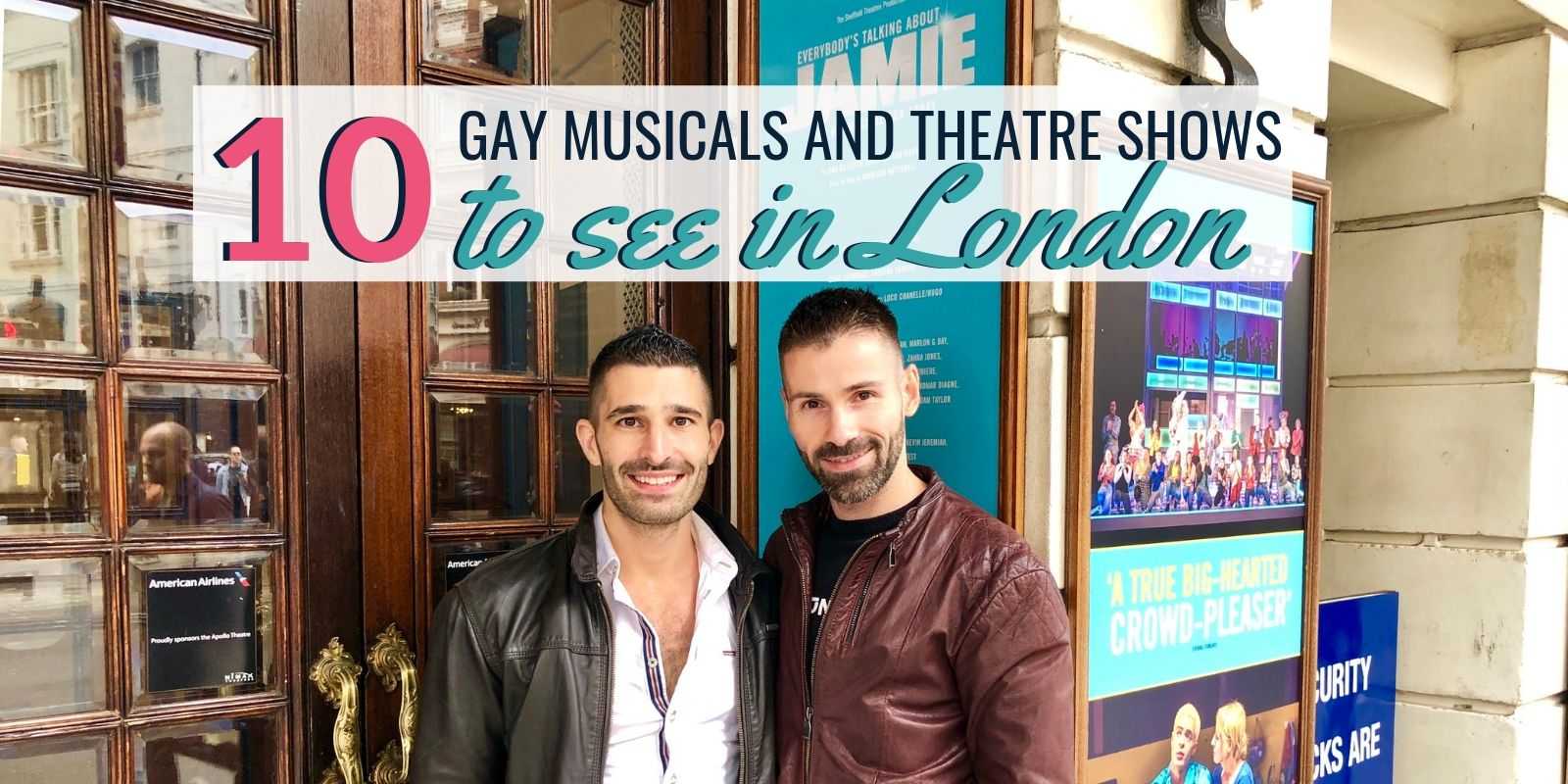 There's no business like show business!!! We can never resist seeing a show when we're in London. We think it's one of…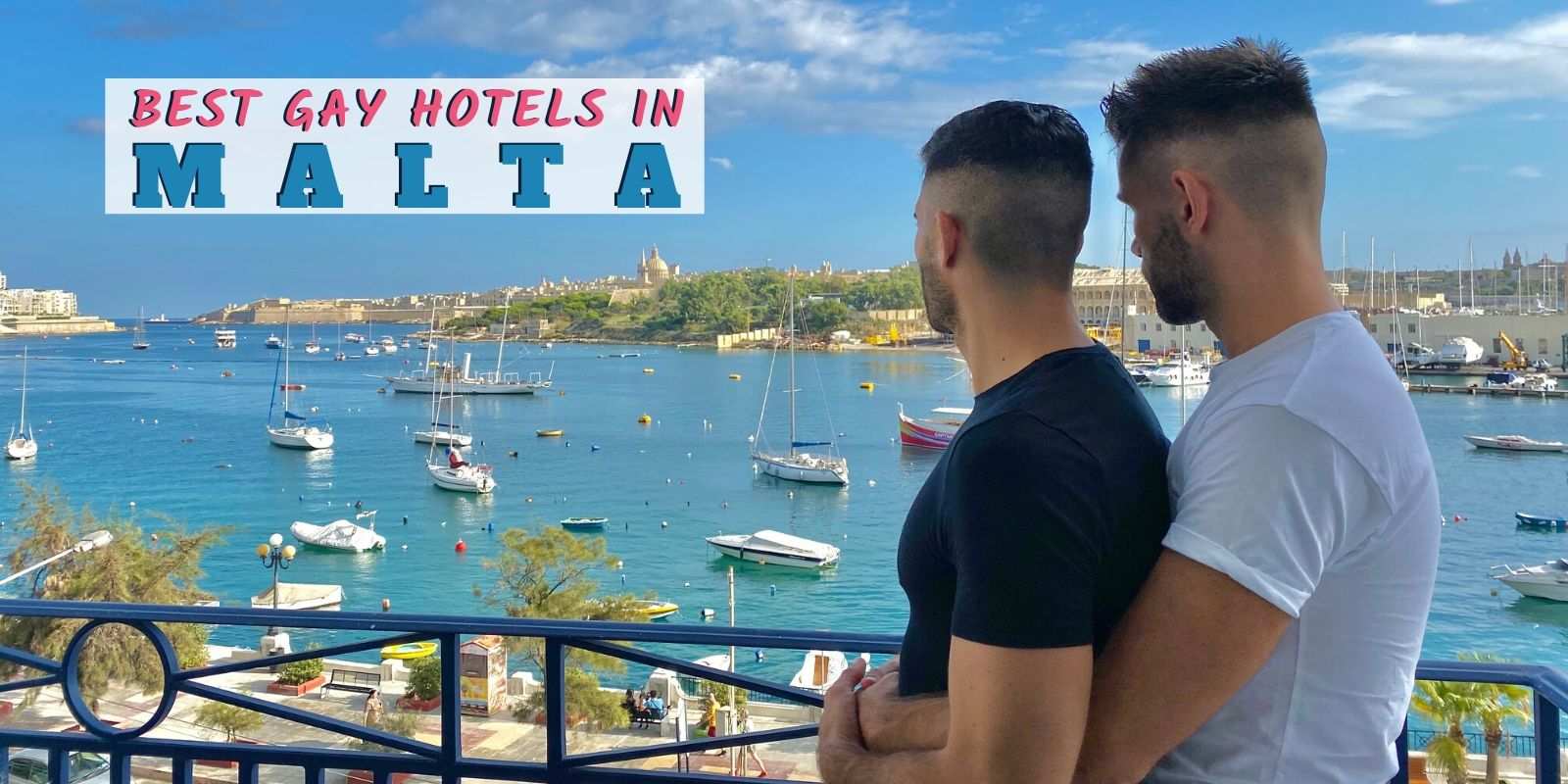 Magnificent, marvellous, mind-blowing Malta! For such a small country, Malta sure packs a big punch in terms of charm, gay friendliness and…
Be inspired!
Check out our videos for travel inspiration and information on the best destinations to visit around the world. We hope you will enjoy as much as we love putting them together! Don't forget to subscribe to our youtube channel and hit the thumbs up button as we bring you the best of our adventures and once-in-a-lifetime experiences!
INTERVIEWS WITH GAY LOCALS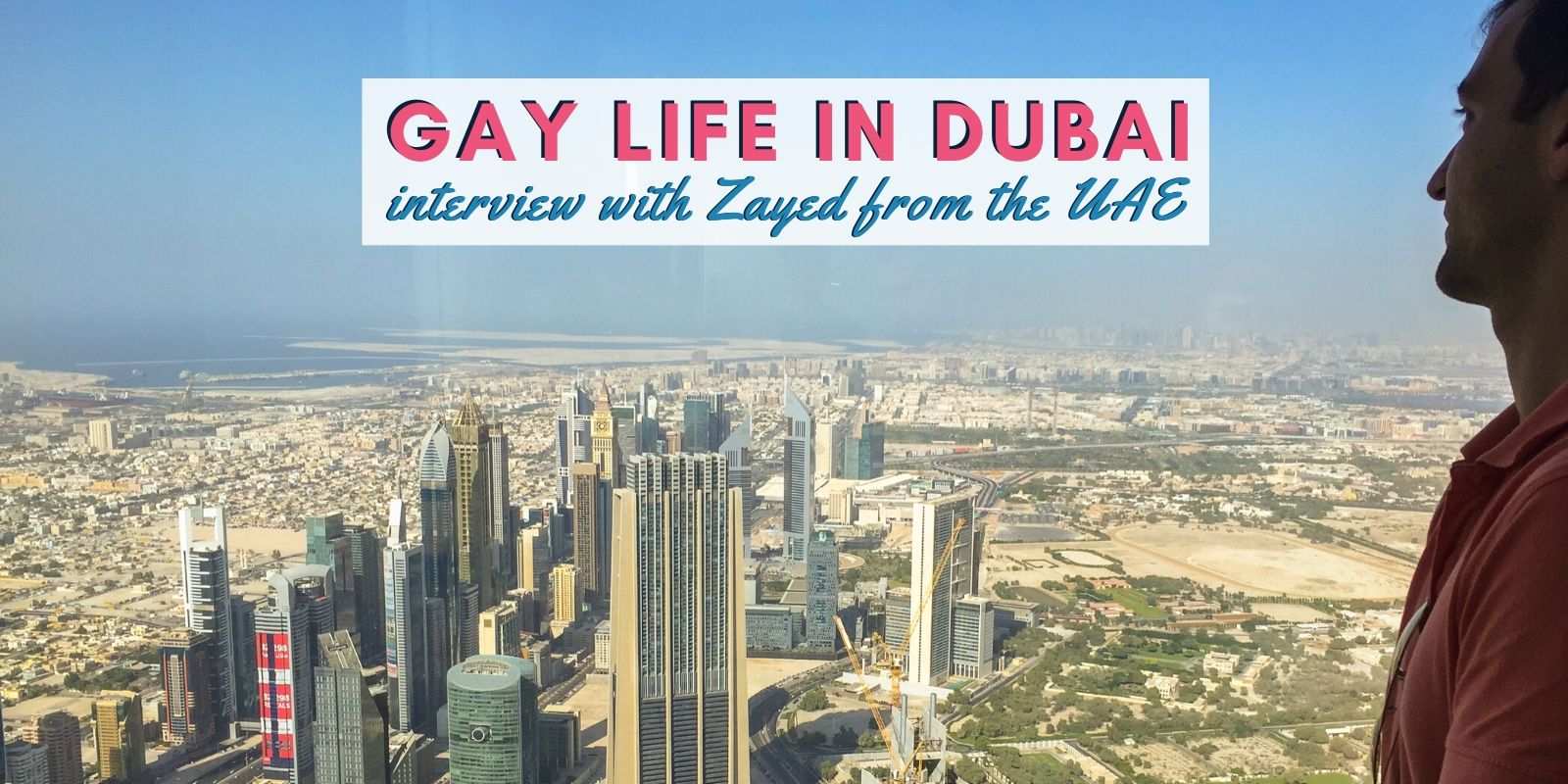 "How dare you promote travel to countries where being gay is illegal Nomadic Boys, you should be ASHAMED!" …is the typical comment…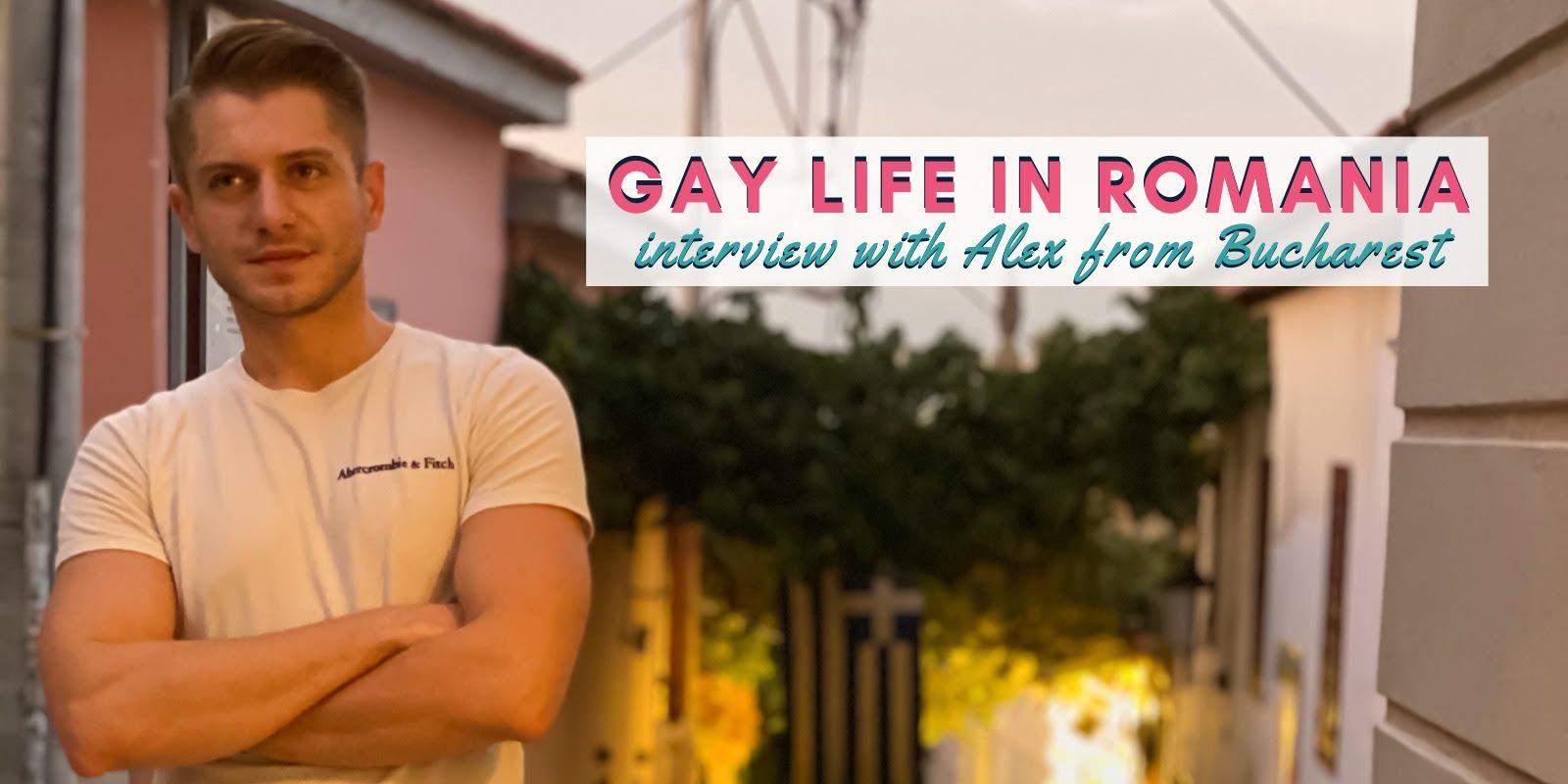 It's no secret that gay life in Romania is quite a challenge! Whether it's one of online polls showing how much Romanian…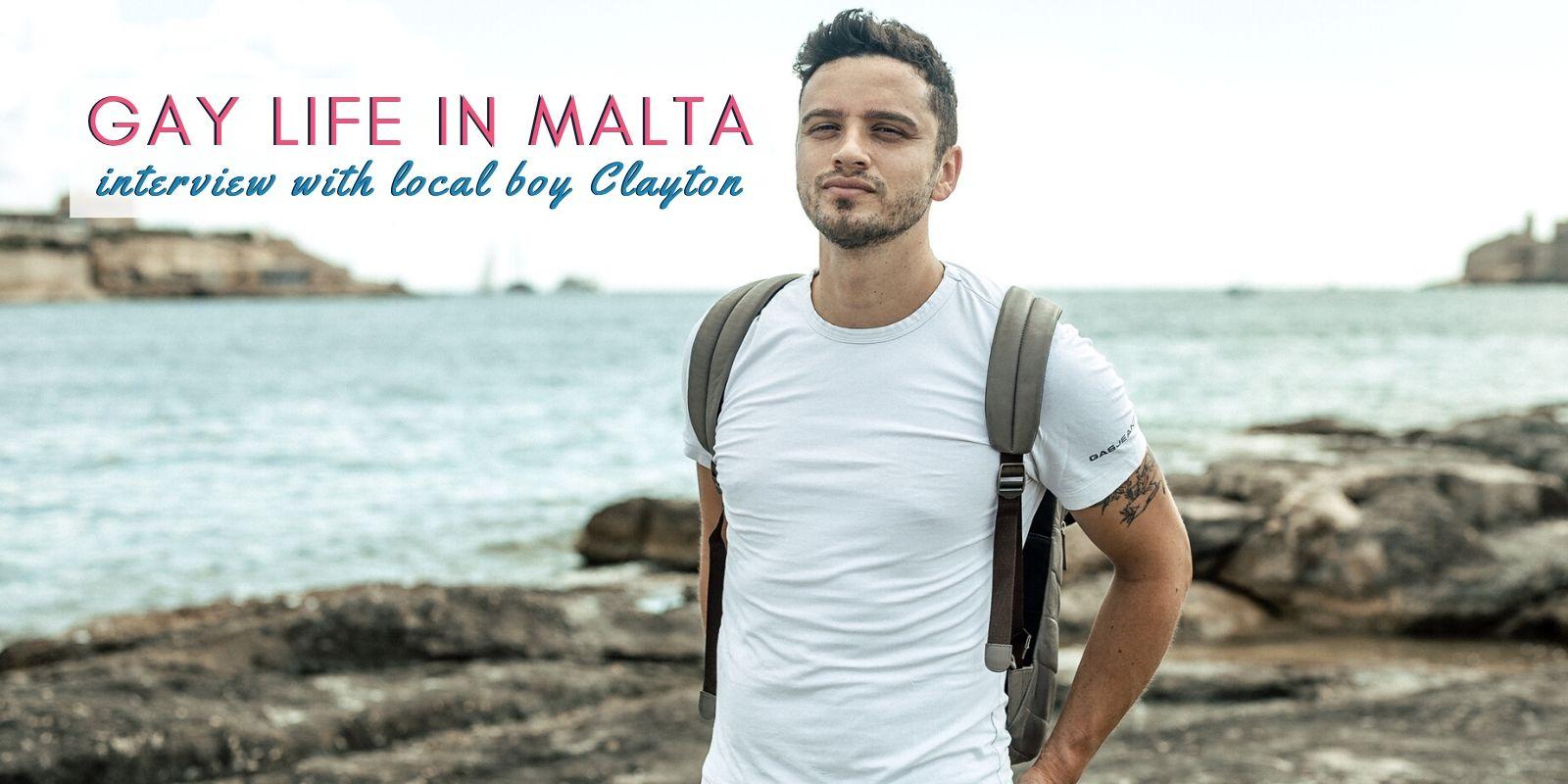 "Malta has become the gold standard of LGBTQI reforms – a beacon of human rights for LGBTIQ issues!" So said the United Nation's Equality and Non-Discrimination…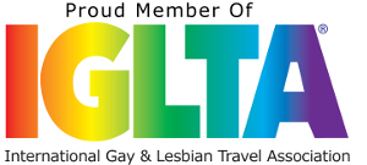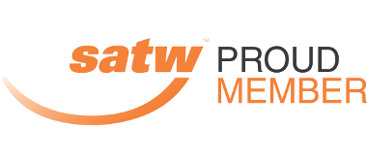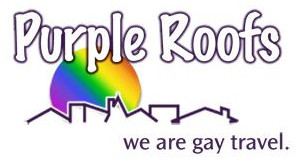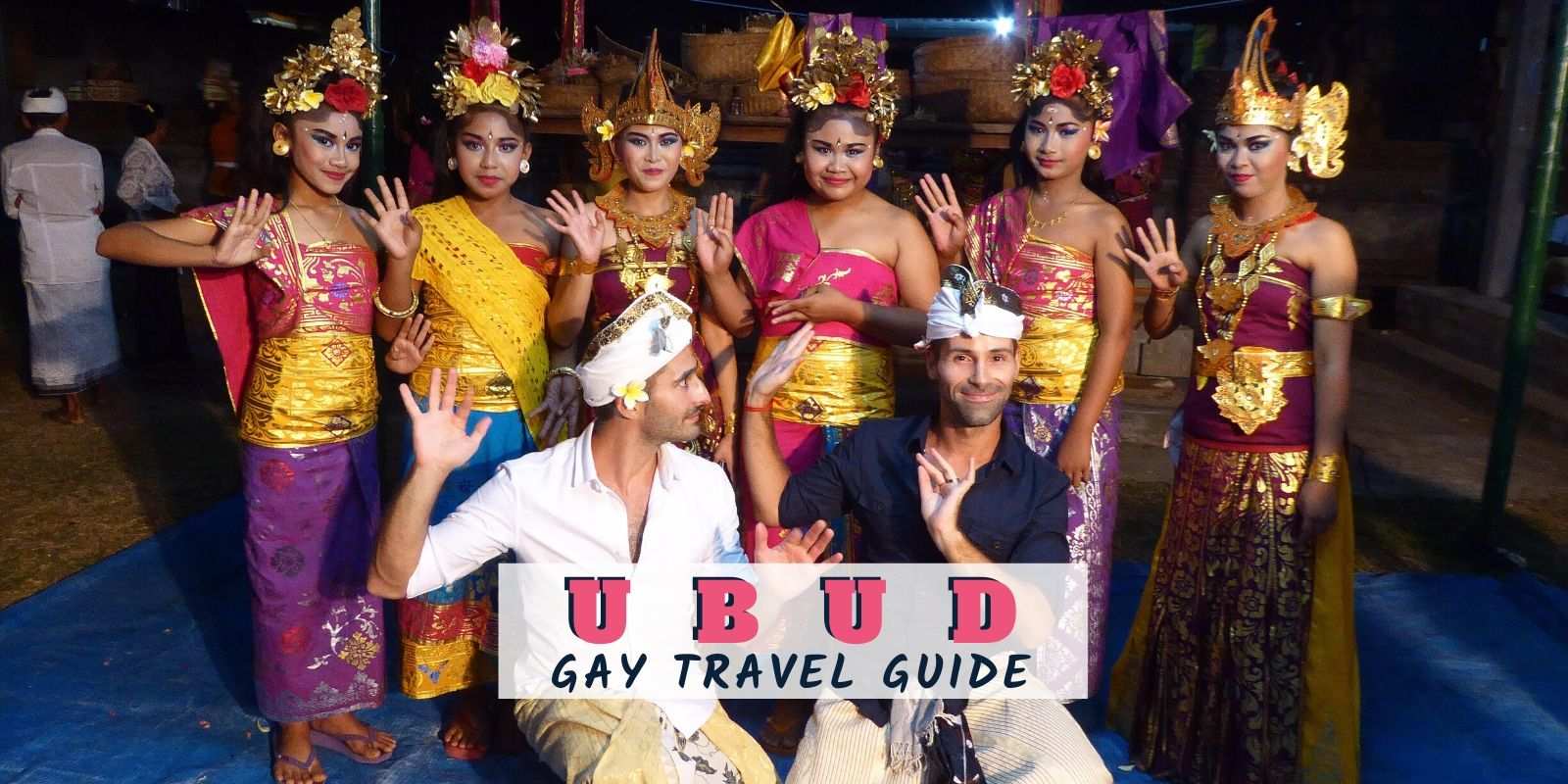 Ubud – the art and cultural heart of Bali. A place synonymous with yoga retreats, rainforests, lush green countryside, and lots of…
Feis kontrol! That Soviet hangover, so prevalent amongst gay bars and clubs across East Europe and Russia: your entry based solely on…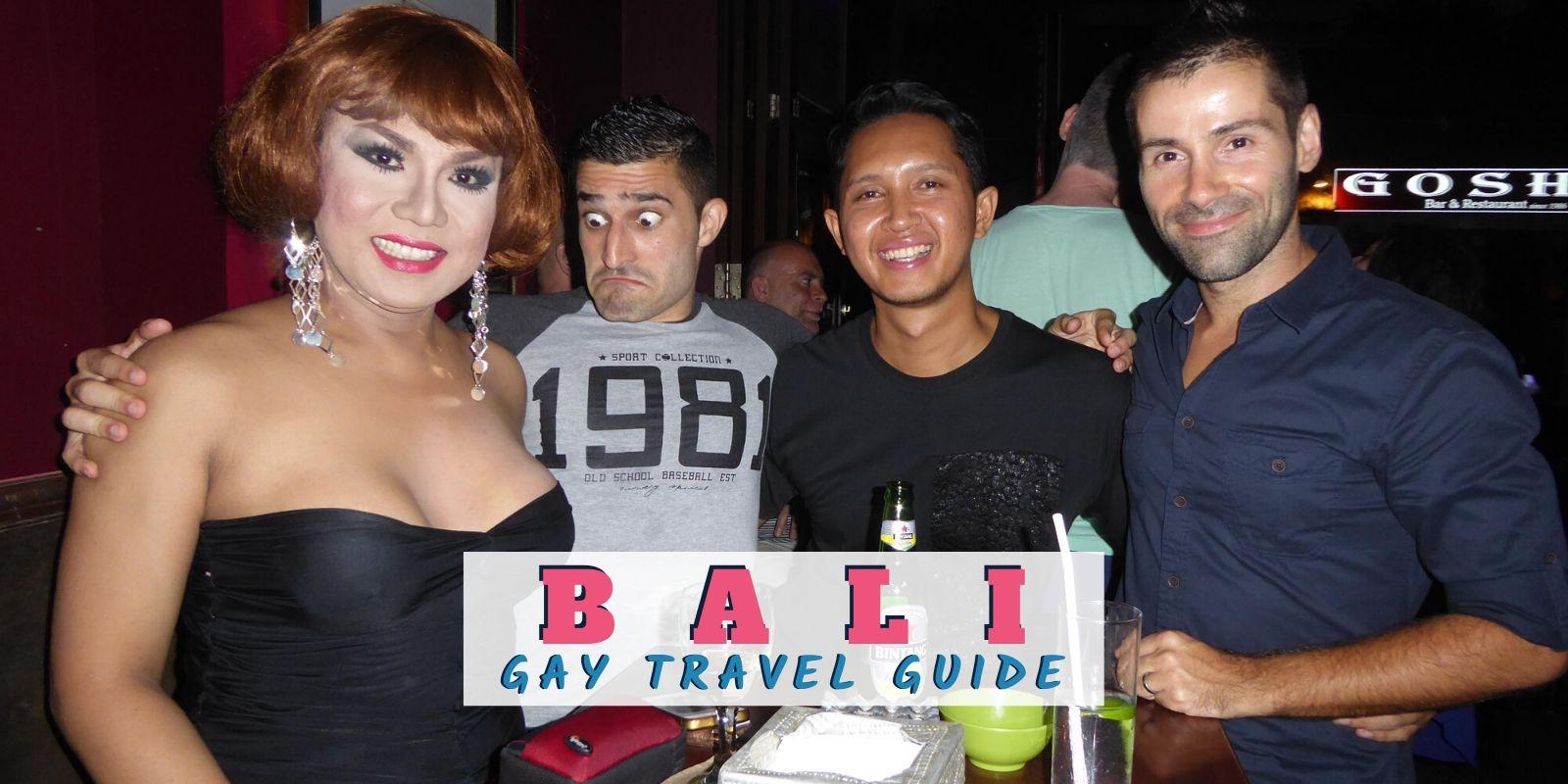 "The Island of the Gods!"… And in our humble opinion: "The Island of the Gays"! Bali is the quintessential tropical island getaway…