Travel the world with Pride!
Your one-stop resource to gay travel, providing an insight into the local gay life, gay scene, where to stay, unique things to do, how to stay safe and other practical tips.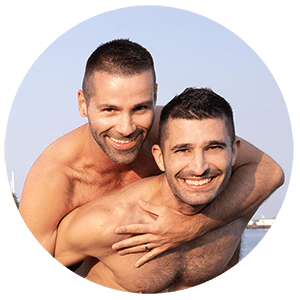 Hi there! We are Stefan and Sebastien, gay couple behind the travel blog Nomadic Boys. We have been travelling the world together since 2014 after quitting our jobs and lives in London. We created our blog as a platform to record our romantic adventures, write about the different gay scenes and of course, our culinary discoveries. Our mission is to inspire and show gay travellers that they can visit more places in the world than they thought possible, by providing a first-hand account of our travel adventures, which will help them plan a fun and safe trip.
Gay travel newsletter: receive gay travel tips straight to your inbox
With good reason, Venice is widely considered to be among the most romantic cities on the planet. From gondola rides down impossibly…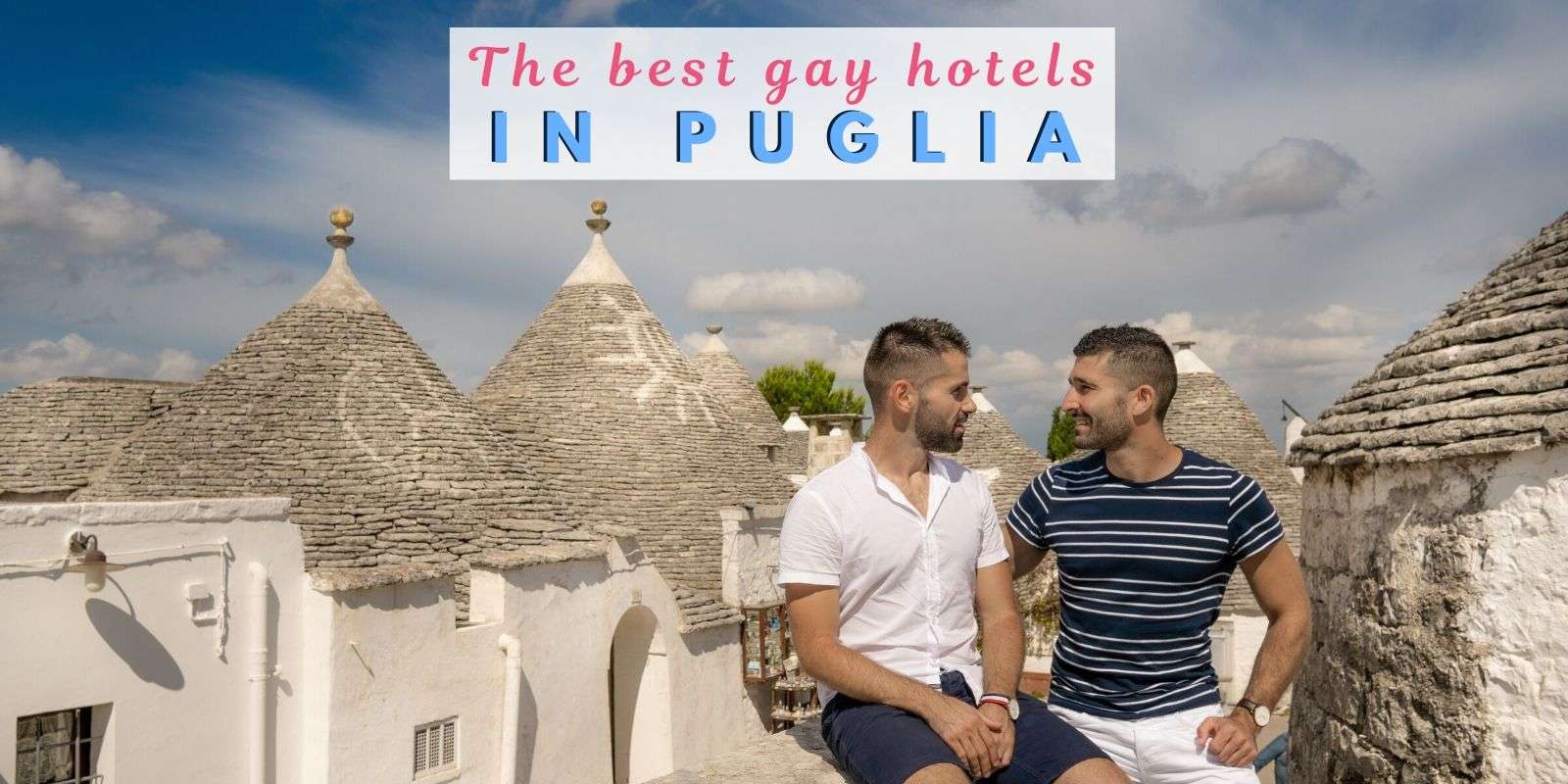 For years an underappreciated region of Italy rarely visited by foreign tourists, Puglia is today one of the most exciting destinations in…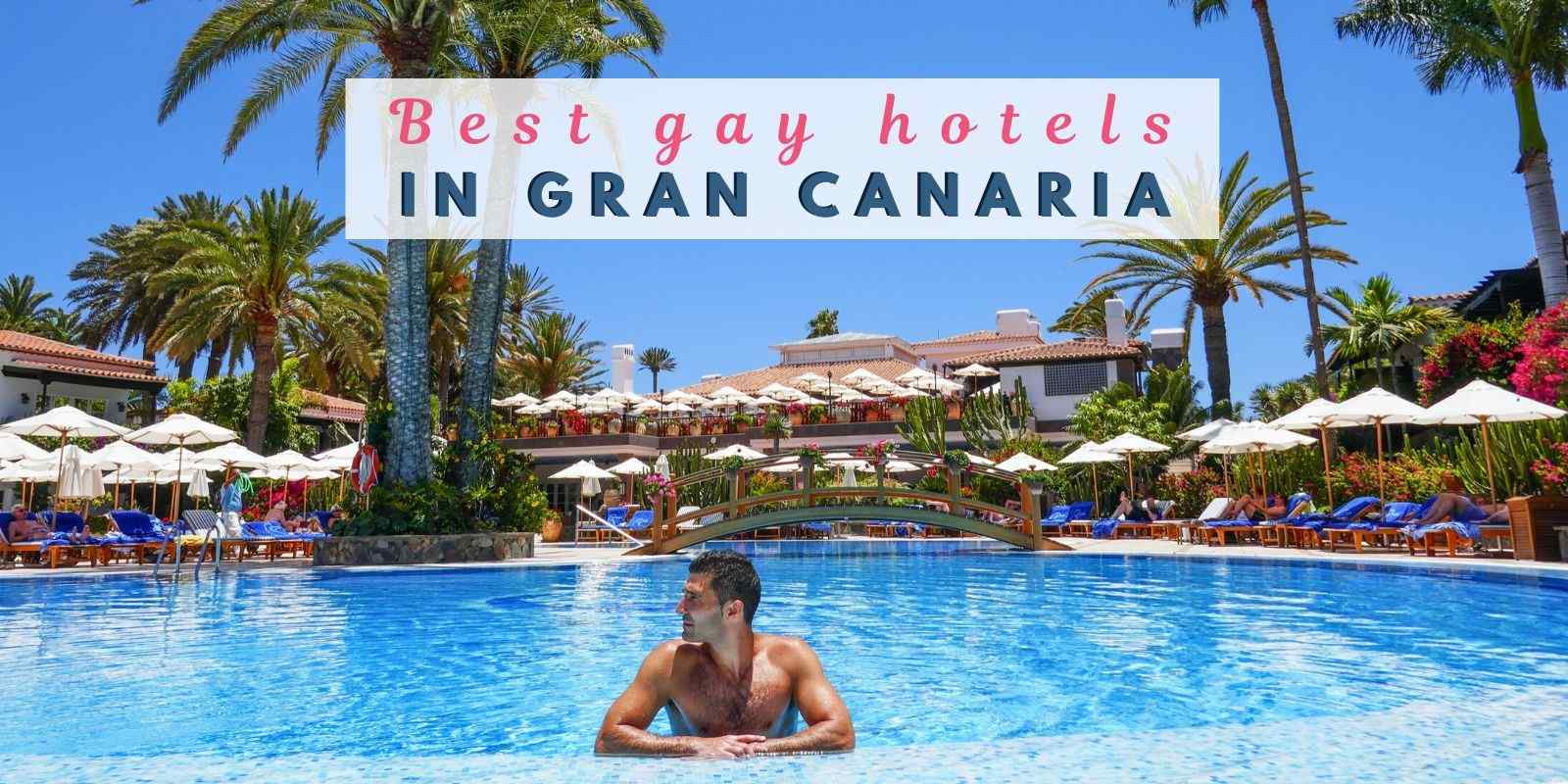 Who could possibly say no to a travel destination that is filled to the brim with attractions that specifically cater to gay…
Be inspired!
Check out our videos for travel inspiration and information on the best destinations to visit around the world. We hope you will enjoy as much as we love putting them together! Don't forget to subscribe to our youtube channel and hit the thumbs up button as we bring you the best of our adventures and once-in-a-lifetime experiences!
INTERVIEWS WITH GAY LOCALS
"OMG you two: careful you don't get caned for being gay!" A rather extreme reaction by some of our friends when we…
We absolutely fell in love with the Philippines. It was the big surprise from our big trip around Asia. Most travellers backpacking…
As soon as we mention we're going to Bangkok, our (straight male) friends are quick to shower us with the "ladyboy" jokes…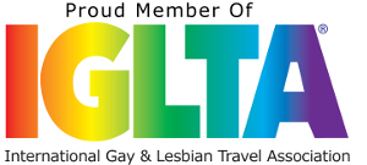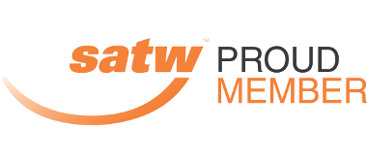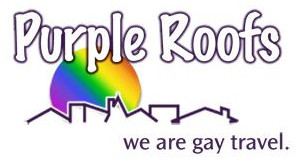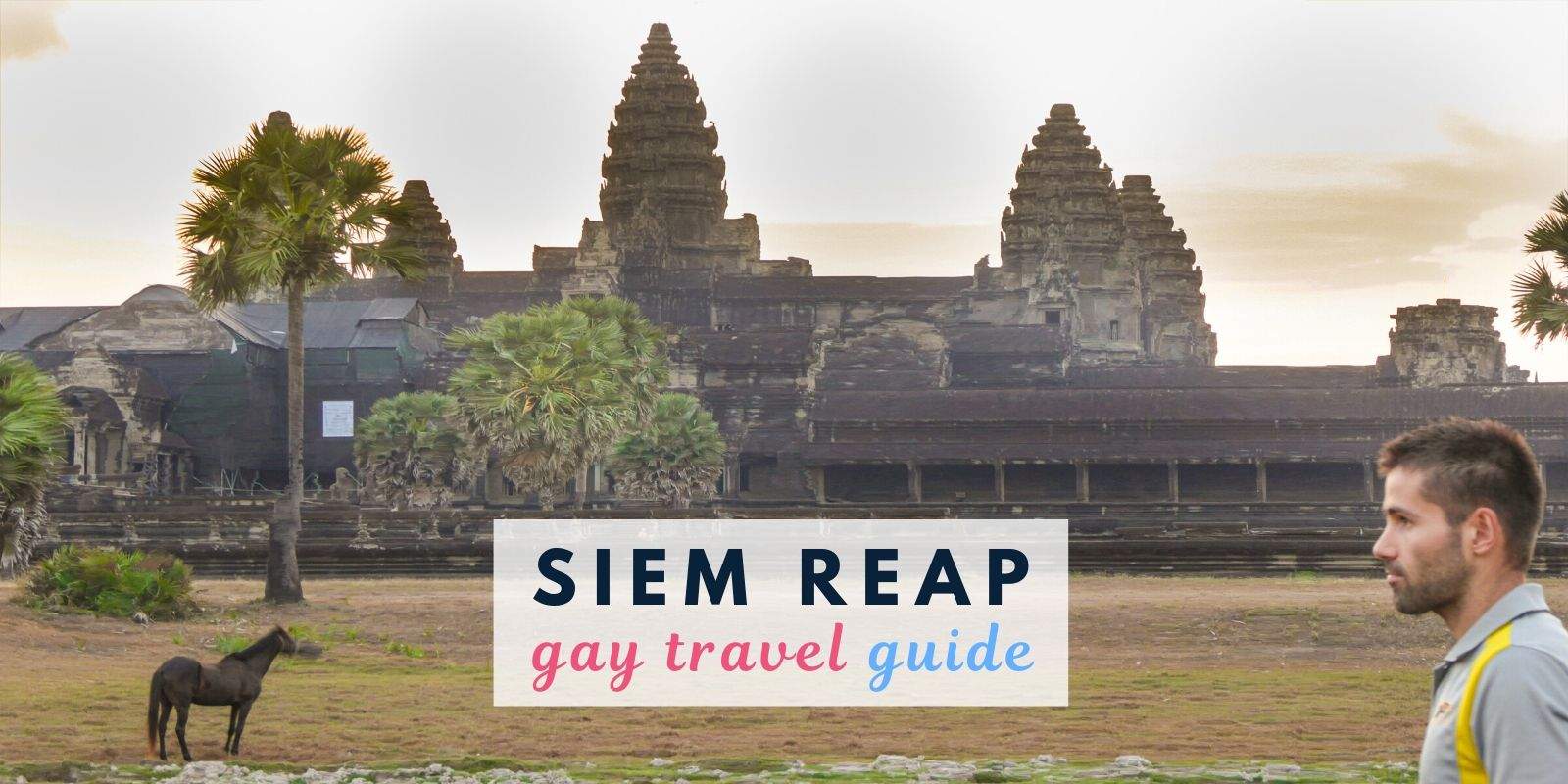 Serving you Nomadic Boys Lara Croft realness…tight tank-top, cargo shorts, combat boots, black fingerless gloves, teeny backpack…(basically just another one of our…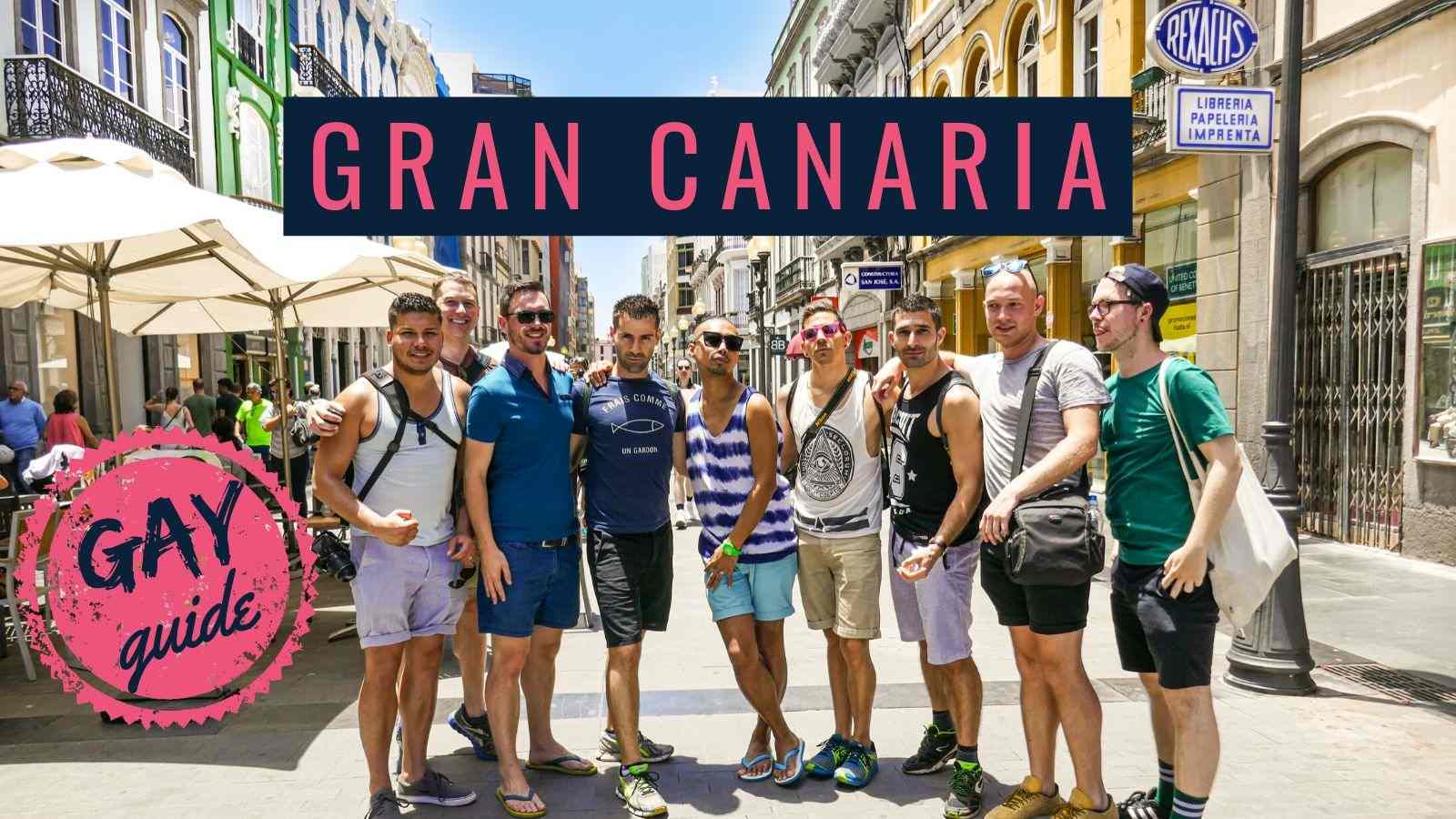 Picture a 4-storey giant shopping centre full of gay bars, shops, clubs, drag bars, restaurants…basically, a colossal gay playground! This is the…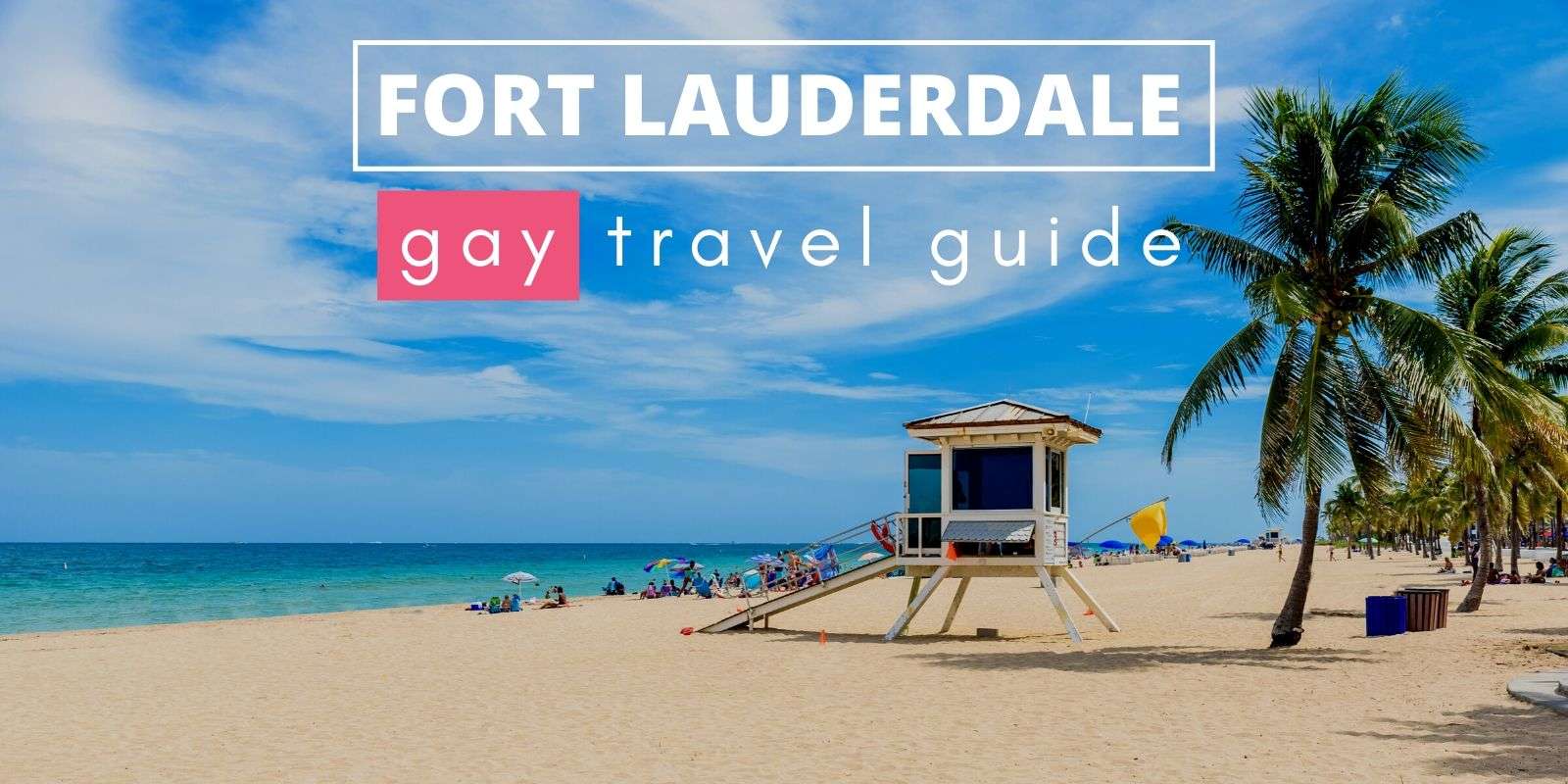 "Fort Lauderdale is almost too gay to function!" Over the past few decades, Fort Lauderdale has evolved massively to become the gay…