Travel the world with Pride!
Your one-stop resource to gay travel, providing an insight into the local gay life, gay scene, where to stay, unique things to do, how to stay safe and other practical tips.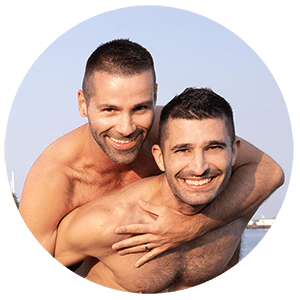 Hi there! We are Stefan and Sebastien, gay couple behind the travel blog Nomadic Boys. We have been travelling the world together since 2014 after quitting our jobs and lives in London. We created our blog as a platform to record our romantic adventures, write about the different gay scenes and of course, our culinary discoveries. Our mission is to inspire and show gay travellers that they can visit more places in the world than they thought possible, by providing a first-hand account of our travel adventures, which will help them plan a fun and safe trip.
Gay travel newsletter: receive gay travel tips straight to your inbox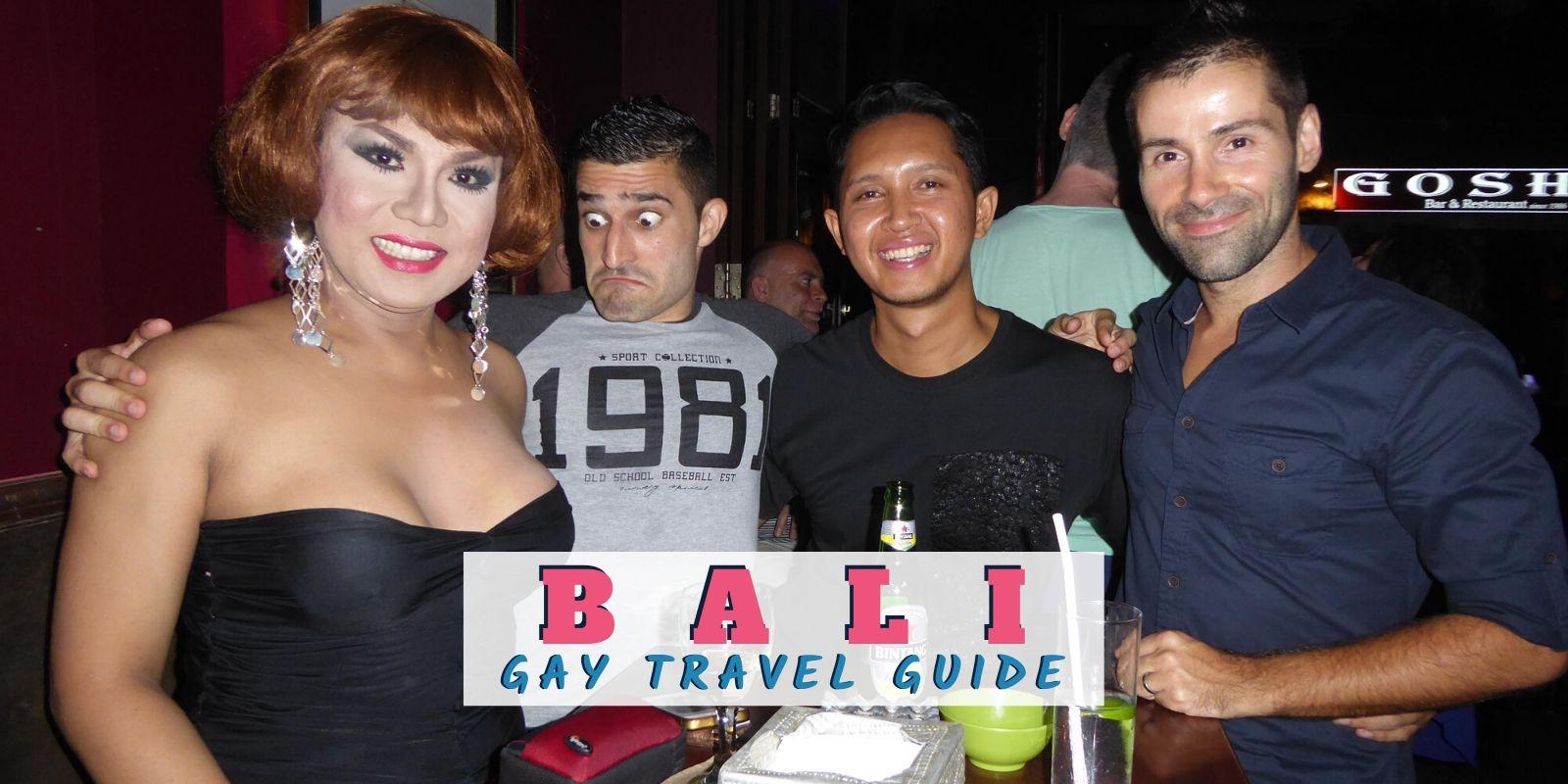 "The Island of the Gods!"… And in our humble opinion: "The Island of the Gays"! Bali is the quintessential tropical island getaway…
The sun is setting. The evenings are getting darker. The department stores are starting to play Mariah Carey, and you still have…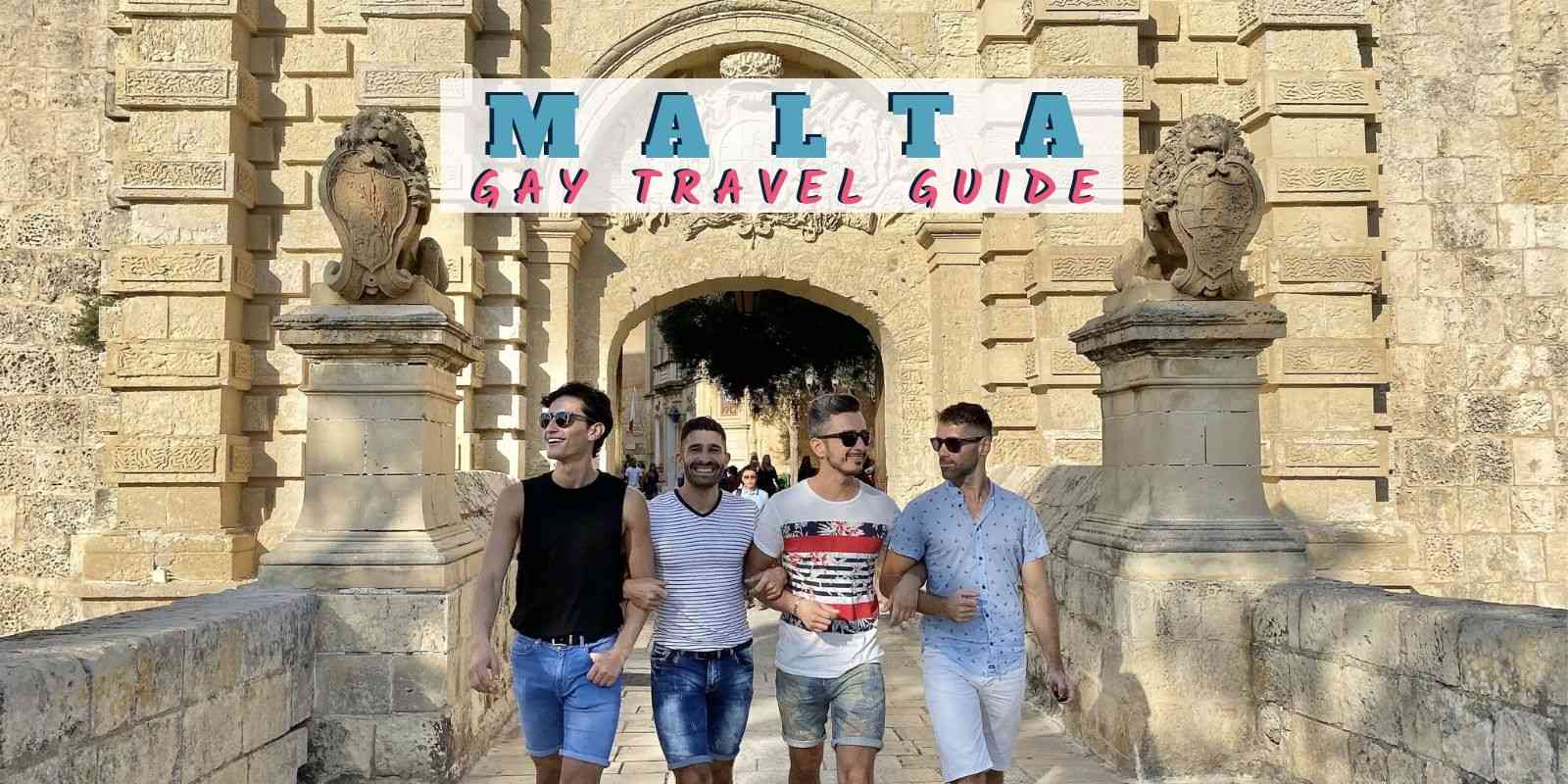 "You want to go to a gay bar in Malta? Pick any one you come across and you'll be just fine!" So…
Be inspired!
Check out our videos for travel inspiration and information on the best destinations to visit around the world. We hope you will enjoy as much as we love putting them together! Don't forget to subscribe to our youtube channel and hit the thumbs up button as we bring you the best of our adventures and once-in-a-lifetime experiences!
INTERVIEWS WITH GAY LOCALS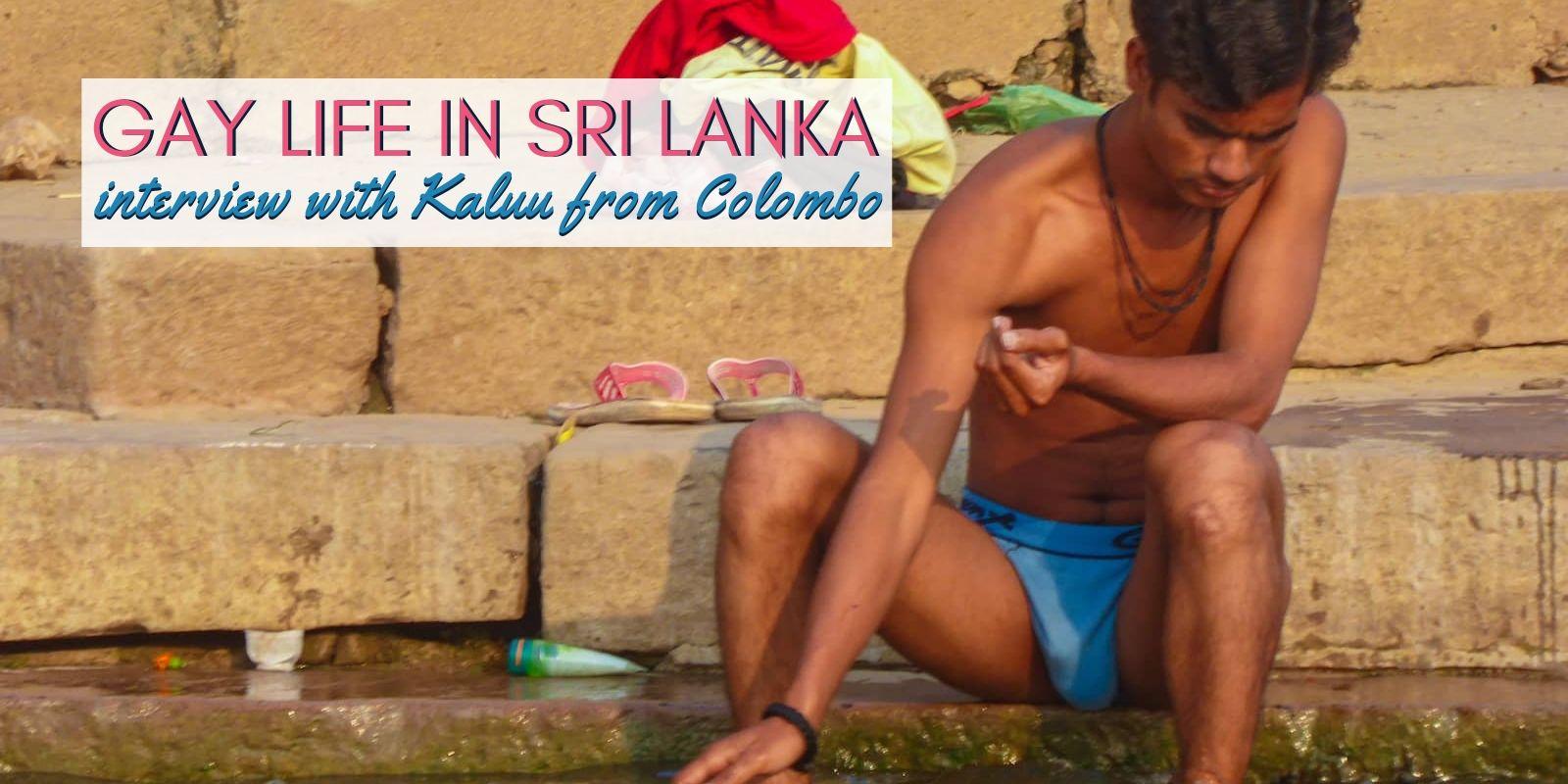 "Funny Boy" is a Sri Lankan book by Shyam Selvadurai, which we recommend every LGBTQ traveller visiting Sri Lanka reads. It tells the story…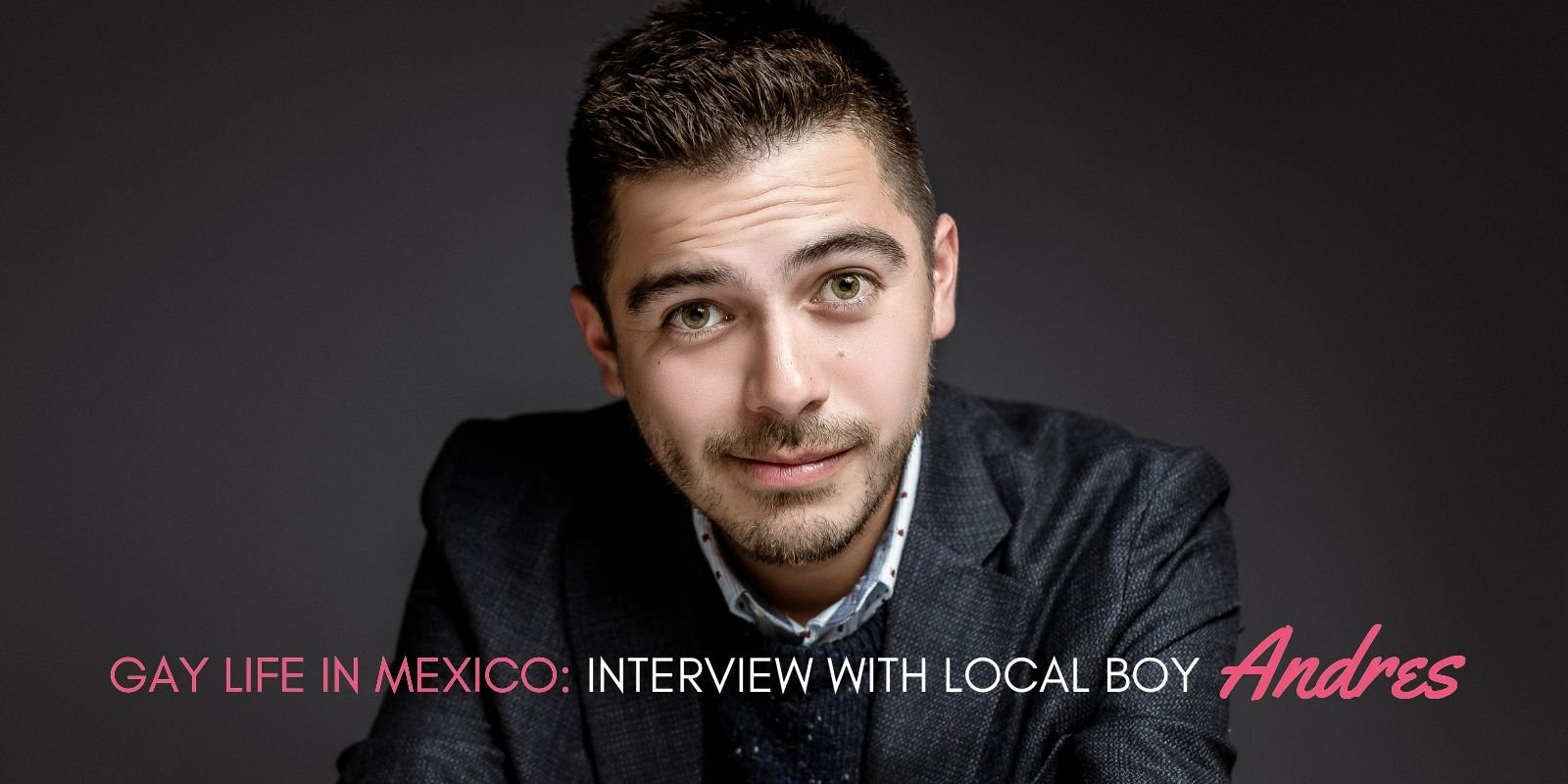 There was a time when the number 41 was considered very bad luck in Mexico. The Army used to leave the number…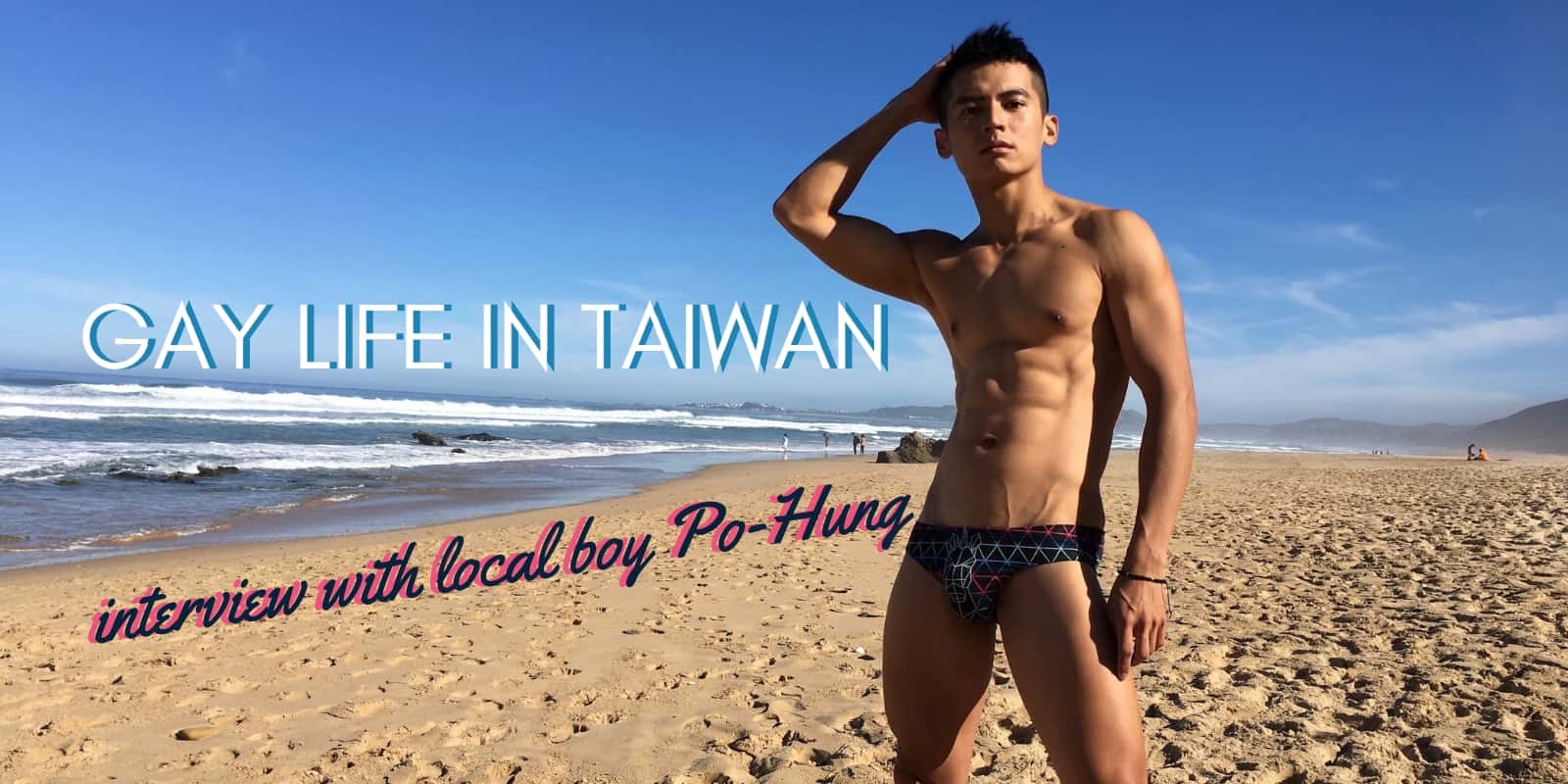 Taiwan has become one of the most gay friendly places in Asia. On a continent famous for not having the most progressive…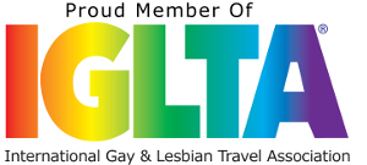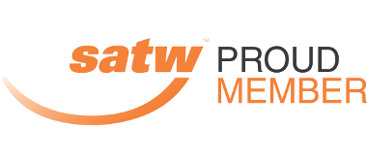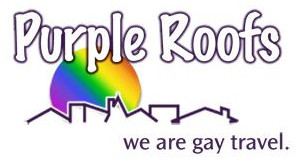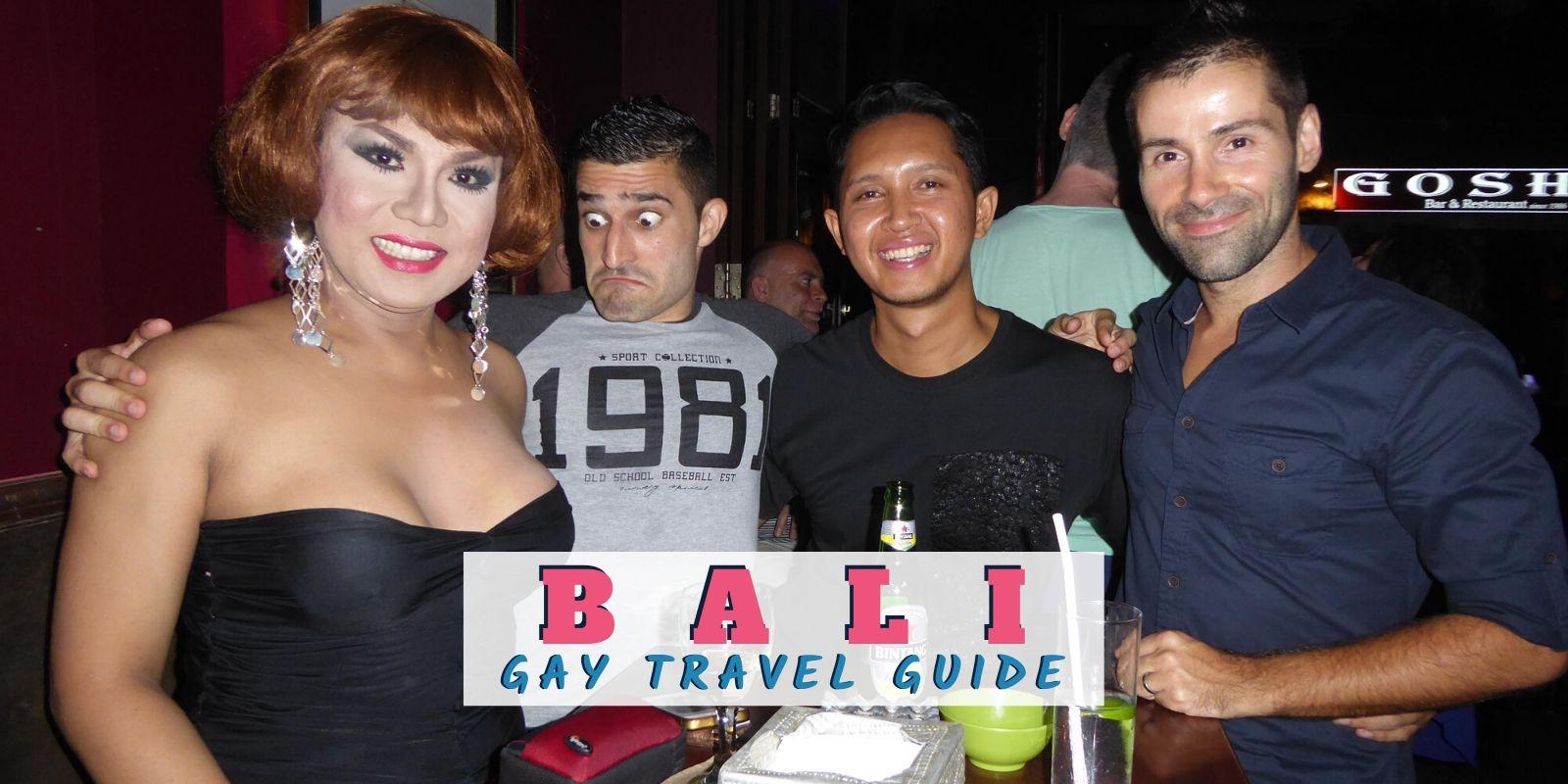 "The Island of the Gods!"… And in our humble opinion: "The Island of the Gays"! Bali is the quintessential tropical island getaway…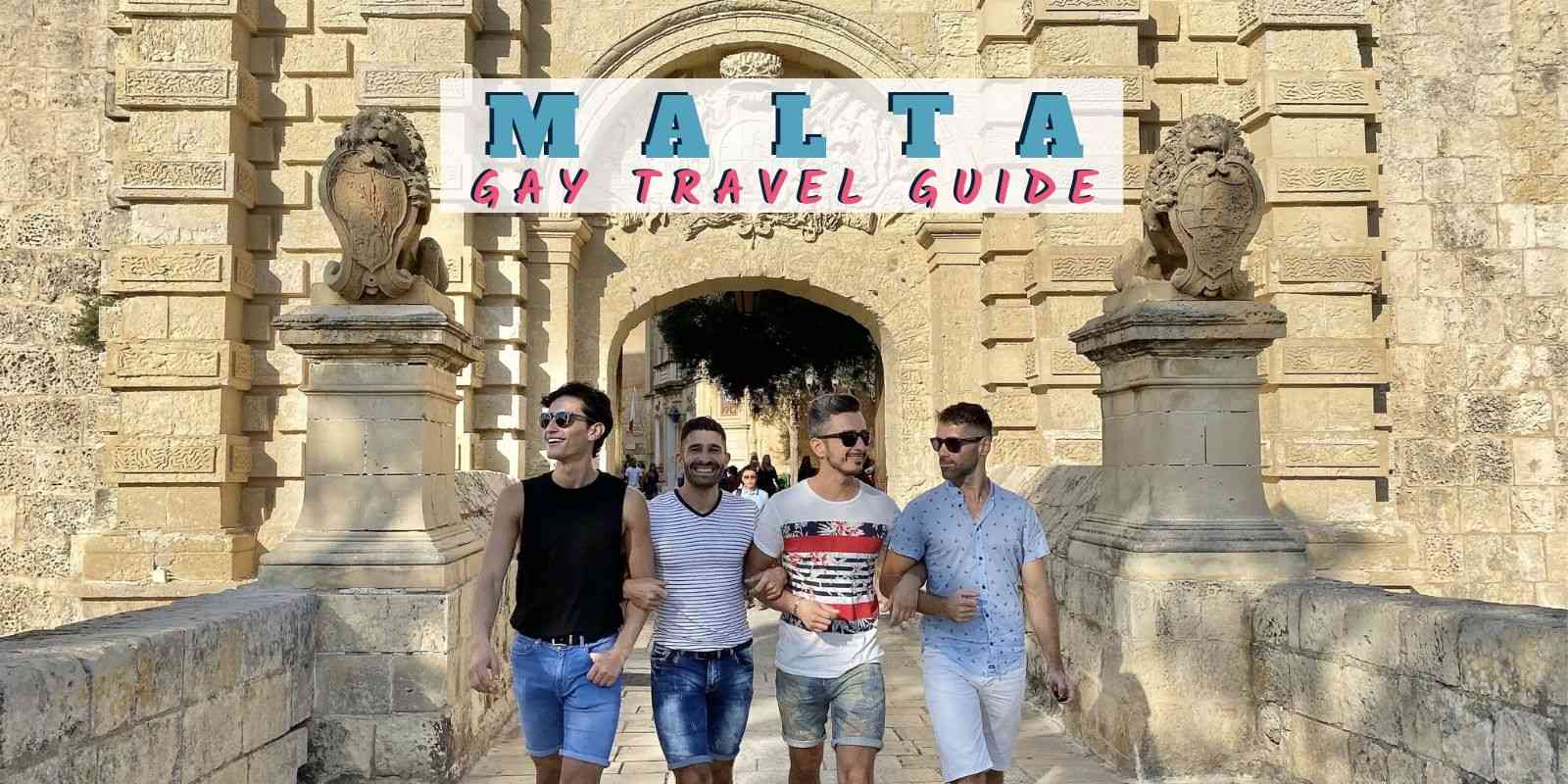 "You want to go to a gay bar in Malta? Pick any one you come across and you'll be just fine!" So…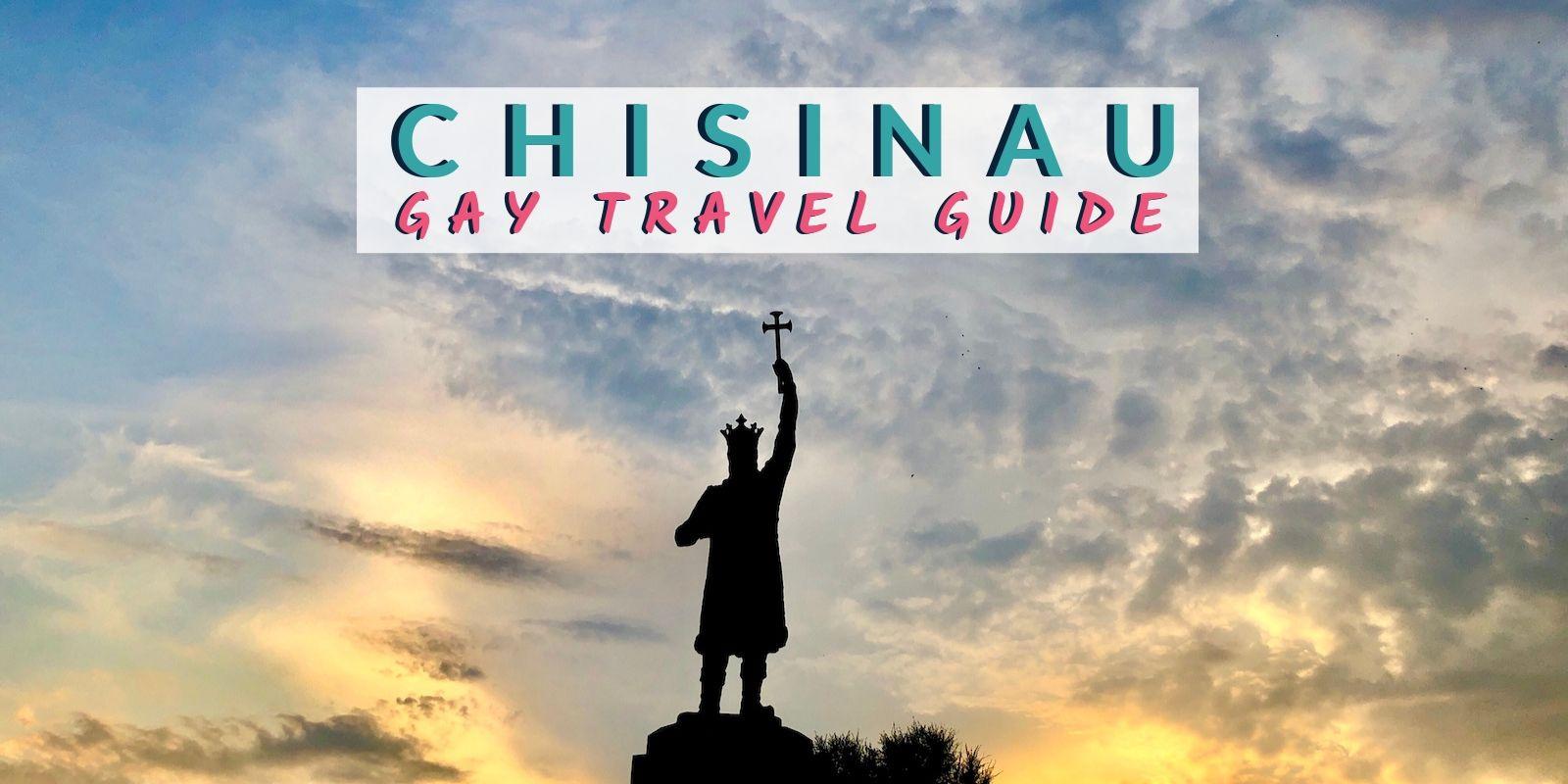 When it comes to gay destinations, let's just say Chisinau isn't one that's going to be at the top of LGBTQ travellers'…