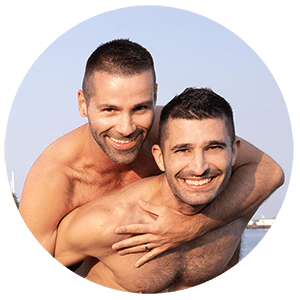 Hi there! We are Stefan and Sebastien, gay couple behind the travel blog Nomadic Boys. We have been travelling the world together since 2014 after quitting our jobs and lives in London. We created our blog as a platform to record our romantic adventures, write about the different gay scenes and of course, our culinary discoveries. Our mission is to inspire and show gay travellers that they can visit more places in the world than they thought possible, by providing a first-hand account of our travel adventures, which will help them plan a fun and safe trip.
Gay travel newsletter: receive gay travel tips straight to your inbox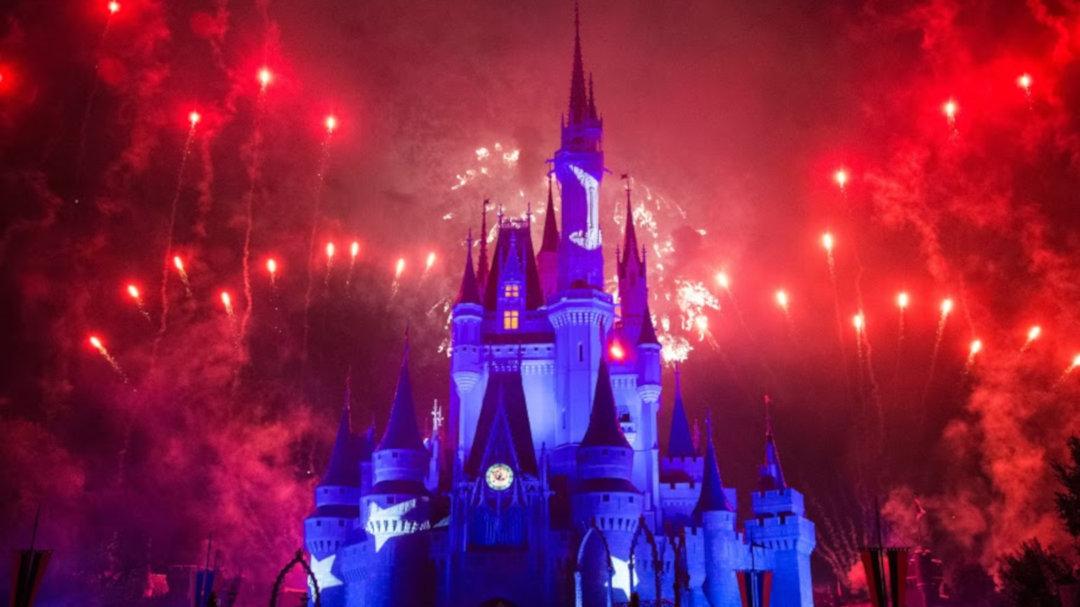 Orlando – the home of Disney and Universal Studios, is already pretty magical to start. But every June, the magic is taken to a whole new level! Why? It's the… Read more
Be inspired!
Check out our videos for travel inspiration and information on the best destinations to visit around the world. We hope you will enjoy as much as we love putting them together! Don't forget to subscribe to our youtube channel and hit the thumbs up button as we bring you the best of our adventures and once-in-a-lifetime experiences!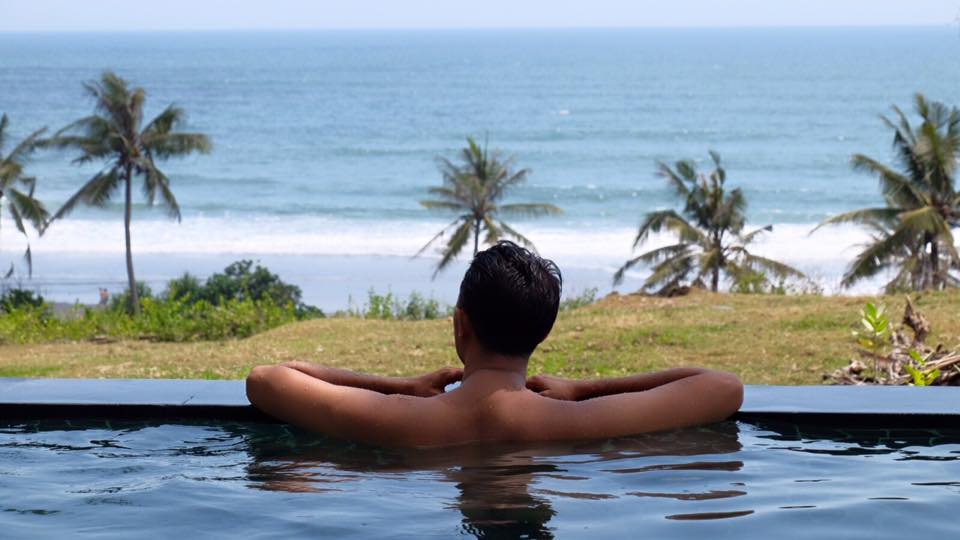 "OMG you two: careful you don't get caned for being gay!" A rather extreme reaction by some of our friends when we told them we're going to Indonesia, but one… Read more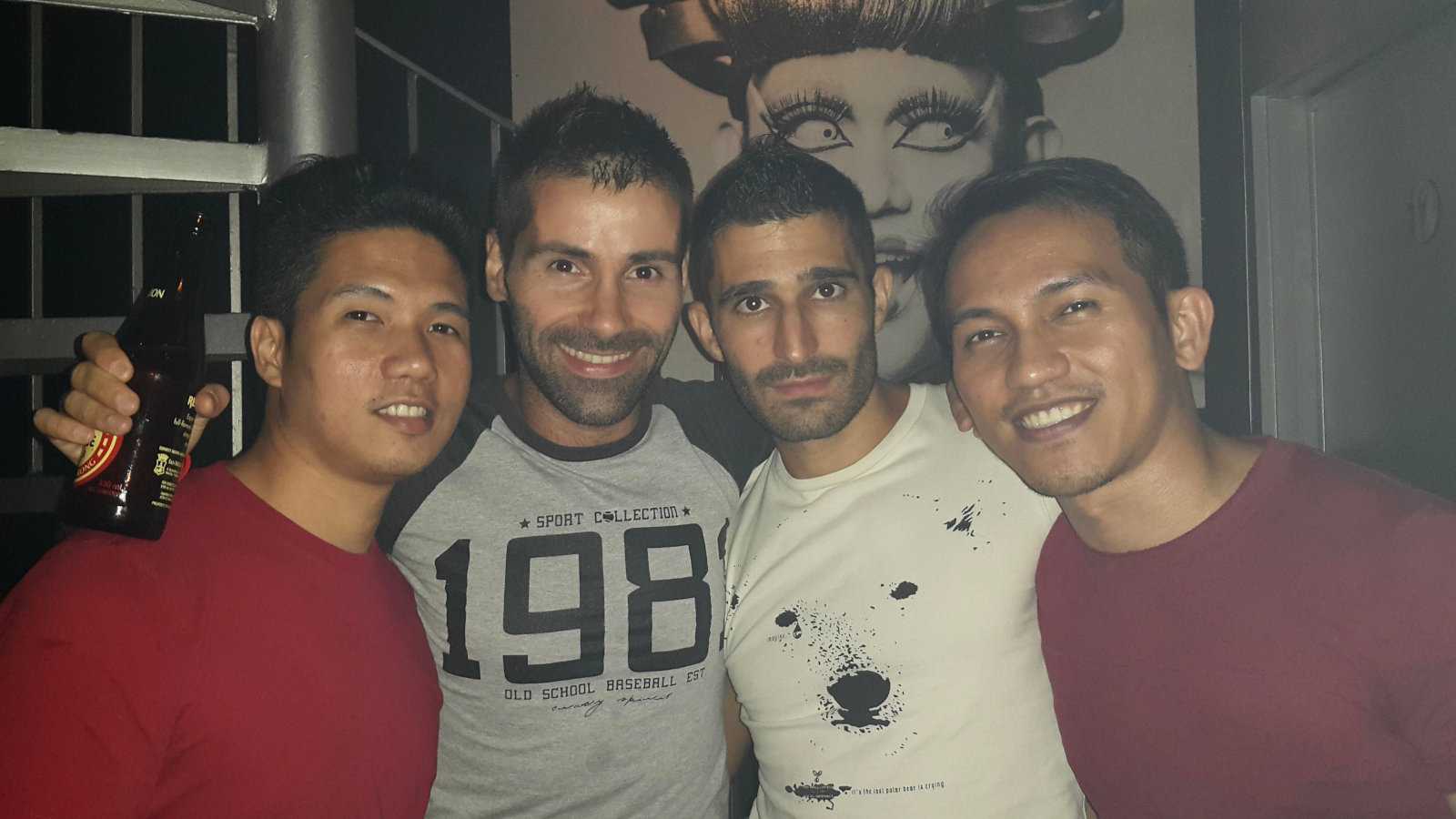 We absolutely fell in love with the Philippines. It was the big surprise from our big trip around Asia. Most travellers backpacking around Asia also told us the same thing… Read more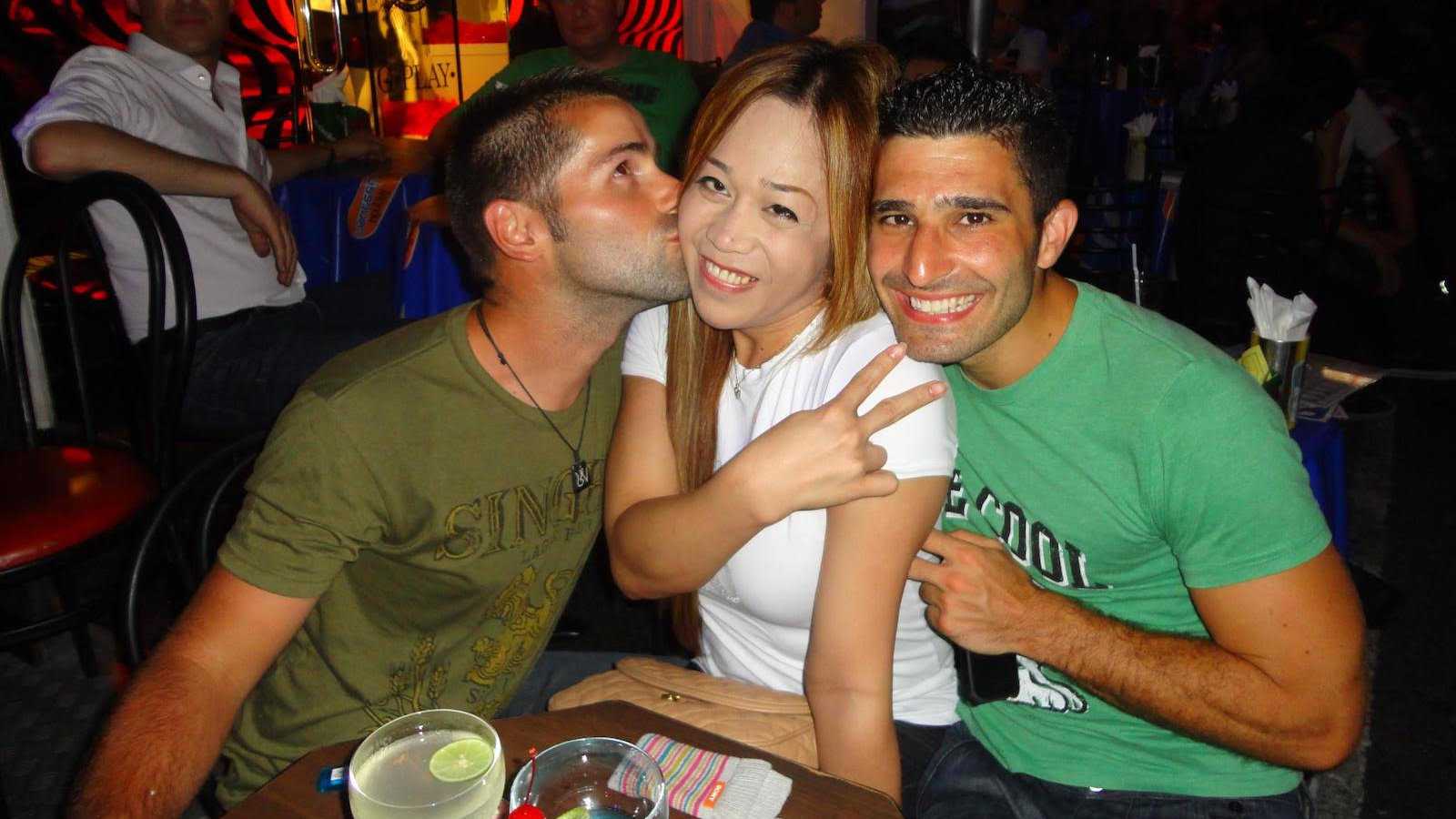 As soon as we mention we're going to Bangkok, our (straight male) friends are quick to shower us with the "ladyboy" jokes also offering advice on "how to spot them"!… Read more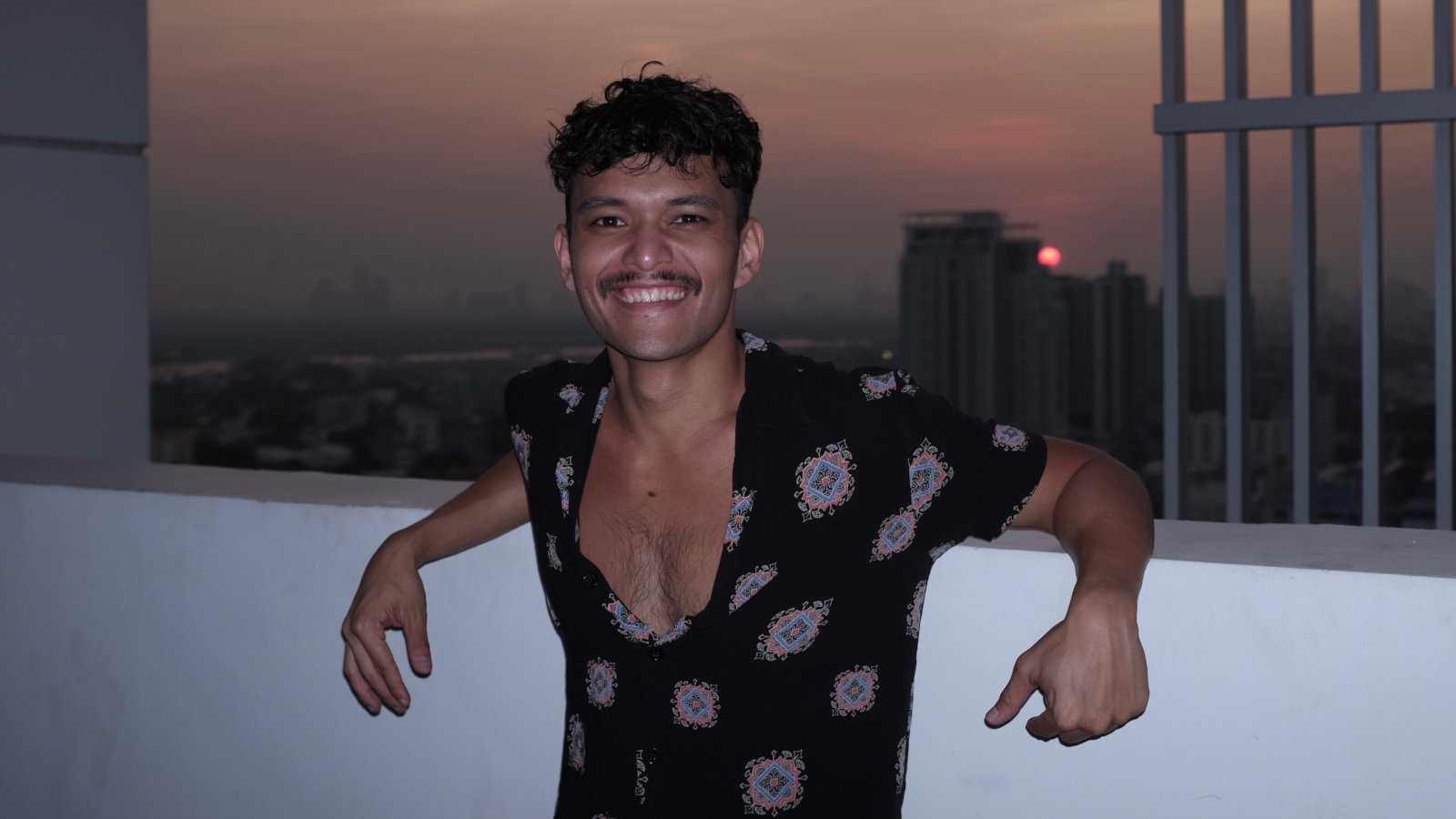 "Guys you've been to so many countries in the world, you must have a favourite?" Oh, we sure do! There are of course many places we'd go back to in… Read more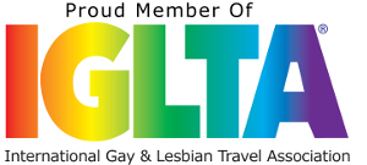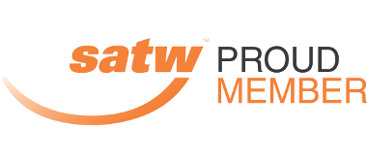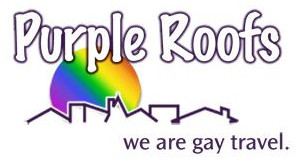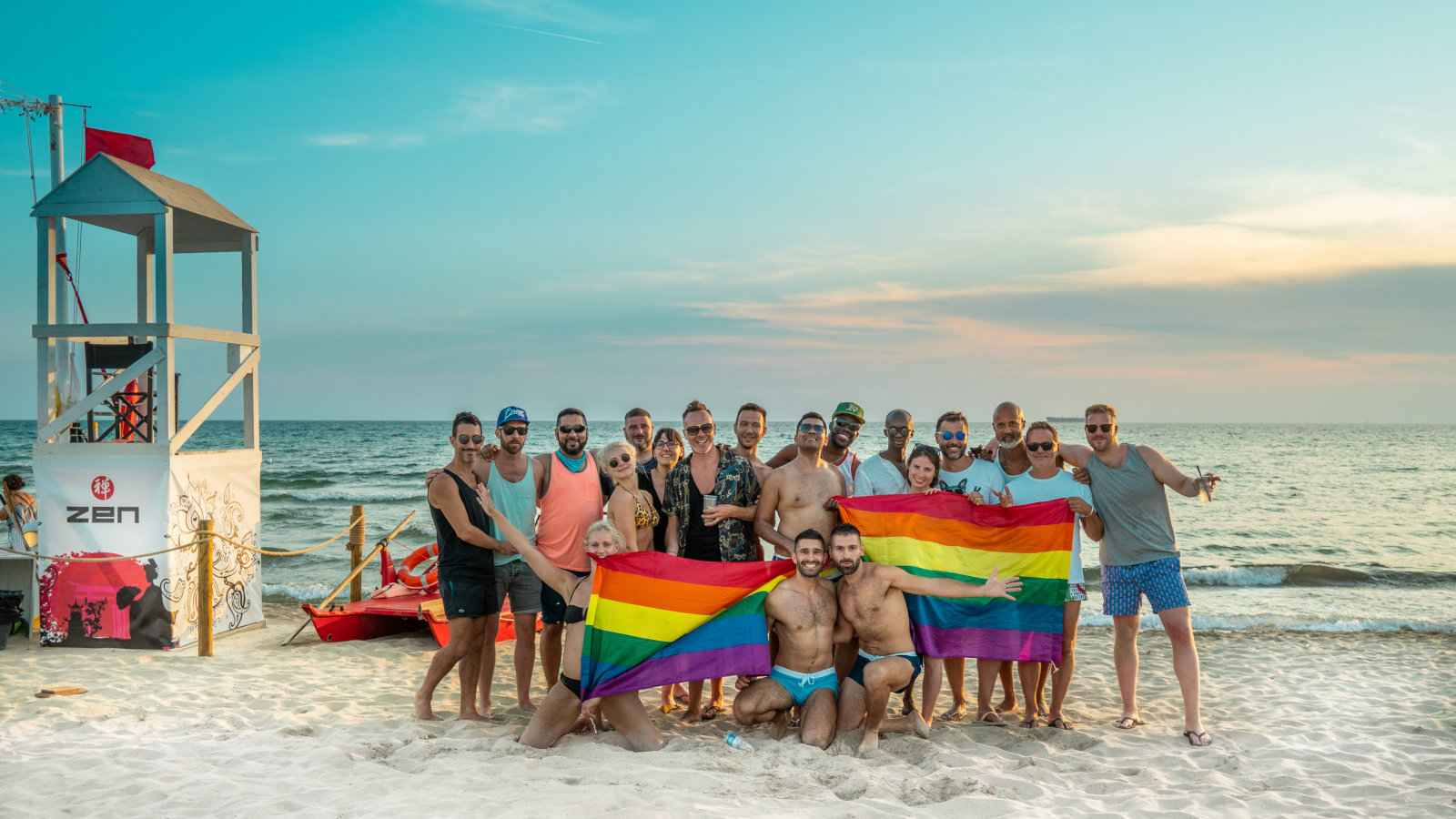 Our gaydar went absolutely crazy on the beaches in Puglia. Everywhere we looked, these metrosexual studs were posing and just looking absolutely ripped…Italian men sure know how to take care of… Read more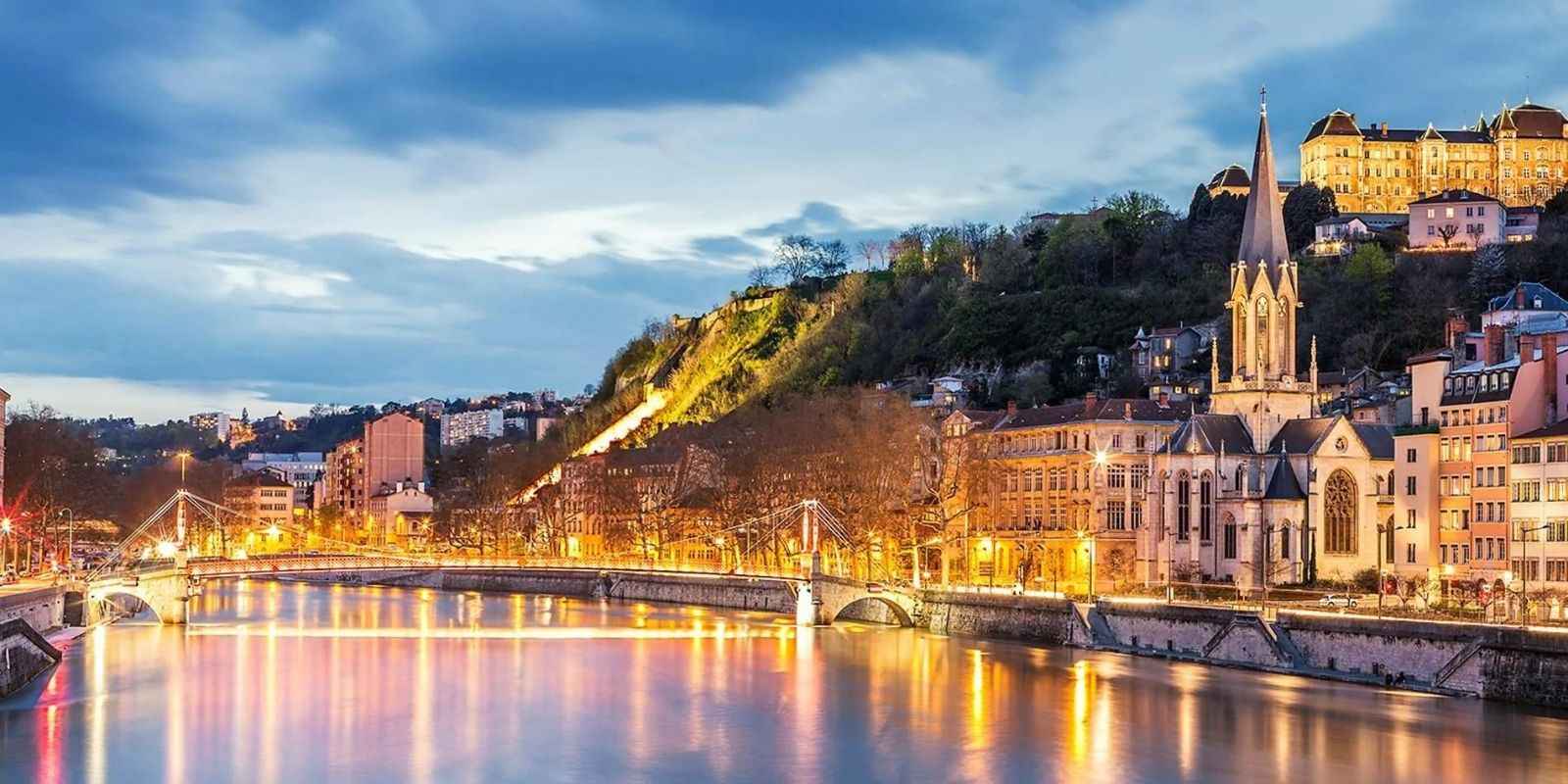 The hottest men of France are officially from Lyon! According to me, of course. Well obviously, I'm biased – this is Seby's home ground, the city he was born and… Read more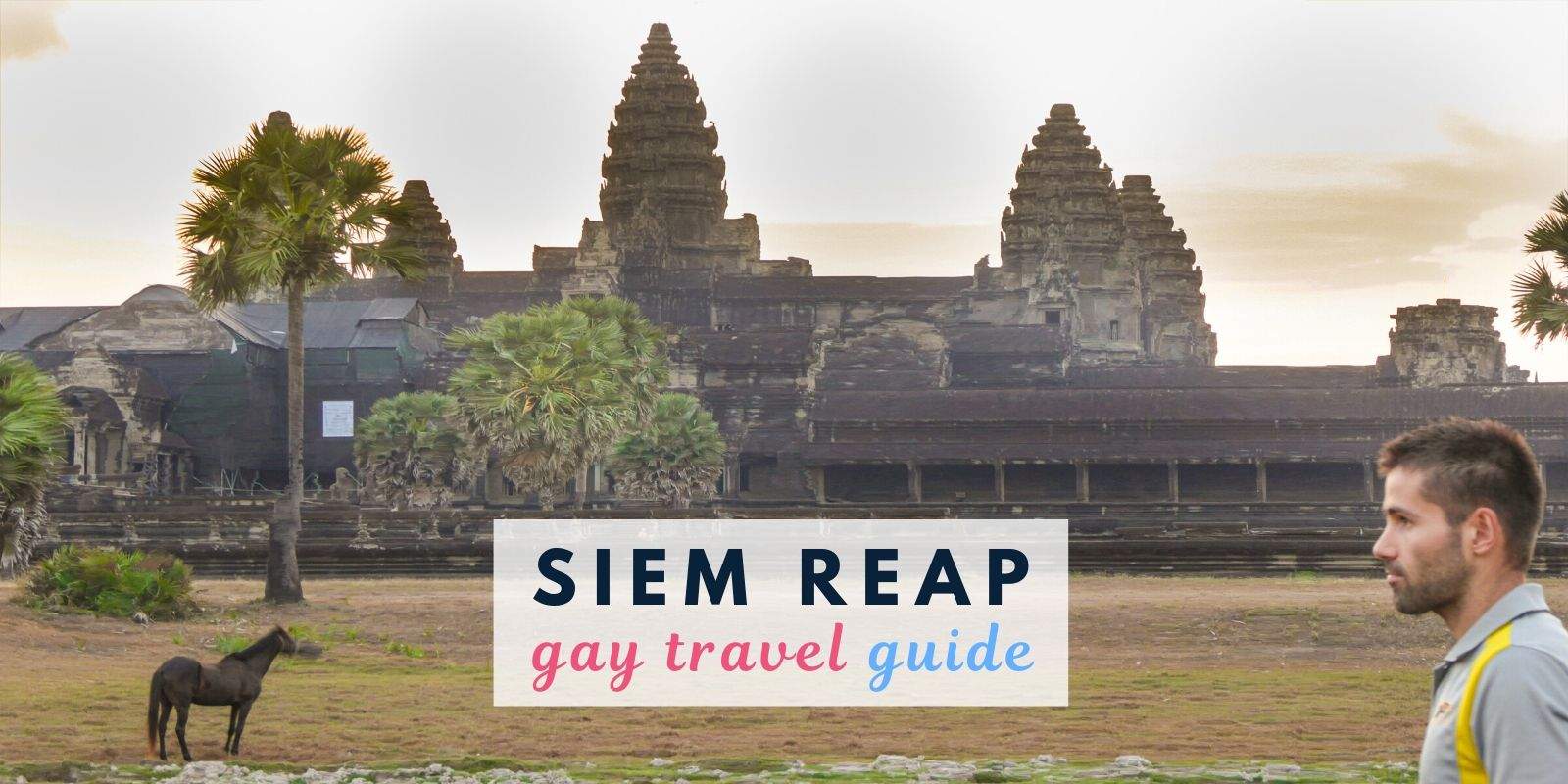 Serving you Nomadic Boys Lara Croft realness…tight tank-top, cargo shorts, combat boots, black fingerless gloves, teeny backpack…(basically just another one of our Pride outfits)… Angkor Wat is the reason why… Read more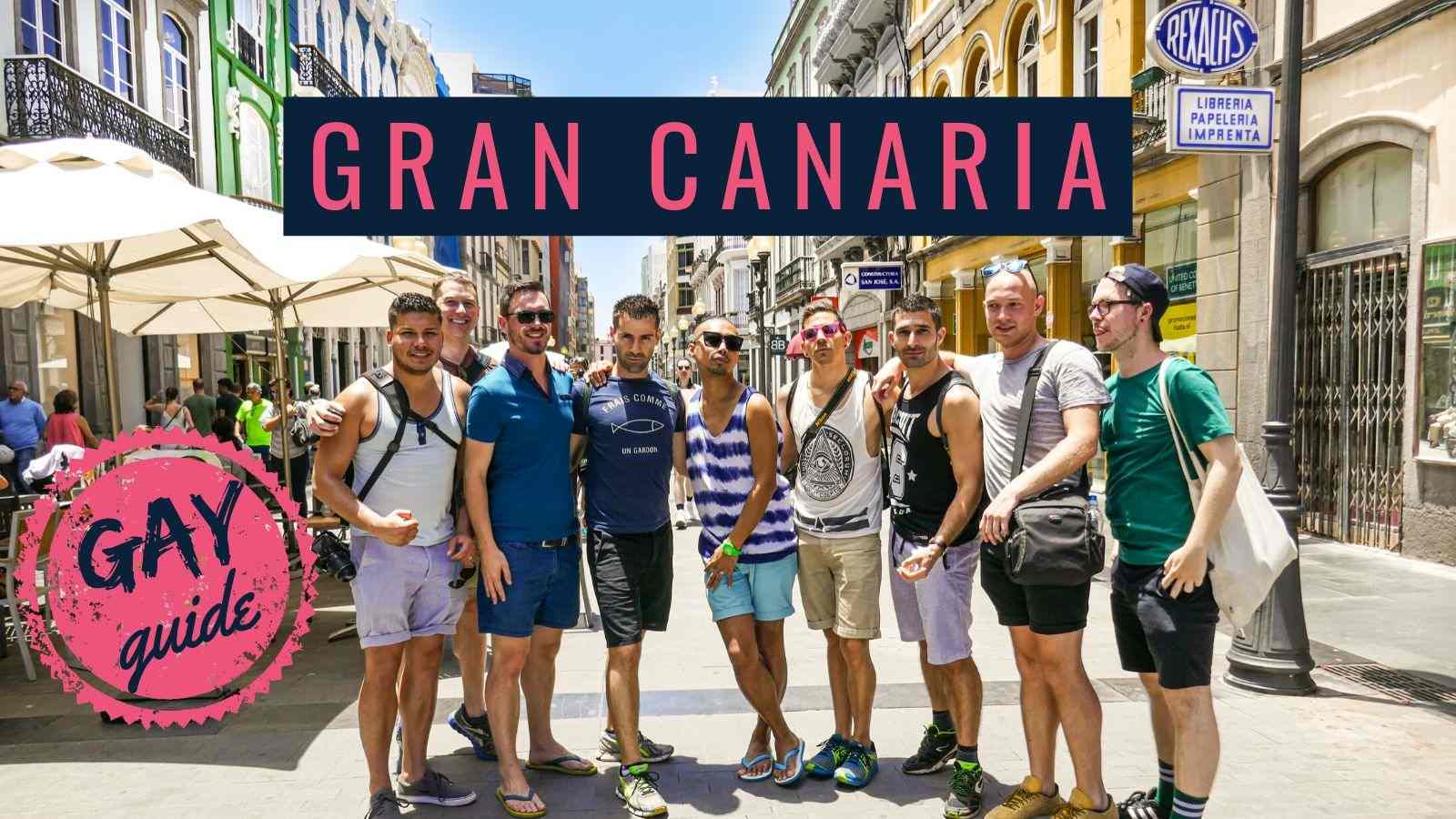 UPDATE AUGUST 2020: due to the Covid19 global pandemic, most places here may be closed. Also, if you are caught roaming the sand dunes during this time, you may be… Read more