Travel the world with Pride!
Your one-stop resource to gay travel, providing an insight into the local gay life, gay scene, where to stay, unique things to do, how to stay safe and other practical tips.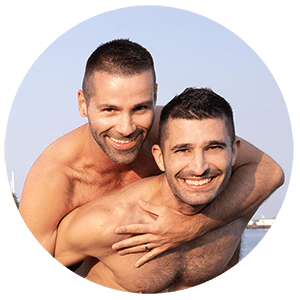 Hi there! We are Stefan and Sebastien, gay couple behind the travel blog Nomadic Boys. We have been travelling the world together since 2014 after quitting our jobs and lives in London. We created our blog as a platform to record our romantic adventures, write about the different gay scenes and of course, our culinary discoveries. Our mission is to inspire and show gay travellers that they can visit more places in the world than they thought possible, by providing a first-hand account of our travel adventures, which will help them plan a fun and safe trip.
Gay travel newsletter: receive gay travel tips straight to your inbox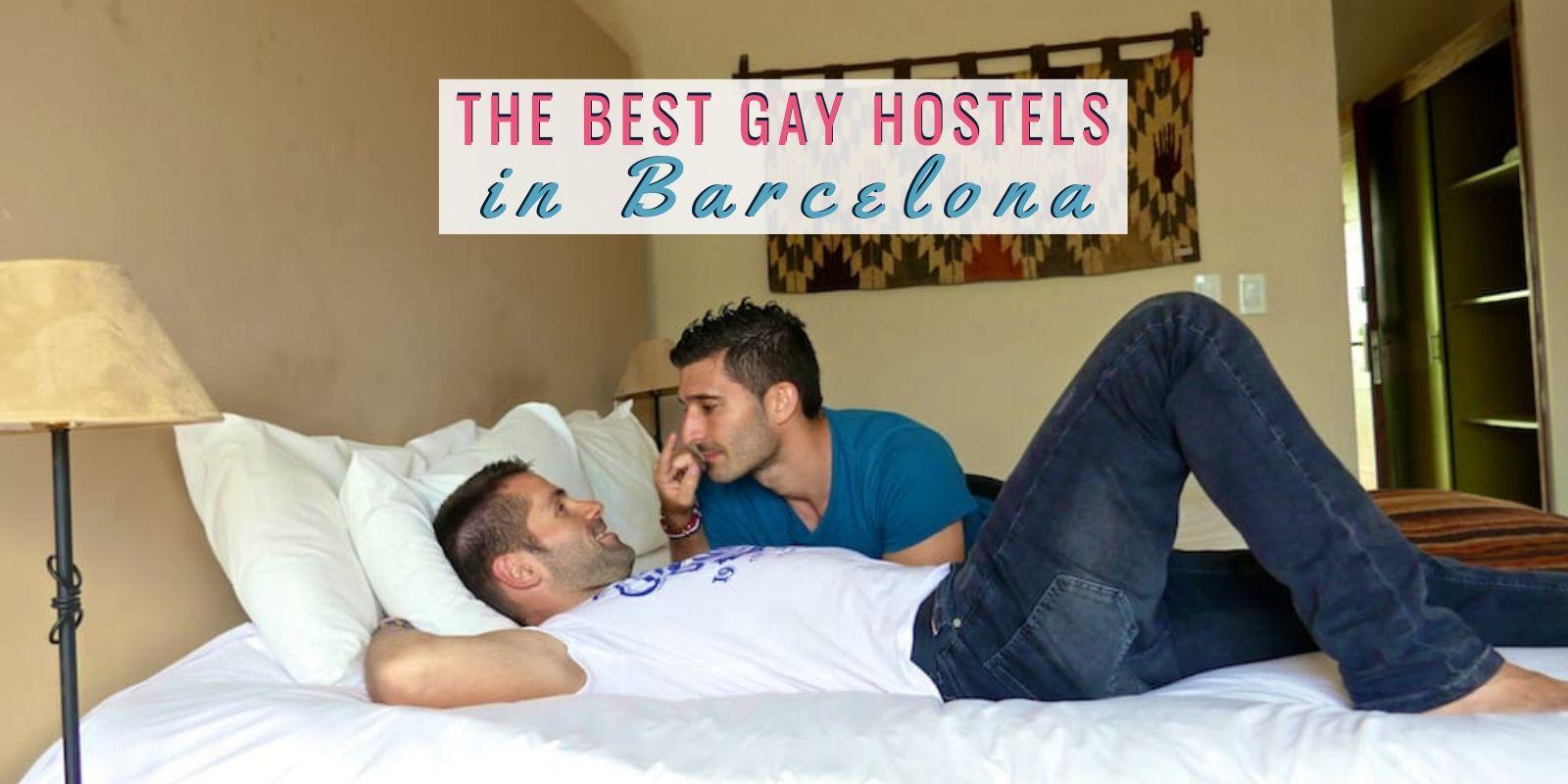 For a lively city like Barcelona, it can be easy to get tangled up with all the different options for hostels to…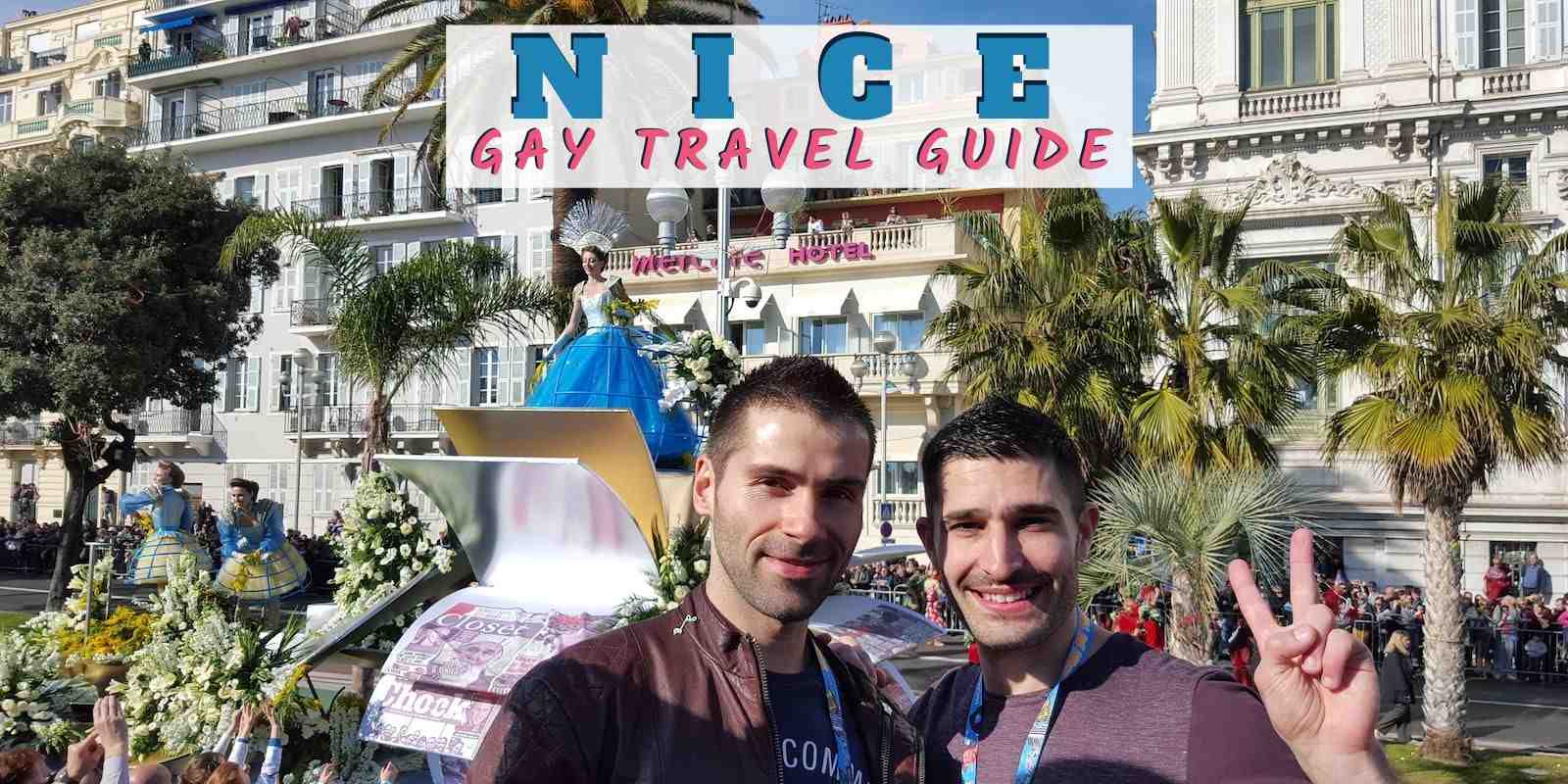 With sunshine all year round, you can't go wrong with choosing a trip to Nice. This is one of France's top french…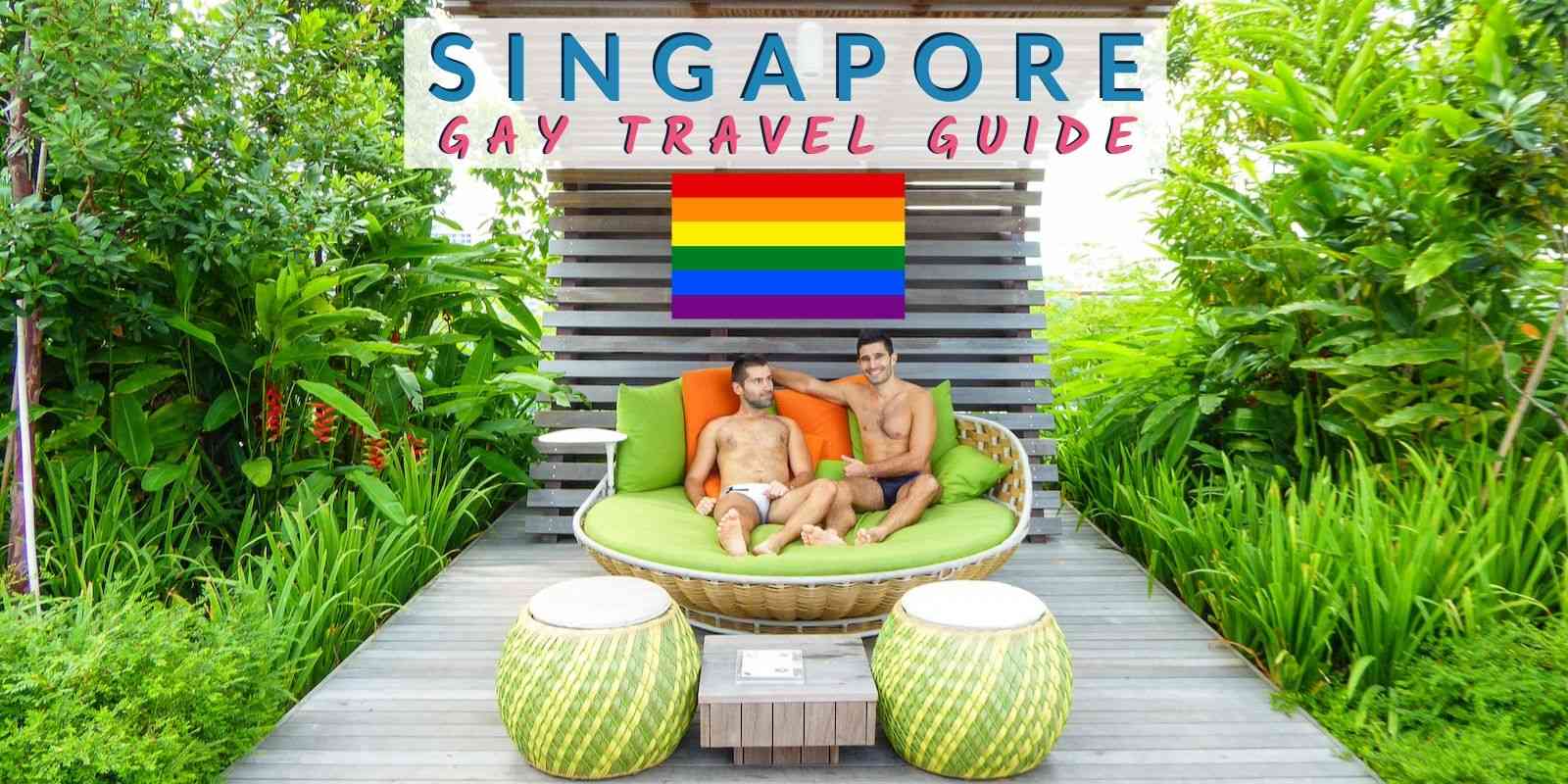 We found Singapore to be an oddity when it comes to LGBTQ rights. On the one hand, there is a large thriving…
Be inspired!
Check out our videos for travel inspiration and information on the best destinations to visit around the world. We hope you will enjoy as much as we love putting them together! Don't forget to subscribe to our youtube channel and hit the thumbs up button as we bring you the best of our adventures and once-in-a-lifetime experiences!
INTERVIEWS WITH GAY LOCALS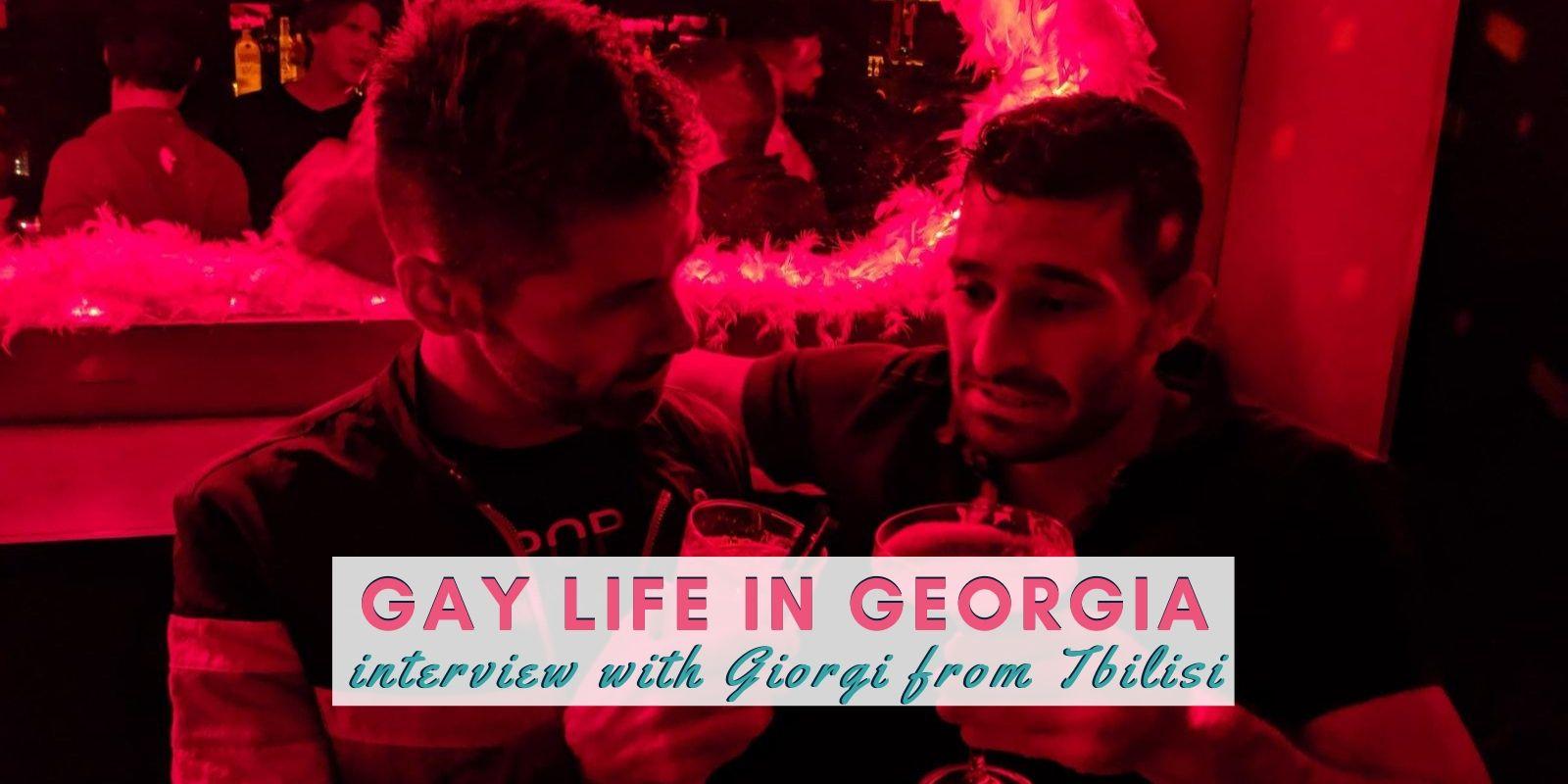 "Georgian dance is based on masculinity. There is no room for weakness in Georgian dance!" So begins the captivating 2019 gay movie…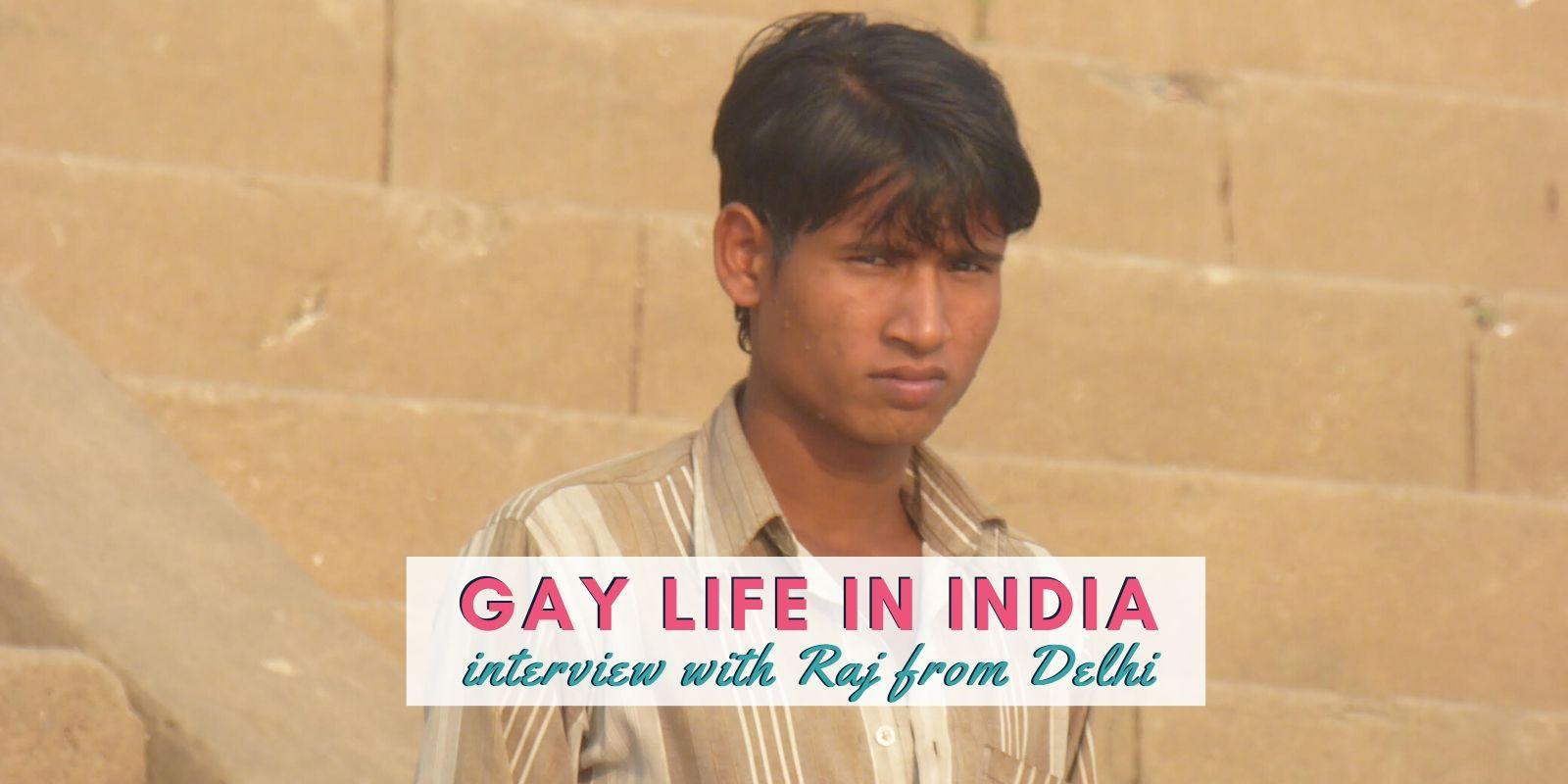 India is out, loud and super proud! After a decade of backflipping in and out the closet with its anti-gay laws (the…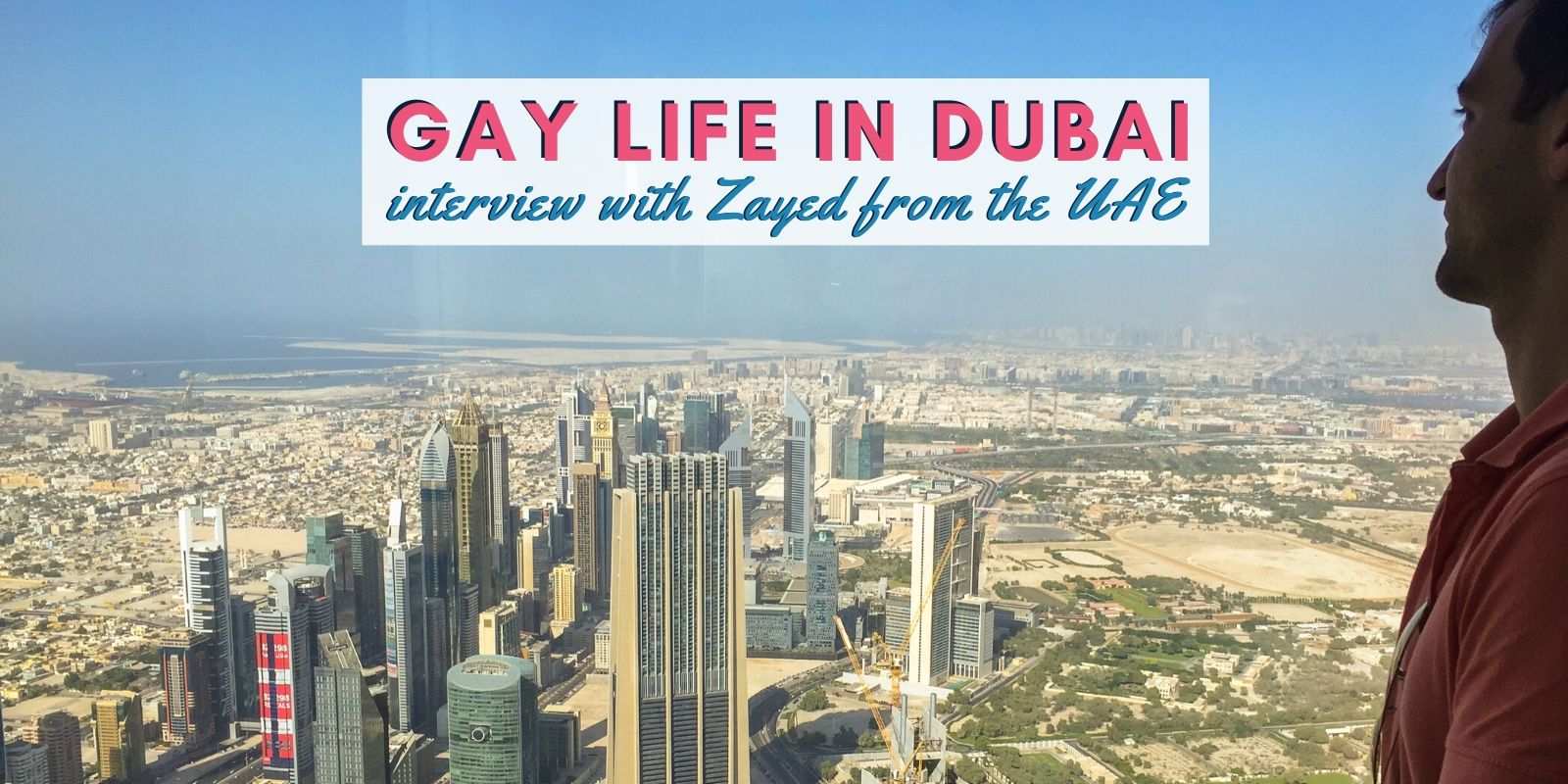 "How dare you promote travel to countries where being gay is illegal Nomadic Boys, you should be ASHAMED!" …is the typical comment…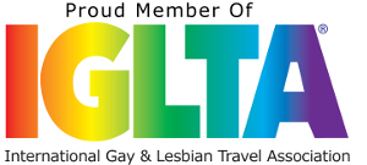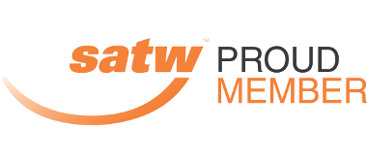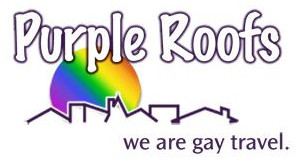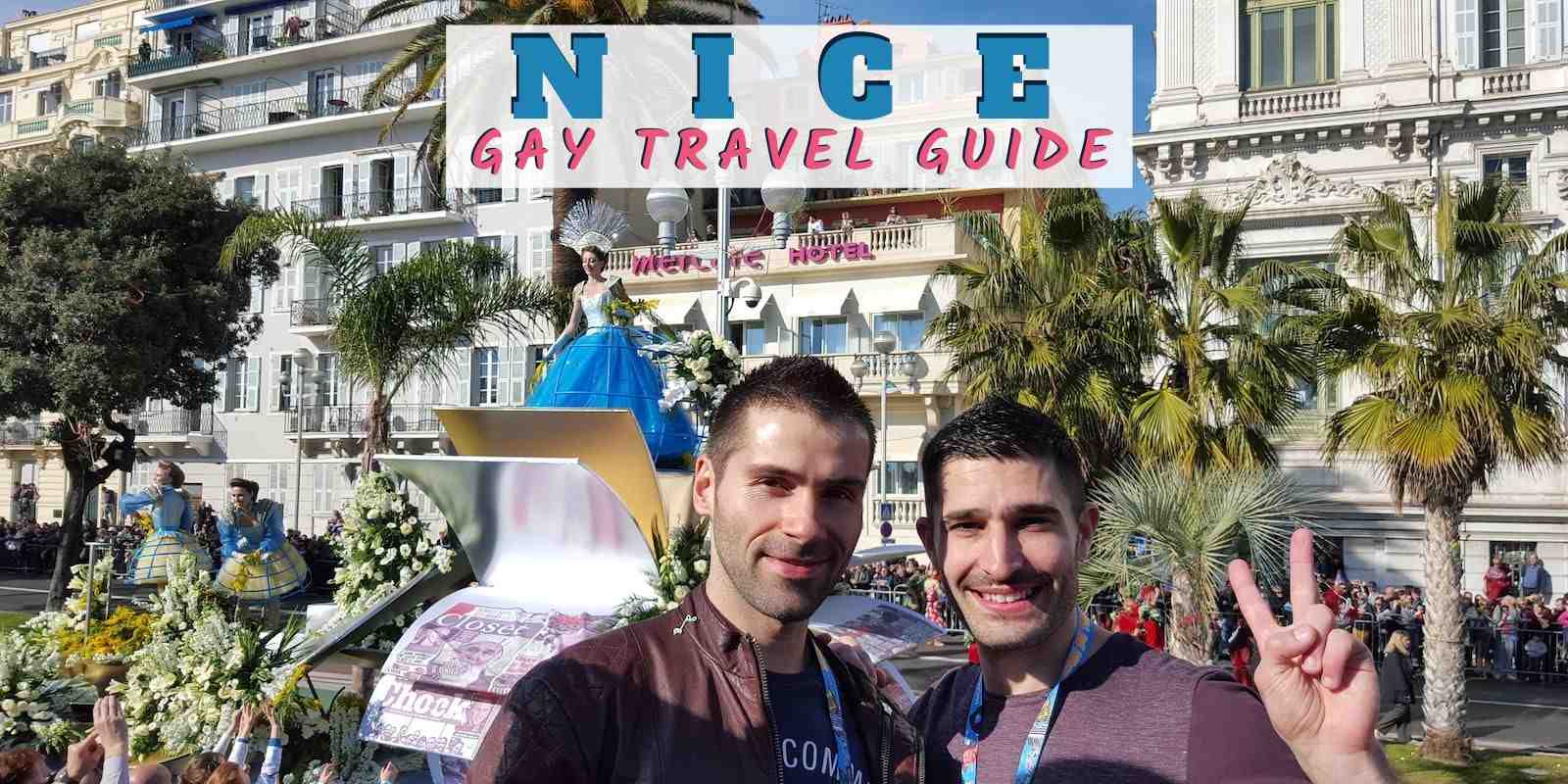 With sunshine all year round, you can't go wrong with choosing a trip to Nice. This is one of France's top french…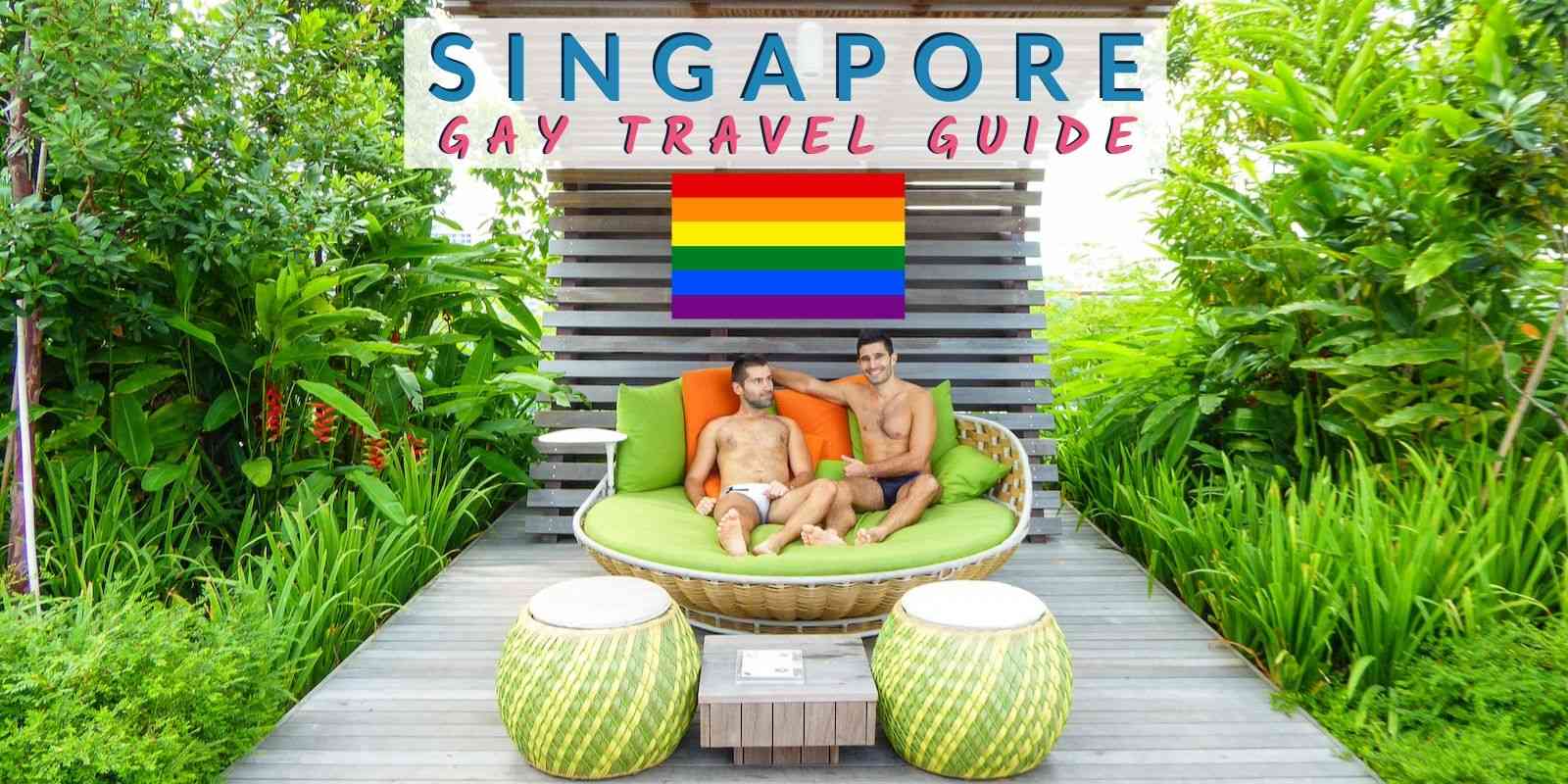 We found Singapore to be an oddity when it comes to LGBTQ rights. On the one hand, there is a large thriving…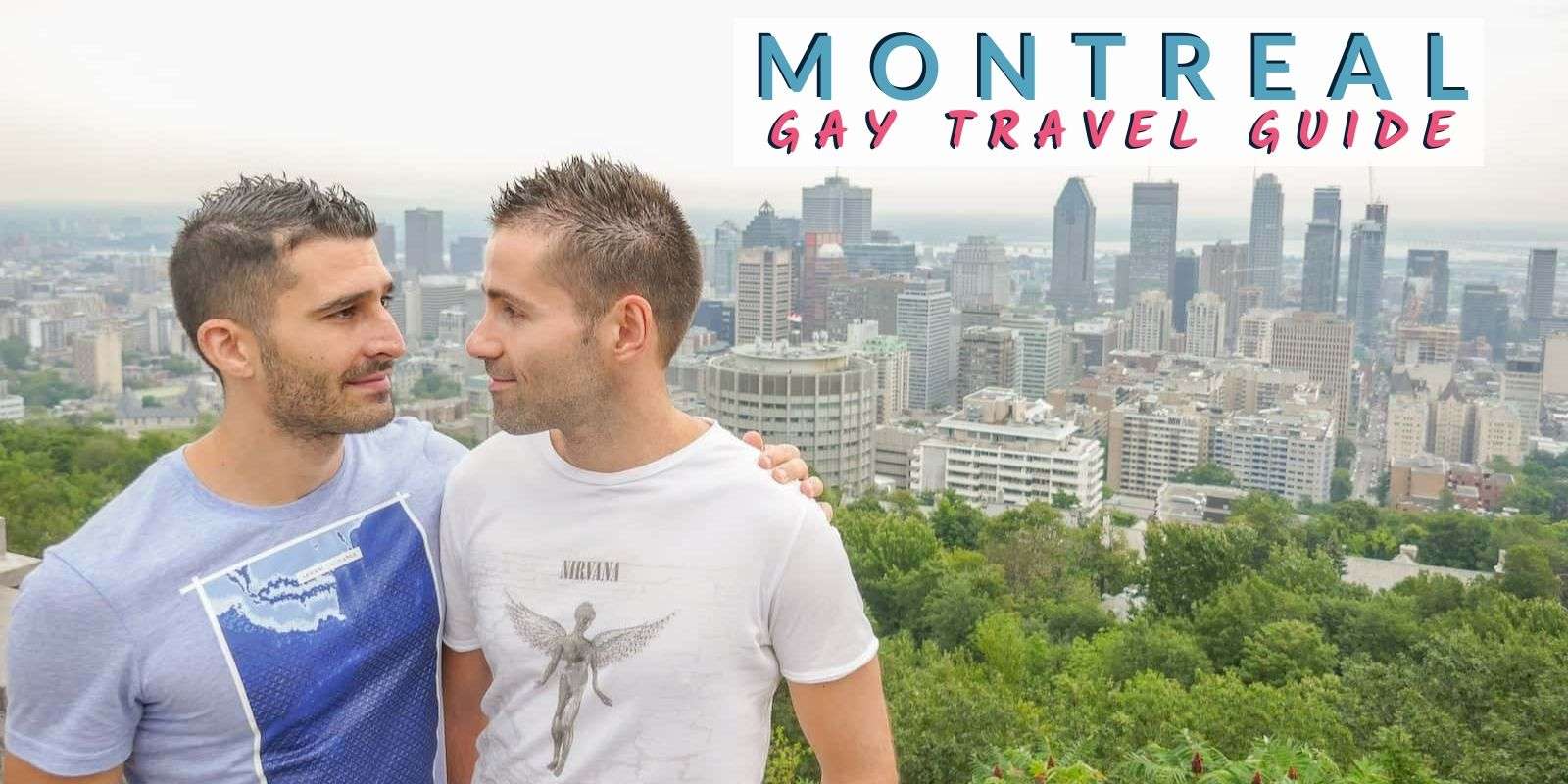 Montreal has one of the biggest gay villages in the world. It's literally an entire neighbourhood, officially recognised in city maps and…