🏳️‍🌈 Nomadic Boys Gay Newsletter 🏳️‍🌈
Looking for some gay travel inspiration or practical tips to help you plan your trips? Hundreds of thousands of people read Nomadic Boys every month, but only a couple of thousand have access to our exclusive gay travel tips and get informed of our newest articles. You could be one of them – join us!
DON'T MISS OUT!
Join our newsletter today!
Get in-depth gay travel guides, inspiring stories, savvy planning tips, inspiring stories, and exclusive discounts on gay tours. No spam. Never. Not ever. Just fun and interesting blog posts delivered straight to your email.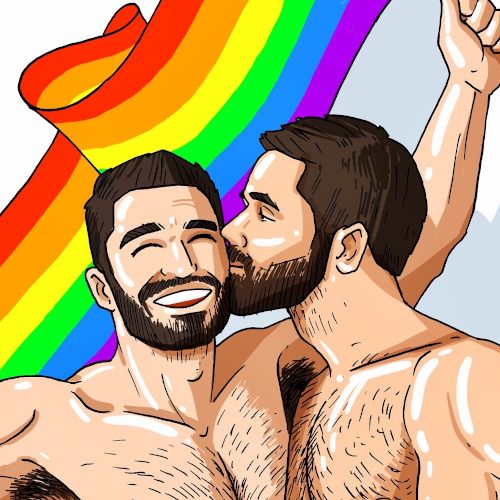 Our awesome weekly newsletters feature:
Detailed gay travel guides: we publish a comprehensive travel guide for each place we visit, featuring the best of the gay scene (bars, clubs, cafes, parties), Pride events, gay-friendly hotels, best things to do, and more.
Inspiring stories and interviews with LGBTQ locals: we love connecting with gay locals in every place we visit and seeing the gay scene from their perspective. We also try to get their point of view of what gay life is really like in our interview series.
Travel inspiration: we love curating content to inspire our wonderful readers such as listing the best gaycation destinations in the world, the top gay cruises, our favorite gay beaches in the world, and more.
Exclusive gay travel discounts: we've teamed up with the best gay tour companies such as HE Travels, Out Adventures, Coda Tours, and more, to provide the latest exclusive discounts and offers to our fabulous readers
The latest travel news: we feature all the latest news, openings, and more from our amazing gay travel community.
From time to time, we also feature free giveaways that are exclusive to our newsletter subscribers. Our giveaways include items like tour vouchers, luggage, photography gear, travel clothing, trips, and other fun travel and photography related products.
We do not SPAM, ever and we protect your privacy.