Hello hello and welcome to our travel blog!
We are gay couple Stefan and Sebastien and have been travelling the world together since 2014 after leaving our lives in London. We created our blog as a platform to record our romantic adventures, write about the different gay scenes and of course, our culinary discoveries.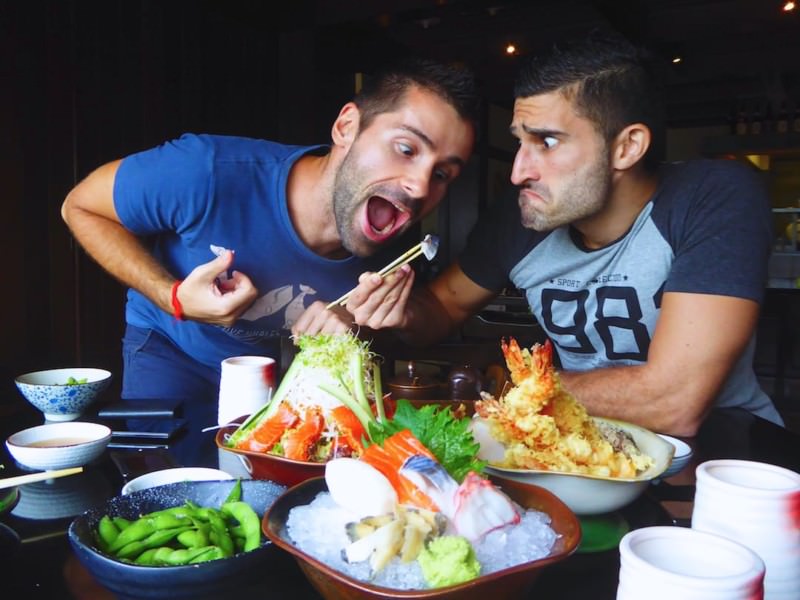 For every place we visit, we like to make local gay friends to experience the culture and gay scene from their perspective. This inspired the Gay Stories section. We always aim to seek out and support local LGBT businesses, which is particularly important in countries with anti gay laws in place. We also collaborate with hotel brands, tourism boards and speak at conferences to promote gay travel.
Over the past 4 years, Nomadic Boys has grown to become one of the largest gay travel blogs in the world and our full time job. Well, more than that – it has become our baby and is one of the best things to have come out from our relationship.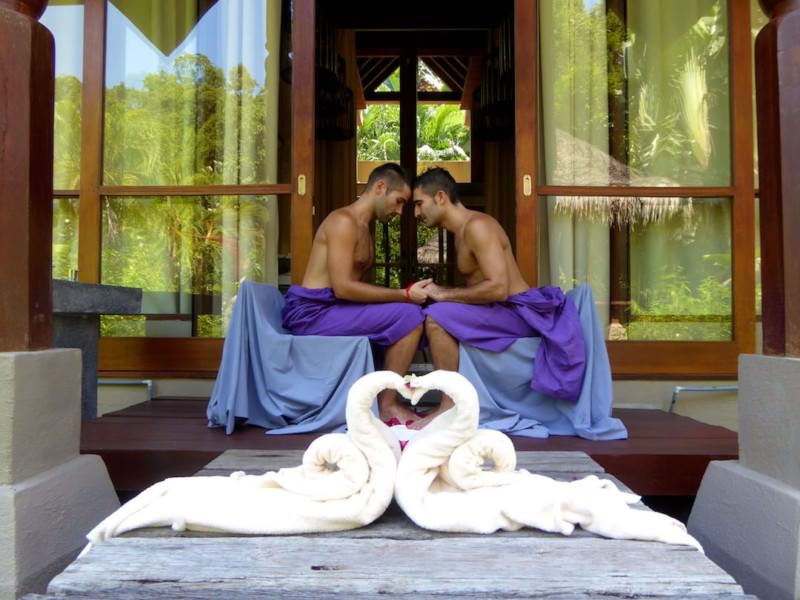 OUR RELATIONSHIP
We first glanced eyes at each other in London's GAY bar in February 2009.
On that fateful day, Stefan, a lawyer, was meeting with a colleague to discuss a job opportunity. Sebastien also happened to be there with his friends, celebrating his decision to leave London and move to Spain. Sebastien always had a weakness for good wine, jamon and Spanish looking footballers.
As our eyes fell on each other, it was definitely true love for both of us. The rest is history.
Sebastien didn't move to Spain, instead remained with Stefan in London. Our relationship grew, we got our own place, settled down and developed a really happy and comfortable life in London.
Comfortable.
We entered our 30s with comfortable jobs, in a comfortable flat with comfortable lifestyles, doing comfortable things, but after a while comfortable simply lost its shine. It became dull, routine and we craved excitement, adventure, something different, a new focus and most importantly, wanted to see more of the world together.
So we started saving and planning for several years for a big trip and in June 2014 we were off!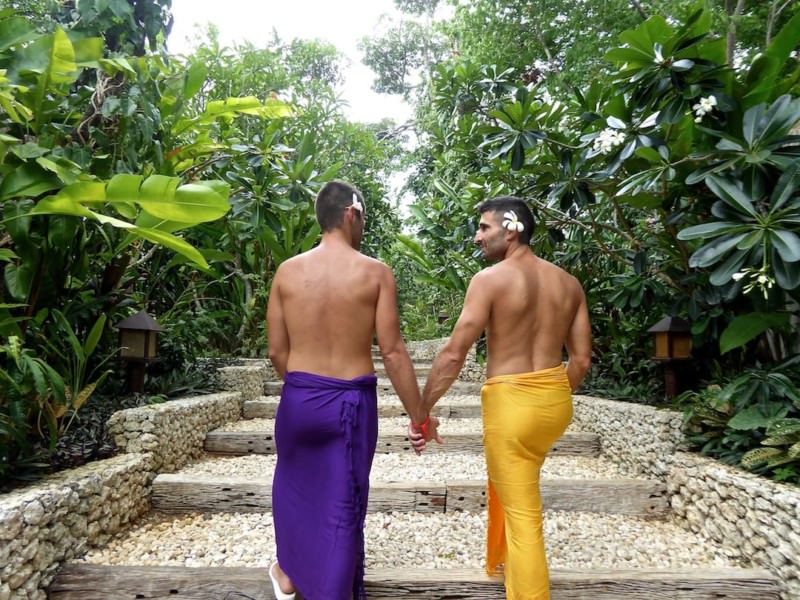 NOMADIC BOYS IN ASIA, LATIN AMERICA…and the future!
Since leaving London in June 2014, we spent over 18 months travelling in Asia as a gay couple.
We started our journey with the Trans Siberian railway and travelled through:
East Asia: Russia, Mongolia, China and Japan
South Asia: Nepal, India, the Maldives and Sri Lanka
Southeast Asia: Thailand, Myanmar, Laos, Cambodia, Vietnam, the Philippines, Malaysia and Indonesia.
We returned back home to Europe in early 2016 to spend time with our families, with a few side trips, like discovering the gay scene in Berlin and the Lou Queernaval in Nice.
We have been travelling around Latin America since July 2016, starting south in gay Buenos Aires and slowly heading north through the Americas.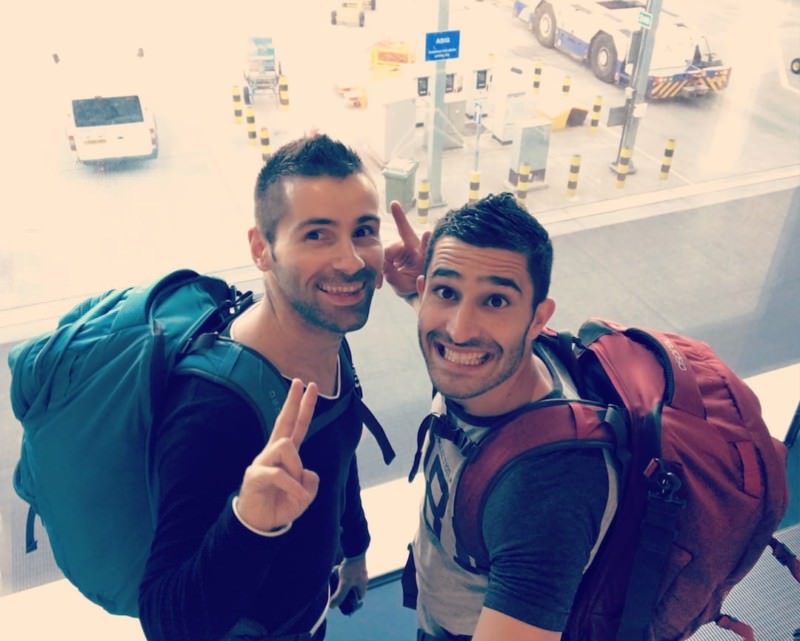 We'd love you to join us on our adventure so go ahead, get in touch, connect with us on our social media, and don't forget to sign up to our newsletter.
BON VOYAGE!!!