Whilst travelling in Xi'An, we met local boy, Cass Chen: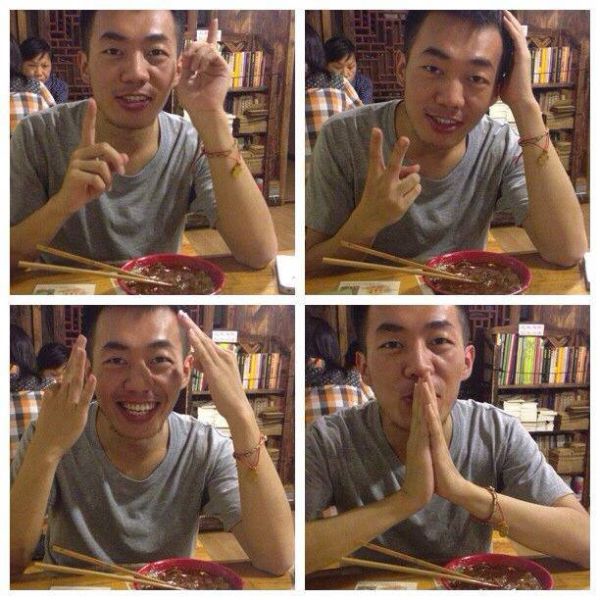 Cass also taught us a great deal about gay China and growing up in a town like Xian in this Q&A:
Greetings Cass and welcome to our blog, introduce yourself:
Hello Nomadic Boys, my Chinese name is Chen Gui Peng, but my non-Chinese friends call me Cassanova, so my English name and nickname is "Cass".
I was born and raised in Xian, but now work and live in Lugu Lake, where I own and run a hostel called "A Little Star".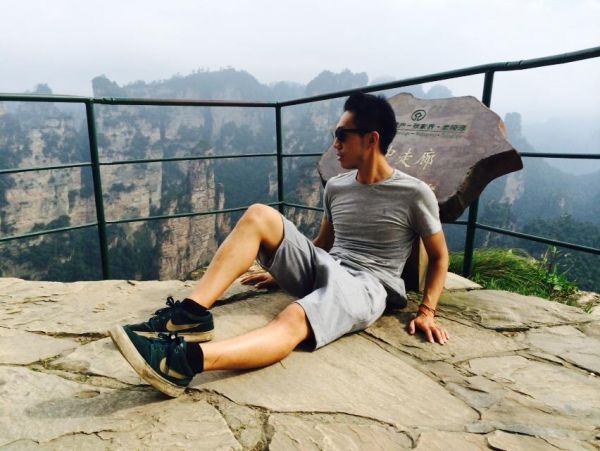 Are you out / openly gay to your friends and family?
Yes to my friends but not yet to my family.
Can you describe generally what it's like being gay in China?
In my opinion, it's hard being gay in China because most people just cannot accept it. For example, if your friends realise you're gay, most will say we can't be friends any more for this reason.
But I think this sort of thing is starting to change a little bit.
Really? How so?
Well, being gay became legal in 1997 in China and the Ministry of Health officially removed it from the list of mental illnesses as recently as 2001.
For marriage or civil union laws, this is not (yet) legal in China. But there have been several attempts to introduce them over the years by gay / gay friendly politicians. For the time being though, the "Marriage Law of the People's Republic of China" explicitly defines marriage as the union between one man and one woman.
What was it like growing up in Xi'An?
I loved growing up in Xi'An. It's a historical city and the people are so friendly and warm-hearted.
Also the food in Xi'An is amazing (the Nomadic Boys pause for thought and reminisce at their fond memories with street food in Xian).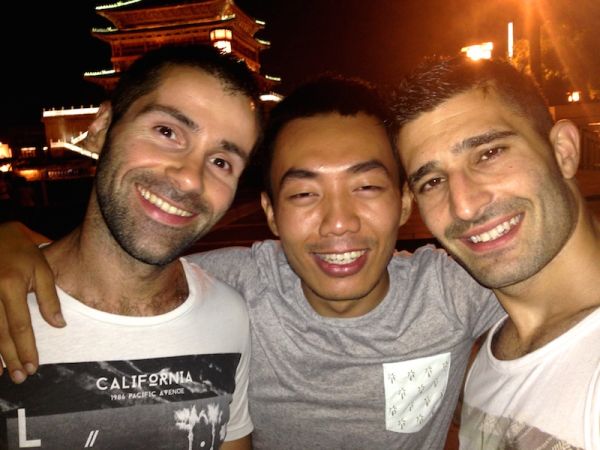 How did you meet other gays growing up?
In Xi'An there have been a few bars and clubs over the years and more recently saunas. I personally don't like going to gay bars or saunas, so growing up, I mainly used internet chats.
Now, a gay boy growing up in China is fortunate as he can use apps like Grindr and Hornet, which did not exist when I was growing up.
Does it negatively harm your job prospects if you were 'out' in China?
For me, no, because before I opened my hostel, I was working with for a US company. But I am sure it is an issue for others.
If you had a serious relationship, do you ever see yourself "coming out" and telling your family?
Yeah, for sure, no doubt!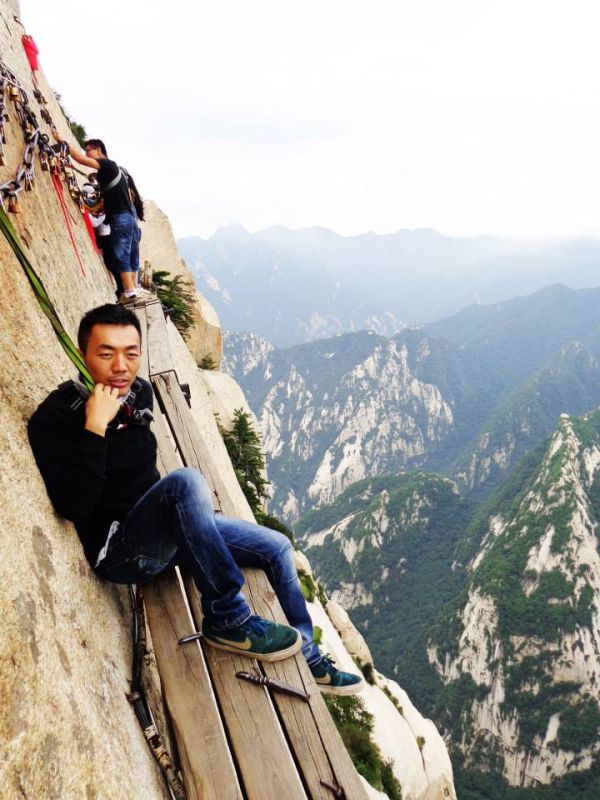 Are there any popular gay pride events in China and Xian?
In Shanghai there is an annual gay pride event. This year's was it's 6th one.
The first Shanghai Pride in 2009 was really important for us because it was the first time a mass gay event has taken place in mainland China.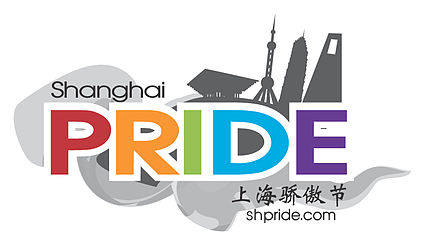 What advice do you have for LGBT travellers travelling to China?
China is very easy for the LGBT traveller – there is a small scene in most big cities, especially in Shanghai. Eastern China is more open minded compared to West China. But I think the nature in the West is more beautiful.
Tell us about Xian's gay scene?
The Xian gay scene is small.  There is at the moment only 1 bar/club called, "In.D" and a few saunas.  It is difficult in Xi'An to find a long term partner as the people and the scene there are mainly looking for fun.
Finally Cass, Sebastien thinks he has found an excellent outfit for our next night out in gay China (!) what do you think?
Sebastien, you will be sure to steal the show wherever you travel with your new outfit! Beautiful!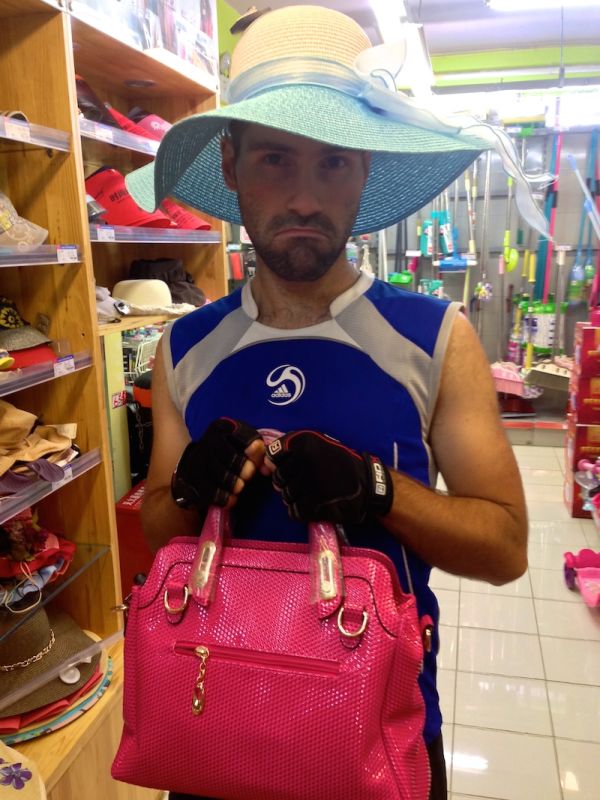 For more, watch our China travel video as we ate our way from Beijing in the North all the way to the south via Pingyao, Xi'An, Shanghai, Yangshuo through to Shangri-La:
Happy travels are safe travels
We recommend you always take out travel insurance before your next vacation. What happens if you suffer from illness, injury, theft or a cancellation? With travel insurance, you can have peace of mind and not worry. We love World Nomads travel insurance and have been using it for years. Their comprehensive coverage is second to none and their online claims process is very user friendly.