9 mobile apps for the gay traveller
After our 18 months trip in Asia, we put together our 9 favourite mobile apps for gay travellers.
They aren't all gay, but simply the apps we grew to depend on every day whether it was for booking flights, hotels, planning, networking or socialising.
Our pink friendly apps for the gay traveller are all available in the iPhone app store and some for non-iPhones, but you can still use the mobile friendly version of their website.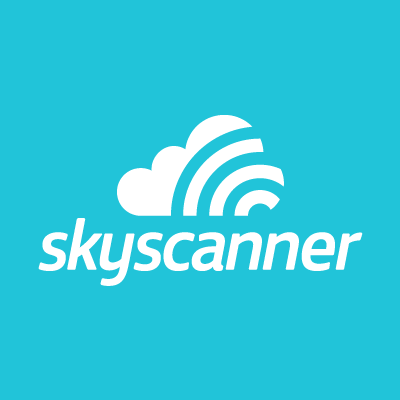 Skyscanner is our #1 resource for researching flights and finding the best deals online. They also have a very user friendly app.
We like Skyscanner because of all the flight search engines we've used, we've found it has the widest variety of flight operators, including budget ones like Air Asia and Easyjet, thereby maximising your options.
We also like the way the search results show you the cheapest prices for each month and then each day. This allows you to select the most cost effective flight around your schedule.
We were looking at booking a holiday for 2 weeks in the summer and found a flight for as little as £342 from London to Bangkok. Try the Skyscanner app now and see for yourself!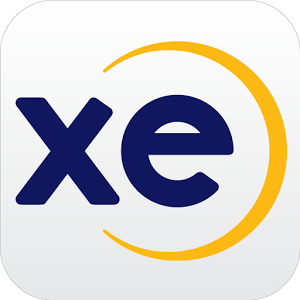 This is a crucial app every gay traveller needs, especially if like Stefan you can't do simple currency conversions in your head.
When researching flights, places to stay, transport options, tour costs etc, you're going to be overwhelmed with a mix of your home currency, US dollars and a bunch of local currencies from the countries you will be visiting.
This app nicely unites everything on one screen. It was the most user-friendly currency converter app we found, which also works well offline.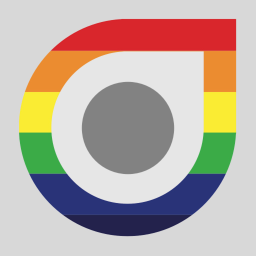 Vespa is an excellent app which is great for discovering the gay scene of a new city you arrive in.
It covers 300 cities in 70 countries and tells you which parties and events are happening and other useful information. It was a lot of help finding out when Balcony Bar in Bangkok had their happy hour amongst other themed (!) nights:

Mister bnb is the Airbnb equivalent for the LGBT community. Unlike Airbnb you know your host is gay (or at least gay friendly) and it's a great way to connect and meet with a gay local who is likely to show you round.
It's very easy to use and the website also offers useful destination gay guides.
Once you have signed up, you can download the app, or use the mobile friendly version of their website and choose a stay. It is available for iPhone and very soon for non-iPhones.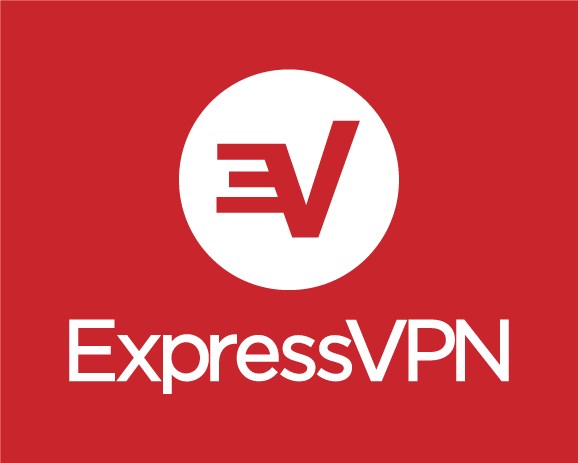 A VPN is a way to connect to the internet via a foreign server. They are cheap, easy to set up and very important in countries where the government has banned certain websites.
For example in China, you need a VPN to access anything related to Google (like Gmail, Google Maps), Dropbox, Facebook, YouTube, Mobile Wikipedia, Twitter, Instagram, Pornhub (!), SoundCloud and many more.
After lots of researching, we went with ExpressVPN as the most cost effective VPN. We used it extensively, particularly in China.
A VPN is also useful in other countries where governments have tried to be like the Chinese. For example in Abu Dhabi, good old Grindr is blocked and requires a VPN to access it. In Thailand, the government has banned various websites it thinks are too controversial – not sure what the Daily Mail did to piss them off(!):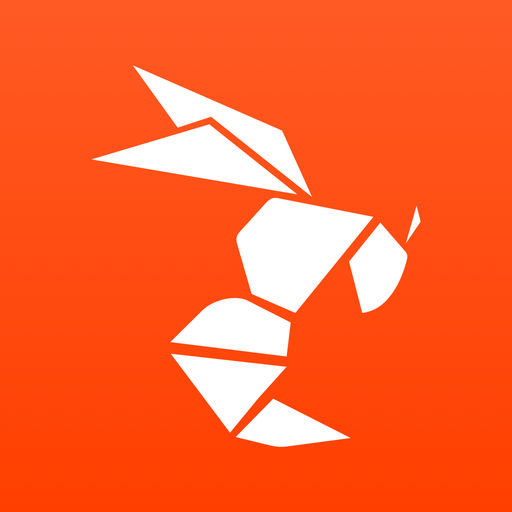 In countries where there is little or no gay scene, the gay dating apps literally become the scene and therefore the best way to find out where to go/what's happening.
Hornet is one of the most well known. There's so many of them (Grindr, Hornet, Scruff, Jack'D) but Hornet is our favourite since it has evolved into a type of Facebook for gays, becoming the premier gay social network. We also like that you can use it to search for guys by location, hashtags and find gay places and events near you or anywhere you're traveling.
Thanks to Hornet we've made many friends throughout our travels in Asia and discovered underground events in countries where homosexuality is illegal, such as the gay scene in Delhi.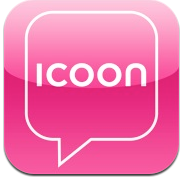 ICOON is a really useful app to help conquer language barriers by listing pictures of everyday objects you may need by category.
Ever got into a taxi in Xi'An and tried to explain you needed to go to the airport but driver doesn't understand any English and your Mandarin isn't any better?
Simple: show him a picture of the airplanes on ICOON and voila!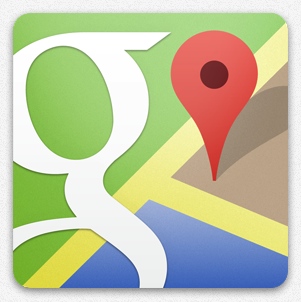 Already installed by default on Andoid phones, we found Google Maps to be the most accurate and user friendly maps based app.
It allows you to pre download the maps for a particular place for offline use. All you need to do is zoom into the area you want the map of when you have internet. Then you will have your very own offline GPS.
Google Maps has been one huge life saver for us during our travels in Asia, especially when you need to, say, monitor a dodgy tuk tuk driver in India who's deliberately taking you to the wrong destination so he can get his commission…

ManAboutWorld is the first gay travel magazine created specifically for iPads, iPhones and Android devices. It's a 10-issue/per year magazine with high-resolution images, well researched and written text, slideshows of images, videos and live links. They also have excellent content available to download and read offline, such as a gay guide for business travellers, gay guides to New York, West Hollywood and other destinations.
You can claim a 1 year's free subscription worth $39,99 by clicking this link and entering the password code thanks.
…And finally, get a ChatSIM Card!
We found this to be so useful while travelling. With ChatSIM you stay connected with family and friends anywhere in the world. For a fee of €10 (£8/$11) a year you can send unlimited messages on WE Chat, Facebook Messenger and WhatsApp.
It's especially handy when you arrive in a new place and want to message home to say you're ok, or chat with your friends and not incur obscene roaming charges.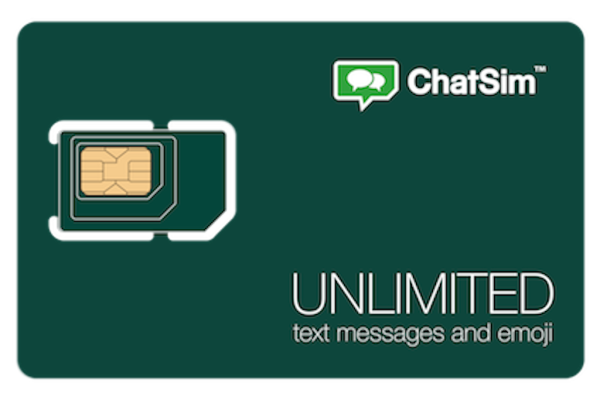 PLEASE PIN ME: