TERMS OF USE: There is a chance that some of the content on this page has changed since it was last updated. By reading this article, you consent to our Terms of Use and Disclaimer. Happy Travels!
DISCLOSURE: Some of our posts may contain affiliate links which we may receive a commission if you choose to book something through one of our links.
Detailed guide on how to pick the best travel insurance, what to look out for, and why it's so important!
JetBlue lost your luggage during that tight transfer?
That innocuous-looking lad in the Barcelona cafe you stopped at for lunch eyeing up your backpack?
Flights canceled due to, say, a novel dangerous virus that's shut down half the planet?
Skiing accident that involves a pricey helicopter evacuation and an even pricier medical bill?
These are just a handful of the scenarios we've encountered during our travels over the past couple of decades that have made us thankful for having travel insurance. Our travel insurance has become a staple part of every trip we do. We always used to quip that a trip was not official until we received our Lonely Planet guidebook for that destination…now the point at which we know one of our trips will definitely go ahead is when the travel insurance has been booked!
We've had many years of experience with several different travel insurance policies, each with its own benefit. The one that consistently comes out top for us is Heymondo. In this article, we focus on the importance of having good travel insurance sorted before you fly off, and also explore the benefits of Heymondo policies.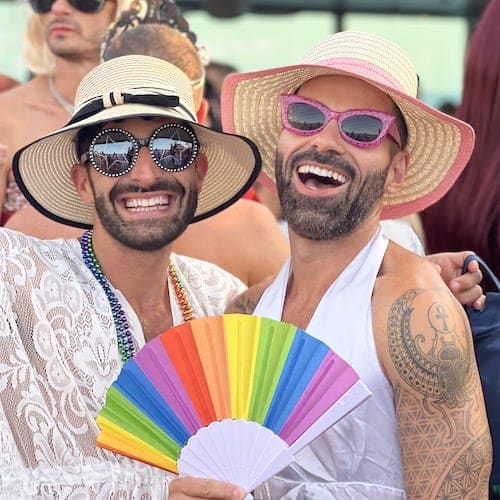 Travel worry free!
Don't skimp out on your travel insurance: make sure your trip is fun, frivolous, and free! Most importantly, good travel insurance will cover you for any medical emergencies, flight cancellations, pricey hospital bills, car rental protection, and more.
Why do you need travel insurance?
There are several scenarios where we've found travel insurance to be an absolute necessity – most of these come from firsthand experience:
Claiming back expensive medical bills
You can never plan if you're going to have an accident. We truly hope you'll never be in a position to need medical attention during your trip. But there is always a risk you'll get, say, a dodgy mosquito bite or stomach bug that will require hospital admission. If you're doing more high-risk activities like skiing, scuba diving, trekking, bungee jumping, etc, there is a risk that something goes wrong and you will need to be evacuated and taken to a local hospital to be treated, all of which adds up to a pretty hefty bill! It's at moments like these when you're super grateful for having travel insurance that covers medical bills so you can claim back most, if not all, these medical bills.
Valuables lost or stolen
Stefan was brazenly walking the streets of gay Phnom Penh listening to his Spotify playlist on his iPhone without a care in the world…suddenly two guys on a motorbike pulled up beside him, one of them grabbed his phone from his hand and drove off, leaving Stefan standing there, aghast! Thankfully our travel insurance included coverage for stolen electronics. The risk of theft and stolen valuables is one of the most common reasons why we get travel insurance for every trip we do. An iPhone is replaceable, albeit expensive. But what if it was a camera with irreplaceable memories? Or a bag that contained your passport? Knowing you are properly insured does wonders for your confidence when traveling.
Terminating a trip because of a family emergency
Another "touch wood" situation that we hope never happens to you, but if something was to happen to a family member and you need to urgently rush back home to attend to them, a good travel insurance policy will cover this cost. It happened to me when we were traveling in Colombia. My mother had a stroke so I had to get a last-minute flight back from Bogota to Lyon and rush to the hospital to be by my mother's side. Thankfully she was ok, but that last minute long haul flight from Colombia to France was not cheap. Nonetheless, I was able to claim back this expense from our travel insurance.
Flight cancellations and delays
Flight cancellations and delays are a real pain in the backside, particularly when you've paid for non-refundable hotel and tour reservations. Travel insurance gives you the peace of mind that you can recuperate your losses from a failed trip. In a post-Covid world, we are more sensitive than ever to flight cancellations and/or delays happening. For this reason alone you should definitely ensure you have adequate travel insurance coverage.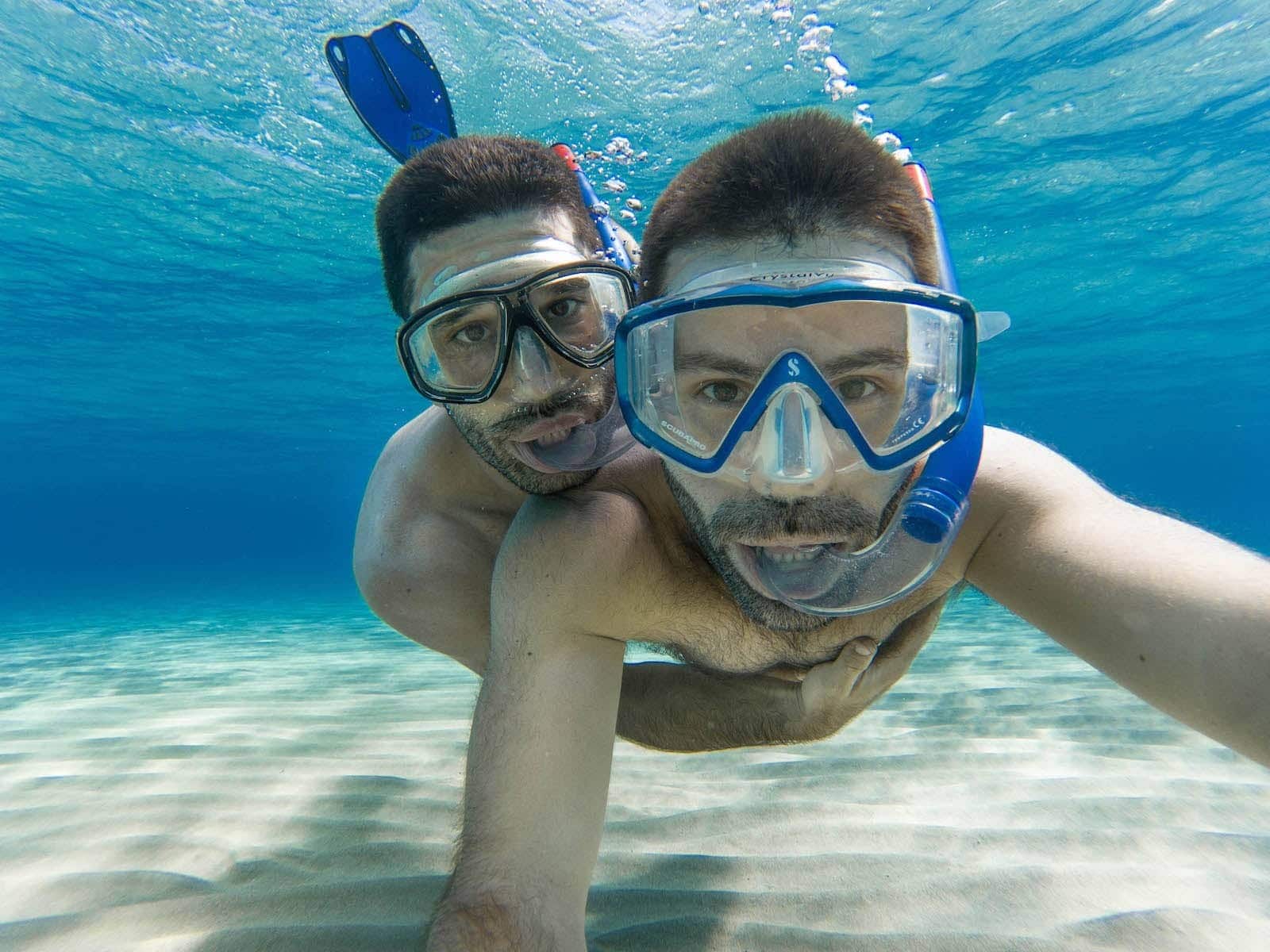 Is travel insurance mandatory?
For most trips, travel insurance is not mandatory, although we'd highly recommend getting it before you fly off. However, there are a few scenarios where travel insurance is mandatory for your trip to go ahead:
Car rentals: almost every time we've rented a car abroad we've been asked to present a copy of our travel insurance policy.
Expensive cruise or safari: your tour provider arranging this may require that you have adequate travel insurance in place before proceeding with your booking.
Scuba diving: almost all the scuba diving schools we used abroad asked us to present them with a copy of our travel insurance.
Extreme sports: whether it's cave diving, mountain climbing, or riding motorbikes, most providers will usually require sight of a travel insurance policy before they allow you to book.
Visa applications: many countries require that you show a copy of your travel insurance as part of their visa application.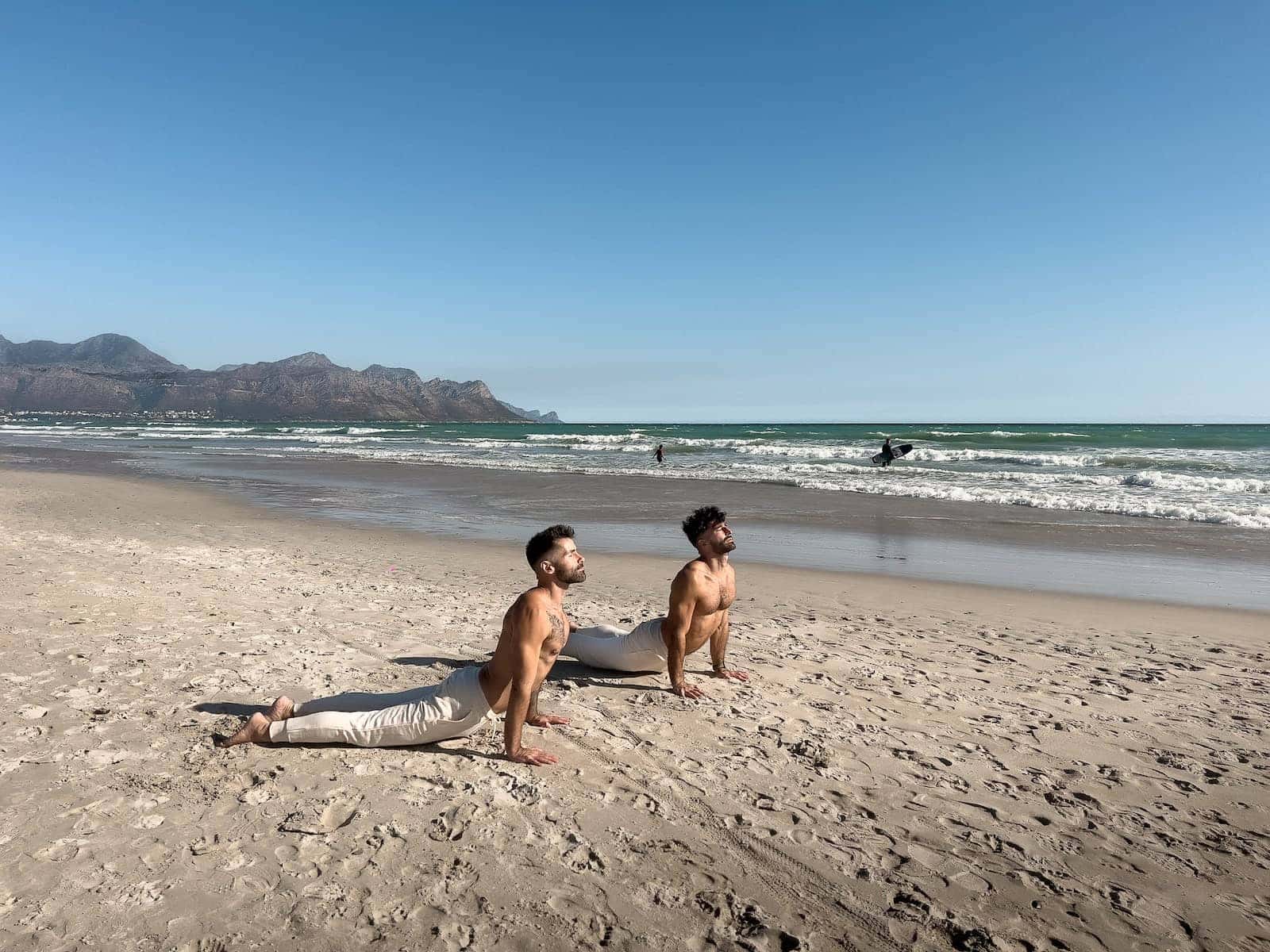 What to look for in a travel insurance policy?
There are several things to look out for when booking a travel insurance policy. What should be included in your policy largely depends on many factors, in particular, how long your trip is and what activities you will be doing. A good comprehensive travel insurance policy should include the following:
Worldwide cover: check the countries you are visiting are covered. If you're not sure because you're going on a Sabbatical with no set plan, then Worldwide cover is crucial.
Cover for lost or stolen items in particular for electronics, luggage, and documents.
Comprehensive medical coverage in the case of injury or serious illnesses for at least $1 million.
Cover for COVID-19-related incidents.
Assistance 24/7 with an emergency helpline.
Cover the costs incurred due to flight cancellations and delays (such as booking new flights, hotel nights, and other transportation costs).
Cover the costs to get you back home in case of an emergency (family member falling ill or worse!).
Repatriation in case you fall ill or get injured while on vacation and need to be transported back to your home country.
Liability cover if you cause injury to someone or in the case of damage to someone's property.
Cover for legal expenses.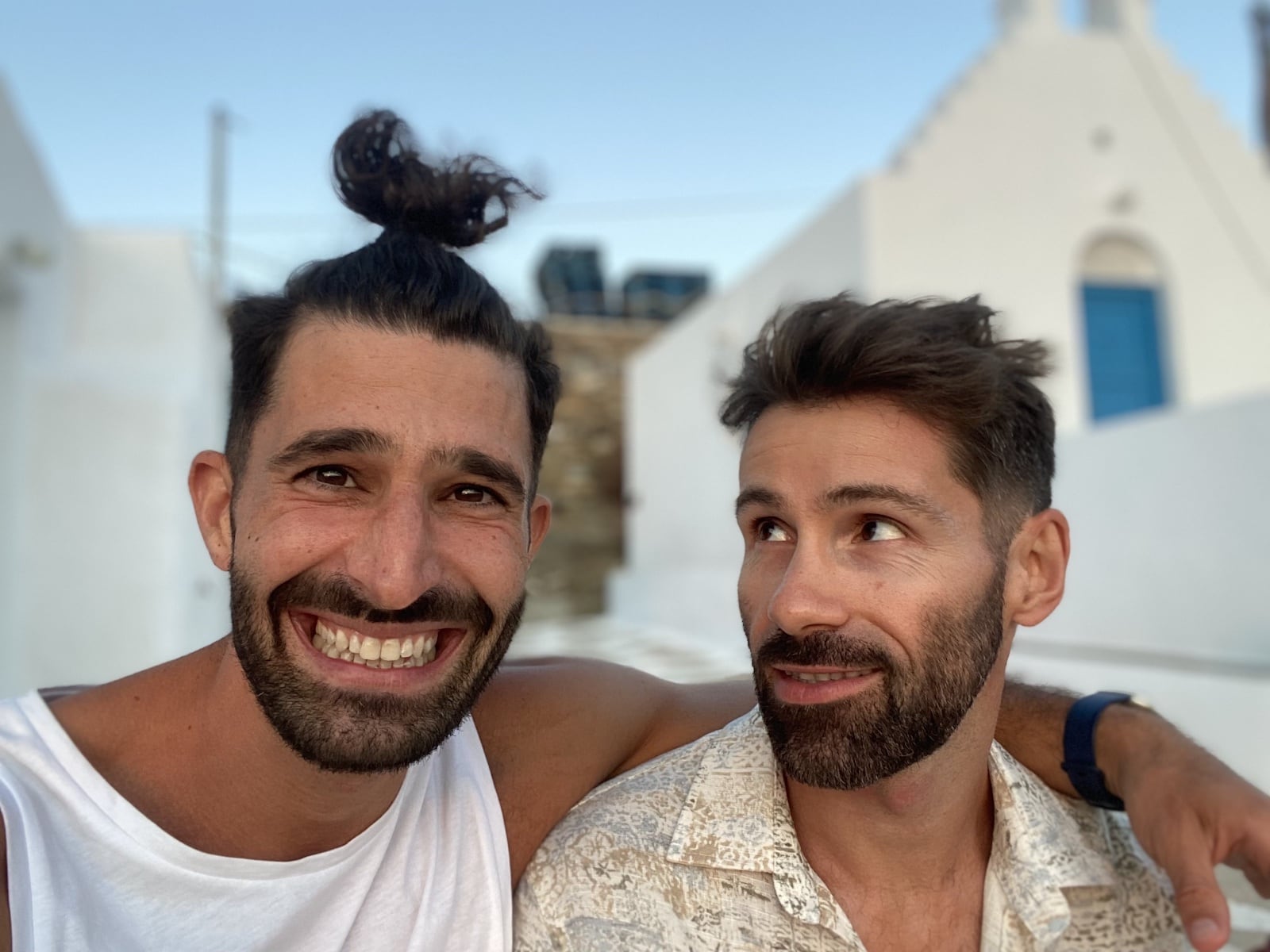 Other things to consider in a travel insurance policy?
Does your policy cover sports?
Most travel insurance basic packages will not include cover for sports like scuba diving, skiing, trekking at high altitudes, etc. Usually, this is an extra item that you need to "add on" to your policy. If you know you're going to be doing such activities, then it's definitely worth paying extra to ensure the right add-on is included.
When we did the Annapurna trek during our travels in Nepal, we trekked to altitudes of 16,500 feet (5,000 meters). Before setting off, our tour company needed to see sight of a travel insurance policy that included cover for trekking at such a high altitude. The same applied to every scuba diving trip we've booked on our travels, particularly if you plan to go to depths of 65 ft (20m), so in this scenario, you'll also need an add-on.
Does your cover include electronics?
In this day and age, we travel with a lot of expensive electronic equipment including an iPhone, smartwatch, laptop, and AirPods. We also carry our laptops on our travels and will also have our expensive camera and drone…in short the value of all this alone is worth a pretty sizeable chunk of money! As a result, we always ensure that our travel insurance sufficiently covers the total value of all our electronics. Some policies, like Heymondo's, will cover 50% of the value of stolen electronics, or 100% of the value if you get one of their Premium packages (recommended!).
Does your cover include car rental?
Most policies will include some form of cover for car rentals, which a rental company will need to see sight of before they hand over the car keys to you. Other car rentals will require you to take out one of their own more expensive car insurance policies, which you won't need if you already have adequate coverage included in your travel insurance. Another thing to look out for is whether the cover includes car key replacement. It's happened before to us and can be pretty pricey to deal with! Heymondo's policy specifically offers this cover – it's one of those things you didn't know you need until it actually happens to you!
Does your cover include full evacuation costs?
Some policies can be quite limited when it comes to limits imposed on evacuation. For example, an air ambulance from the Caribbean costs around $50K or less, but from Africa or China, this can cost anything from $300,000 to $400,000. Most policies impose a limit of around $100,000 but will offer you the chance to upgrade this by paying a higher premium – definitely worth doing!
Read the fine print!
Yes, it's a pain to do, but well worth the time investment. Every policy is different and will have its own unique twists and turns. The devil's in the detail – the fine print, and you should try to read it. For example, in relation to pre-existing conditions, most policies will cover all pre-existing conditions if you buy it within 14-15 days of the first trip payment. But if you wait too long to buy the policy then you lessen the coverage you could get otherwise. In fact, the very definition of what constitutes a pre-existing condition varies quite a bit depending on each policy. All the more reason to read the fine print!
Final point: the insurance company will most likely need to access your home medical records before they make a payout, so there's no point in withholding any information or trying to get creative with the facts!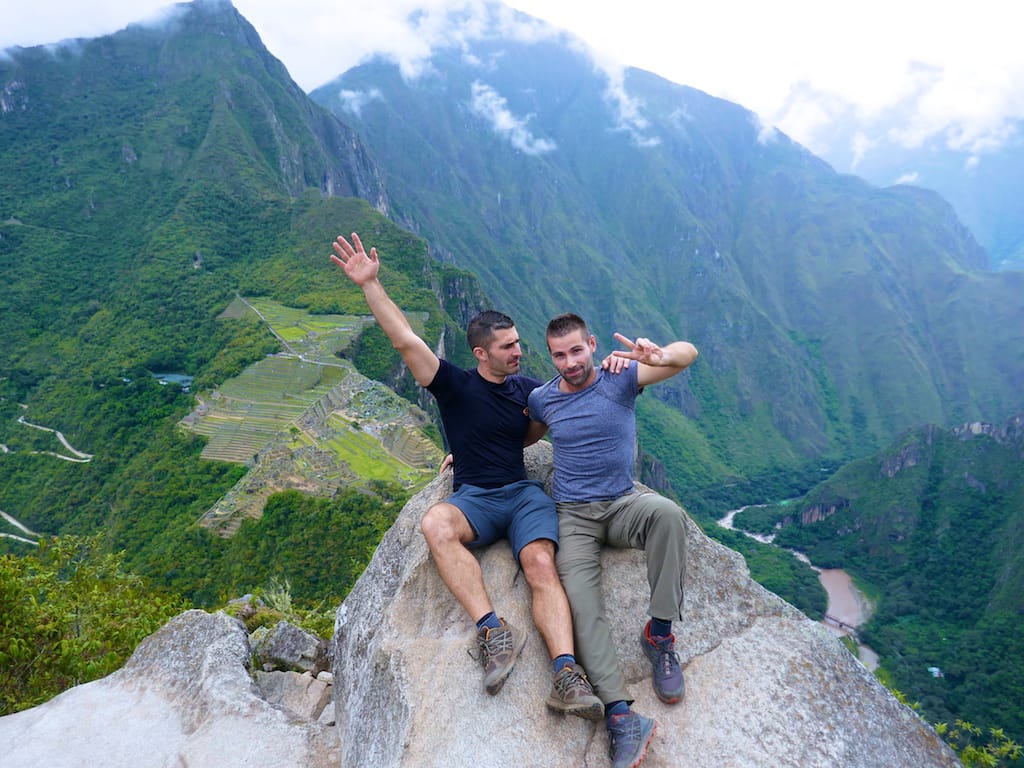 When to buy travel insurance?
We normally buy our travel insurance as soon as we've booked the flights and just before we've hit "Order" on the Lonely Planet guidebook on Amazon. Some will buy their policy at the last minute en route to the airport. And that's fine! As long as you buy it before you leave your home country, you'll be covered.
However, as we stated above, there are some instances where you'll need to book your travel insurance as part of the trip – for example, the visa application process may require sight of it, or your tour company will need a copy of it so they can proceed to plan your trip.
PRO TIP: it might help if you book a travel insurance policy that can be extended if needed or if you're unsure when your trip will end (which is usually the case with us). Heymondo's policies are flexible in this regard and do give you the option to extend them.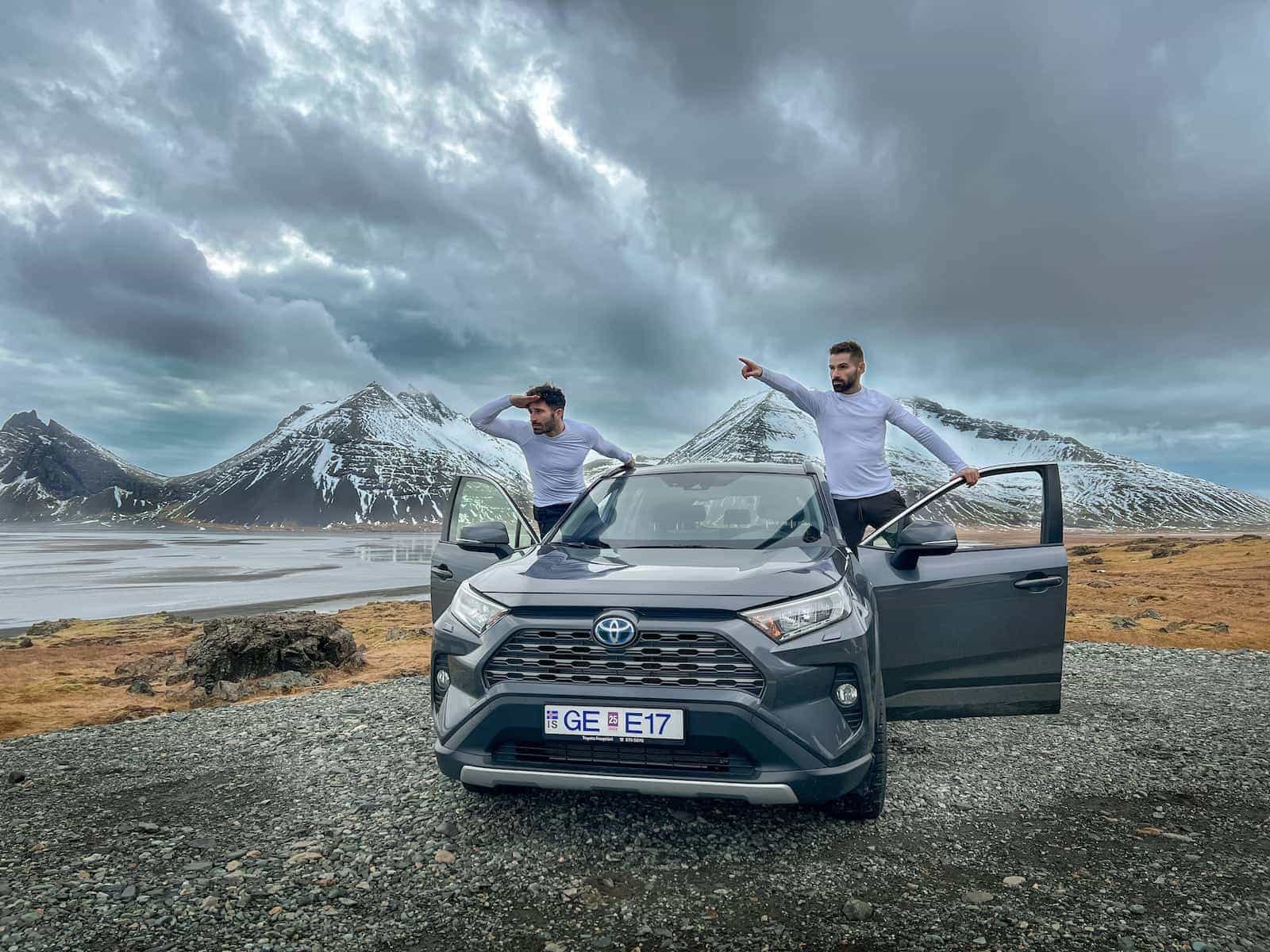 Which is the best travel insurance?
We have tried and tested many different travel insurance policies, each one with its own unique benefits such as the price paid, the extent of coverage, and its user-friendliness. We have found that Heymondo not only offers the most competitive travel insurance policies but also includes other unique advantages that we couldn't find with other policy providers:
Heymondo is super affordable
Whether you're looking for coverage for a single trip, an annual trip for multi trips, or long-stay flexible travel insurance, Heymondo offers the most affordable policies compared to other providers we researched. Note it becomes particularly more affordable when you use our 5% discount offer below!
Wide range of products available
Heymondo offers 3 main packages. The basic package is for a single one-off trip. The next most common is a multi-trip that covers all the trips you take in a year (each trip is limited to 60 days). The third is the renewable long-stay flexible policy.
Medical cover of $10 million
Medical cover is the #1 main reason why we get travel insurance before any trip. I had a dodgy mosquito bite during our trip to Sri Lanka, which left me with a fever for 2 weeks and numerous trips to the hospital. It was all finally resolved, but the medical bills were pretty steep! Thankfully I was able to claim all of it back on our travel insurance. A good travel insurance policy will include coverage for up to $10 million in medical expenses. Heymondo includes this along with unforeseen hospital expenses, emergency dental expenses, outpatient physiotherapy treatment, psychological counseling services, and transport in relation to medical repatriation.
COVID-19 coverage included
All of Heymondo's policies include cover for Covid-19 related incidents, including medical expenses due to coronavirus infection, medically prescribed PCR tests, medical transportation, and repatriation if the return trip is affected. It also includes extra lodging expenses due to medical quarantine when testing positive, and a trip cancellation guarantee in case of serious illness of the insured person or a family member due to Covid-19.
Worldwide cover regardless of country of residence
This is one of the most unique things about Heymondo travel insurance. They offer their policies to any citizen of the world regardless of country of residence. Almost all other travel insurance providers limit their policies to residents of specific countries (usually the USA, UK, parts of Europe, and Australia). Heymondo does not discriminate and offers policies to everyone wherever you may be based.
Worldwide assistance 24/7!
Thanks to the awesome Heymondo app (more about this below), they offer a Free Support Call 24 hours a day, 7 days a week for any trip-related incident. Wherever you are in the world, you can quickly get in touch with a member of their support team either by the in-app messaging service, an Internet call, or a regular phone call.
24-hour medical emergency
This is another one of the things we love most about Heymondo. In the event of a medical emergency, they offer a 24-hour "Medical Chat". It's so seamless in the app. You just select this option and a list of doctors appears. You pick which Dr you want to chat with (for free!) and a chat window opens up. Here's a screenshot from the app to show you what we mean: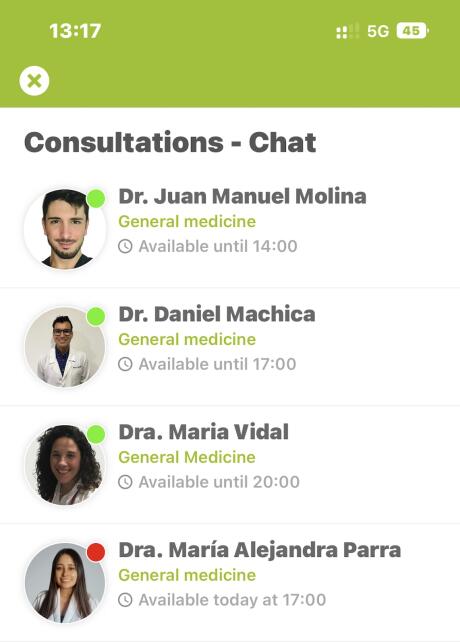 The Heymondo app
As soon as we got our Heymondo policy booked, we were encouraged to download the app. It's super easy to use. At the click of a button, you can access your full policy, review all conditions and view all relevant certificates. It's super sleek – nicely contained and organized.
The other impressive feat of the app is the Assistance tab. Here you're given the option to either start a Medical Chat with an on-call doctor, chat with the team about general travel insurance queries or start a claim via the Incident Management tab. There's nothing complicated about it, all chats are free of charge, and it works seamlessly: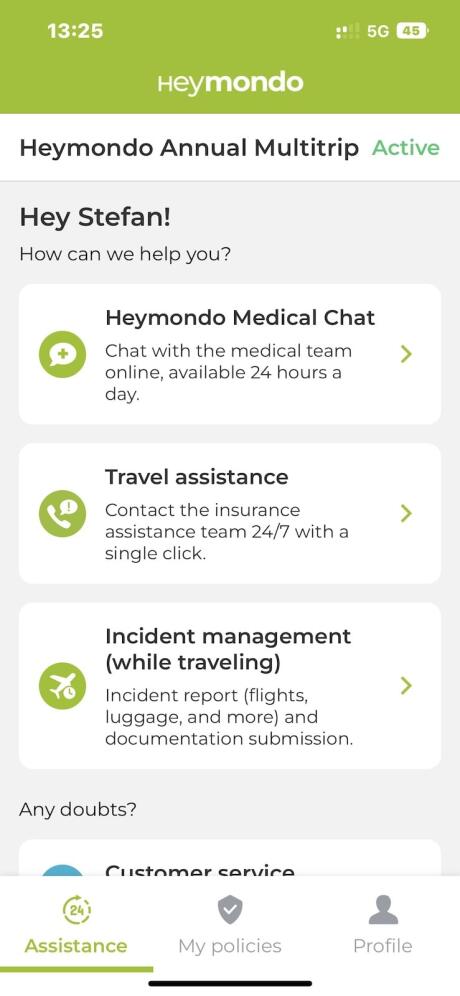 Our exclusive special offer for you!
Heymondo travel insurance policies are the most cost-effective we've found online. But we're going to make it even sweeter for you! Hit this link and claim an exclusive 5% discount off all their travel insurance policies.