After years of travelling the world including our big trip in Asia and in Latin America, we've put together our 9 favourite gay travel apps.
Whilst they aren't all explicitly gay, they are the apps we use everyday when travelling, whether it was for booking flights, hotels, planning, networking or socialising.
What we cover in this guide
ManAboutWorld

ManAboutWorld is the first gay travel magazine created specifically for iPads, iPhones and Android devices. It is a 10-issue/per year magazine with high-resolution images, well researched and written text, slideshows of images, videos and live links.
This is one of our favourite gay travel apps because the content is thorough, up to date and also available to download/read offline.
You can claim a 1 year's free subscription worth $39,99 by clicking this link and entering the password code thanks.
ExpressVPN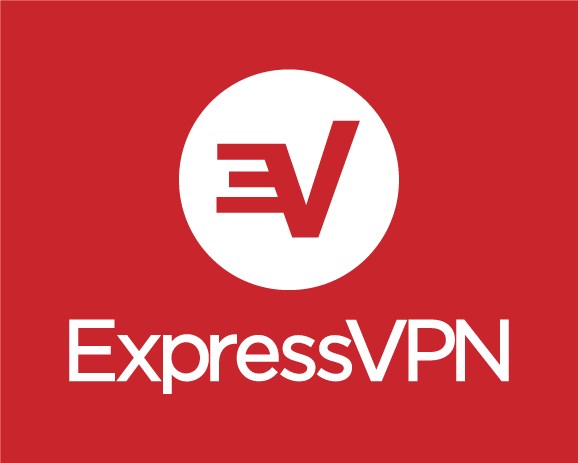 A VPN is a way to connect to the internet via a foreign server, necessary in countries like China where the government bans access to many website like Google, Dropbox, Facebook, Pornhub and many more! In places like Dubai, even the gay dating sites like Grindr are blocked, so you will need a VPN to connect to it.
Thankfully VPNs are cheap and easy to set up.
Of all the VPN services we have tried, ExpressVPN is the easiest install and works extremely well. Click here to download.
Misterbnb
Misterbnb is the Airbnb equivalent for the LGBTQ community. It is one of our favourite gay travel apps for planning because unlike Airbnb, you know your host is gay (or at least gay friendly). It's also handy because your host will most likely show you the gay scene.
It's very easy to use and the website also offers useful destination gay guides. Once you've signed up, you can download the app, or use the mobile-friendly version of their website and choose a stay.
Bonus: if you sign up with this link or click on the image below you can claim a $15/£10 travel credit.
Grindr, Hornet, Scruff etc…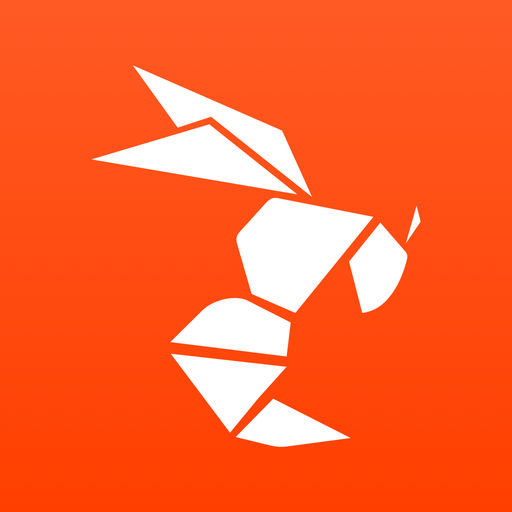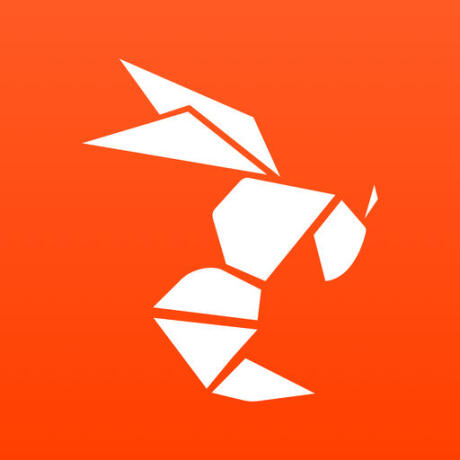 In countries where there is little or no gay scene, the gay dating apps literally become the scene. For us they were the best way to find out where to go and what is happening. Thanks to Grindr and Hornet we've discovered underground events in countries where homosexuality is illegal, such as the gay scene in Delhi. This is why the gay dating apps are list as one of our favourite gay travel apps.
For us we found that Grindr is the most famous almost everywhere in the world, followed by Scruff and Hornet. Some apps like Hornet have added more social networking features which allow you to search for gay events happening near you.
XE Currency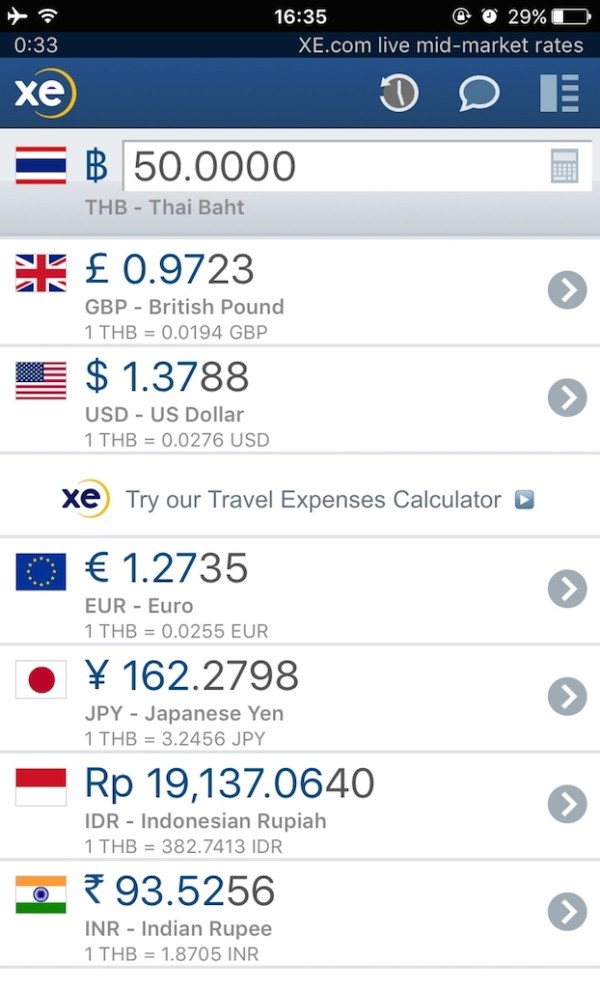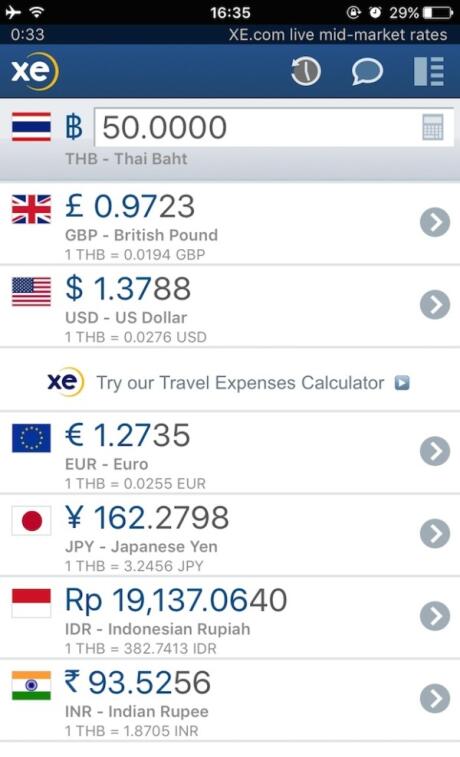 This is a crucial app every gay traveller needs, especially if like Stefan you can't do simple currency conversions in your head!
When researching flights, places to stay, transport options, tour costs etc, you're going to be overwhelmed with a mix of your home currency, US dollars and a bunch of local currencies from the countries you're planning to visit.
This app nicely unites everything on one screen and also works offline.
ICOON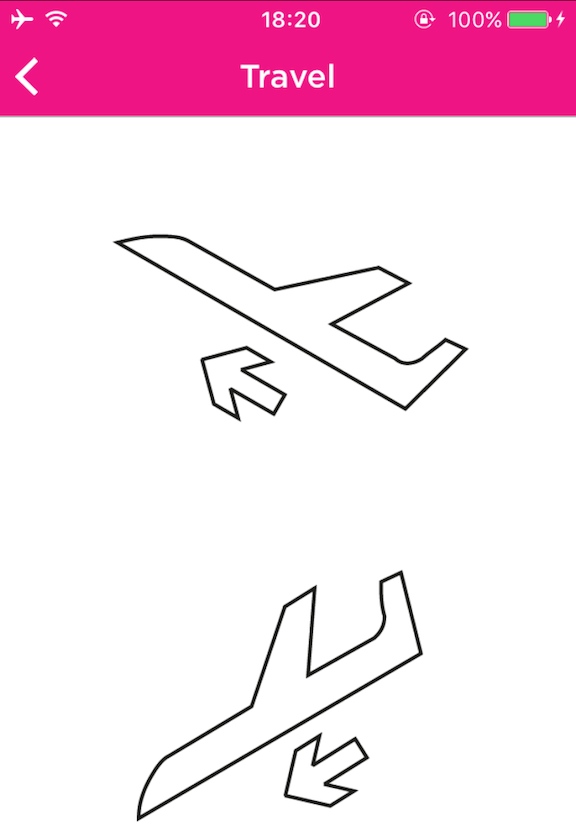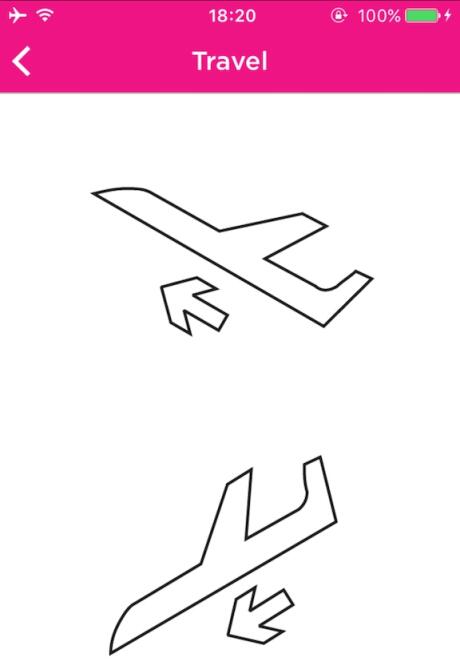 ICOON is a really useful app to help conquer language barriers by listing pictures of everyday objects you may need. It is sorted by category, making it easy to find the type of image you need.
We found it useful when we were a taxi in Xi'An in China and tried to explain we needed to go to the airport but driver didn't speak any English, so we showed him a picture of the airplane in ICOON:
Google Maps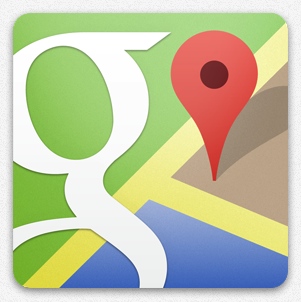 We found Google Maps to be the most accurate and user friendly of all the map based app. It allows you to pre download the maps for a particular place for offline use, which is very handy.
Google Maps has been one huge life saver for us during our travels in Asia, especially when travelling in India when tuk tuk drivers frequently tried to take us to the wrong destination so they could get a commission.
Skyscanner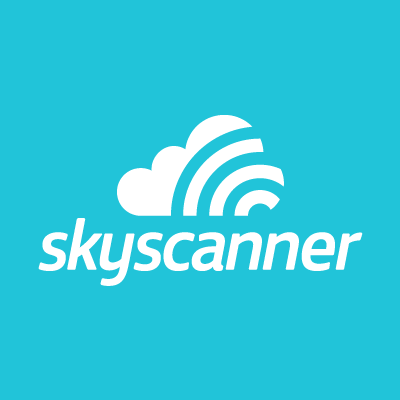 Skyscanner is our #1 resource for researching flights and finding the best deals online. They also have a very user friendly app. We like it because of all the flight search engines we've used, we've found it has the widest variety of flight operators, including budget ones like Air Asia and easyJet, thereby maximising your options.
We also like the way the search results show you the cheapest prices for each month and then each day. This allows you to select the most cost effective flight around your schedule.

Another less obvious "gay" app, but so important. This is where we save copies of important documents like our travel insurance, passport, birth certificate etc so that we can access it offline and across all our devices. Dropbox is also super handy to quickly exchange photos across devices which aren't the same. For example, Stefan has just Mac products and Seb anything non mac. Dropbox has been the best way to send each other photos in their original format (WhatsApp reduces the format).
Use our sign up link to download the app and you'll get an additional 500 MB of free space added to your starting allowance.
Happy travels are safe travels
We recommend you always take out travel insurance before your next vacation. What happens if you suffer from illness, injury, theft or a cancellation? With travel insurance, you can have peace of mind and not worry. We love World Nomads travel insurance and have been using it for years. Their comprehensive coverage is second to none and their online claims process is very user friendly.
Some of the links in this post are affiliate links. This means that if you book your accommodation, an activity or your insurance, we'll earn a small commission. There is never an extra cost to you for using these links and it helps us keep the site going.
If you enjoyed reading, Pin me for later!