Singapore seems to be another one of many very homophobic Asian countries. We could theoretically get 2 years imprisonment for any gayness, even after the anti gay legislation set out in Section 377A of the Penal Code (a hangover from the colonial days) was vigorously reviewed in 2007.
An attempt was made in 2014 to challenge Section 377A, but like in India, the Supreme Court of Singapore unfortunately upheld them. This was not the only scary law still in place. On arrival, our immigration card warned us in big bold capital red letters of the death penalty for drug traffickers.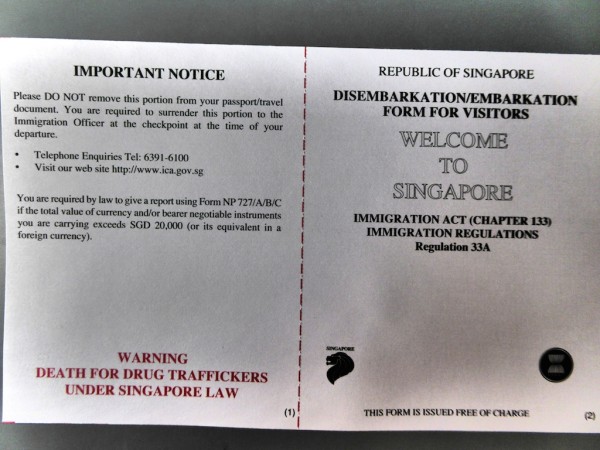 Yet, travelling through Southeast Asia this past year, we noticed Singapore seemed to be one of the popular gay destinations.
Get up to $55 off your next Airbnb booking
We've used Airbnb extensively during our travels because you can rent an entire home which usually works out a lot cheaper than a hotel room. It also allows you to have your own space with a kitchen, a living room and more. You can easily find places close to the gay scene by using the map function. If you've never used Airbnb before, simply click the button below to get up to $55 discount off your first booking.
After visiting this tiny island state on a three weeks holiday, we can see why. The Singaporeans are very well educated and affluent (have you SEEN some of the prices in this country?). They're also a very internationally focused bunch, with English as the official language; it's estimated that every 2 out of 5 people in Singapore are foreigners.
Change is quite slow with some positive LGBTQ laws like the right to change your legal gender (in place since 2003) and the fact that like gay life in Russia, openly gay men are allowed to serve in the army (conscription is 2 years in Singapore). Also, a court recently allowed a gay Singaporean man to adopt a child he fathered through a surrogate.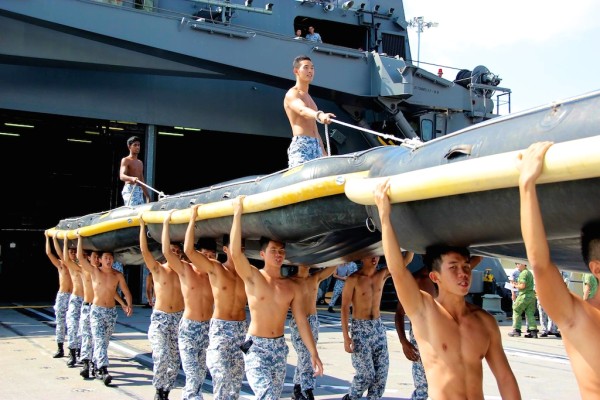 So whilst on the outside Singapore seems very conservative, it's in fact one of the gay meccas in Asia. It has had an annual gay pride parade every August since 2005 called IndigNation. And the strong financial presence from companies like Google, led to the creation of a non-profit movement called Pink Dot SG to establish another pride like parade every May since 2009: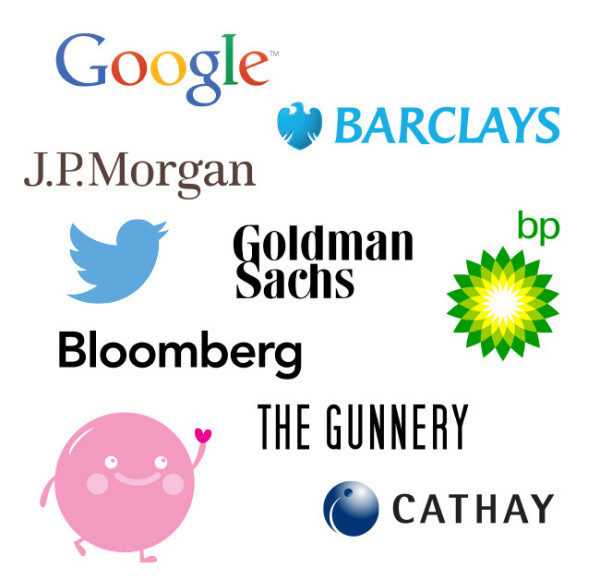 We had a great time in Singapore as a gay couple. Our only problem was having to limit our stay to just 3 days due to the high pressures on our budget (it's not the cheapest destination!)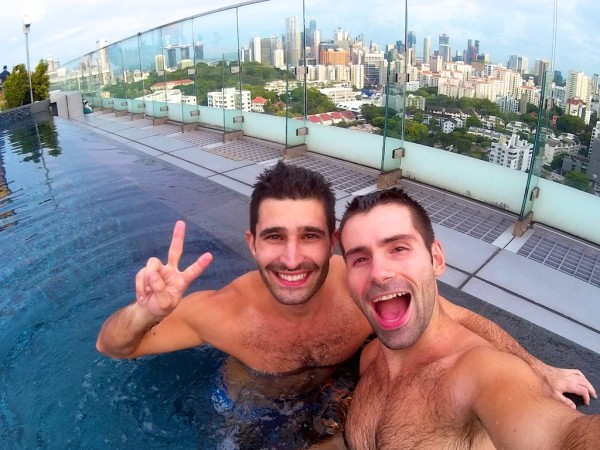 GAY HOTELS IN SINGAPORE
Singapore is incredibly expensive for accommodation options and if you can't stand to stay in a hostel dorm, budget for upwards of SG$88 (£40/$63) a night for a half decent room. Most budget travellers come for a few days for a weekend splurge.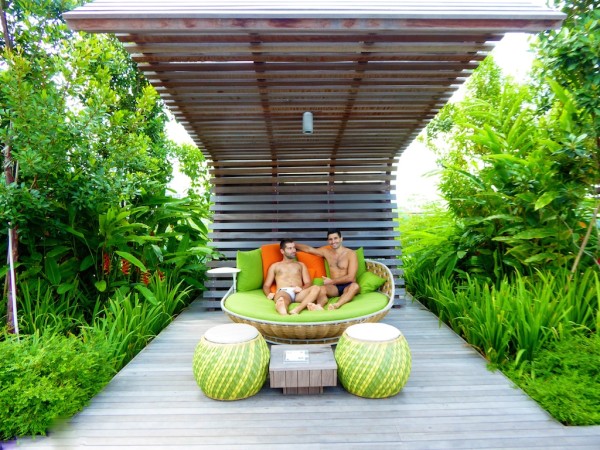 HOTEL JEN ORCHARDGATEWAY Check prices now
Trendy and gay friendly hotel in the heart of Singapore with a gym, an infinity pool, and amazing views.
Weekly pool parties.
Prices start from SG$247 (£114 / $175) a night.
LOTUS HOSTEL Check prices now
A great mid-range option for Singapore with private rooms from SG $88 (£40/$63) a night.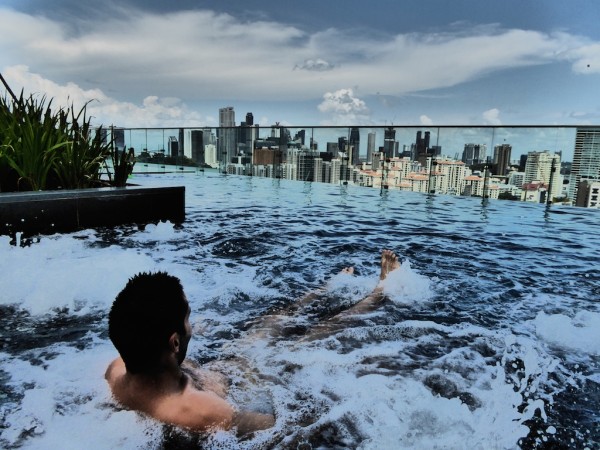 GAY BARS IN SINGAPORE
The area around Chinatown is where the majority of the bars and clubs are based. These were our favourites:
1. Tantric Bar & May Wang's Café
Tantric Bar is the most popular gay bar in Singapore in Chinatown at 78 Neil Road and gets particularly busy on Fridays and Saturdays. It's got a great courtyard which also gets crowded (in a nice way).
It attracts a variety of gays from all over the world – including their fans (hens nights).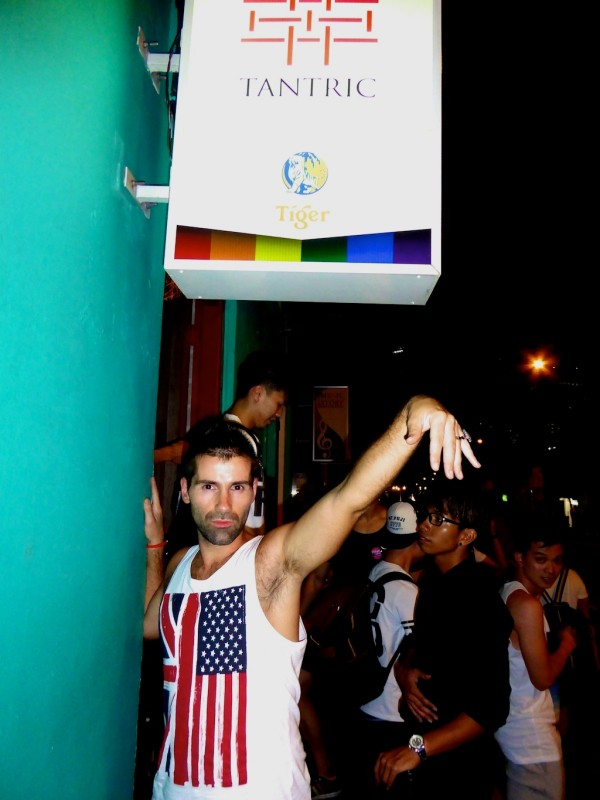 2. Dorothy's
Dorothy's (formerly Backstage) is another gay gem in the Chinatown area at 13A Trengganu Street. Alcohol in Singapore is very expensive, so we advise taking advantage of any drinks promotions and happy hours where ever possible.
Dorothy's has an all you can drink evening for SG$50 (£23/$36) on Friday and Saturday evenings. We enjoyed perhaps one too many Singapore Slings at Dorothy's…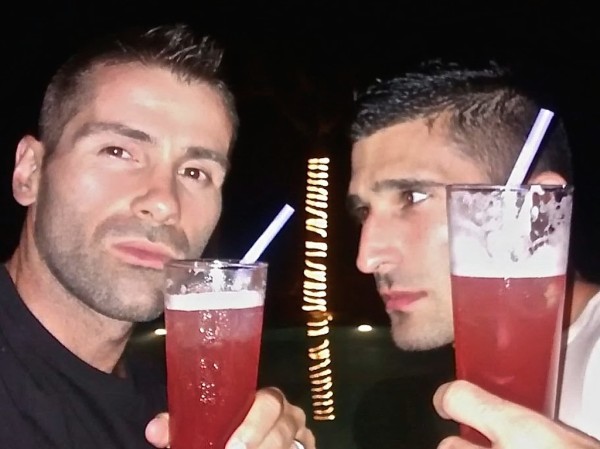 GAY CLUBS IN SINGAPORE
1. Taboo club
Taboo Club at 65/67/67A Neil Street is just across the road from Tantric and the club where most people go to after a few drinks. Doors open from 10pm and entry was SG$50 (£23/$36) when we were there in August 2015.
It has some great themed nights like FLIRT Fridays and Tutti Frutti Nite.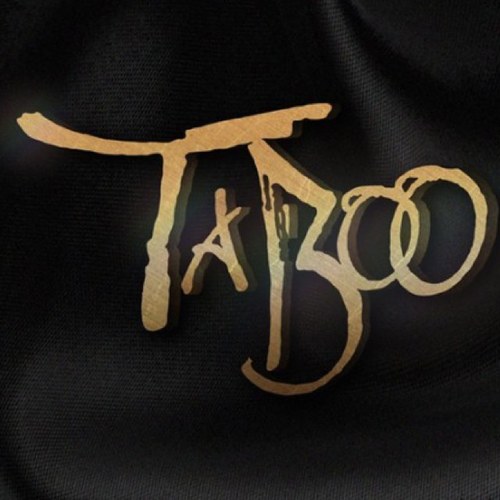 2. Hyperise at 1-Altitude
Hypertainment are a team that organise gay dance parties at different venues in Singapore city. Their flagship party is Hyperise at 1-Altitude at One Raffles Place with an amazing 360 degrees view of the city. It's also one of the highest rooftop bars in the world at 282m (925ft).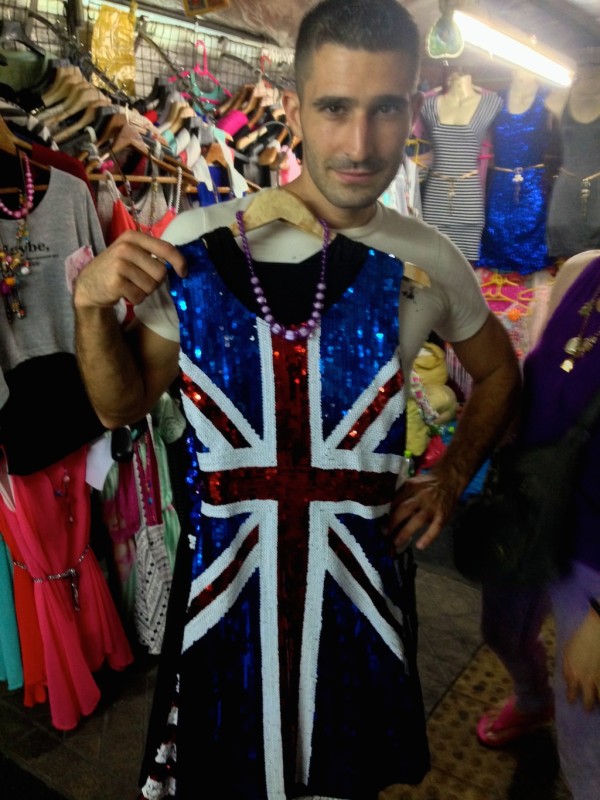 BEST THINGS TO DO IN SINGAPORE
Well if you're not here on business or in transit, Singapore is great for shopping, especially if you're looking to replace that (ahem!) broken Go Pro camera of yours…
Nonetheless, there's also much more to do then just shop…
1. The Singapore Flyer
The Singapore Flyer is like the London Eye: a giant Ferris wheel with pods moving around at 0.24m per second (0.76km/h).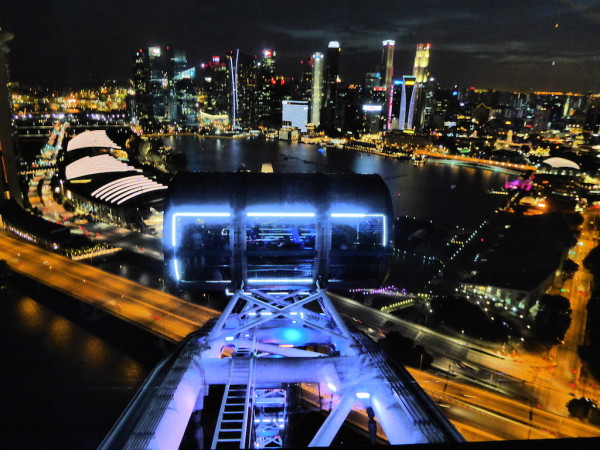 At its highest point it reaches 165 metres, which is like 31 male giraffes stacked on top of each other (the average height of a giraffe is 5.3 metres).
So you can imagine the incredible views you'd get of the skyline, particularly if you go after sunset and see it at night.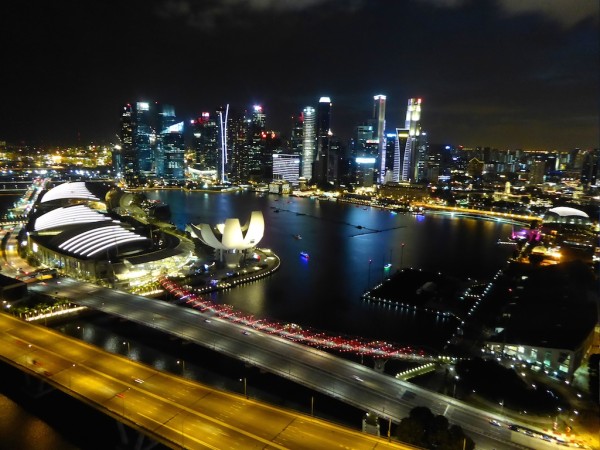 The Singapore Flyer costs S$53 (£25/$38) for adults (over 13 years old) and S$21 (£10/$15) for children (3-12 years old) which you can book here.
2. The Marina Bay area
There is an excellent 3.5km waterfront promenade linking all the main attractions of the Marina Bay area, including the Merlion fountain (lion's head from a fish body), the Marina Bay Sands resort (which looks like a giant ship at the top) and the lotus shaped AirScience Museum: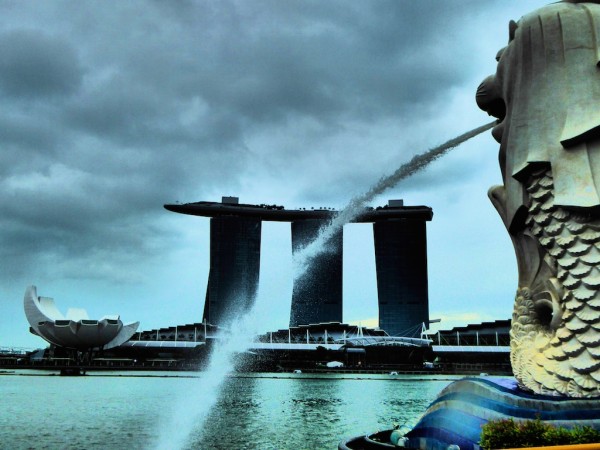 3. The National Orchid Garden
The National Orchid Garden is rated as the #1 thing to do in Singapore according to Tripadvisor. It's a bit far from the MRT but it's a peaceful place to get away from the big city as well as being educational. It has some stunning wow factor orchids making the trip worthwhile.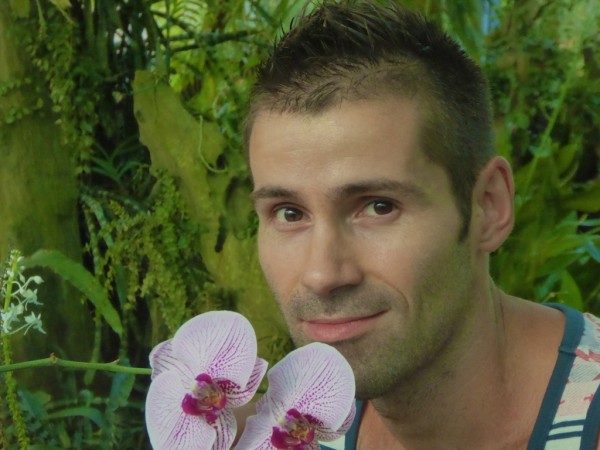 So is Singapore gay friendly? We say yes. Although the legal system may say otherwise, we found it to be very gay and welcoming to us.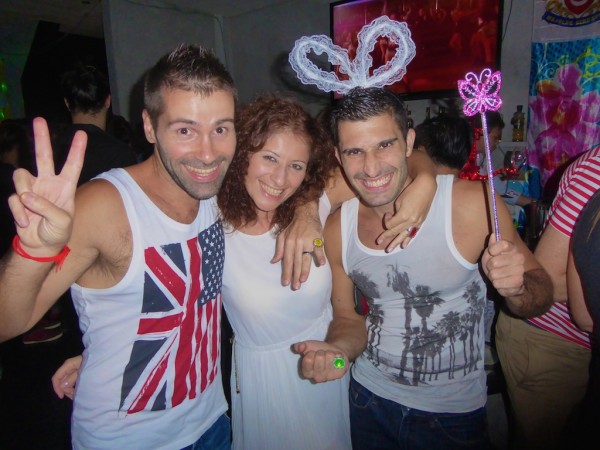 Check out Erika Travel's post for a more indepth guide to Singapore's ethnic neighbourhoods.
Happy travels are safe travels
We recommend you always take out travel insurance before your next vacation. What happens if you suffer from illness, injury, theft or a cancellation? With travel insurance, you can have peace of mind and not worry. We love World Nomads travel insurance and have been using it for years. Their comprehensive coverage is second to none and their online claims process is very user friendly.
Some of the links in this post are affiliate links. This means that if you book your accommodation, an activity or your insurance, we'll earn a small commission. There is never an extra cost to you for using these links and it helps us keep the site going.