TERMS OF USE: There is a chance that some of the content on this page has changed since it was last updated. By reading this article, you consent to our Terms of Use and Disclaimer. Happy Travels!
DISCLOSURE: Some of our posts may contain affiliate links which we may receive a commission if you choose to book something through one of our links.
Use this guide to find out the best way for you to get from Prague Airport to the city center.
The Vaclav Havel Prague airport is located 17km (11 miles) northwest from the city centre. It is the main international airport for the Czech Republic and the only airport serving Prague.
There are 2 main terminals. Terminal 1 is where international non-Schengen flights arrive. Terminal 2 is where international Schengen-zone member flights arrive. So if you're flying from Europe, you're likely to arrive at Terminal 2 whereas passengers from North America will be arriving at Terminal 1.
There are several ways to get from Prague Airport to the city centre, which we've set out in detail below to make your own arrival to Prague a little bit easier.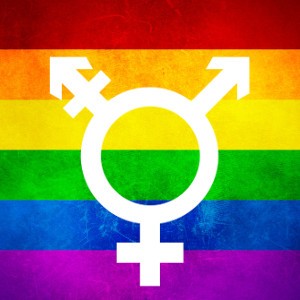 Advice for LGBTQ travellers to Prague
We love Prague, as well as being an extremely beautiful city to visit, it's got a fantastic gay scene. We think it's the most gay friendly city in Europe, and certainly one of our favourite across the entire continent. Prague is very touristic and international with plenty of LGBTQ travellers visiting on a daily basis. You'll have no issues here. Getting a double bed was never a problem for us in Prague and we even felt comfortable with some PDAs in parts of Vinohrady, which is the focal point of the city's LGBTQ community. Read more in our gay guide to Prague.
The Airport Express bus
The AE Express service is the fastest and most convenient way to get between Prague airport and the city centre. Tickets cost €2.34 for a one-way adult ticket and it takes around 25-40 minutes depending on traffic.
There is an AE Express bus stop located just outside Terminals 1 and 2 indicated in the image below. The final stop for the AE bus shuttle in Prague city center is at the main station called "Praha Hlavni Nadrazi".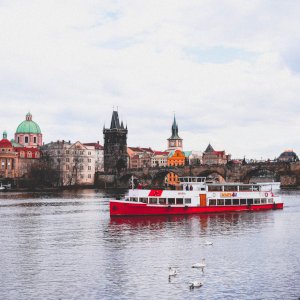 The Prague City Card
Huge travel tip from us: consider buying the Prague Card. We highly recommend preordering it online. It includes free entry to most museums, attractions like Prague Castle, the Zoo and a free riverboat cruise on the Vlatava.
You can purchase tickets online, directly from the driver on board, or at the Prague Airport Info Centre. There is an Info Centre in each terminal in the arrivals hall, both open daily from 7 am to 10 pm.
The Airport Express bus shuttle is faster and more convenient than the public bus/metro, especially if you're travelling with a lot of luggage and don't want to bother changing.
The AE schedule runs every day in both directions from around 5:30 am to 9 pm. There is a bus leaving roughly every 30-60 minutes depending on the time of day.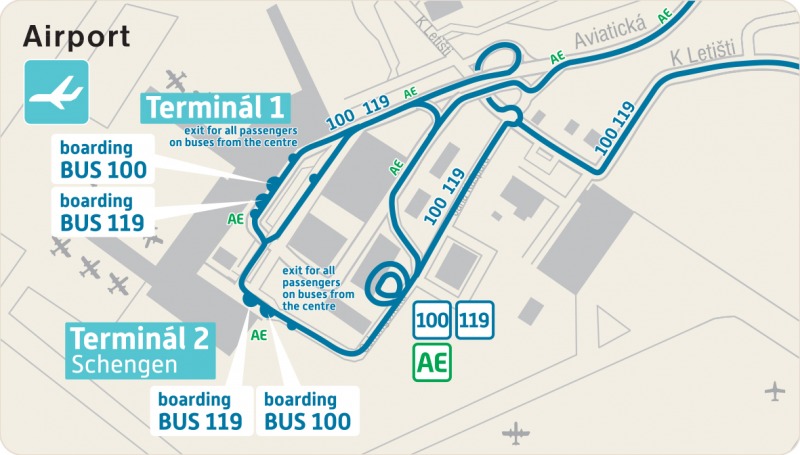 Public buses
There are some other buses running between Prague's city centre and the airport, they won't take you all the way to the city centre but will take you to a metro stop that then continues into the city. The bus stops are located directly outside each terminal, where shown in the above image.
A public bus and then catching the metro is generally the cheapest way to get to the city centre from Prague airport, although they can be a little complicated. Tickets cost €1.25 (plus another €1 if you have a suitcase) and are valid for a 90 minute period on both buses and the metro.
You can purchase bus tickets at kiosks inside the airport, or directly from the bus driver if you arrive after the kiosks are closed. You will need cash to buy tickets on the bus though, so make sure you exchange your currency to Czech crowns before departing if you know you're going to be arriving very late.
Bus number 119
Bus #119 is the most popular because it goes to "Nádraží Veleslavín" where you can transfer to subway line A (the green line) and continue on to the downtown area called "Můstek". Just be aware that there are no escalators at Nádraží Veleslavín, so you'll need to carry your luggage up the stairs or use a porter between the hours of 5am and 10pm.
It takes about 20 minutes to get from the airport to the metro station on bus 119, and then about another 15 minutes to get to the city centre on the metro. Bus 119 departs from the airport every 5 to 20 minutes and runs from 4.15am until 11.30pm.
Bus number 100
An alternative to bus 119 is Bus #100 which departs from the same stops as 119. Bus 100 is a good alternative if you're heading to the western part of the city as it will take you to the Zličín metro station where you can take subway line B to Wenceslas Square or Florenc.
The bus takes about 20 minutes to Zličín and then it's about another 30 minutes into the city on the metro. The bus departs every 7 to 30 minutes and runs from 5.40am until 11.36pm.
Bus number 191
There's one other public bus from the airport during the day, bus #191 which travels to Petřiny subway station and Na Knížecí/Anděl. You can then transfer to the metro at Anděl or Petřiny.
Departing every 5 to 30 minutes, bus 191 takes about 51 minutes to get to the Na Knížecí/Anděl station where you can change to the metro. This bus runs between 5am and 12.30am.
Night bus: 910
If you're arriving at the airport after 12.30am then the metro won't be running so if you want to use public transport you'll need to catch Bus #910 all the way to I.P. Pavlova station in the city centre.
It will take about 45 minutes to get from the airport to the city centre. The night bus leaves every 30 minutes between the hours of 11.50pm – 3.54am.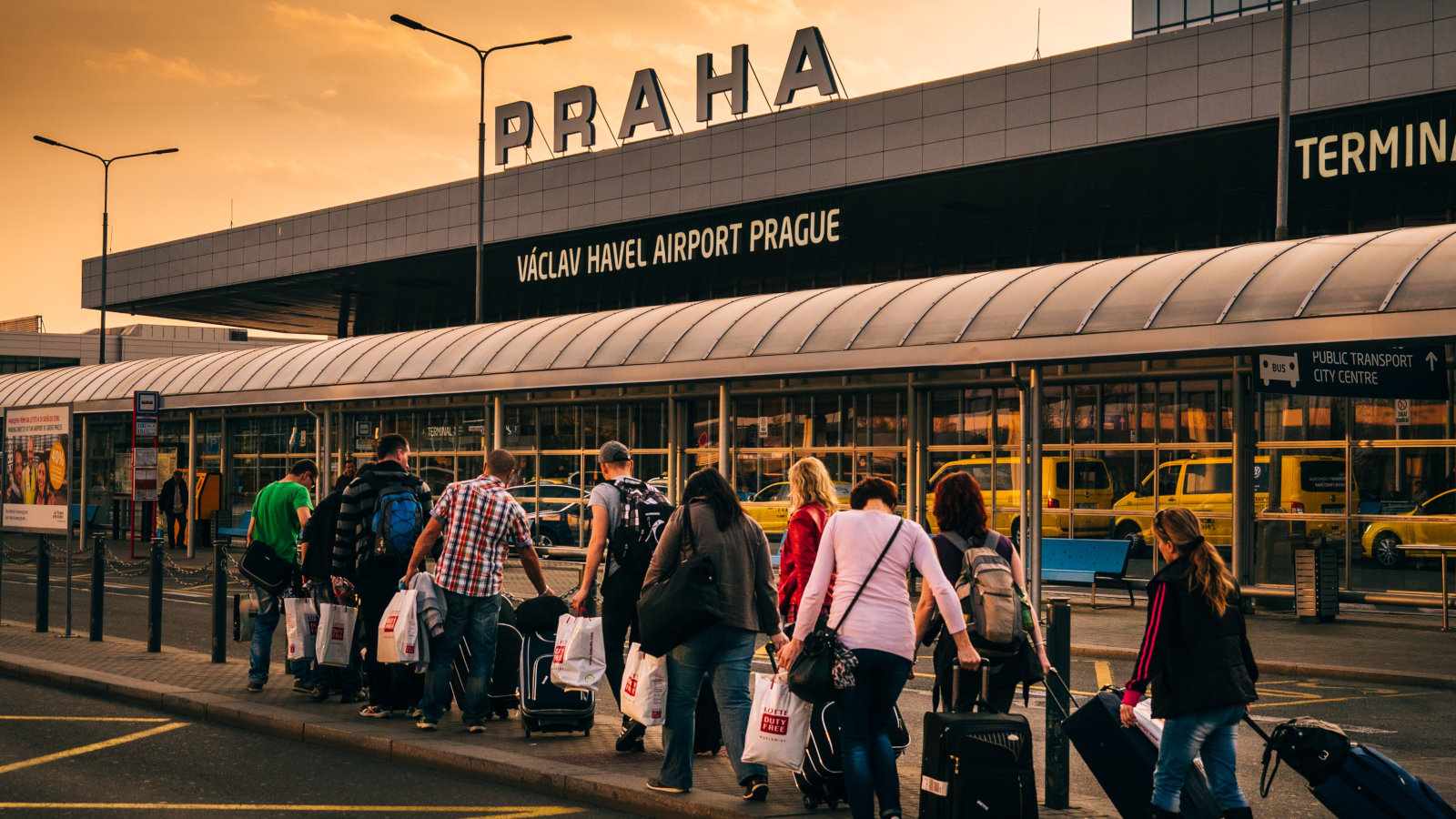 Taxis
Unfortunately, there are many dubious taxi drivers across Prague who frequently rip off tourists. Therefore, whenever we visit Prague, we now just use Uber or a private transfer if we don't feel like navigating public transport.
Uber has been operating successfully in Prague since 2014 and is both more reliable and popular than regular taxis. We love it because you can easily calculate the cost of the journey within the app and not have to worry about anything. An Uber from Prague Airport to the city center costs around €20, depending of course on the time of day, and severity of traffic.
The official taxi operators are FIX TAXI and Taxi Praha who will give a fair quote based on the number of kilometers. You can find their counters in each terminal in the arrivals hall. Keep in mind these other handy tips to avoid getting scammed by taxis in Prague as well.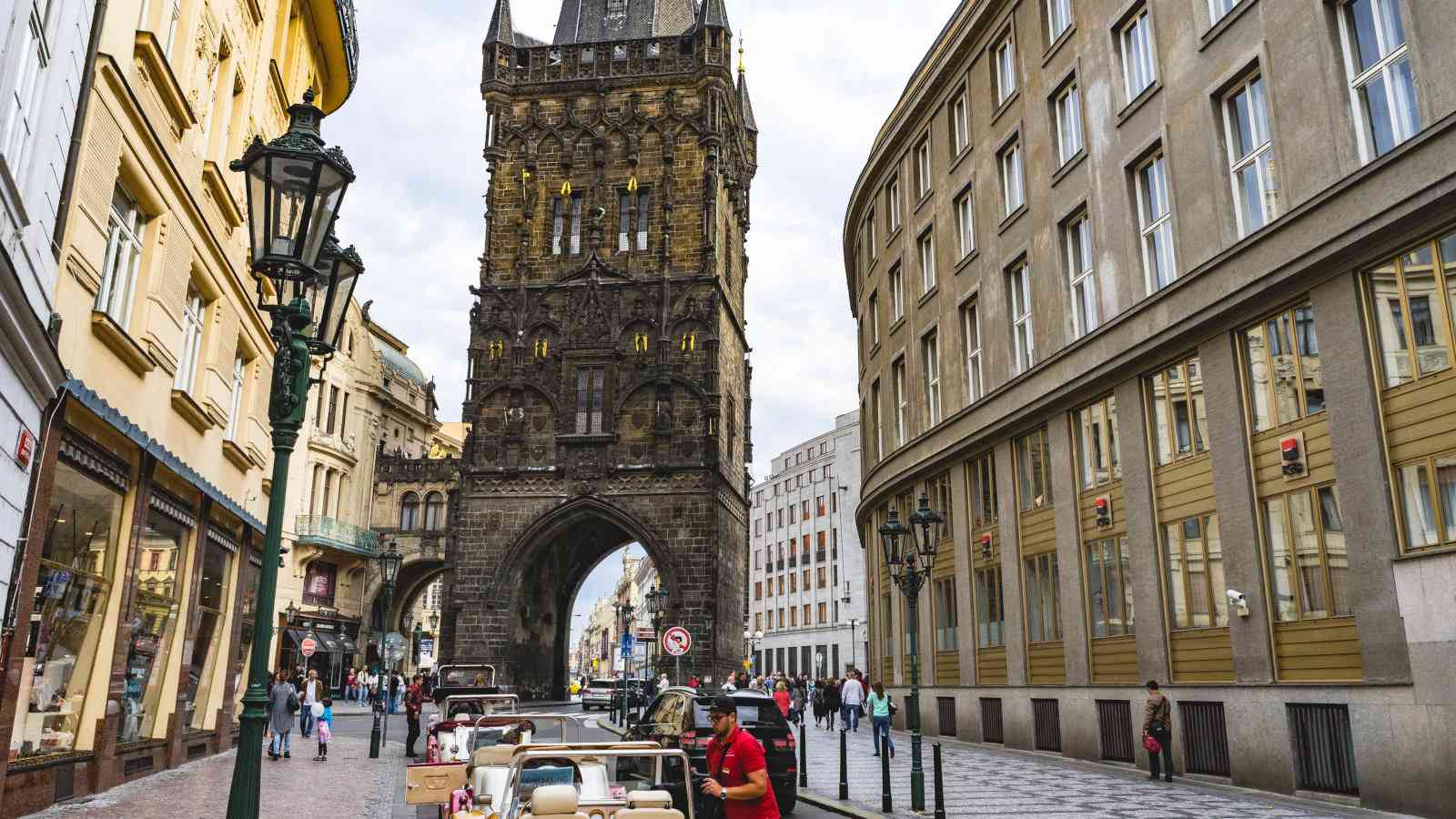 Private transfer
A private transfer from Prague airport to the centre costs more or less the same as an Uber but comes with the added advantage of knowing you will be getting a hand-picked and well-trained driver. We book this when we just want to minimise stress or if arriving late at night and know we will be tired and grumpy!
For private transfers from Prague Airport to the city centre, we always use Welcome Pickups, who will arrange a driver to wait for you at the terminal exit with a sign. Then you'll be whisked straight to your accommodation without any stress or worry.
Drivers for Welcome Pickups always speak excellent English and are very knowledgable so you can get tips for things to do while you're in Prague. They also monitor your flight, so don't worry, they'll wait for you even in the event of delays.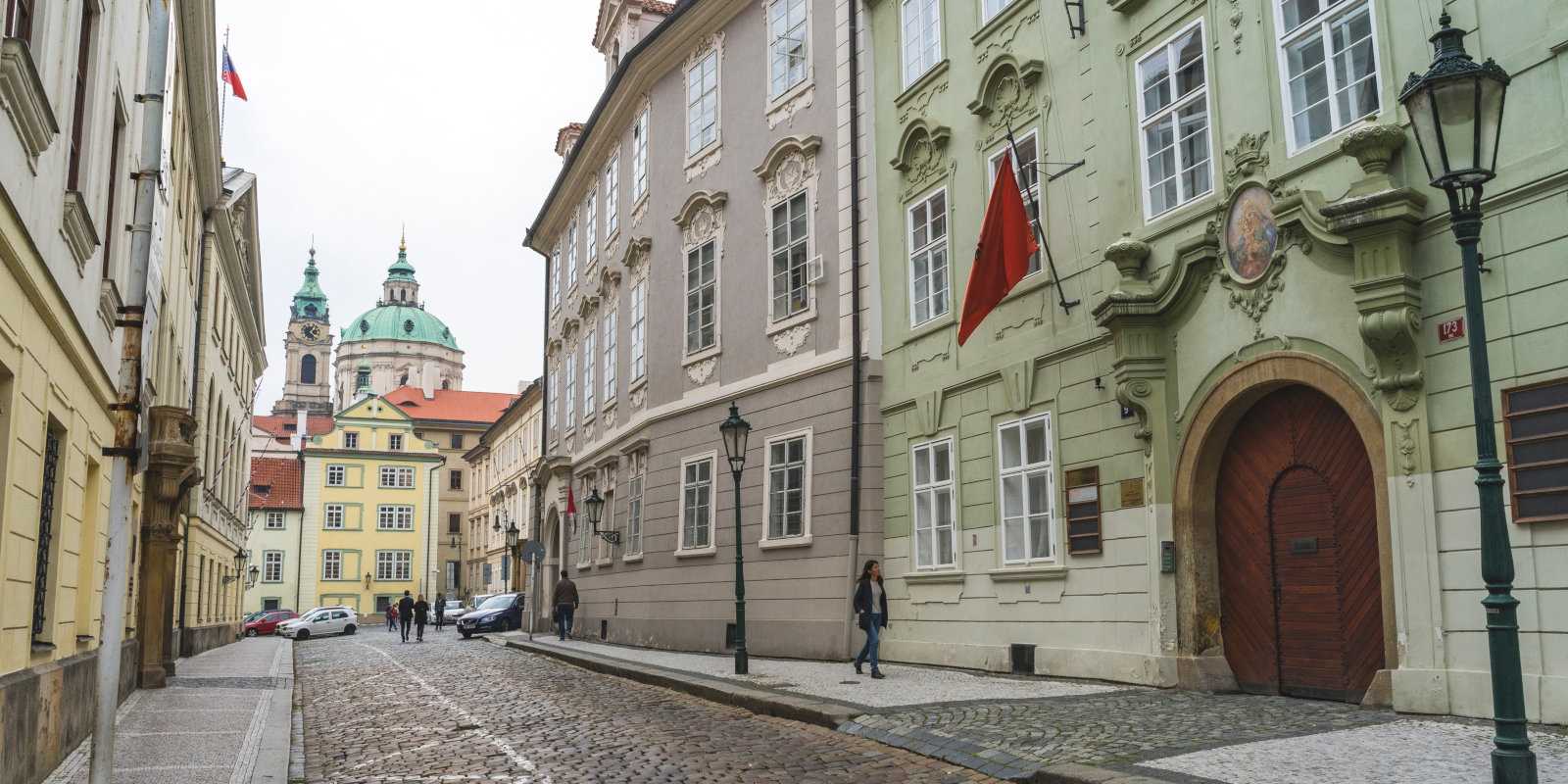 Rent a car
Another way to get from Prague airport to the city centre is to rent your own car. This is an especially good idea if you're planning to do visit more places in the Czech Republic, beyond Prague.
Personally, we don't really recommend hiring a car if you're simply planning to stay in Prague city centre because parking is a nightmare, and the traffic can get quite hectic. But if you wanted to get out of the city to explore places like the fairytale town of Český Krumlov, then hiring a car is perfect.
When we rent cars on our travels we like to use rentalcars.com to search and compare different rental companies for the area. You can easily book your hire car online and the website searches all the local brands so you get the best price.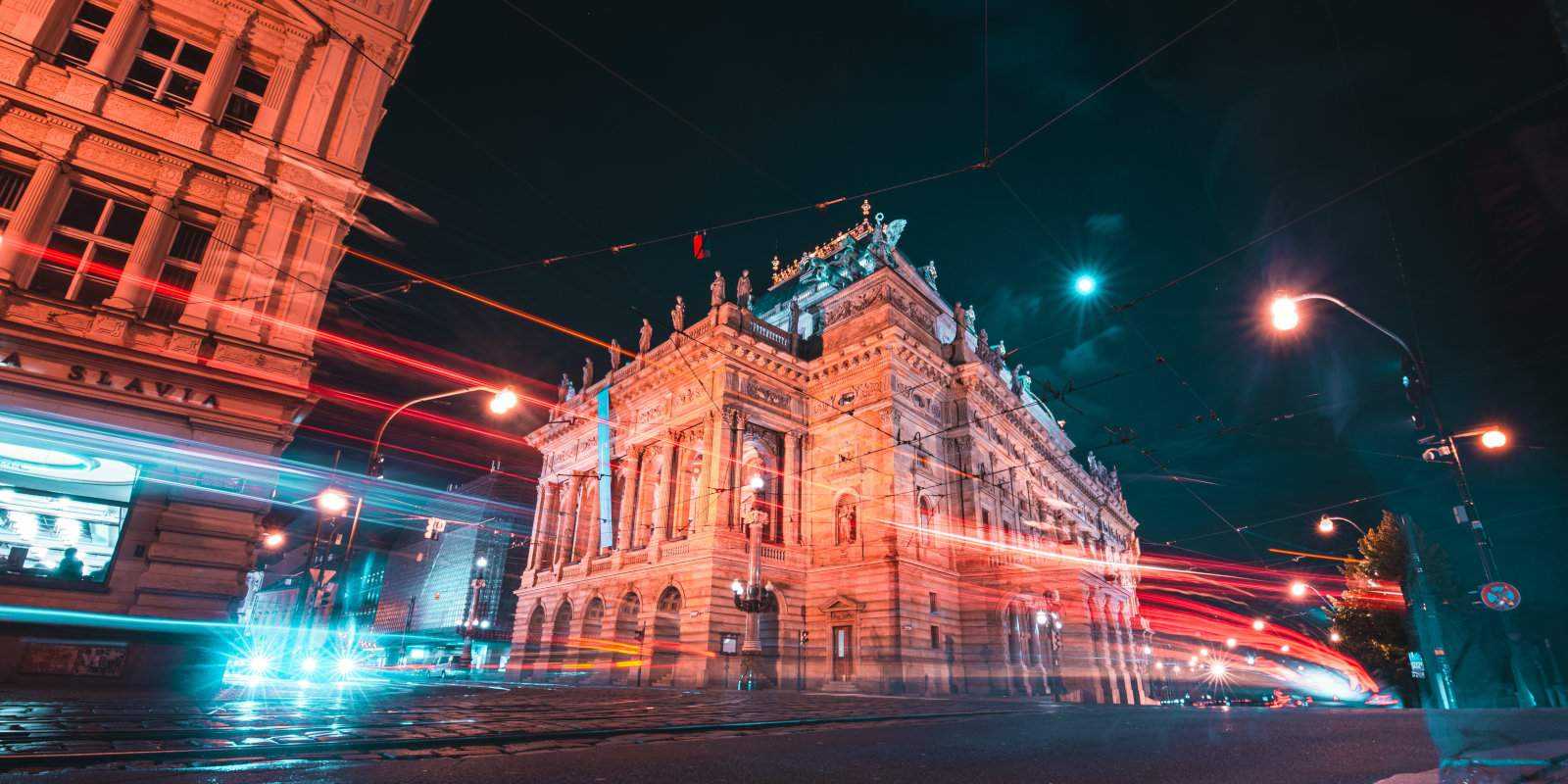 By night
If you're on that delayed Ryanair flight and arrive late, having missed the last AE shuttle bus, we suggest either booking a taxi/Uber or a private transfer with a company like Welcome Pickups. This means you won't need to deal with public transport when the night is dark and full of terrors…
Otherwise, you can use the night bus service #910 which runs between 11.50pm and 3.54am, departing every half hour or so. The good thing about the night bus is it will take you all the way into the city centre to I.P. Pavlova station, although it does take about 45 minutes to get there.
For more inspiration, once you've reached your hotel, be sure to check out our gay guide to Prague.
---
Like this post? Pin it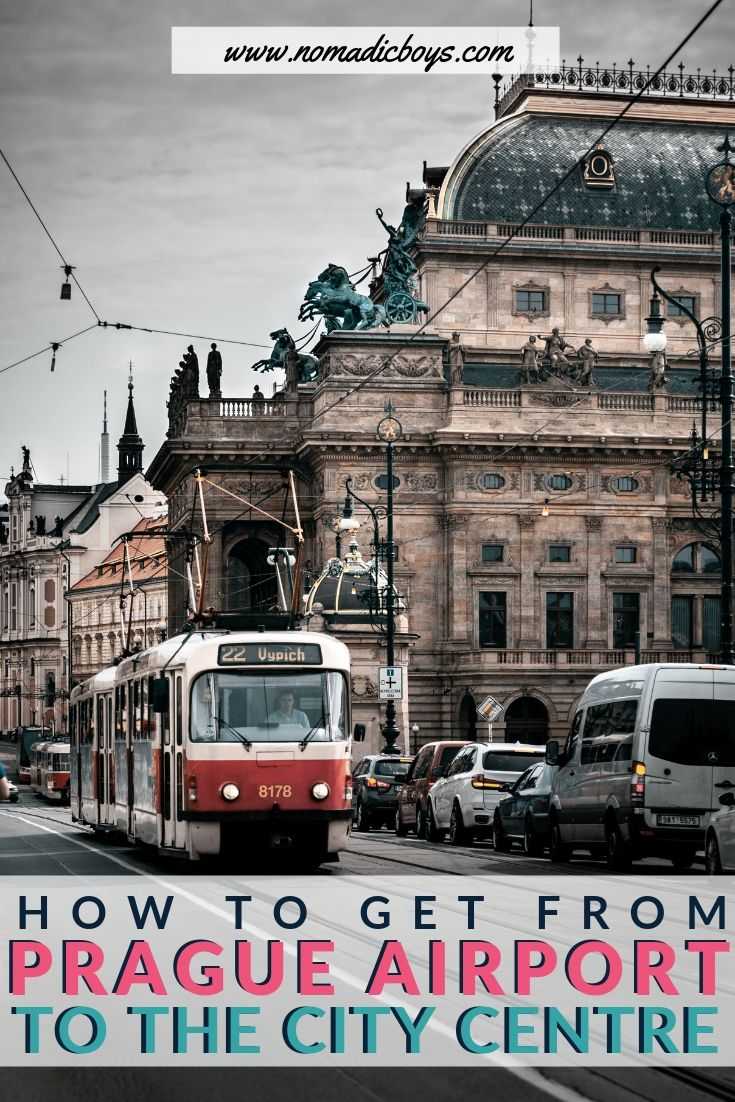 Happy travels are safe travels
We recommend you always take out a reputable travel insurance before your next vacation. What happens if you suffer from illness, injury, theft, or a cancellation? Many travelers forget about it and regret it when something happens. Better to pay a small price and have the peace of mind and not worry.