We love scuba diving and always try to squeeze in as much of it as we can during our travels.
We first got certified on our first trip as a young gay couple travelling in Thailand many (many!) moons ago. Then, during our big trip in Asia, we continued to do as much diving as we could across the continent. We love Asia for diving. It has some of the best dive sites in the world.
These are our 5 best scuba diving sites in Asia which we completely fell in love and highly recommend you check out.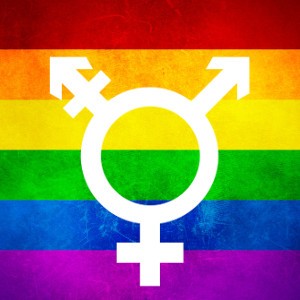 Advice for LGBTQ travellers to Asia
On the whole, Asia is a very conservative continent, with most countries having anti-gay laws or other laws that make homosexuality a big taboo. Wherever you go, be cautious of PDAs as well as any acts of activism. There are pockets of fabulousness across the continent, particularly in Taiwan, Thailand, Japan, Cambodia and the Philippines. Find out more in our comprehensive guide to the most LGBTQ friendly places in Asia.
Thoddoo island in the Maldives
Maldives is a dream destination. It comprises 26 ring-shaped islands formed by coral, which are referred to as "atolls". The Maldives is located in the middle of the Indian Ocean, close to India and Sri Lanka, so you can easily visit if you're travelling in South Asia.
We spent 2 weeks on the gorgeous Thoddoo island, which has many inexpensive guesthouses. Scuba diving was one of the main reasons we wanted to travel here, so we were sure to include it in our itinerary. Scuba diving is usually offered by most hotels in the Maldives and will have a diving school located nearby.
The diving here is world-class. You can expect to see turtles, manta rays and even sharks. On one dive near Rasdhoo island, we saw white tip reef sharks swimming just 5 metres (16ft) away from us. The only downside about the Maldives is that it is an Islamic country with strict Sharia Law in place – being gay here is very illegal. Whilst we actually didn't have any issues on the local island we stayed at, on the whole, we had to be very cautious about public displays of affection for our own safety. Read more in our guide to safety for gay travellers in the Maldives.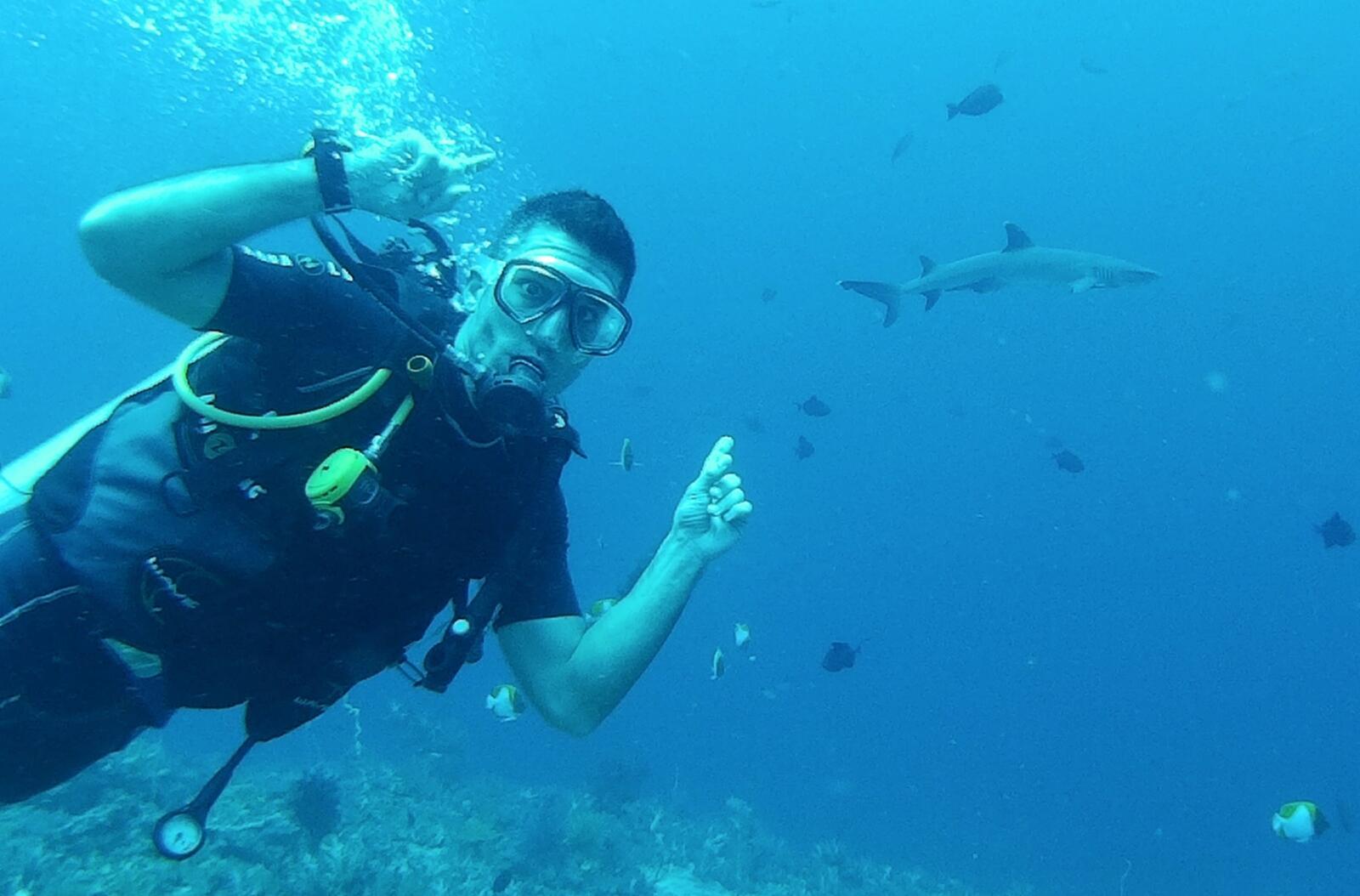 Komodo National Park in Indonesia
The Komodo National Park was established in 1980 and comprises a group of volcanic islands. It was declared a Unesco World Heritage Site in 1986 and has been carefully preserved ever since. It forms part of the Coral Triangle, which contains one of the richest marine biodiversities on the planet. It has 75% of the world's coral species, 6 of the world's 7 marine turtle species and over 3,000 marine fish species.
The result is a paradise for scuba divers. However, currents can be quite strong, so this is best saved for advanced, more experienced divers. When we visited, we had accumulated 30 dives each, so we were considered experienced enough to tackle the waters of the Komodo National Park. Sadly, just like the Maldives, this is part of another homophobic country – Indonesia. Whilst homosexuality is not illegal here, LGBTQ rights are constantly being curtailed here. Find out more in our interview with Joko from Java island about what gay life is like in Indonesia.
You can also read more about our experience scuba diving in the Komodo National Park and also watch these two moray eels we saw fighting while diving at the Crystal Rock reef:
Yaeyama islands in Japan
The Yaeyama Islands make up the southernmost inhabited archipelago of Japan, some 2,000 kilometres (1,242 miles) south of Tokyo. They form part of the Okinawa Prefecture and are the remotest part of the country. Another huge bonus, unlike the Maldives and Indonesia, we rank Japan as one of the most gay friendly countries in Asia.
For our trip to Japan, we were excited to experience the world-class scuba diving here. There's an excellent underwater world to discover, which you can visit on day trips from the main island called Ishigaki. Must-see highlights here include:
The Yonaguni Monument: a submerged rock formation off the coast of Yonaguni Island, considered Japan's underwater "Pyramid". It was discovered in the 1980s, but scientists are still unclear about its exact origins. From the studies carried out, it is believed this monument forms part of the remains of an underwater city called Mu, dating back at least 5,000 years.
Manta Rays Scramble: a cleaning station near Kabira Beach on Ishigaki where you're almost guaranteed to spot Manta Rays, particularly from June to September.
Baras Island: the coral around Baras island is one of the best for exploring the underwater world. Baras island itself is a tiny island made of coral chip debris.
Hammerhead sharks: they can be spotted throughout the year, particularly between December to February.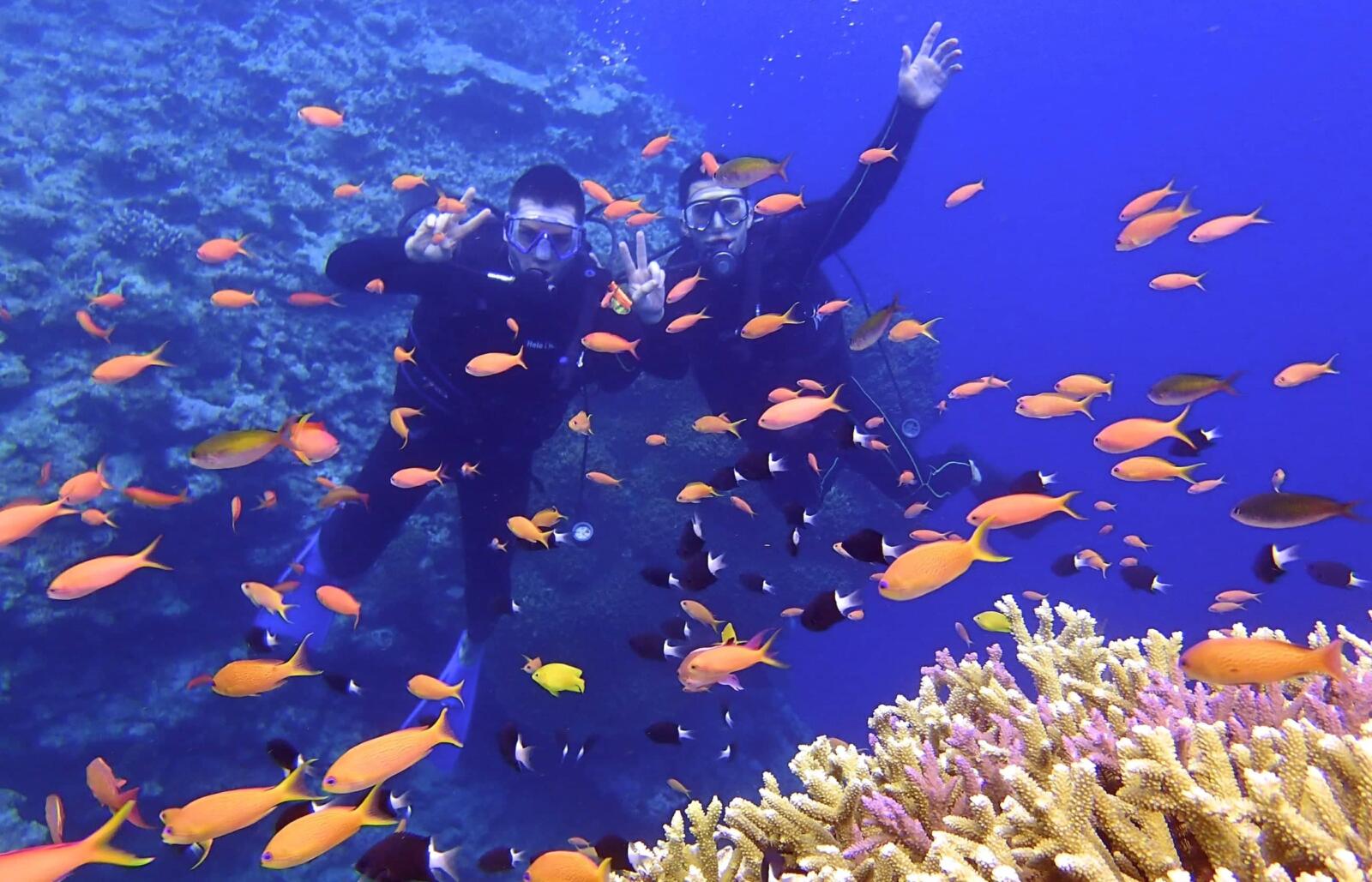 El Nido in the Philippines
We fell in love with the Philippines for so many reasons: the gay friendly Filipinos, natural wonders like the Underwater River on Palawan island, the many secluded beaches, and of course, the world-class diving.
We based ourselves on Palawan island near El Nido for our scuba diving trips. The underwater world here is thriving, with lots of tropical life to see. The most popular dive site is the Bacuit Archipelago, which has an array of tropical fish, manta ray, sharks and our favourite, turtles. For more, be sure to check out our gay guide to Palawan.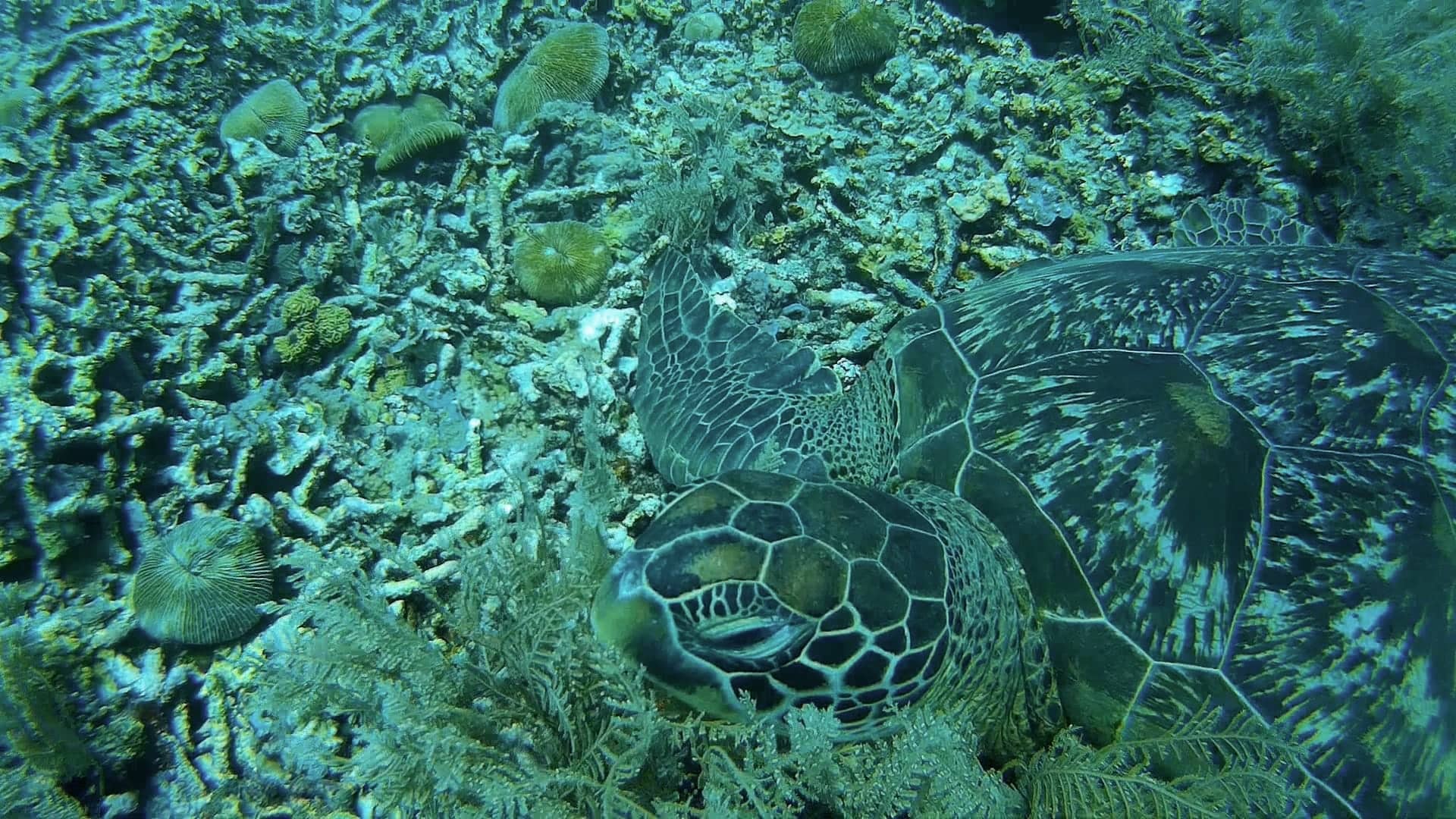 Koh Lanta in Thailand
Like most beginners, we started scuba diving on Koh Lipe in southeast Thailand. Whilst it doesn't have the most impressive coral, it's popular for beginners because the courses are inexpensive. After getting qualified, we headed over to the islands on the southwest coast of Thailand where we found some of the best scuba diving sites in Asia.
We based ourselves on the quiet island of Koh Lanta and took day trips to smaller islands like Koh Haa and Koh Rok, which are not as busy as Koh Lipe so you feel more secluded. For us this was one of the most magical scuba diving experiences we've ever had and highly recommend it. And as a huge bonus, Thailand is super gay friendly, with a fantastic gay scene in Bangkok.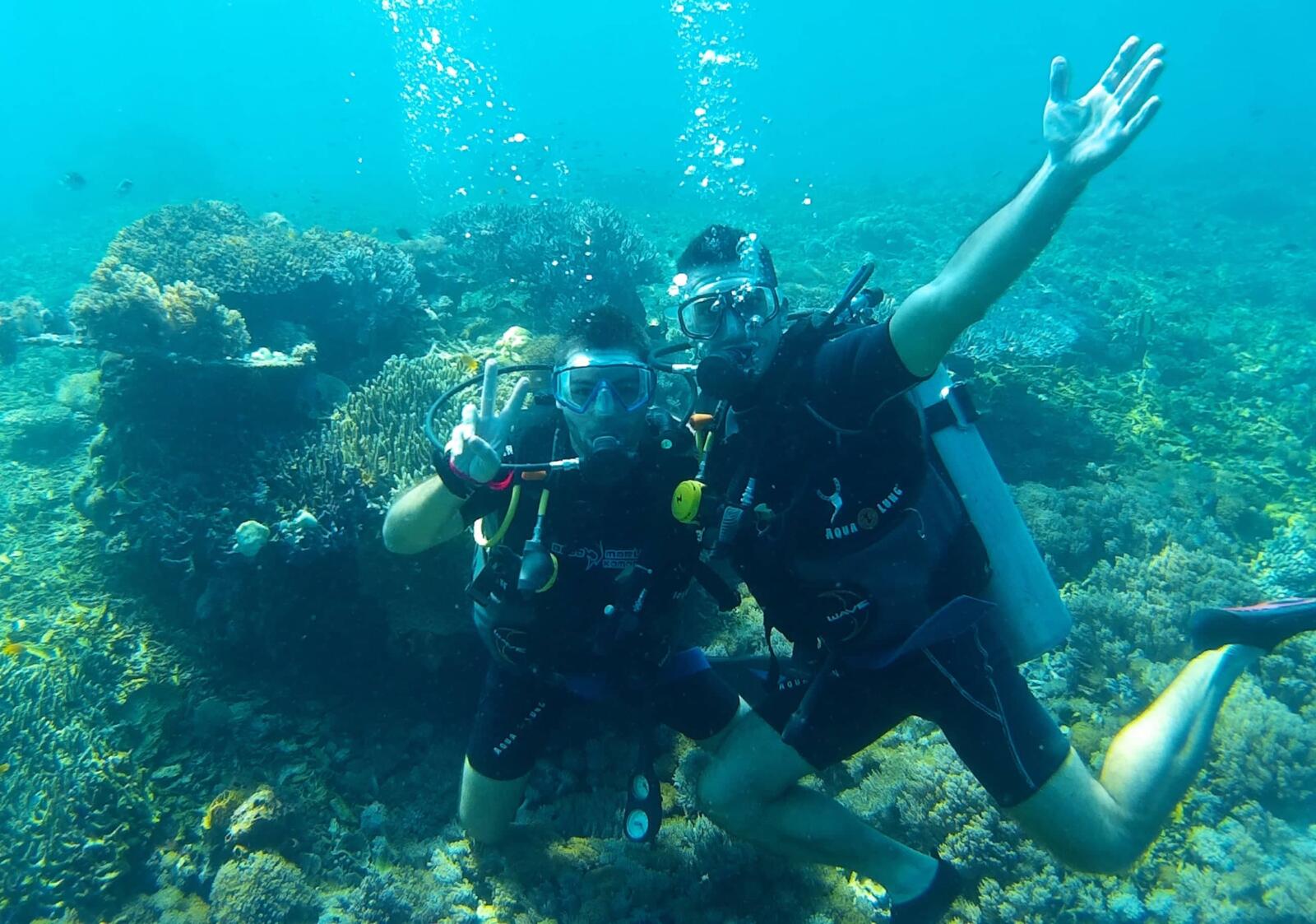 Happy travels are safe travels
We recommend you always take out travel insurance before your next vacation. What happens if you suffer from illness, injury, theft or a cancellation? With travel insurance, you can have peace of mind and not worry. We love World Nomads travel insurance and have been using it for years. Their comprehensive coverage is second to none and their online claims process is very user friendly.