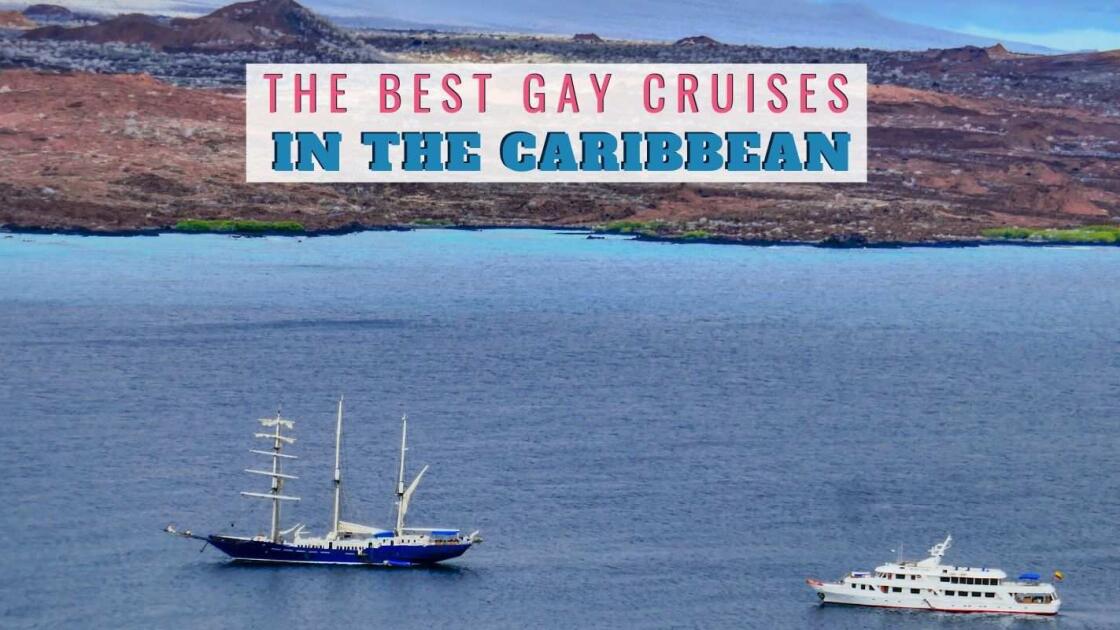 "Aruba, Jamaica, oh I want to take ya
Bermuda, Bahama, come on pretty mama…"
While there might not be a real "Kokomo" in the Caribbean (or at least there wasn't until that Beach Boys' song came out!) there are still so many incredibly beautiful islands to explore. From the colourful and lively San Juan to the lush and mountainous Grenada, the Caribbean has a great deal to offer.
Give us a Caribbean beach or two any day. Or better still, hop aboard a Caribbean gay cruise and you get to visit a whole bunch of them. With over 700 islands, islets and reefs to explore, island hopping this lush area of the world with a fabulous group of gay guys is definitely the way forward!
When it comes to gay cruises in the Caribbean, there are many options. Each one is unique in its own way. We've put together our list of some of the best ones you need to check out. Note that we have divided our guide up into two parts: the first featuring gay only cruises, the second, a gay group mixed with a larger group. For more inspiration, be sure to check out our guide to the which Caribbean islands are safe for gay travellers.
DON'T MISS OUT!
For more gay travel inspiration…
Get in-depth FREE gay travel guides, along with inspiring stories, savvy planning tips, and exclusive discounts on gay tours. No spam. Never. Not ever. Just fun and interesting blog posts delivered straight to your inbox.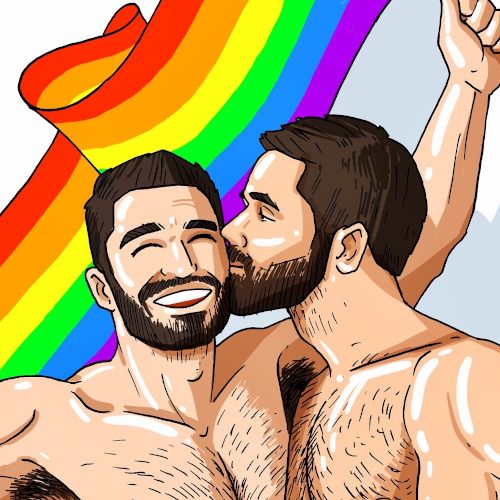 PART 1: exclusively gay cruises
01
GaySail St. Martin
22 – 29 February 2020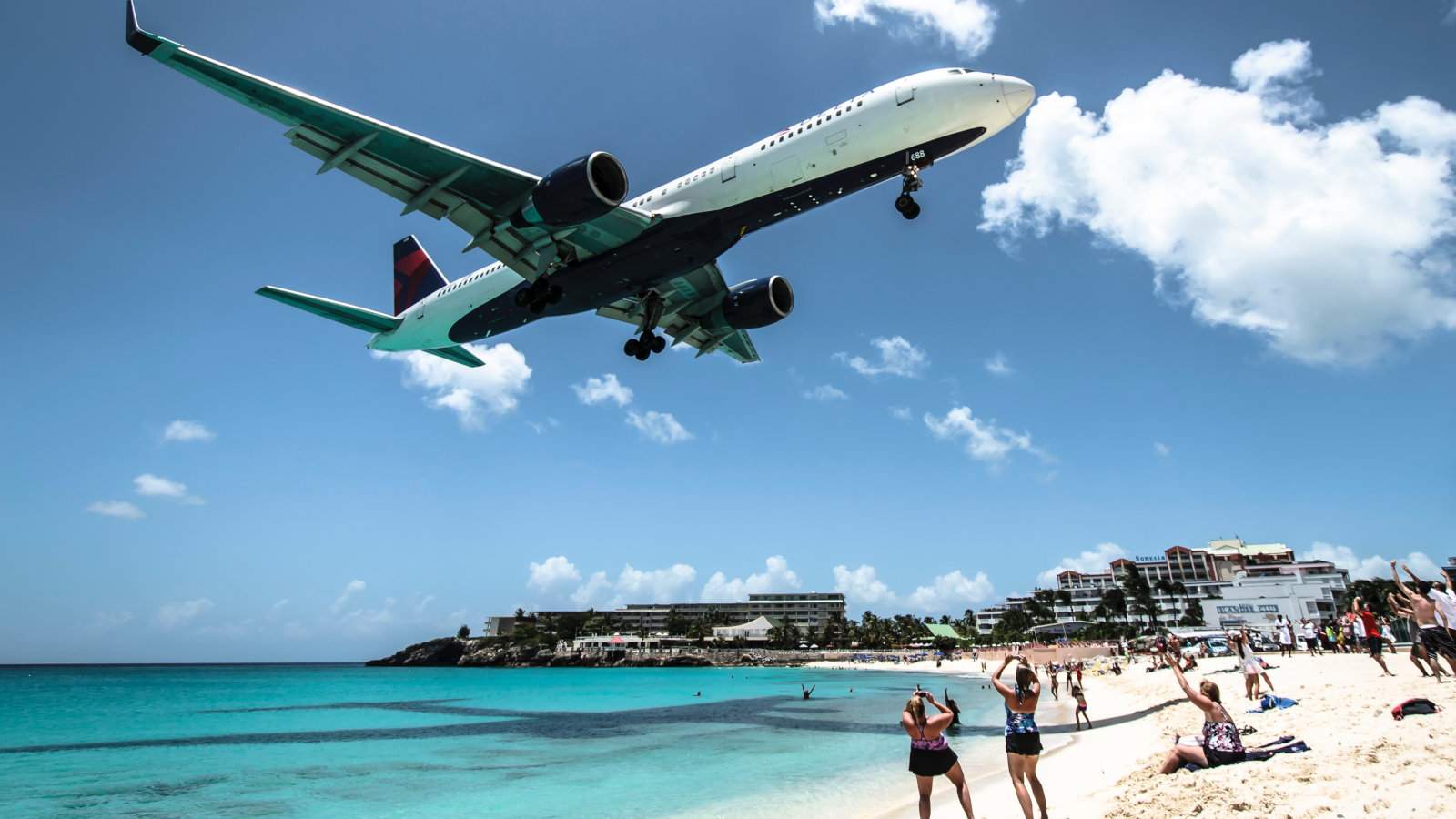 The cruise at a glance
---
Prices start from €1,695
Dates: February 22nd – 29th, 2020
Two luxury catamarans with max. 20 guests
Itinerary: St. Martin – St. Barths – Anguilla
Quiet. Intimate. Minimal.
Sometimes you just need to destress… and de-robe! That's right: get it all off aboard the GayNudeSail to St. Martin.
The GaySail cruise has a warm spot in our hearts for the very fact that it feels like a true detox. Whilst other cruises can liven you up, fill you with excitement, with party party party all day/night long, the GaySail cruise focuses on stripping away all your stresses and asks you just truly….relax!
Setting sail on two large luxury 40 feet catamarans, you'll spend time with fellow gay travellers who also appreciate seeing the world and being in the nip! Both catamarans have four double cabins, perfect for couples or friends. There are also options for those who are single and don't want to share a cabin.
Hitting up spots like St. Barths, Anse du Colombier and Grand Casse, you'll become infatuated with St. Martin and all its surrounding islands. Whether you're into scuba diving, snorkelling with turtles, or going on a shopping spree in Gustavia, there is so much to do in this tiny treasure trove of the world. A highlight of this cruise is the Prickly Pear Cays, famous for its labyrinth of coral reefs, hiding schools of brightly coloured fishes and sea creatures.
Gay Sail is offering our readers an exclusive 5% discount valid for any cruise booked on their website. Just use the coupon code NOMADICGS5 at checkout.
* Other dates and itineraries available (choose from clothing optional or nude cruises): 13-20 Feb 2020 and 20-27 Feb 2021
02
Atlantis Events Virgin Caribbean Cruise
May/June 2021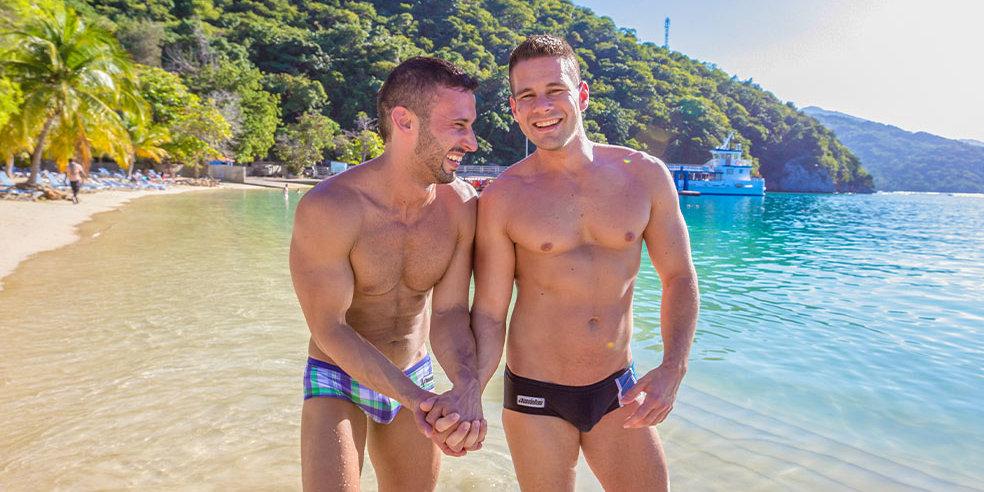 The cruise at a glance
---
Prices start from $1,799
Dates: May/June 2021
Huge brand-new luxury cruise ship
Itinerary: Miami – Mexico – Bahamas
No, you don't have to be a virgin to go on this cruise, it's just taking place on Scarlet Lady, one of Richard Branson's Virgin Voyages ships!
And it will truly be a virgin voyage in every sense of the word as Atlantis Events are the first-ever company to charter the Scarlet Lady, as she's completely brand-new and absolutely state-of-the-art.
There's no shortage of things to do while onboard either, from theatre shows and pool parties to sweating it up in the gym, having a lazy brunch or watching hilarious drag queens. Apart from alcohol, everything onboard is included in the price, so there are no nasty surprises in store either – just the fun ones! As well as entertainment onboard you can explore the gay bars of Key West and you'll definitely want to spend a bit of extra time in the gay haven of Miami.
After setting sail from Miami, this cruise will whisk you through the Florida Keys, to Cozumel and Costa Maya in Mexico, as well as Bimini in the Bahamas. Beach bums will be in heaven as you have ample shore time to relax on white-sand beaches and snorkel in crystal-clear waters. If you crave a bit of adrenaline then you might like to ride an ATV through the jungle of Mexico, while those who are more laid-back will enjoy shopping for a bargain in the local markets. There's truly something for everyone on this cruise.
03
Olivia Caribbean Islands Cruise
28 March – 04 April 2021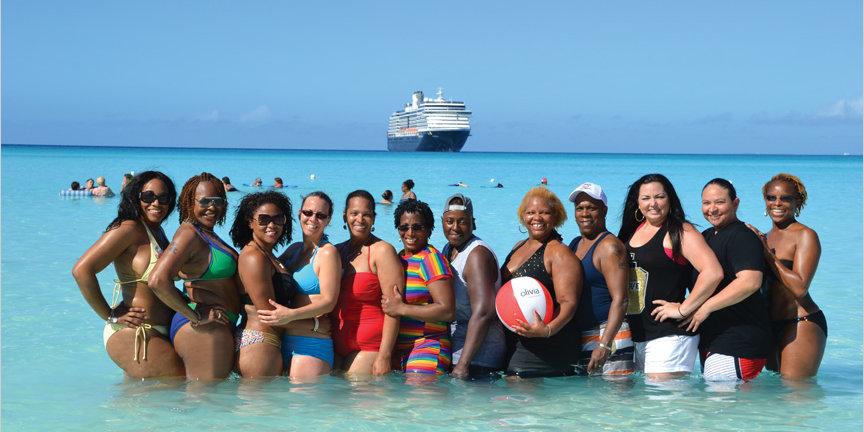 The cruise at a glance
---
Prices start from $2,599
Dates: March 28th – April 4th, 2021
Large luxurious cruise ship
Itinerary: Fort Lauderdale – Turks & Caicos – Bahamas
30 years sailing at sea and the Olivia brand is still going strong!
After departing Fort Lauderdale in Florida, this cruise for girls brings you through the Caribbean sea and its stunning islands alongside 1,300 other LGBTQ women.
You'll get to experience dolphin spotting, snorkelling and discover the history of four beautiful islands over the course of one fun-filled week.
The ship has a diverse range of facilities and activities, including multiple swimming pools (of course!) as well as a hydro pool jacuzzi in the Greenhouse Spa. You can have some fun at the onboard casino, take cooking classes or just enjoy a delicious meal in one of the excellent restaurants and cafes. There's also a whole load of fantastic female musicians, DJs and comediennes waiting to entertain you!
Starting off in the gay city of Fort Lauderdale, you'll have ample time to explore Wilton Manors before climbing on board. From Fort Lauderdale, the cruise heads down the East Coast, stopping in Turks and Caicos before visiting Amber Cove in the Dominican Republic. The next stop is the US Virgin Islands, before a day at a private island in the Bahamas, complete with stunning beaches and a natural 700-acre lagoon.
DON'T MISS OUT!
Receive our latest blog posts…
Get in-depth FREE gay travel guides, along with inspiring stories, savvy planning tips, and exclusive discounts on gay tours. No spam. Never. Not ever. Just fun and interesting blog posts delivered straight to your inbox.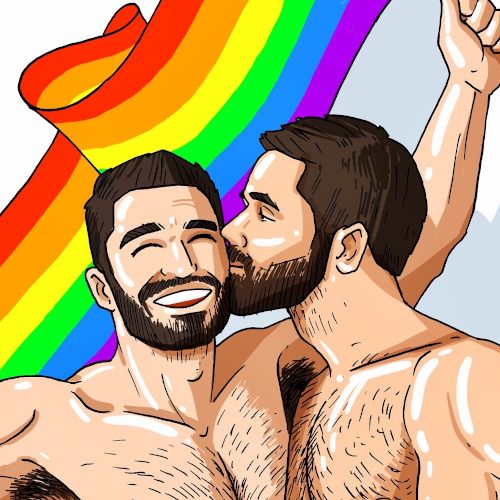 04
RSVP Vacations Caribbean Cruise
2021 dates to be announced
The cruise at a glance
---
Prices start from $989
Dates: TBA
Large luxurious cruise ship
Itinerary: Fort Lauderdale – Cayman Islands – Mexico
RSVP is well known in the gay cruise industry, and they've been around! This cruise celebrates their 35th anniversary.
The RSVP Caribbean Cruise takes place aboard the Holland America Line's Nieuw Statendam, which oozes style, sophistication and sass! With an innovative entertainment centre, a theatre stage, dance club, and live music bar, the days spent at sea will feel just as exciting as the days spent exploring ashore.
This cruise kicks off in gay old sunny Fort Lauderdale, where you can spend some time chilling on the beach and exploring the gay scene of Wilton Manors. The first day is then spent on Holland America's own private island: Half Moon Cay. Simply put, it's 2,400-acres of pure paradise. The island gets the name from its crescent-shaped beach – which spans 2.5 miles and offers a plethora of fun water activities to enjoy.
A highlight of the trip has to be the stop in Georgetown on Grand Cayman Island. Spend the day swimming with rays or strolling along a beach, taking in the dazzling blue waters. The cruise then tops off the experience with visits to Cozumel, Mexico, and circles back to Fort Lauderdale after a stopover in Key West.
PART 2: gay groups mixed into larger cruises
05
Source Events Miami Pride Cruise
6 – 19 April 2020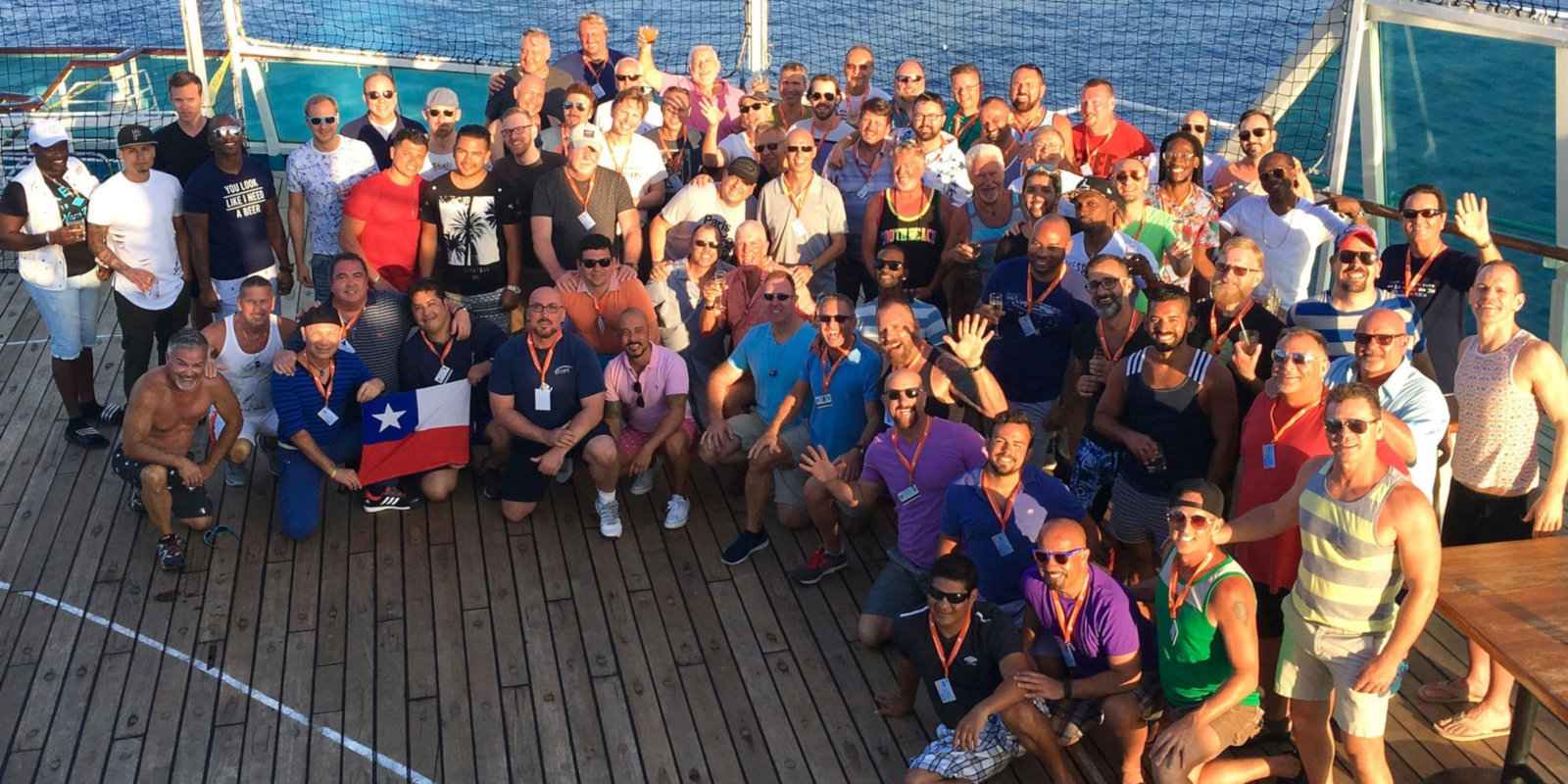 The cruise at a glance
---
Prices start from $639
Dates: April 6th – 19th, 2020
Huge luxurious cruise ship
Itinerary: Miami – Coco Cay – Nassau, Bahamas
2020 will see Source Events continue its beloved tradition of extending Miami Beach Gay Pride to the sea, with two full days at the Royal Caribbean's own incredible private island called Coco Cay.
Spending 4 nights aboard the Royal Caribbean Navigator of the Seas, you'll be swept up right from the Port of Miami just after the Pride weekend finishes.
This gay cruise is a terrific way to keep the Pride momentum flowing, whilst meeting lots of people from all over the world. With free cocktail hours, disco parties, comedy shows and drag queen stand-ups, the experience is truly like no other. From Miami, you'll visit Coco Cay, the Bahamas and have the opportunity to go sunbathing, scuba diving, and try the Caribbean cuisine.
Feeling lucky? The stop at Paradise Island in the Bahamas has a casino. If you think fortune is on your side, then definitely swing by and explore within! Don't worry if things don't go your way…what happens in the Bahamas stays in the Bahamas… Though if gambling's not your thing, the Señor Frog at the Bahamian capital, Nassau, is an amazing club/bar with dancing waiters, live music, incredible DJs and a hilarious conga line!
06
R Family The Broadway Cruise
28 March – 4 April 2020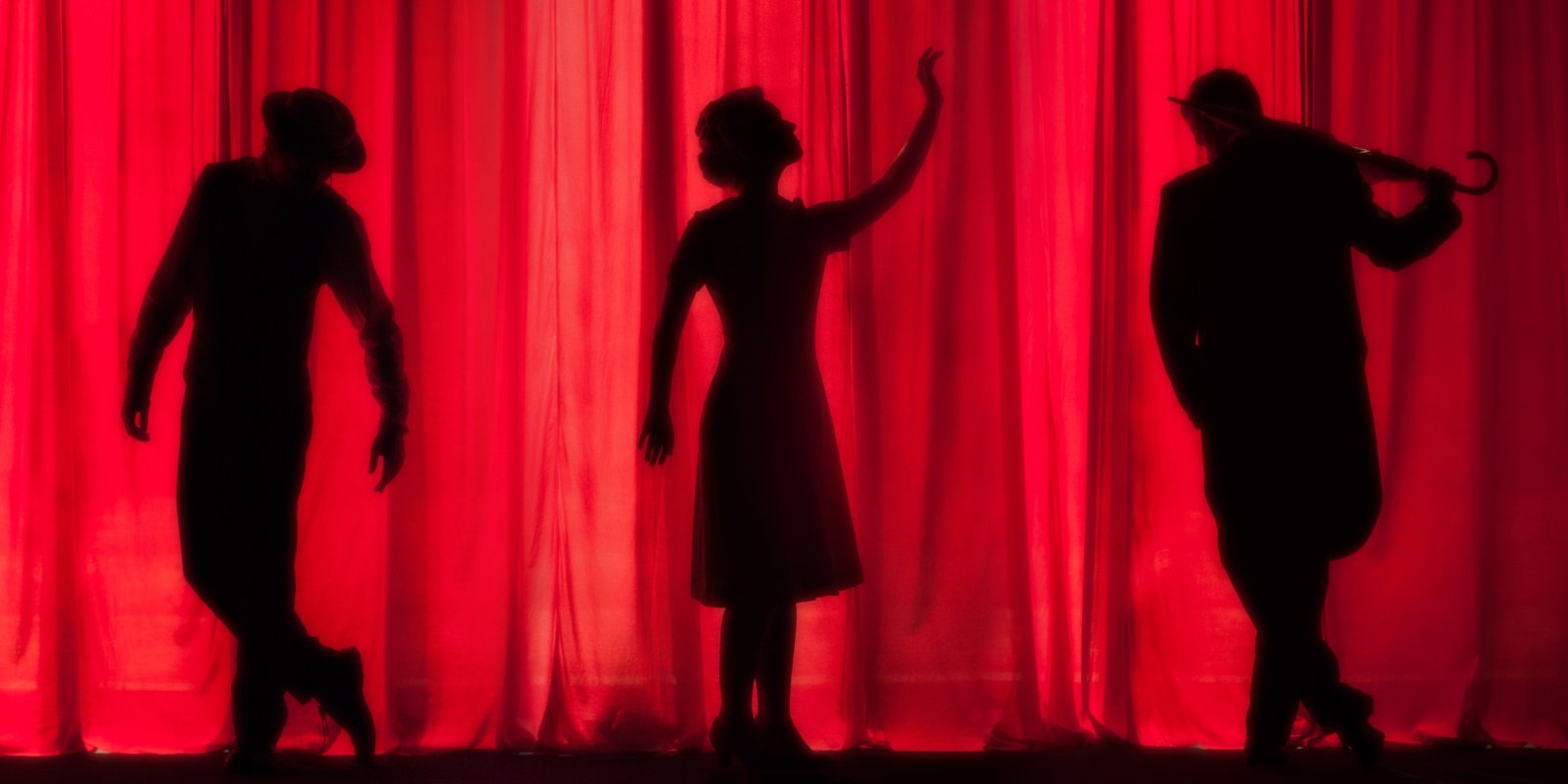 The cruise at a glance
---
Prices start from $820
Dates: March 28th – April 4th, 2020
VIP gay group on huge luxurious cruise ship
Itinerary: New Jersey – Bermuda
The Broadway cruise is one fabulous and uber gay way to spend your spring!
Whether you're an old musical obsessed nut like us, or you've only seen the movie version of "Les Mis" and thought it was just alright, you'll have one incredible Memory after another from your time on this gay cruise…in fact, it'll be absolutely Wicked!
A Star is Born! From a musical camp to suit all ages to an end-of-cruise show that you can be a part of, this is your chance to dust off your dancing shoes and warm up those power-house vocals and show everyone what you're made of. Belt out tunes like "Tomorrow" or "Somewhere Over the Rainbow" and show the theatre world what they're missing out on! There'll be performances from Broadway stars. Previous appearances include Shoshan Bean, Audra McDonald and Andrea Burns.
The gay cruise takes place on the Royal Caribbean's revolutionary Anthem of the Seas. This huge, luxurious cruise ship has (alongside all the theatre shows) multiple swimming pools, a state-of-the-art fitness centre, ice-skating rink, rock-climbing wall, a casino and even a skydiving simulator! The ship sets sail from Cape Liberty in New Jersey with just stopover at King's Wharf in Bermuda. So for the travel bug, it may not be the cruise for you, but for the musical nerd, this will be heaven!
07
Let's Cruise Away Caribbean Gay Singles Cruise
dates to be announced soon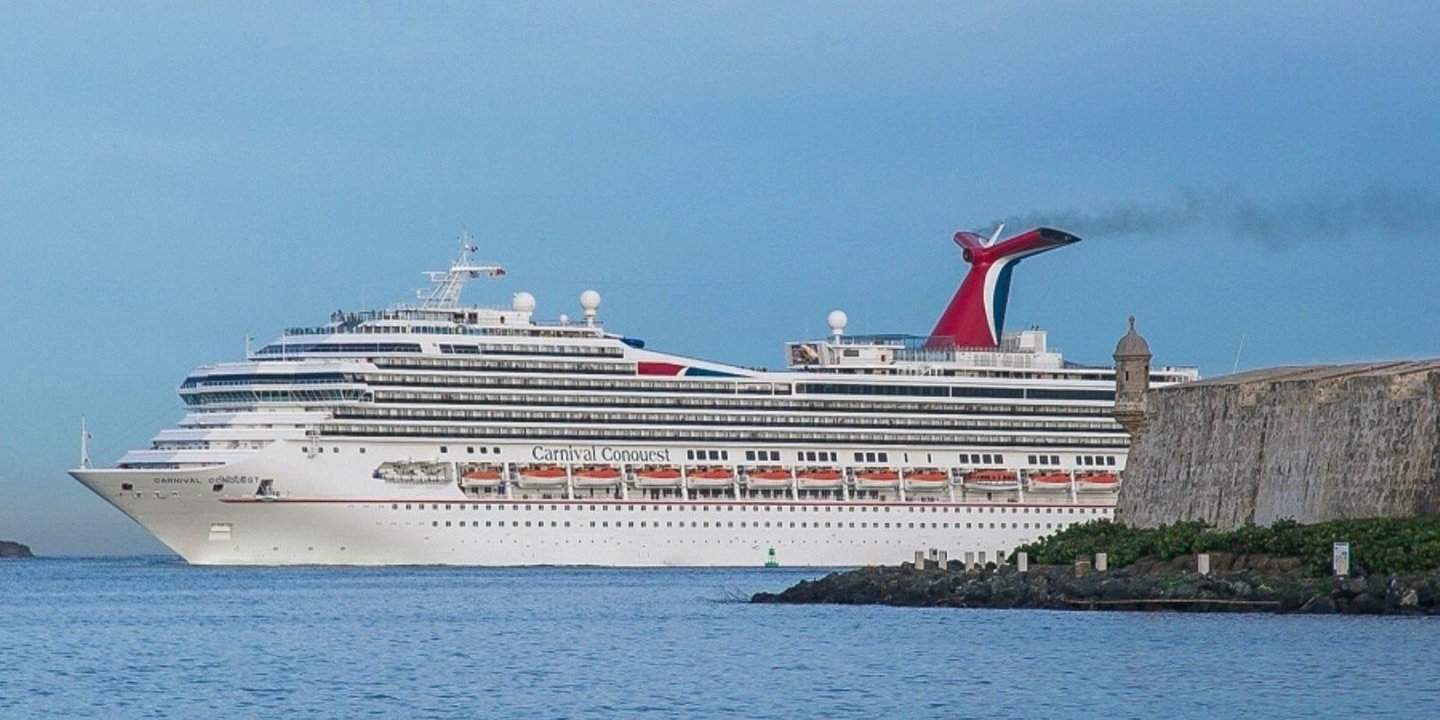 The cruise at a glance
---
Prices start from $1,252
Dates: TBA
Small gay group on large luxurious cruise ship
Itinerary: Miami – US Virgin Islands – Puerto Rico
Are you looking for love?
This singles cruise wants to help you out with that! This gay group caters towards single gay guys, with events geared towards socialising.
Plus, it is the ideal time to head on a cruise: leave all your colleagues and family to deal with the grips of winter whilst you head out towards the sun.
This cruise sets sails out of Miami a couple of days before Martin Luther King Jr Day, so take the chance and experience the celebrations that will be sweeping the US. You'll then board the Carnival Conquest, greeted with a complimentary welcome drink and meet with your fellow gay single group. Every night there are exclusive activities for your group, from trivia contests to game nights to parties.
As well as the fun activities onboard, you'll get to explore the best of the Caribbean, with stops in the Dominican Republic, Puerto Rico, the US Virgin Islands and Turks & Caicos. The ship itself is massive, with a capacity of 2,980. The Carnival Conquest has multiple bars, many different restaurants, comedy shows, spas offering "special men's services" and a swimming pool where you can watch an evening movie either poolside or floating in the water!
DON'T MISS OUT!
Need More Gay Travel Inspiration?
Get in-depth gay travel guides, inspiring stories, savvy planning tips, and exclusive discounts on gay tours. No spam. Never. Not ever. Just fun and interesting blog posts delivered straight to your inbox.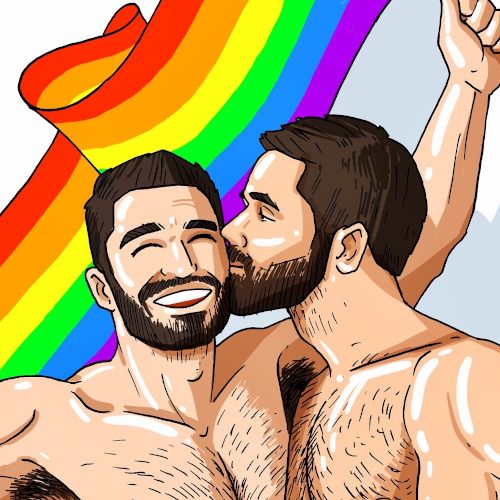 ---
Like this post? Pin it