Do you know what we love about cruises? Lazing around and being pampered in ultimate luxury. But do you know what makes a cruise even more exciting for us? The opportunity to visit exciting destinations where you can take part in lots of different adventurous activities.
For us, gay cruises that have an adventurous twist have a special kind of magic to them, whether it's snorkelling with sea lion pups in the Galapagos islands or kayaking in the icy waters of mighty Antarctica. It's also one of the most exciting ways to tick off lots of those bucket list items!
These are some of our favourite gay adventure cruises on offer at the moment. We've split this guide up into two parts: the first focusing on exclusively gay adventure cruises, the second on gay groups that are part of a larger ("non-gay") group.
PART 1: exclusive gay adventure cruises
01
Out Adventures Galapagos Gay Cruise
14 – 23 November 2020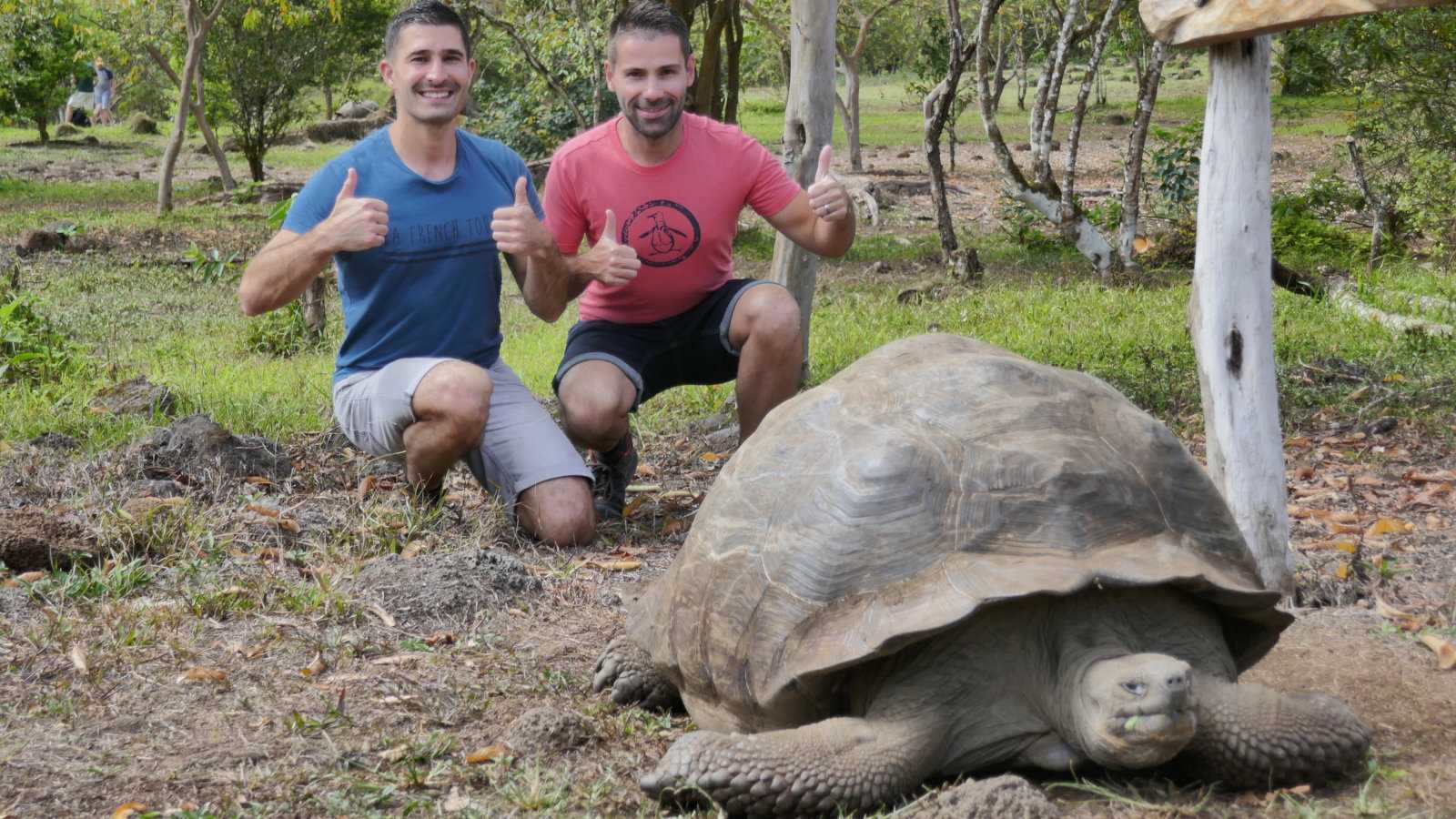 The cruise at a glance
---
Prices start from $8,195 per person
Dates: November 14-23, 2020 and then November 13-22, 2021
Luxurious private yacht with max 16 guests
Ideal for wildlife, swimming, kayaking and snorkelling
Kicking off from the high-rise city of Quito, this cruise will see you sailing off along the equator to the stunning and unique Galapagos Islands.
As you visit the Galapagos Islands, you'll discover places that remained undiscovered by mankind for thousands of years. Because of this, they have been able to develop incredible ecosystems unseen anywhere else in the world.
Walk among an assortment of fabulous creatures, who harmoniously live side by side, free from predators. It almost feels like visiting the Garden of Eden – it's so raw and wild here, where animals and nature are in control! If the animals on land weren't enough, you'll get to discover a whole new world as you spend a day snorkelling in the surrounding waters. One of the most popular highlights is snorkelling around Pinnacle Rock – an iconic natural landmark that looks like a dragon's tooth protruding from the sea. Other adventurous activities we loved on our Galapagos cruise include hiking, kayaking and canoeing, as well as visiting the giant tortoises at the Charles Darwin Research Station.
The cruise lasts a total of 10 days. You join a small group of other gay travellers with a maximum capacity of 16 people. The yacht is the luxurious Grand Queen Beatriz, which has super comfy and spacious cabins, all with window views. This gorgeous yacht also has sun-decks to lounge on and even a hot tub you can enjoy underneath the stars!
02
VACAYA Iceland Gay Cruise
1-8 September 2021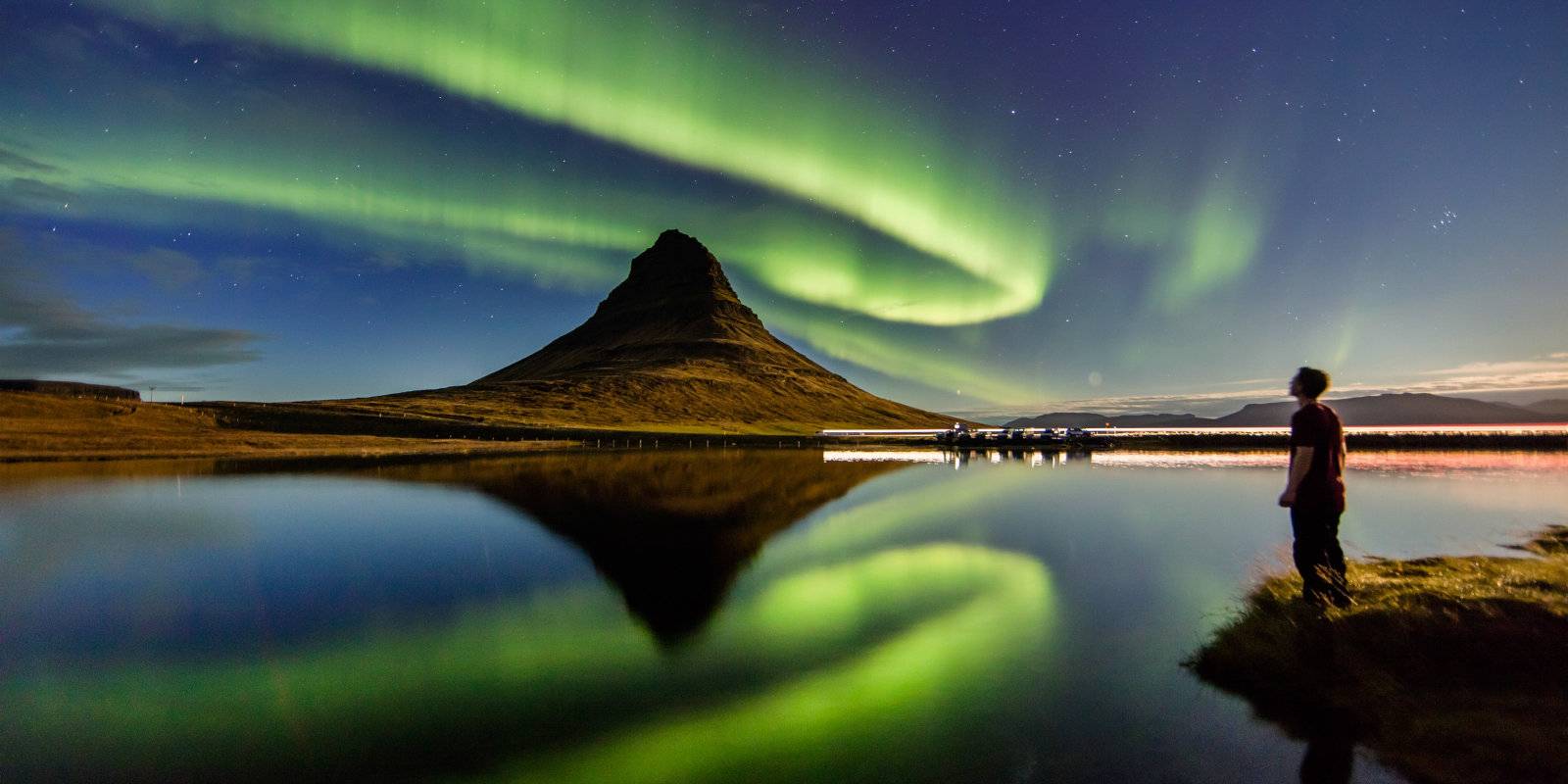 The cruise at a glance
---
Prices start from $5,397 per person
Dates: September 1-8, 2021
Luxury eco-friendly explorer yacht
Ideal for wildlife spotting, exploring and relaxing
Iceland has always been top of our bucket list. From the Northern Lights to the dramatic geysers and some pretty quirky Eurovision entries(!), we've always been fascinated by the "land of fire and ice"!
VACAYA is offering the ultimate dream gay cruise to Iceland.
Boarding in the exciting capital of Reykjavík, the VACAY Iceland cruise lasts a total of 8 days as it ventures around the entire country's coastline. Moving in a clockwise motion, you'll see all the gorgeous coastal towns and stunning natural scenery of Europe's most tucked away (and remote) nation.
From glaciers to fjords, volcanos to jagged cliffs, the coastline of Iceland boasts some of the most dramatic scenery you'll ever see. Look out for humpback whales, minke whales, puffins and the super cute shaggy Icelandic horses. The gay adventure cruise also includes stopovers at some of the major towns, giving you ample time to hike through this notoriously stunning landscape.
One of the standout highlights on this trip is Akureyri – a truly majestic city situated close to the Arctic Circle. The entire location feels like an old 18th-century painting come to life, with colours bursting from every direction: sparkling blues from the fjords, browns/oranges from the trees and brightly-coloured houses lining the cute, narrow cobbled streets.
This cruise sails onboard Le Jacques Cartier, one of Ponant's 5-star eco-friendly explorer yachts. The rooms are elegant and spacious with contemporary interior design. There's a gorgeous restaurant serving exquisite French cuisine, a lounge complete with grand piano for drinks and even an underwater lounge with windows for you to spot fish swimming by. In between shore excursions you can relax in the spa, swim in the pool and attend talks or shows in the ship's own private theatre.
03
HE Travel Nile in Style Gay Egypt Cultural Tour
21 November – 2 December 2020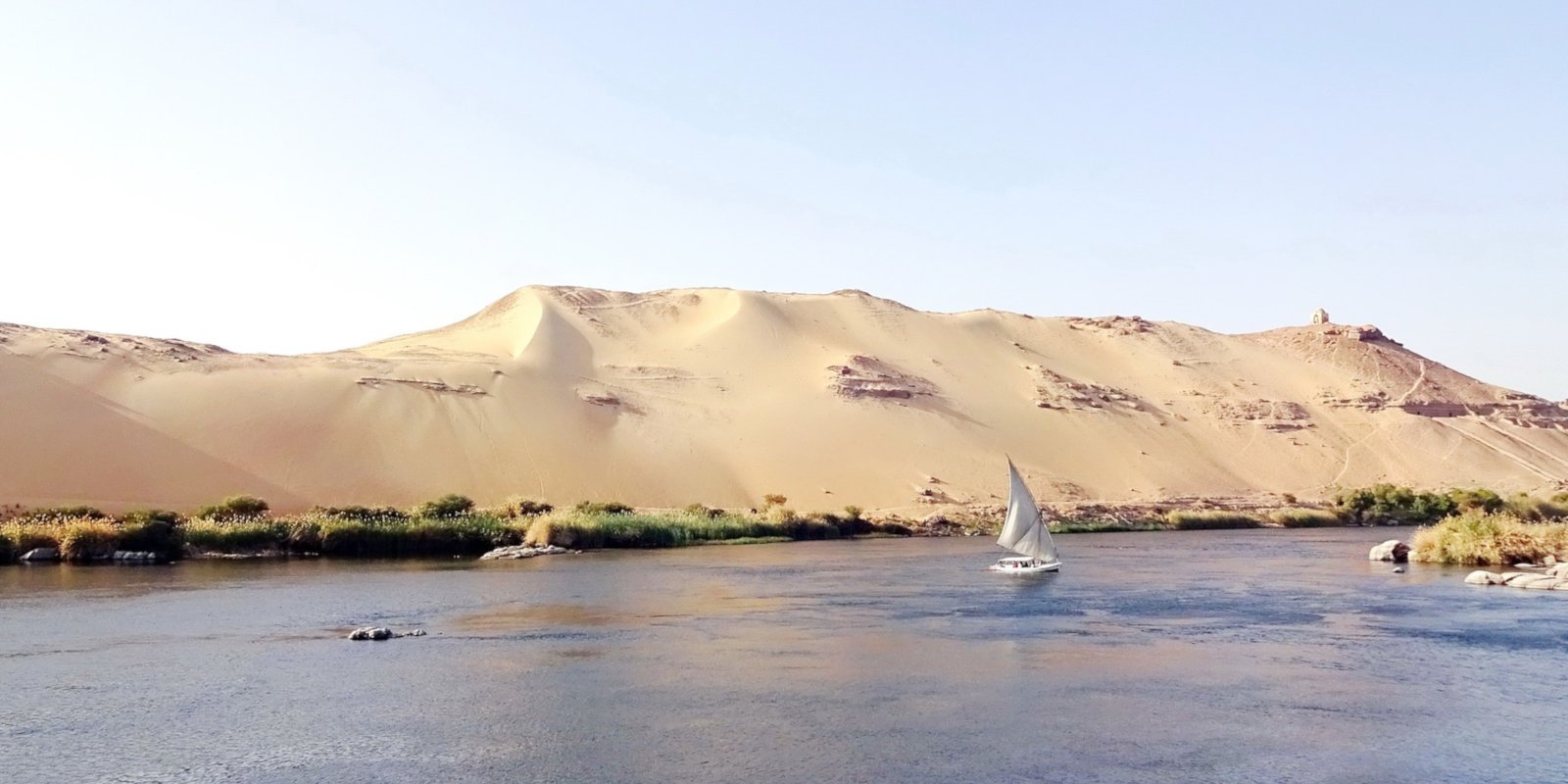 The cruise at a glance
---
Prices start from $6,998 per person
Dates: November 21st – December 2nd, 2020
Luxurious historic river steamship
Ideal for relaxation, history and exploring
With a name like Nile in Style we're already hooked! From the get-go, this gay cultural tour of Egypt sees you being treated like one of their ancient gods.
The tour starts in Cairo, with two nights in one of the city's finest hotels. This is the chance to visit the notorious pyramids at Giza and admiring the incredible Sphinx. After Cairo, the group flies over to Luxor to board the luxurious and historic paddle steamer: the SS Karim.
The bulk of the cruise takes place along the Nile River from Luxor moving south towards Aswan. The SS Karim was originally built in 1917 and is decorated in period style. The restaurant is divine, serving international and local Egyptian cuisine. The ship has an elegant sun terrace with full bar service, sun loungers and even a Jacuzzi. This is a very intimate trip as the ship only has 14 cabins (all with views over the Nile!), so you'll be able to quickly make friends with the other gay travellers on board.
For fans of all things Egyptian, this cruise will see you exploring the ancient temples of Upper Egypt, the seated figures at Abu Simbel and items from King Tutankhamen's tomb in the Egyptian Museum. You'll also have the opportunity to sail on a traditional felucca sailboat near Aswan, ride camels across the desert and practise your haggling skills in local bazaars. HE Travel also offers the option to extend your trip with an optional add-on to explore Petra and Amman in Jordan.
HeTravel is offering our readers an exclusive 5% discount valid for any cruise and tour you book with them. Click the button below to find out more.
PART 2: gay groups amongst other cruises
04
AdventureBears Alaska Cruise 2020
2021 dates to be announced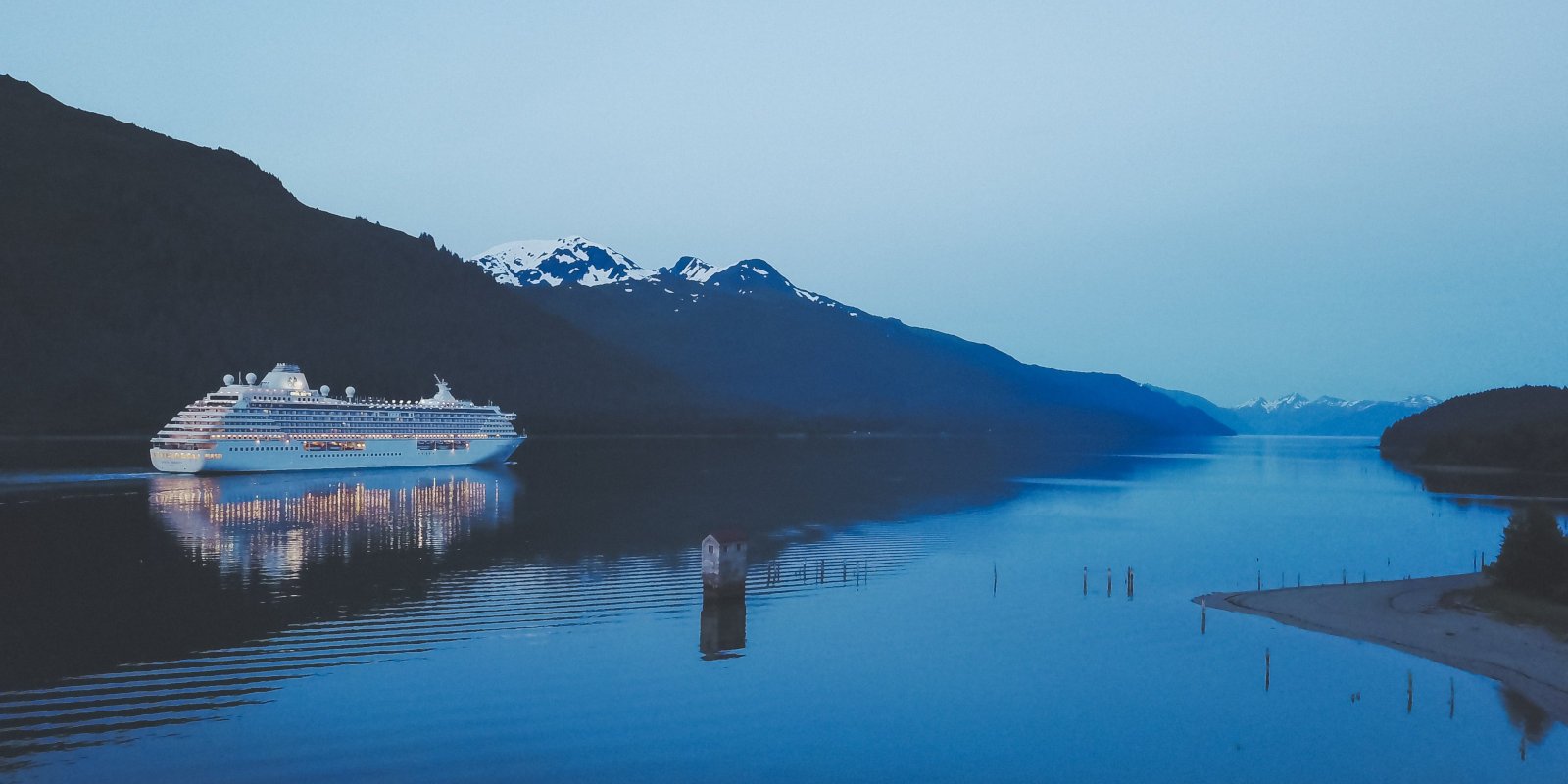 The cruise at a glance
---
Prices start from $1,055
Dates: 2021 dates tbc
VIP gay group on a massive cruise ship
Ideal for wildlife watching, culture and fine dining
AdventureBears has organised a gay cruise where you might just get to see some real live bears as well as the hot guy kind!
On this cruise, you'll be travelling with a group of bears (and those who love them) from Seattle and up the inner passage of Alaska before returning back to Seattle again. You'll float among stunning glaciers the size of mountains that dwarf even the huge 3,000 passenger ship, Emerald Princess.
There'll be private cocktail parties and events so you can get to know your fellow cruise-mates while you're on the ship, but also lots of exciting activities for when you go ashore. With stops in Victoria (in B.C, Canada) as well as the iconic Alaskan towns of Skagway, Juneau and Ketchikan, there's so much to experience. Day-trips include the opportunity to ride a vintage train through the White Pass, walk on a glacier or go dog-sledding for your very own Balto moment.
As well as perhaps sighting some bears (both the four and two-legged varieties) you'll need to keep your eyes peeled to spot moose, seals, sea-lions or whales. Luckily there's a plethora of excellent dining options onboard the ship, so you can enjoy mouthwatering meals as you gaze at the stunning views out the window. Restaurants range from steak or burgers to the freshest seafood as well as the ultimate in romance if you dine on your private balcony. Bon appetit!
05
HE Travel Galapagos Islands Gay Cruise
8 – 14 June 2021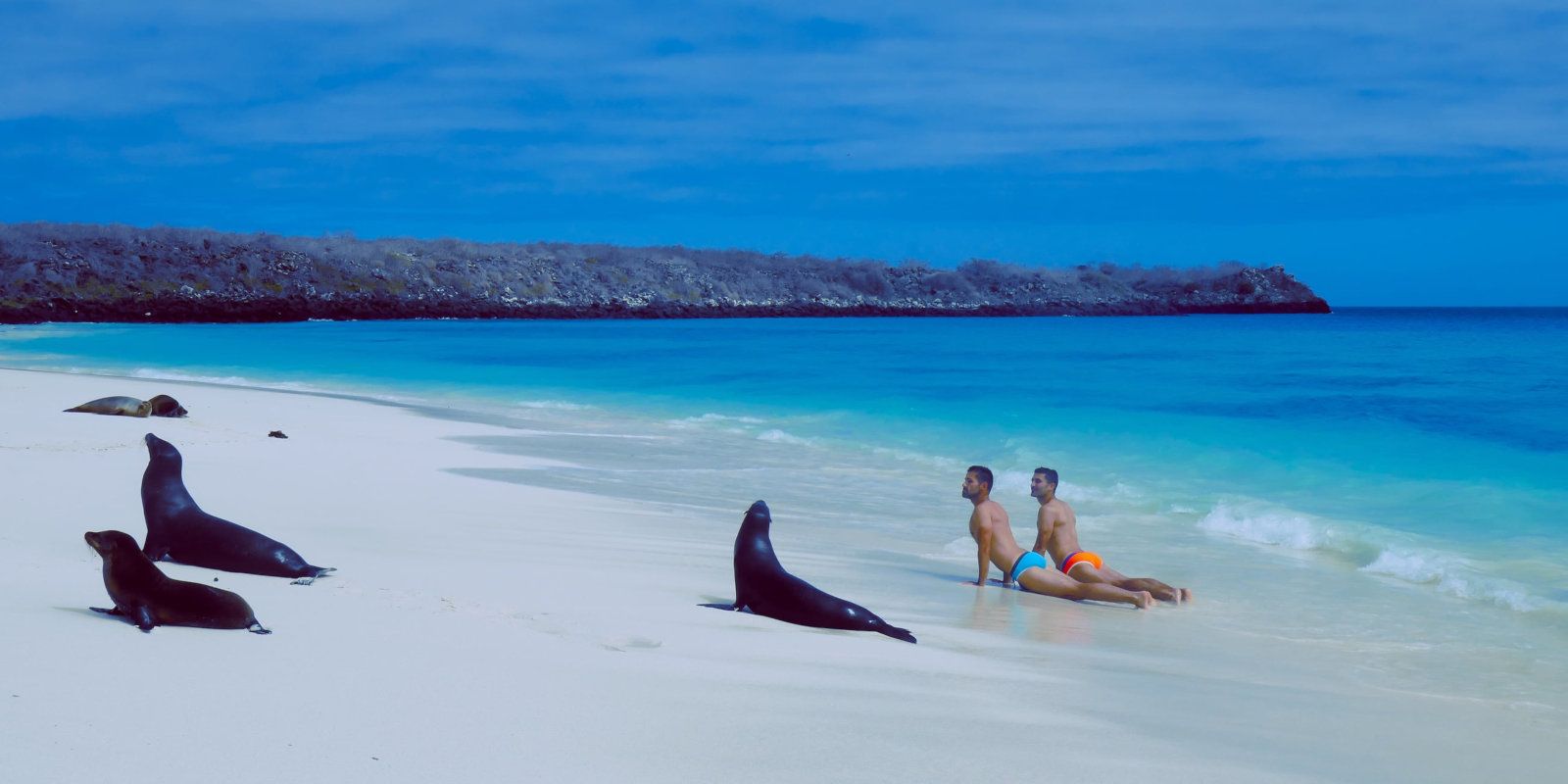 The cruise at a glance
---
Prices start from $6,298 per person
Dates: June 8-14, 2021
Luxury yacht with max. 40 guests
Ideal for wildlife, snorkelling and hiking
If you can't make the dates for the Out Adventures' Galapagos gay cruise, HE Travel is offering another chance to see the Galapagos with a gay group within a larger cruise in June.
This tour starts with an overnight stay in Quito, then you fly over to the islands to board the opulent Isabella II yacht. The exact itinerary (West or East islands) is dependent on the Galapagos National Park Service, but you are allocated a naturist tour guide who will always keep you informed on all the next ventures.
Whether your gay group takes the West or East islands itinerary, all cruises start on Baltra Island where the Galapagos airport is. Santa Cruz Island is also included in all itineraries – an island notorious for its large bird colony. Flamingos, pelicans and stilts are just some of the many beautiful birds you can expect to see here.
One of our favourite activities on a Galapagos cruise is snorkelling in the chilly waters (don't worry they have wet suits on board!). The highlight for us was playing with the curious and playful sea lion pups in the water whilst a family of turtles just swim on by! In terms of scenic highlights, look out for Pinnacle Rock.
After all these exciting excursions you'll head back to your luxurious accommodations onboard the Isabella II. There's a Jacuzzi to rest your weary muscles, or you can relax in the elegant lounge with a drink.
HeTravel is offering our readers an exclusive 5% discount valid for any cruise and tour you book with them. Click the button below to find out more.
06
BearCruise Alaska Wildlife Cruise and Tour
15-22 May 2021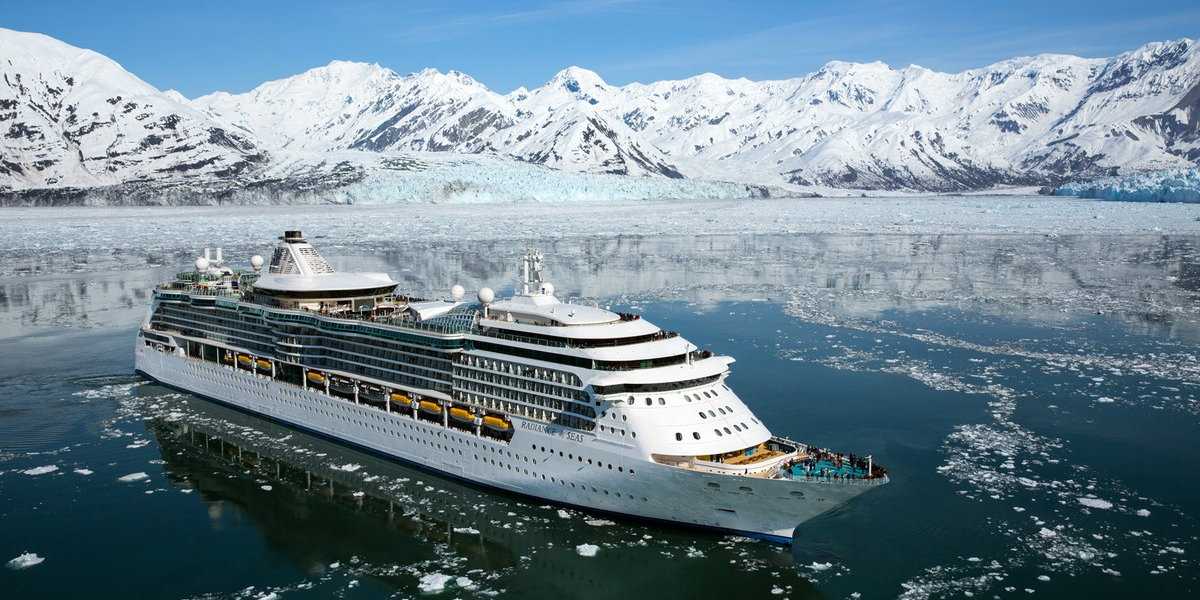 The cruise at a glance
---
Prices start from $1,166 per person
Dates: May 15-22, 2021
Huge luxury cruise ship
Ideal for luxury, wildlife spotting and history
Don't worry, the name caught us off guard at first too! No, this is not THAT kind of bear cruise. It's a fabulous tour that seeks out and observes all of the types of bears which roam the wild Alaskan countryside.
A highlight of the trip has to be the visit to the Hubbard Glacier, a 76-mile structure of blue ice. You also get to spend the day whizzing through the snow in Juneau on a sledge pulled by huskies!
Alaska is filled with so much lush and exotic natural scenery, you'd almost forget it was part of the USA. This gay cruise includes visits to Denali, North America's tallest peak as well as the stunning Inside Passage. Almost untouched by man, the Passage is just wide and open wilderness, in which you'll find majestic river canyons and misty forests.
This cruise takes place aboard the Radiance of the Seas cruise ship, which is decorated with modern furnishings and state-of-the-art facilities. Facilities include an incredible gym, sauna, sun deck for lounging and even a rock-climbing wall! You'll almost be tempted to never leave the ship itself! The ship also has fabulous entertainment for guests featuring cabaret and music inspired by Broadway shows. The entire gay trip is guaranteed to be a consistent barrel of fun!
07
Zoom Antarctica Gay Adventure Cruise
2021 dates to be announced shortly!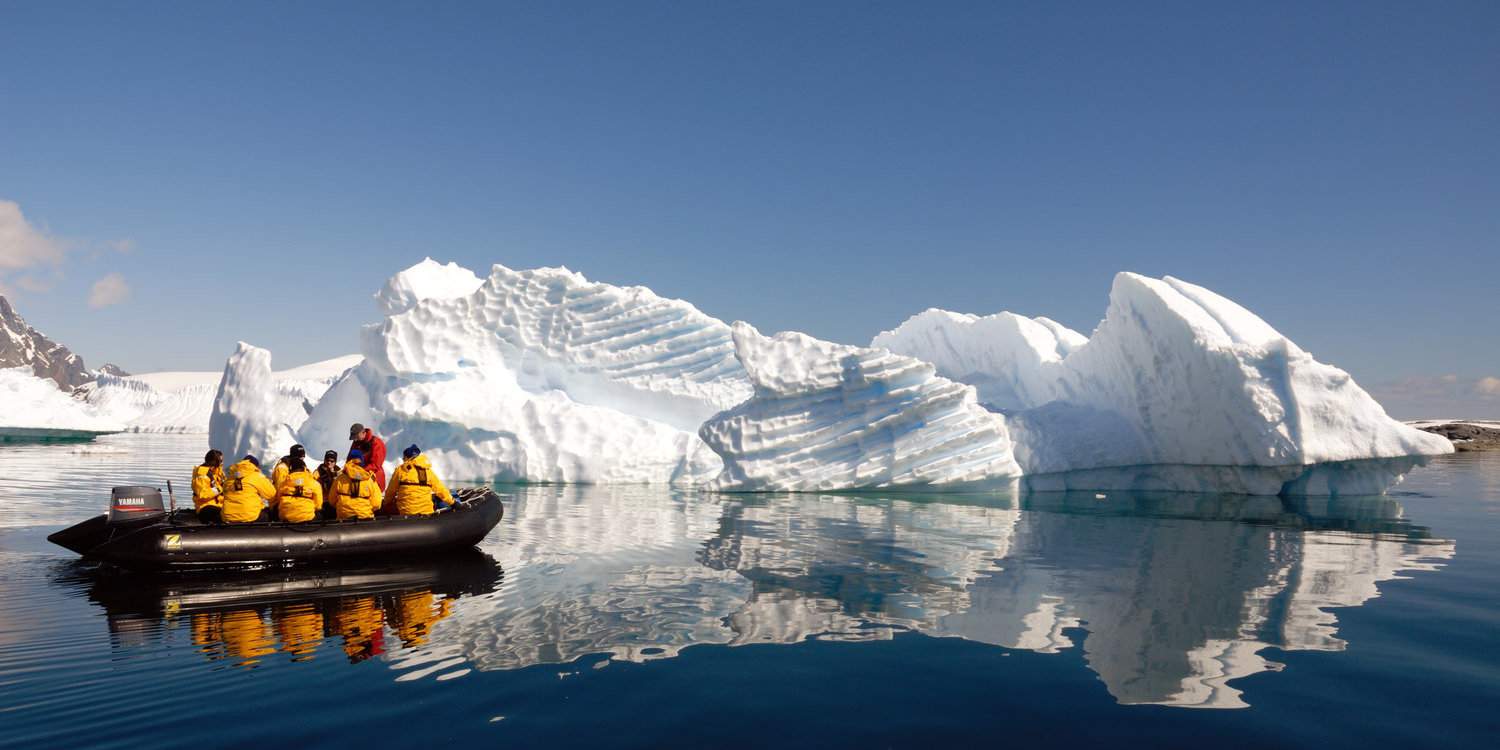 The cruise at a glance
---
Prices start from $16,495 per person
Dates: February 19th – 26th, 2020
Large luxurious expedition ship
Ideal for wildlife and scenery of Antarctica
What greater adventure is there than exploring the world's most remote continent with a bunch of gay guys?
Discover beaches that are entirely inhabited by just penguins, spot blue whales swimming alongside your ship, enormous rising icebergs and snow-capped mountains.
Shore excursions give you the opportunity to hike and even camp overnight on the remote Antarctic peninsula.
This gay cruise begins with an overnight stay in Punta Arenas in Chile. We recommend arriving a few days earlier to take advantage of the excellent hiking opportunities in nearby Torres del Paine. From Punta Arenas, the gay group will take a charter flight over Drake's Passage, landing in King George Island on Antarctica. Imagine coming out of the plane…you'll definitely feel further away from home than you've ever felt before!
Aboard your ship The World Explorer, you'll visit many parts of the White Continent. Soak in the crisp blue skies, blindingly white snow, the piercingly quiet sounds and the fabulous array of wildlife. The ship itself is a goldmine. With exterior views from every cabin, you'll have so much to admire from your own bed. The bar is super fancy and does great drinks. With plenty of space to lounge around, including a polar-themed library, gym, sauna and spa, you'll feel truly pampered.
---
Like this post? Pin it