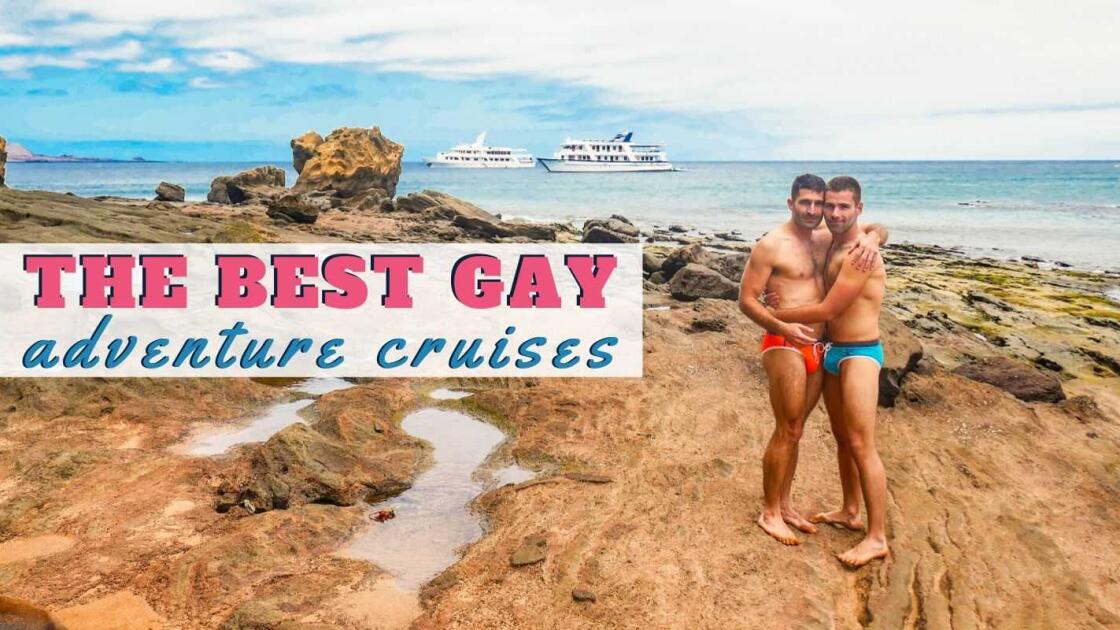 These are the best gay adventure cruises for exploring places where you can really get your adrenaline pumping.
Do you know what we love about cruises? Lazing around and being pampered in ultimate luxury. But do you know what makes a cruise even more exciting for us? The opportunity to visit exciting destinations where you can take part in lots of different adventurous activities.
For us, gay cruises that have an adventurous twist have a special kind of magic to them, whether it's snorkelling with sea lion pups in the Galapagos islands or kayaking in the icy waters of mighty Antarctica. It's also one of the most exciting ways to tick off lots of those bucket list items!
These are some of our favourite gay adventure cruises on offer at the moment. We've split this guide up into two parts: the first focusing on exclusively gay adventure cruises, the second on gay groups that are part of a larger ("non-gay") group.
DON'T MISS OUT!
Join our newsletter
Subscribe now to receive in-depth FREE gay travel guides, along with inspiring stories, savvy planning tips, and exclusive discounts on gay tours.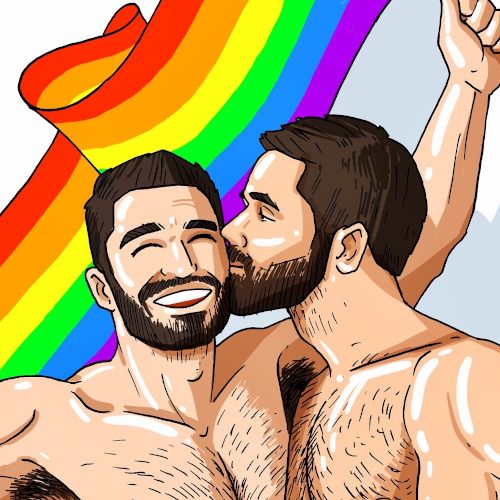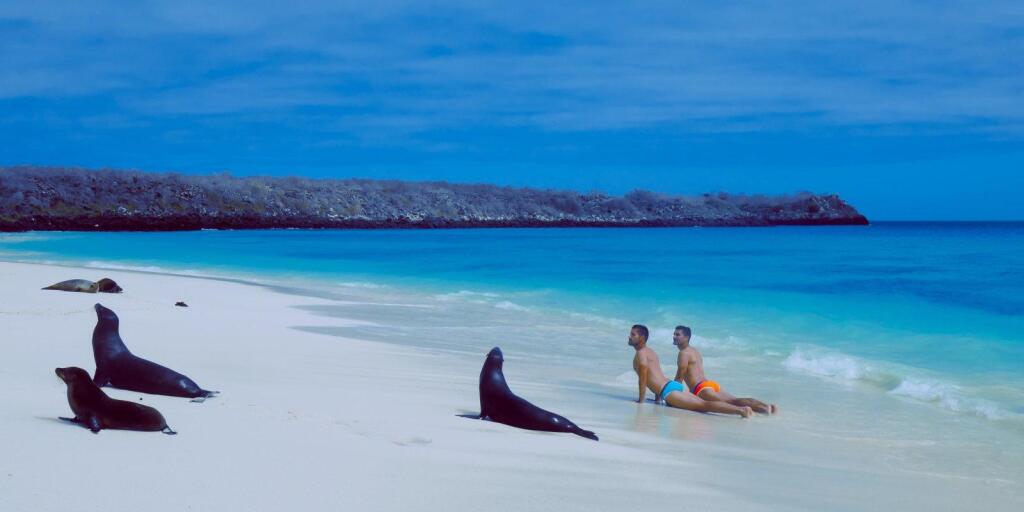 This gay cruise to the Galapagos with Out Adventures will see you sailing off along the equator to the stunning and unique Galapagos Islands. Walk among an assortment of fabulous creatures, who harmoniously live side by side, free from predators, both on land and in the surrounding waters.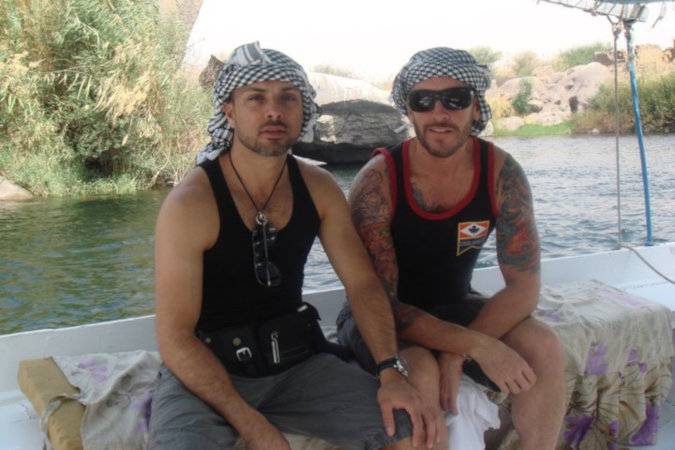 With a name like "Nile in Style" we're already hooked! This gay cruise starts with 2 nights in Cairo, before heading to Luxor to board the luxurious and historic paddle steamer: the SS Karim. The bulk of the cruise takes place along the Nile River from Luxor moving south towards Aswan.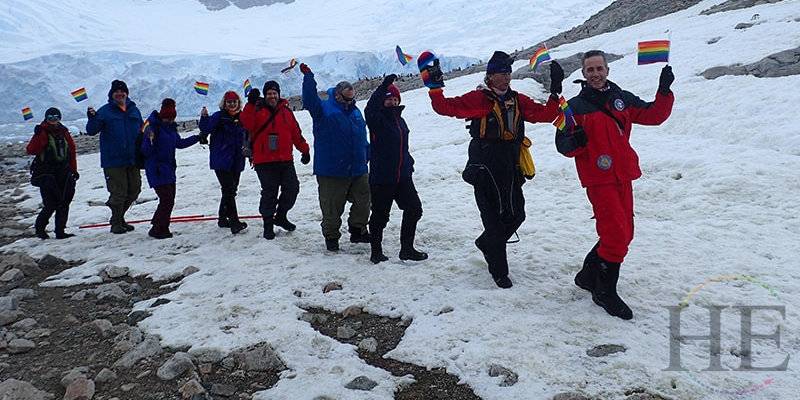 This gay cruise by HeTravels heads to the surrounding islands of Antarctica like Melchior, Brabant, and Anvers. Starting off in charming Ushuaia, you wave goodbye to civilization as you know it before heading south towards Antarctica. Here you can see penguins, sea lions and if you're really lucky, a few blue whales.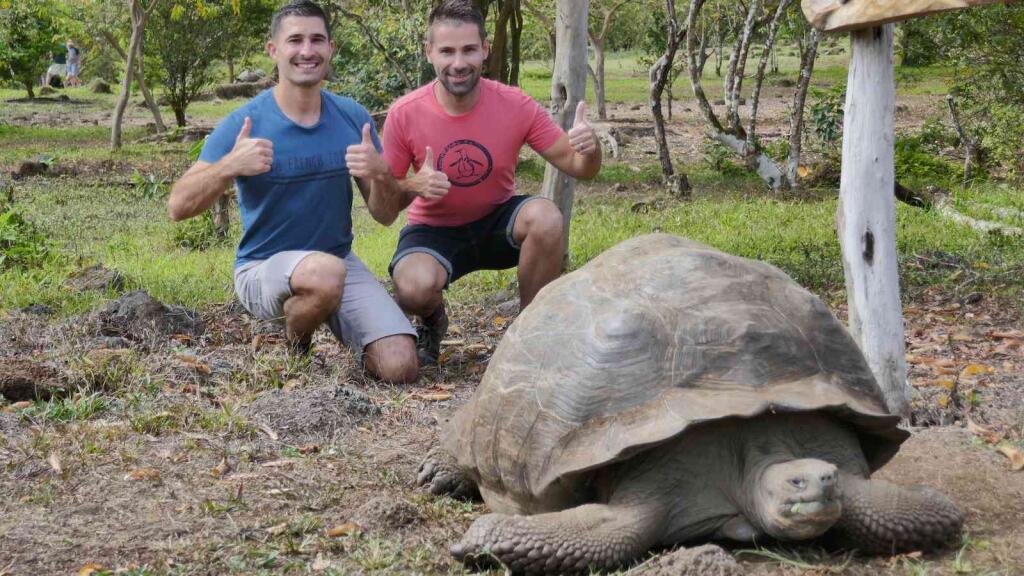 HE Travel offers a chance to see the Galapagos Islands with a gay group within a larger cruise. The cruise takes place aboard the opulent Isabella II yacht as it explores the exciting world that inspired Charles Darwin! Look out for tortoises, sea lions, iguanas, and many different types of birds.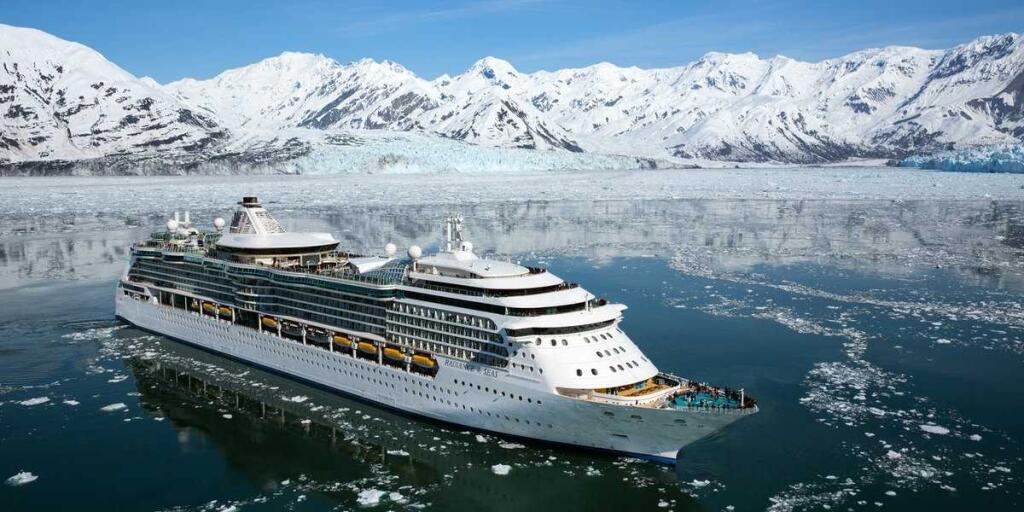 This gay cruise is specially designed for bears and their chasers! It takes place aboard the Radiance of the Seas cruise ship, which is decorated with modern furnishings and state-of-the-art facilities. You get to see all the different types of bears that roam the wild Alaskan countryside and even spot a few whales.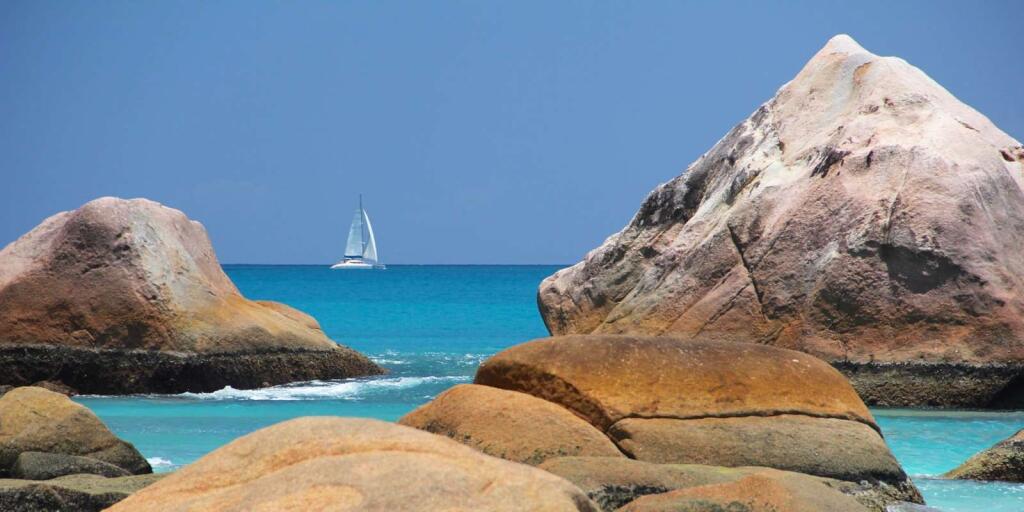 GaySail is hosting this fantastic gay cruise along the coast of Seychelles in West Africa. This cruise is made for all the big animal lovers of the world! Spot lizards running through the sands, listen to the parrots squawking from the treetops, and try your hand at horseback riding.
Cruises that have already departed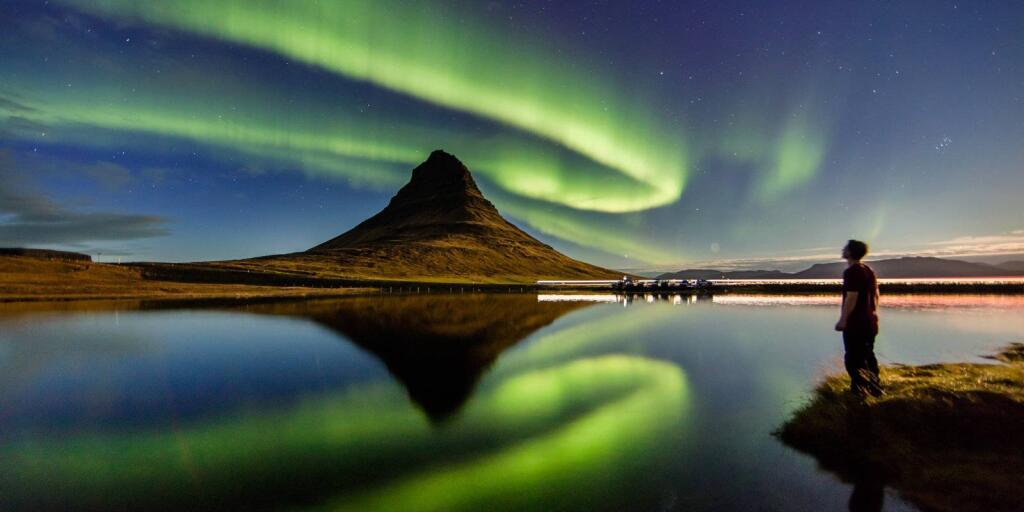 Exploring the stunning landscapes of Iceland (including the Northern Lights) on a cruise with other gay travelers? Yes, please! This is a unique gay cruise where you will circumnavigate Iceland onboard the 5-star Le Jacques Cartier, a huge explorer yacht by French luxury cruise line PONANT.
DON'T MISS OUT!
Join our newsletter
Subscribe now to receive in-depth gay travel guides, inspiring stories, savvy planning tips, and exclusive discounts on gay tours.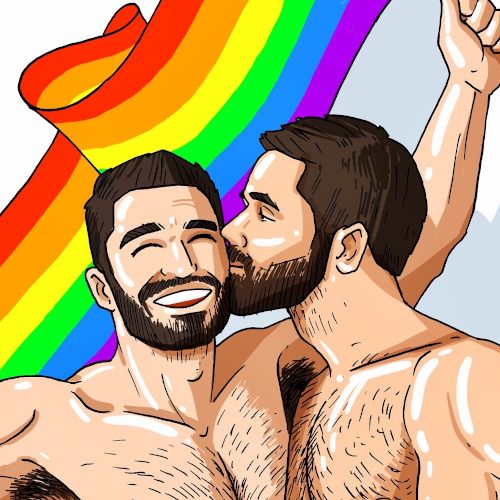 ---
Like this post? Pin it