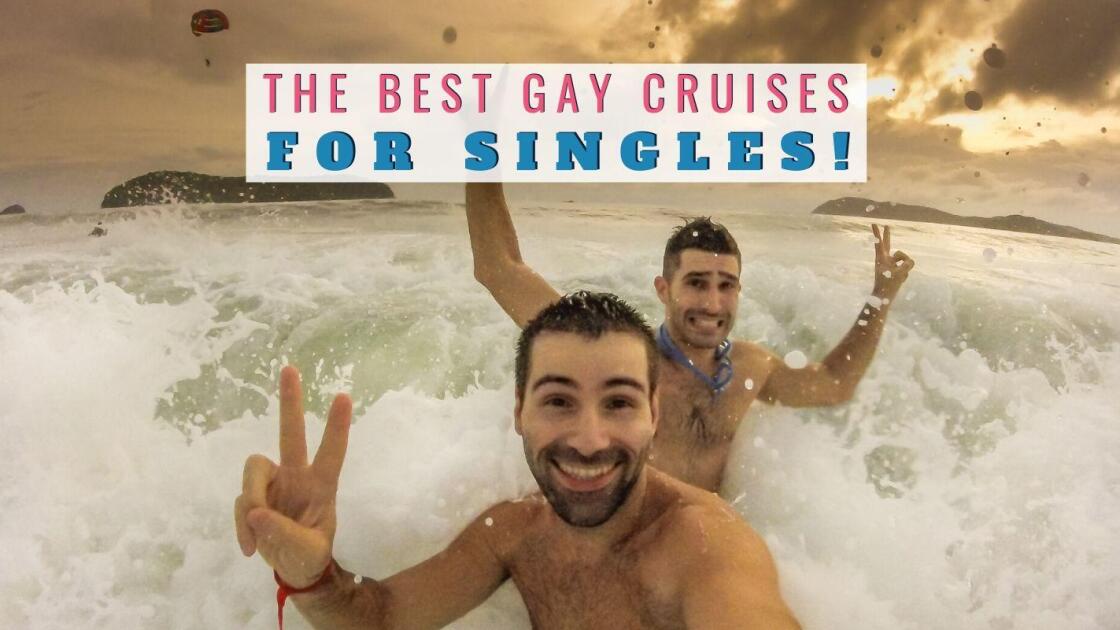 "The single supplement is HOW MUCH?!"
Whilst we love going on gay cruises together, we also do the occasional solo trip independently of one another – something we recommend everyone does, whether you're in a relationship or single. The bane of solo travellers, however, is having to fork out for the luxury of travelling solo…
You've also encountered it right? The single supplement!
We get it. Cruises have to account for their costs. But what if you want to set sail and not have to factor in this unnecessary cost? In fact, a question we're often asked by many of our fabulous readers is "which are the best gay cruises for singles?"
Well guys, we've got you covered right here!
We've scoured the net and found all the best gay cruises available for solo travellers and put them all in this detailed guide.
Smart shortcut…
How to choose the best gay cruise when you're travelling solo
It can definitely be tough scouting out the perfect cruise when travelling solo. Everything is geared towards couples, so branching out can be very intimidating, not to mention expensive since you usually have to budget for that ubiquitous single supplement fee! Luckily, there are several options available for solo travellers
DON'T MISS OUT!
Join our newsletter
Subscribe now to receive in-depth FREE gay travel guides, along with inspiring stories, savvy planning tips, and exclusive discounts on gay tours.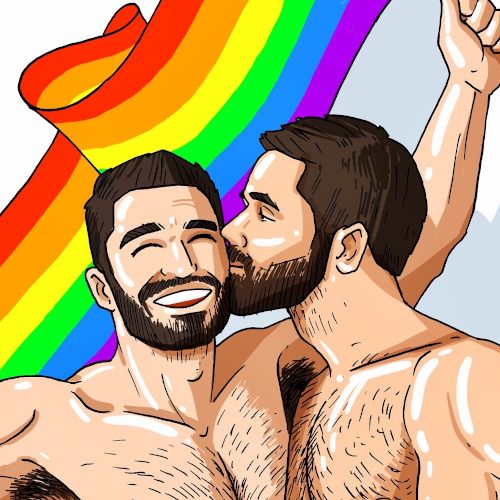 1. The Room Share Programme
There are a handful of cruise lines that offer a 'Room Share Programme'. This is where they pair you up with another solo traveller based on whether you are a smoker or non-smoker and sometimes with even more details about your personality. We love this idea because you know that you're likely to make a new lifelong friend (if not something more!!). The Room Share Programme is also a fantastic way of getting around paying for that single supplement.
2. Gay cruises with bunk beds or split beds
This is probably more suited to younger LGBTQ travellers…let's just say one reaches an age where the idea of sleeping in bunk beds is not as exciting as it was when one was in one's 20s! Cabins come with either bunk-beds or a double bed (which is split if it's not booked for a couple), so you will be placed with other solo travellers if the cruise is fully booked.
3. Cruises offering DISCOUNTS for singles!
Yes, you read right! Instead of being punished for being a single traveller, some cruises will offer a single crew cabin discount. Some of GaySail's cruises have small crew cabins with access from the front deck which you can book for a 30% discount.
The Gay Singles Caribbean Cruise organised by LetsCruiseAway is the only gay cruise we've found that actually offers special low pricing on full-size cabins for single/solo guests. Note: however, this is not an exclusively gay cruise, but a small group of gay guys among a larger cruise.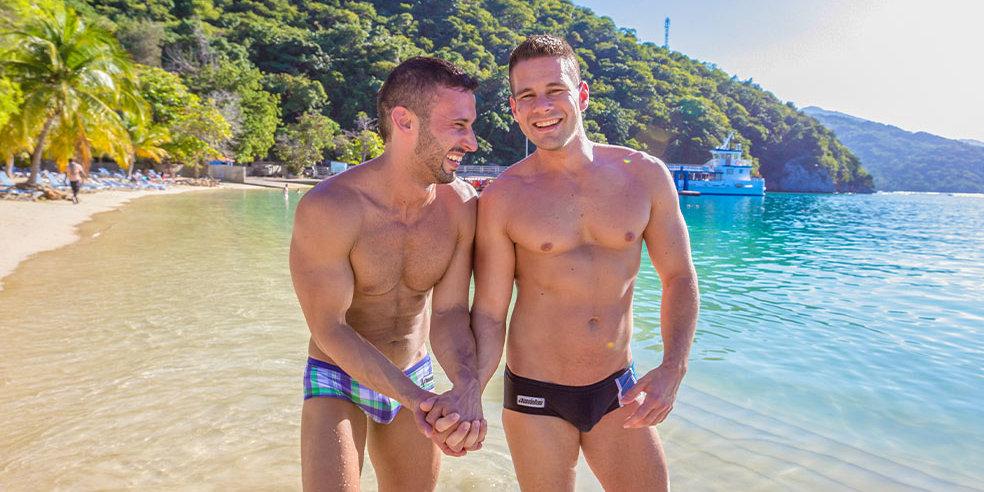 Taking place on Scarlet Lady, this cruise sets of from Miami and heads to the Florida Keys, Cozumel, Costa Maya, and the Bahamas. There's no shortage of things to do while onboard from theatre shows and pool parties to sweating it up in the gym, having a lazy brunch, or watching hilarious drag queens.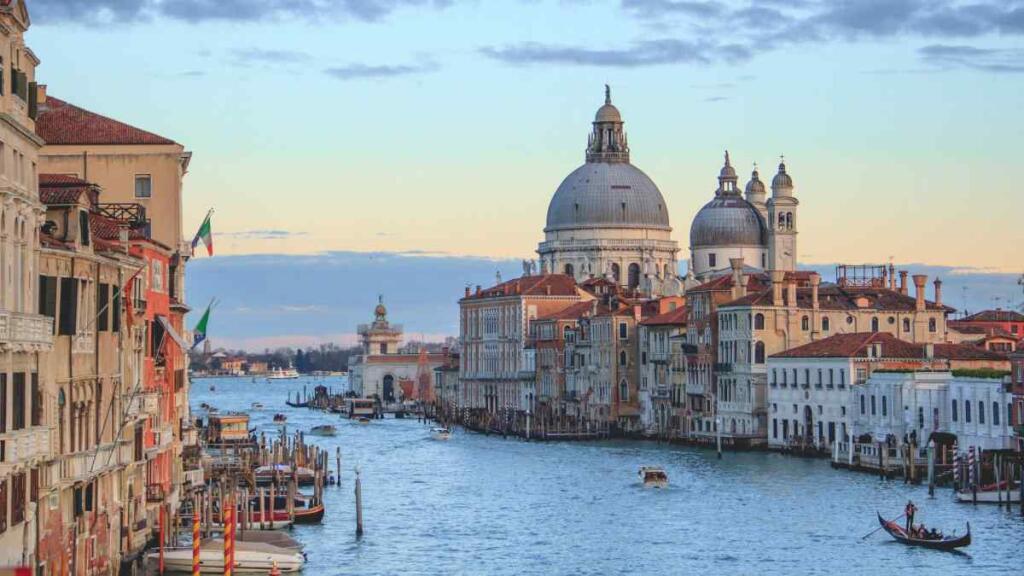 Sail from Venice to Athens to the gay island playground that is Mykonos aboard the magnificent luxurious Oceania Riviera with 1,200 gay boys! The ship includes a large, heated pool, three whirlpools, Spa and fitness center, six restaurants, cooking classes, pool parties, cabaret shows, legendary entertainment, and plenty of notorious night-time parties!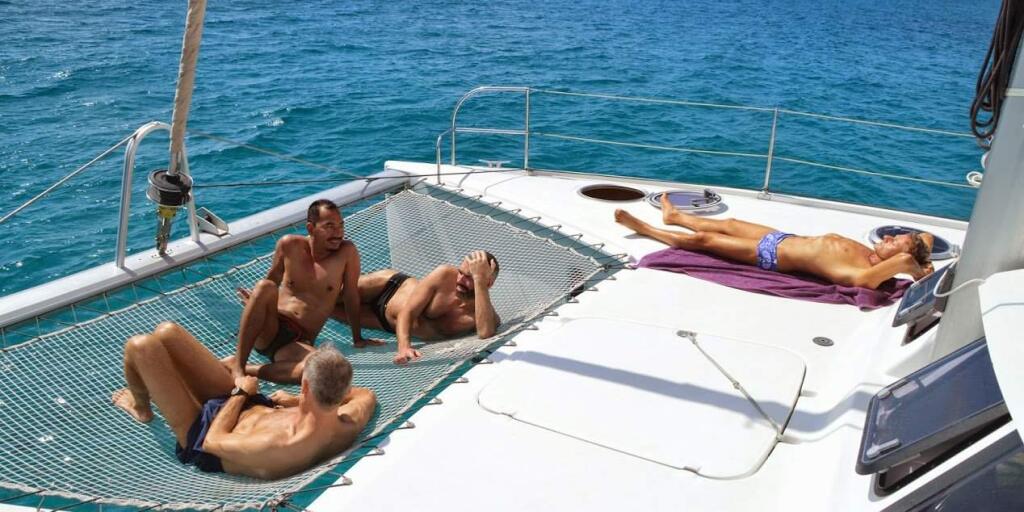 GaySail's Croatia cruise takes you to the beautiful city of Dubrovnik, before hopping between the islands of Miljet, Lastavo, Vis, and Brac, then ending up in the bustling city of Split. It's a fantastic way to make fast friends with the other fabulous guests as you relax and explore the Croatian coastline together.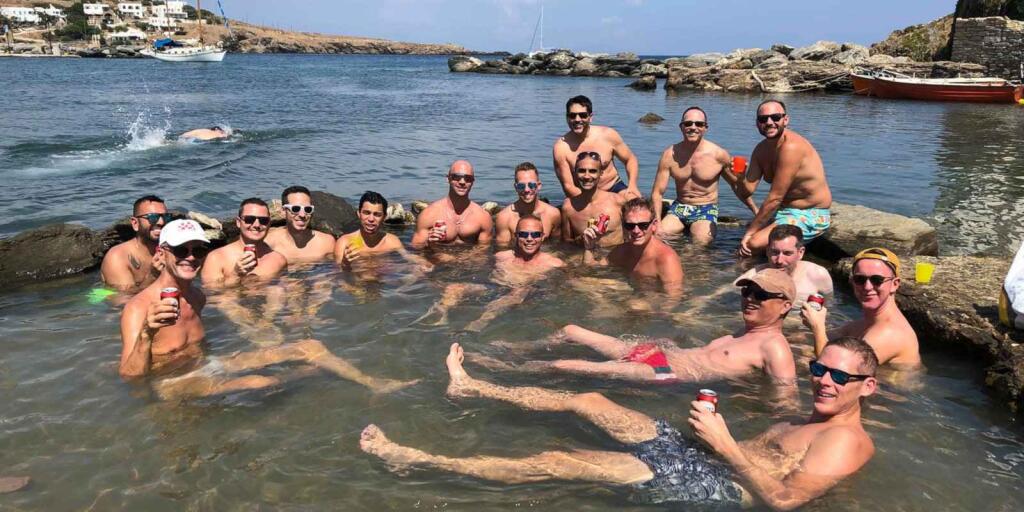 If Greek island-hopping with 22 other gay guys sounds like a fun time, you'll want to get onto GaySail's gay cruise in Greece. This cruise departs from Athens and includes stops in the islands of Poros, Hydra, and Spetses. GaySail also offers the option of a gay nude sailing cruise in Greece!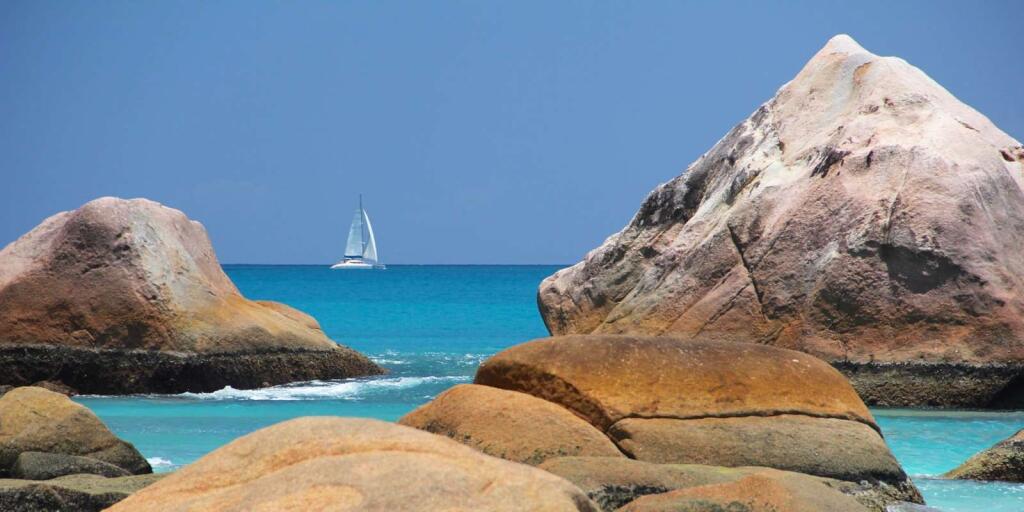 GaySail is hosting this fantastic gay cruise along the coast of Seychelles in West Africa. This cruise is made for all the big animal lovers of the world! Spot lizards running through the sands, listen to the parrots squawking from the treetops, and try your hand at horseback riding.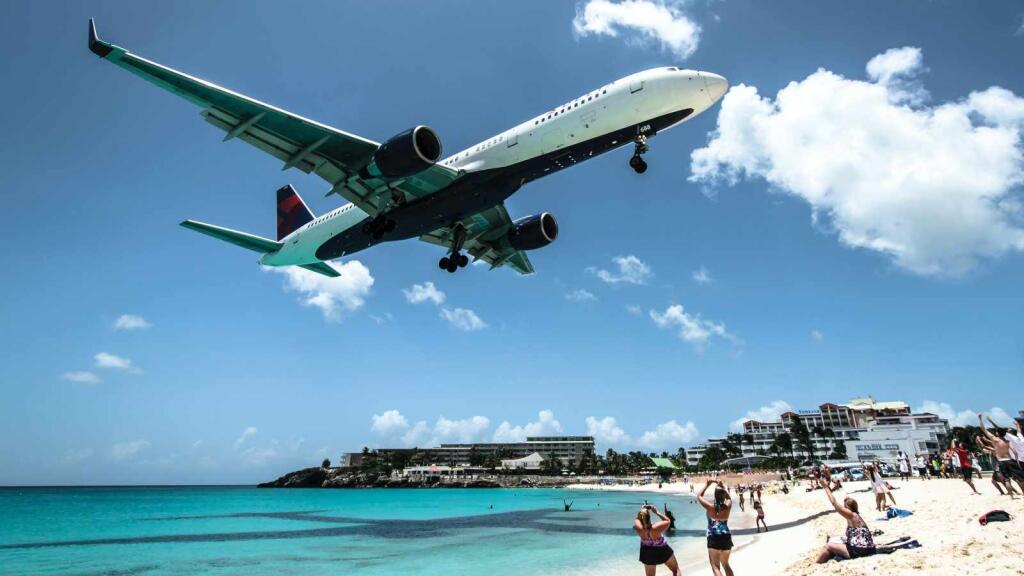 Explore the Caribbean around St Martin on a gorgeous 40 foot-long Lagoon Catamaran. Highlights include snorkeling by the reefs of deserted, uninhabited islands, world-class diving into a whole new world, and the stunning sunsets at the Bay of Grand Casse on St Martin and Maho Beach. Leave behind your worries…and your clothes!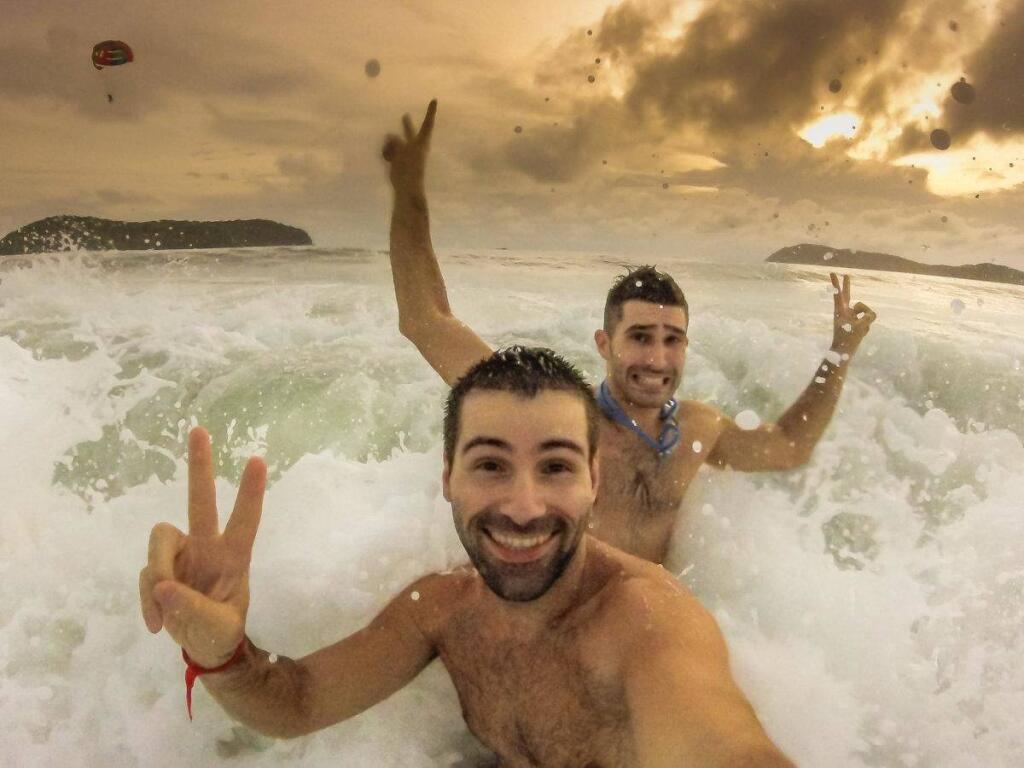 You will love being on this nude gay cruise, and getting to see the various delights dotting the coast of Thailand! Climb aboard one of two luxurious 40-foot Lagoon Catamarans to explore some of Thailand's most beautiful islands. This cruise takes place over Christmas, so you can swap freezing snow for sun and sand!
The RSVP anniversary cruise is inviting all gay singletons looking for love to sail around the Caribbean. With a room-share program, it's perfect for solo travelers to make new 'friends' while visiting Little San Salvador Island, Grand Cayman, Half-Moon Bay in the Bahamas, Cozumel in Mexico, and Key West in South Florida.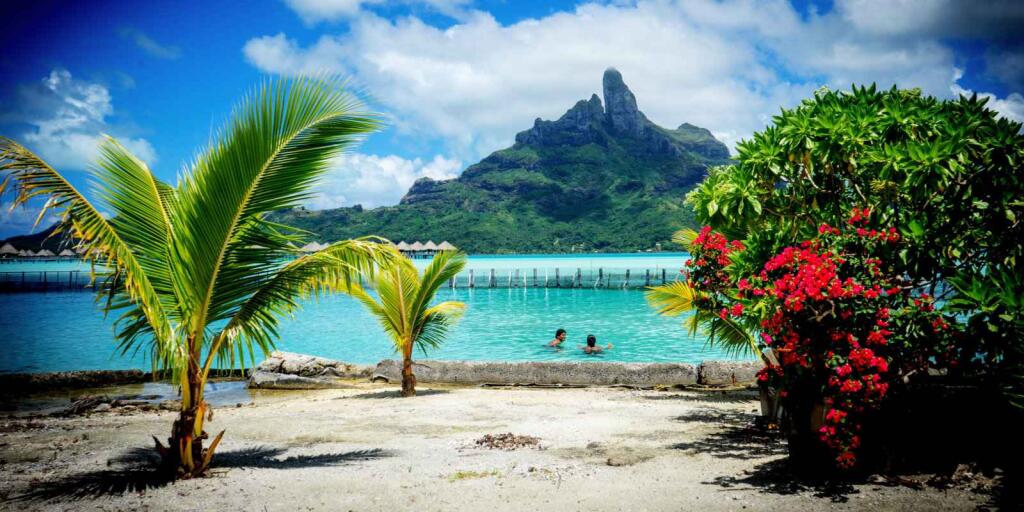 This is a fantastic one-week luxurious and super intimate gay cruise in Tahiti with just 14 passengers aboard a 52-foot catamaran. The cruise is simply spectacular, passing ancient volcanic remains with the chance to swim with sharks, manta rays, go diving, hiking, and even jeep safaris on the volcanic rock faces.
Cruises that have already departed
There are no past events.
DON'T MISS OUT!
Join our newsletter
Subscribe now to receive in-depth gay travel guides, inspiring stories, savvy planning tips, and exclusive discounts on gay tours.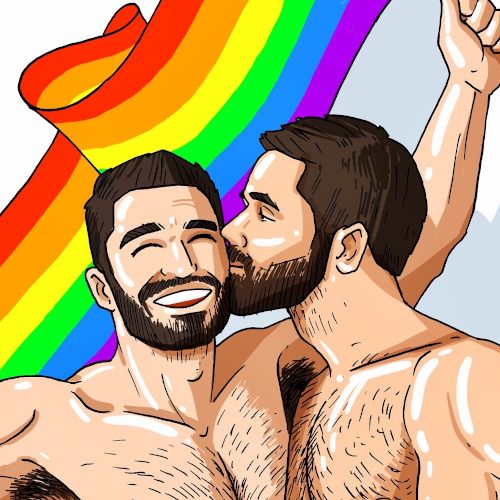 ---
Like this post? Pin it