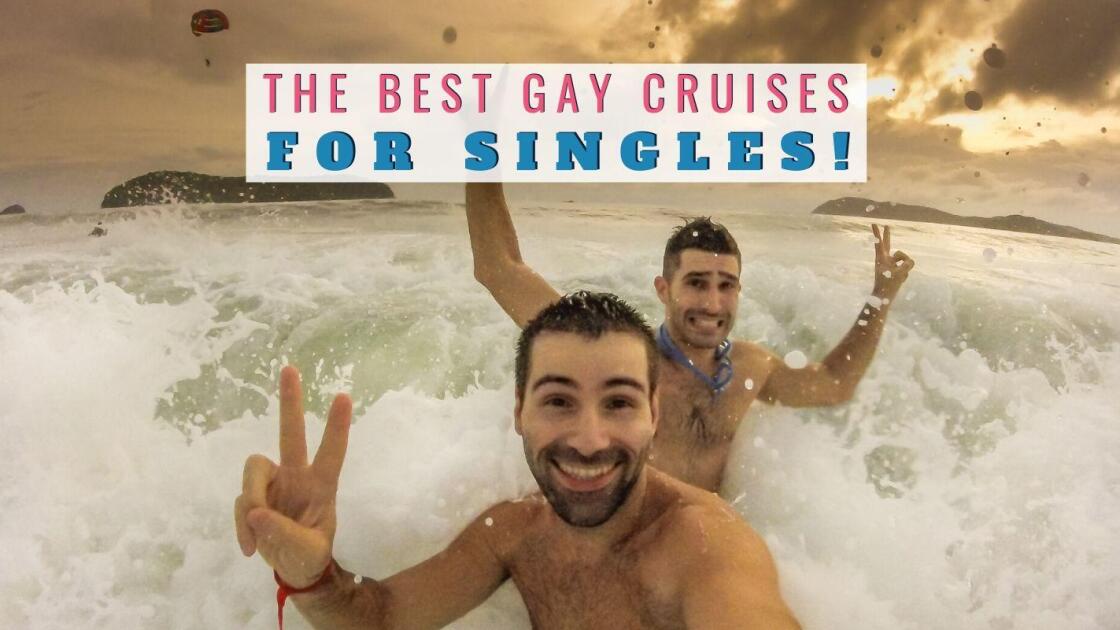 Whether you're looking to have some fun, make lifelong friends, or find your soulmate, then you need to be one of these gay single cruises!
"The single supplement is HOW MUCH?!"
Whilst we love going on gay cruises together, we also do the occasional solo trip independently of one another – something we recommend everyone does, whether you're in a relationship or single. The bane of solo travellers, however, is having to fork out for the luxury of travelling solo…
You've also encountered it right? The single supplement!
We get it. Cruises have to account for their costs. But what if you want to set sail and not have to factor in this unnecessary cost? In fact, a question we're often asked by many of our fabulous readers is "which are the best gay cruises for singles?"
Well guys, we've got you covered right here!
We've scoured the net and found all the best gay cruises available for solo travellers and put them all in this detailed guide.
Smart shortcut…
Why are gay cruises so expensive for singles?
One word: money. It sounds crass, but there's a good reason behind it.
Most gay cruise liners assume that the majority of their bookings will be for two people. Therefore, most of their room options will charge per person – i.e., $500 per person in double occupancy. Therefore, someone traveling solo will need to pay $1,000 to stay in the room to make up the cost.
Seem unfair? Well, think of it this way. Couples buy twice the number of drinks, excursions, and spa treatments that a singleton would. So, for cruise companies to make up the loss, they need to charge singletons the full price of a room that would normally house two people.
DON'T MISS OUT!
Join our newsletter
Subscribe now to receive in-depth FREE travel guides, along with inspiring stories, savvy planning tips, and exclusive discounts on gay tours.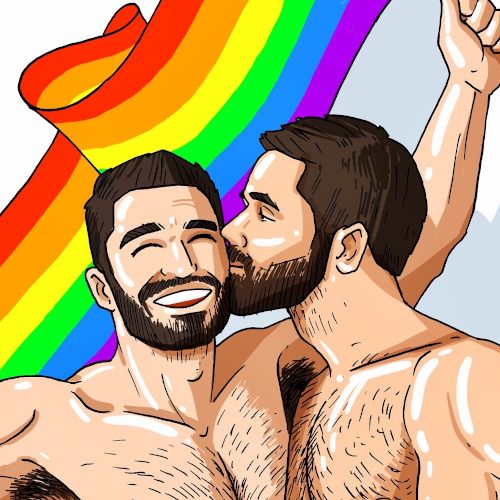 Which cruise line is best for singles?
We personally think that Atlantis Events is the best gay cruise line for singles.
The whole experience is designed to help you meet new mates… and for the lucky ones, a new beau. From fancy cocktail hours where you can enjoy witty banter, to romantic dinners designed to get the singles talking, and, of course, the non-stop gay parties, their cruises are always a non-stop social event. And even if you don't walk away with the man of your dreams, you'll at least leave with a group of lifelong friends.
Is it weird to go on a gay cruise by yourself?
It's only weird if you make it weird. Most people heading off on a gay cruise, single or coupled up, are going because they want a break. And they aren't concerned with what anyone else is doing.
The hardest part will be convincing yourself to go solo. After that, you'll realize doing it alone can be an amazing experience. Plus, you won't be the only one doing it alone, you'll have the freedom to meet new guys, and you'll be the centre of attention for all other singletons – especially on a party cruise like Atlantis where EVERYONE is looking to mingle…
Gay cruise lines with a Room Share program
What is a room share program, we hear you ask? It's like playing Cupid. You give your bunking mate preferences to the cruise company ahead of the trip, such as whether they snore or smoke, and the organisers pair you up with the perfect match! It's a great way for anyone traveling solo to meet new people or a potential partner…
Organisations like Brand G Vacations have a Facebook group so you can get to know your fellow cruisers ahead of the trip, and organise a roommate that way, but they don't actively pair you up.
Bear Cruise, Atlantis Events and RSVP Vacations match you up with your ideal roommate based on your smoking and snoring preferences/tendencies. With Bear Cruise you'll also be able to contact the person ahead of time to chat and make sure you'll hopefully get along well enough.
What are the gay lines offering discounts for solo travelers?
You may have already noticed but travelling on a cruise as a single person is ex-pen-sive. If you can't stand the thought of bunking with a stranger, well we've found one cruise line that offers discounts for those flying solo to take advantage of.
GaySail have a few discount codes, including the option to sleep in the crew cabin rooms if you're traveling alone. These are small quarters, and you won't have much space in there to do anything other than sleep, but for a 30% price reduction, we think it's totally worth it.
Are there any gay cruises for seniors singles?
From our research, we couldn't find any cruise that specifically caters to gay seniors.
Though that's not to say an older gay singleton should feel dissuaded from booking a gay cruise. In fact, every cruise we've taken has been more than welcoming of its more mature clientele. BrandG is very popular among seniors, many of whom are single and looking to find love.
In our view, you're never too old to see the world or find love. So go ahead and book that cruise you've been putting off for years.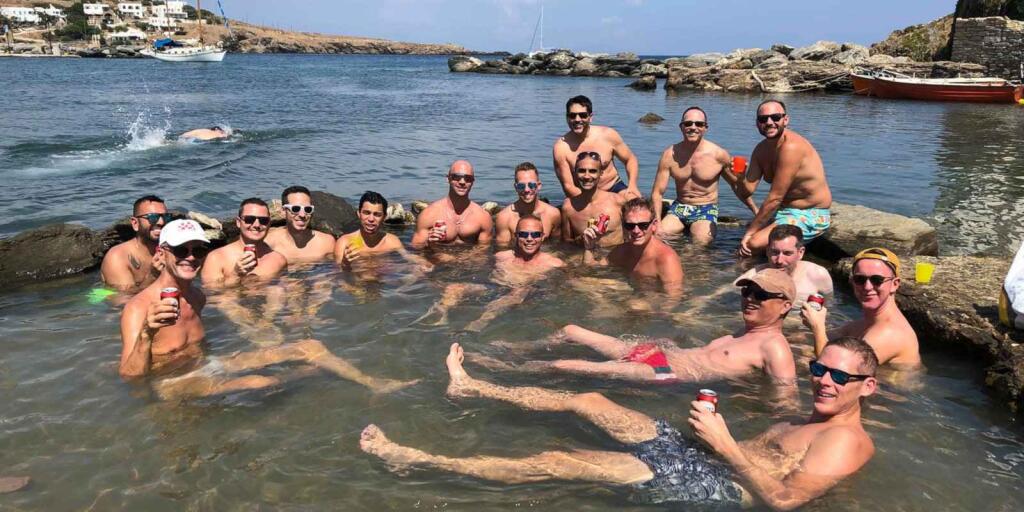 If Greek island-hopping with 22 other gay guys sounds like a fun time, you'll want to get onto GaySail's gay cruise in Greece. This cruise departs from Athens and includes stops in the islands of Poros, Hydra, and Spetses. GaySail also offers the option of a gay nude sailing cruise in Greece!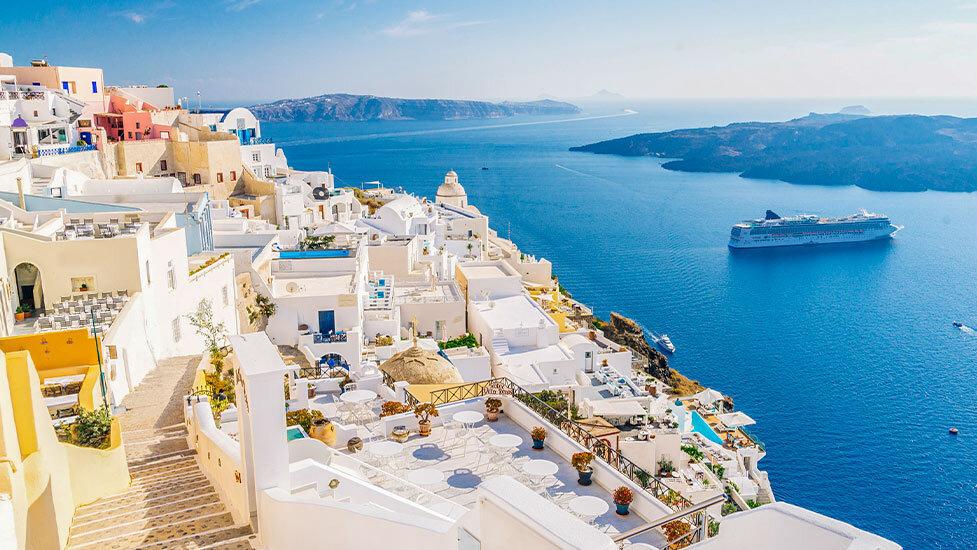 Sail from Rome to Turkey (and back) with a stop on the gay island playground that is Mykonos aboard the magnificent luxurious Royal Caribbean Odyssey of the Seas! The ship includes a huge variety of activities to enjoy, from swimming in the (multiple) pools to bumper cars, surfing and even skydiving (simulation) on board. There's a bar with robot bartenders and, of course, plenty of the iconic Atlantis T Parties to enjoy.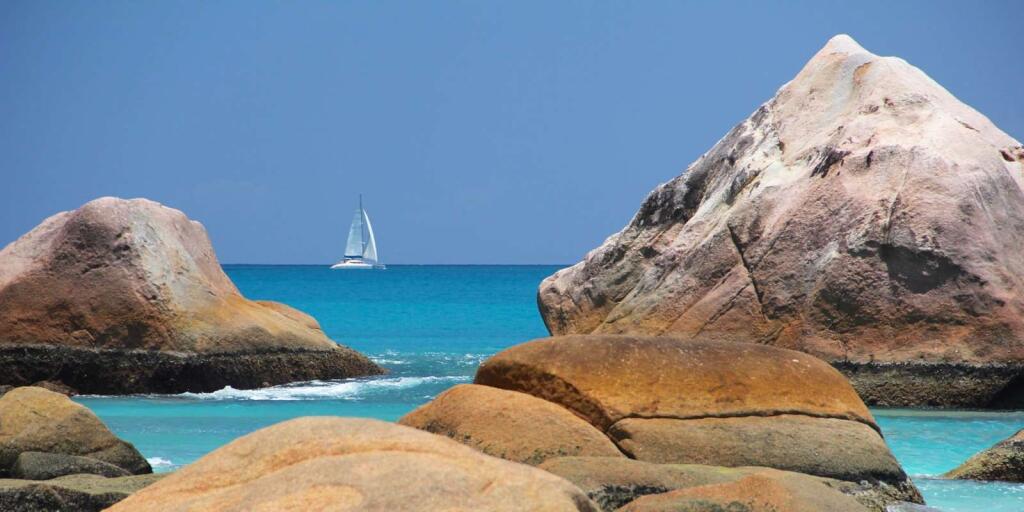 GaySail is hosting this fantastic gay cruise along the coast of Seychelles in West Africa. This cruise is made for all the big animal lovers of the world! Spot lizards running through the sands, listen to the parrots squawking from the treetops, and try your hand at horseback riding.
Cruises that have already departed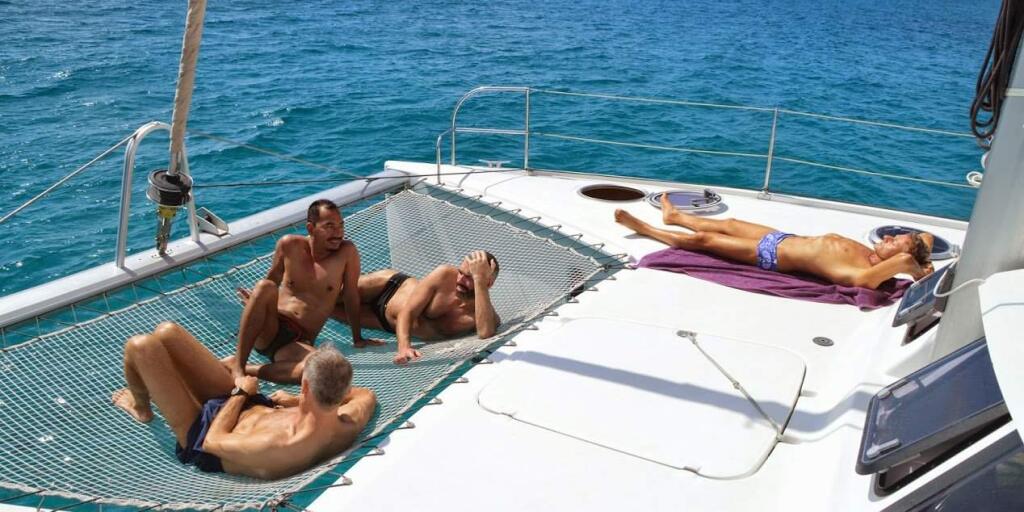 GaySail's Croatia cruise takes you to the beautiful city of Dubrovnik, before hopping between the islands of Miljet, Lastavo, Vis, and Brac, then ending up in the bustling city of Split. It's a fantastic way to make fast friends with the other fabulous guests as you relax and explore the Croatian coastline together.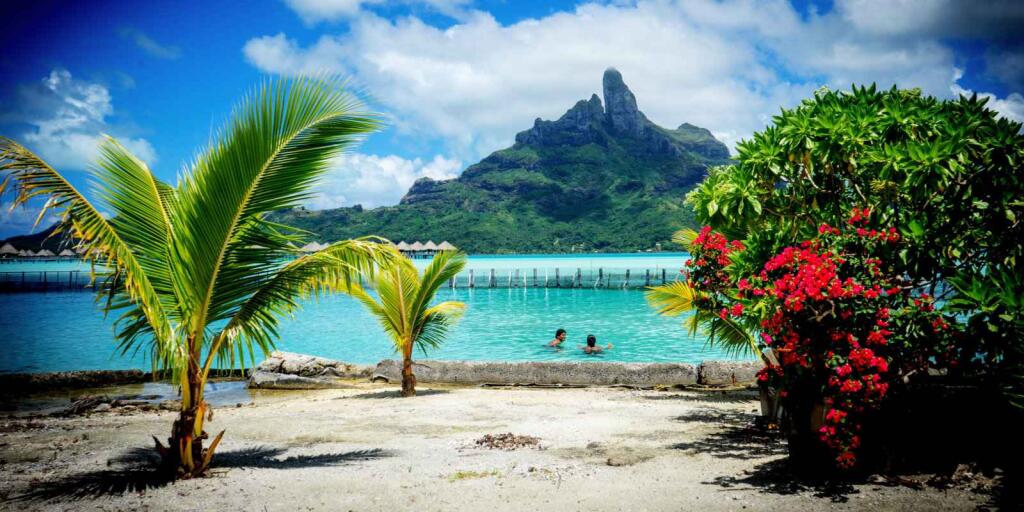 This is a fantastic one-week luxurious and super intimate gay cruise in Tahiti with just 14 passengers aboard a 52-foot catamaran. The cruise is simply spectacular, passing ancient volcanic remains with the chance to swim with sharks, manta rays, go diving, hiking, and even jeep safaris on the volcanic rock faces.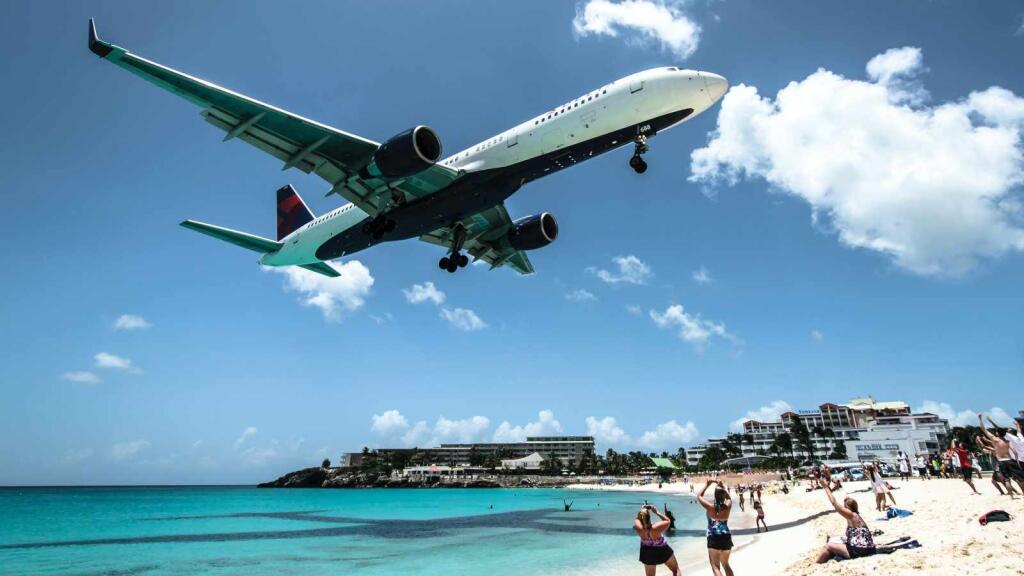 Explore the Caribbean around St Martin on a gorgeous 40 foot-long Lagoon Catamaran. Highlights include snorkeling by the reefs of deserted, uninhabited islands, world-class diving into a whole new world, and the stunning sunsets at the Bay of Grand Casse on St Martin and Maho Beach. Leave behind your worries…and your clothes!
The RSVP anniversary cruise is inviting all gay singletons looking for love to sail around the Caribbean. With a room-share program, it's perfect for solo travelers to make new 'friends' while visiting Little San Salvador Island, Grand Cayman, Half-Moon Bay in the Bahamas, Cozumel in Mexico, and Key West in South Florida.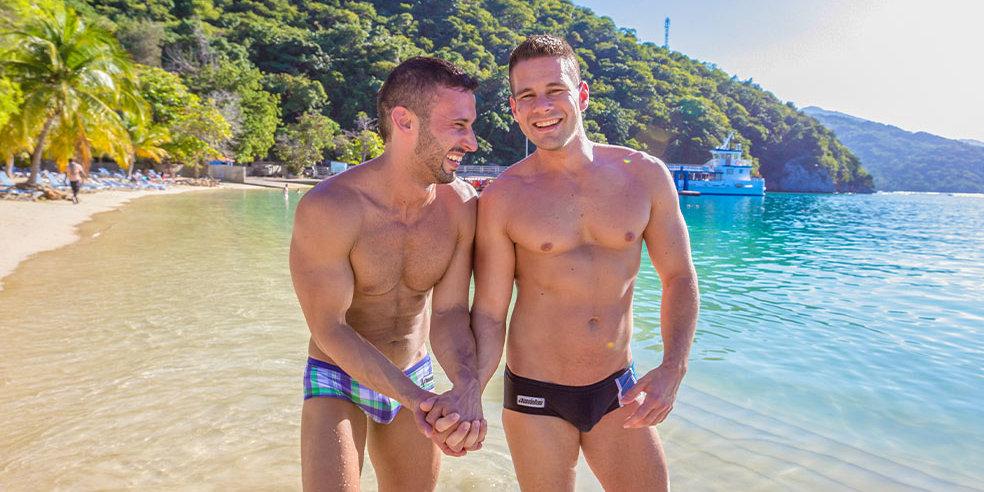 Taking place on the Norwegian Pearl, this cruise sets off from Miami and heads to Honduras, Costa Rica, Panama, Colombia and the Cayman Islands. There's no shortage of things to do while onboard from theater shows and pool parties to sweating it up in the gym, having a lazy brunch, or watching hilarious drag queens.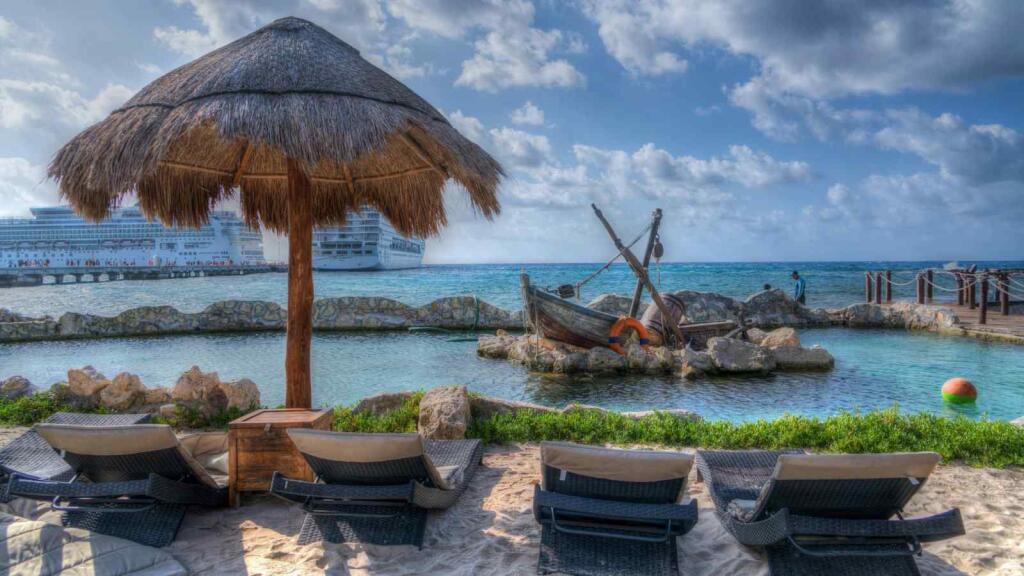 Calling all singles! This is the gay cruise for you. Daddy Cruise has organised a trip for solo gay men embarking on the Caribbean, stopping by plenty of beautiful beaches and towns. You'll no doubt find the man of your dreams and if not, you'll still make lifelong friends along the way!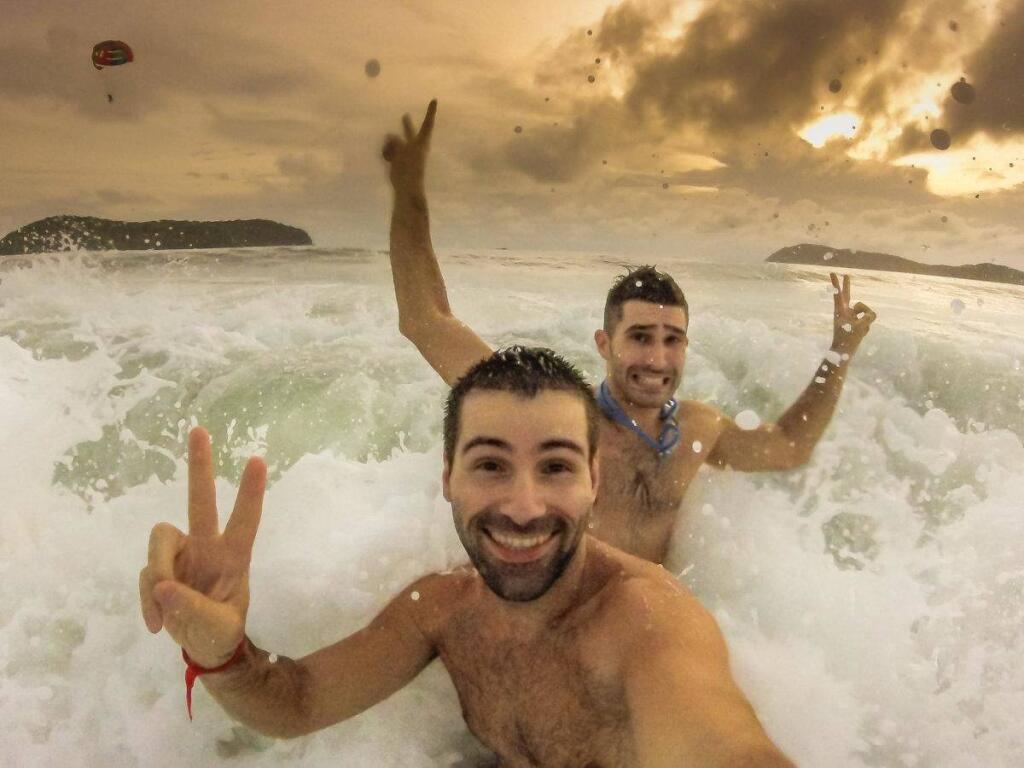 You will love being on this nude gay cruise, and getting to see the various delights dotting the coast of Thailand! Climb aboard one of two luxurious 40-foot Lagoon Catamarans to explore some of Thailand's most beautiful islands. This cruise takes place over Christmas, so you can swap freezing snow for sun and sand!
DON'T MISS OUT!
Join our newsletter
Subscribe now to receive in-depth FREE travel guides, along with inspiring stories, savvy planning tips, and exclusive discounts on gay tours.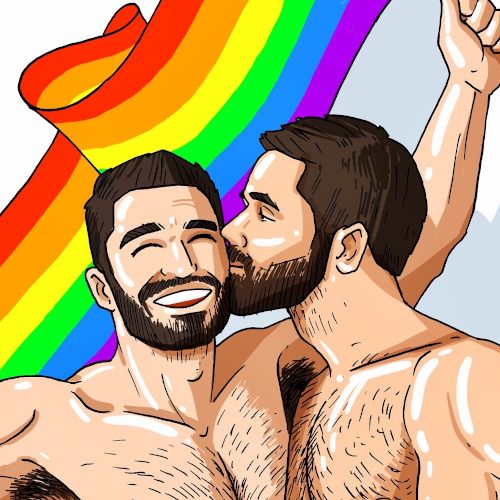 ---
Like this post? Pin it