We look at the best gay alternatives to Airbnb to check out including Misterb&b, Gay Sejour, and many more we've tried and loved.
Let's get one thing straight – we love using Airbnb on our travels. It's the perfect way to find an inexpensive home base in a new city as well as being a fab way to connect with locals.
With that said, Airbnb is sorely lacking when it comes to offering gay and gay-friendly accommodation options. Along with many others, we have long called for the addition of a gay-friendly search filter on the site. At the moment, it seems that our suggestions have fallen on deaf ears.
Luckily, Airbnb is not the only option open to LGBTQ travelers seeking inclusive accommodation at an affordable rate. Sites are popping up across the world offering travelers a range of accommodation options that pride themselves on being welcoming to all.
In this article, we will take a look at some of the best alternatives to Airbnb for LGBTQ travelers. From sites aimed at a gay male audience to those with a totally inclusive outlook, our selection is as varied as it gets.
Heads up: We just wanted to let you know that this post contains affiliate links. That means if you book something through one of those links, we'll get a small commission, at no extra cost to you. It helps us keep our blog going – so thank you in advance for your support! ♥
Is Airbnb gay friendly?
Overall, we feel that Airbnb is a gay-friendly company. In fact, they frequently confirm as much with their pro-LGBTQ public relations campaigns. We totally support this and loved their content centered around the #HostWithPride campaign in particular.
In addition, Airbnb operates a strict anti-discrimination policy that forbids users from refusing to host on grounds of who you love, your race, and a variety of other factors. Of course, how this is implemented in practice is another matter altogether. There is nothing to stop a homophobic host from outright rejecting me and Seby, and not having to provide a reason for doing so!
Where Airbnb really falls short is in their refusal to provide a gay-friendly search option or at least the ability to search for "gay" as a keyword when searching up listings. In many countries around the world, being gay is either illegal or a taboo that can get you into a lot of trouble. In these sorts of destinations, there is absolutely no way of searching for gay friendly hosts on Airbnb other than to outrightly ask them and hope they answer in the positive, or book it and take the risk!
Thankfully, alternatives to Airbnb do exist that allow gay travelers to identify hosts that are definitely gay friendly and won't discriminate, which we out below.
With over a million listings across two hundred countries, Misterb&b is one of the world's leading gay-friendly accommodation sites. It was founded in Paris by Matthieu Jost, who had the idea for the site after being discriminated by an Airbnb host during a trip to Barcelona with his husband. Initially aimed towards gay cisgender men when they launched back in 2013, Misterb&b has more recently embraced a fully inclusive identity that welcomes hosts and guests of all genders.
Essentially, the primary mission of the site is to match LGBTQ travelers with LGBTQ-friendly hosts in cities around the world. With 200,000 hosts in over 135 countries, this site is simply one of the best alternatives to Airbnb for LGBTQ travelers that we have found. Misterb&b has coverage worldwide but the widest variety of hosts and stays are available in Europe and the USA. With that said, Misterb&b has more options available globally than any other gay-friendly accommodation site around.
At Misterb&b you can search using a range of parameters including whether your host is "gay" or simply "gay-friendly" hosts. There is no charge for posting an apartment or room for rent on Misterb&b, but they take 14% of the room fare from the host and 12% of the total paid by the guest.
As if this site was not convincing enough in itself, it has featured in many top news outlets including Forbes, who called Misterb&b the "gay Airbnb".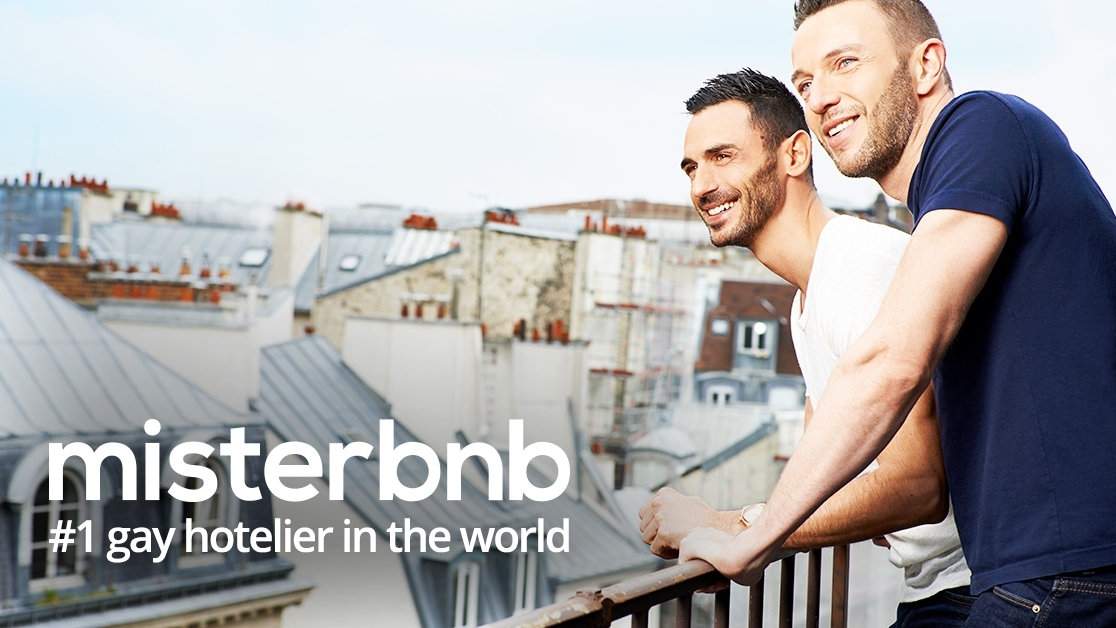 This website is the definitive authority on gay-friendly accommodation across the French-speaking world. Also available in English, German, Spanish, Italian and Dutch, Gay Sejour lists everything including guesthouses, vacation rentals, hotels and campsites. Whether you're searching for a rustic campsite in Languedoc or a stunning Chateau in Champagne, this highly-esteemed website is the ideal choice to secure quality accommodation that's either gay-owned or, at the very least, gay-friendly.
With a focus on gay men, Gay Sejour is centred on accommodation in France yet also includes listings from across Europe as well as in Morocco, Cambodia and Thailand. Users can search by a range of categories including guesthouses and hotels. They also include information about the gay scene of each destination including the best gay bars, saunas, restaurants and beaches. We also love the way that the French section of listings can be traversed via region, making it easier to find your perfect gay-friendly accommodation in Provence, Normandy or any other region of La Belle France!
All hosts and accommodation are extensively researched by the site before they are allowed to go live, whilst guests must also create a profile in order to book a stay. This ensures that the highest standards are observed on both ends and that both parties will be satisfied with their experience.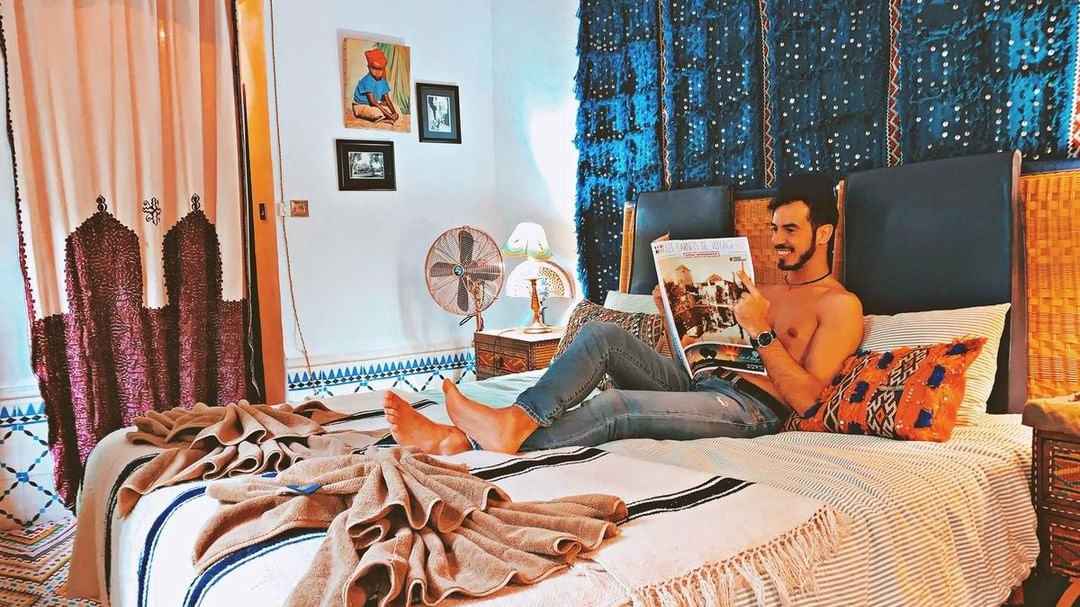 There is only one rule for hosts looking to get onto the Fabstayz platform. They must, without exception, demonstrate a strong commitment to remaining fabulous at all times!
Fabstayz is quickly gaining a name for itself as a pioneering LGBTQ accommodation site that prides itself on a totally inclusive ethos. After all, their slogan is: "Queer. Trans. Lesbian. Gay. Bi. Bear. Femme. Only 1 label here…FABULOUS!"
Providing members of the LGBTQ community and their allies with welcoming hosts across the world, the focus at Fabstayz is on North America and Europe although there are listings in Latin America and South Africa, too. The accommodation options included at Fabstayz errs on the funky, hip side of things, much like the design of their website. From vintage RVs to Tiny Homes, the awesome variety of places to stay with Fabstayz is just as diverse and interesting as the crowd that swears by this website to book their stays.
Whilst Fabstayz may be a highly inclusive site, its policy for accepting hosts is much more discerning. Indeed, if you're interested in becoming a host at Fabstayz, you must be able to demonstrate a minimum of seven months' experience as a host on another site such as Airbnb. Even then, Fabstayz only accepts the friendliest, most highly rated of hosts who comply with the FabStayz diversity & inclusion statement fostering welcoming inclusive spaces.
With that said, if you can demonstrate the above, Fabstayz believes that travel should be fun and fabulous for all. This site has a non discrimination policy, meaning both members of the LGBTQ community and their allies are encouraged to apply as hosts.
One of the original sites providing gay-friendly accommodation options across the globe, husbands Mark and Scott started Purple Roofs way back in 1999. Today Purple Roofs continues to play an active role in providing safe and inclusive accommodation to the gay community. As with many sites, most of their accommodation is mainly focused in Europe and North America, but there remains a healthy variety of options throughout Australia, Latin America and South Africa, with smatterings elsewhere.
The key difference between Purple Roofs and other sites in our list of the 6 best gay alternatives to Airbnb is that it is more of a listings resource than a booking portal. As such, guests should email the accommodation found in Purple Roofs to inquire further about booking. With that said, most of the listed accommodation options are extremely responsive and prospective guests can expect a speedy reply.
The types of accommodation listed on Purple Roofs are many and varied, from opulent inns to down at heel beachside shacks, there really is something for every kind of LGBTQ traveler here. One thing that all listings do have in common, of course, is that they are certified gay-friendly!
In order to have an accommodation option listed on Purple Roofs, hosts select one of four listing options (costs vary from free to $399) before their place is reviewed by a member of the site's highly experienced team. This site remains a definitive authority on LGBTQ travel and as such continues to receive a huge amount of traffic, especially with a North American demographic.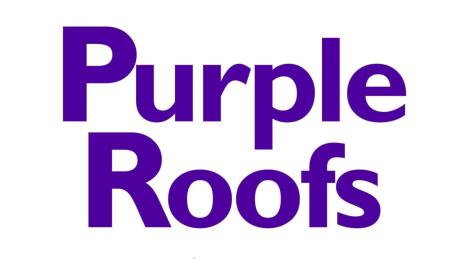 EBAB: Enjoy Bed and Breakfast
EBAB has been around for around 20 years called EBAB (Enjoy Bed and Breakfast). It is based in Berlin but has listings all around the world. There are no additional booking fees for guests so it is better for travelers than most other sites.
Gay Homestays –
PERMANENTLY CLOSED DOWN – updated May 2022
Much like Misterb&b, Gay Homestays was launched with the intention of providing the LGBTQ community with safe and welcoming accommodation across the world. With listings ranging from a couch to a private bedroom to a stunning boutique hotel room, Gay Homestays is one of the most varied gay-friendly alternatives to Airbnb that we have come across online.
Gay Homestays is proudly gay owned and operated. The company was founded in 2010 in London and acts as a marketplace on which to list, browse, discover and book gay accommodation all over the planet. Whilst the focus of Gay Homestays is of course on the LGBTQ community, hosts do not discriminate and welcome LGBTQ travellers, with an emphasis on open-mindedness and support.
Booking accommodation through Gay Homestays will lead to a unique travel experience that provides safe, affordable places to stay for members of the LGBTQ community around the world. Based on cross-cultural exchange, learning and friendship, guests are able to experience local life in a gay-friendly environment.
At Gay Homestays, guests search for listings via country, city and date, as well as the number of guests set to be included in the stay. This will then produce a number of listings that match the search and you can then browse through each at your leisure. Listings include details on the location of the property, the type of accommodation as well as prices and information about the host.
For prospective hosts, Gay Homestays take a flat 15% commission from all bookings made. Hosts have 24 hours to either accept or reject a request from a guest. Both guests and hosts are encouraged to leave detailed feedback after a stay has been completed.
Gaystay –
PERMANENTLY CLOSED DOWN – updated May 2022
Active since 2016, this US-based gay accommodation portal continues to be the first and only home-sharing company dedicated to LGBTQ travelers and hosts. With an emphasis on the US and Europe, Gaystay allows users to book handpicked homes from LGBTQ hosts the world over.
The ethos behind Gaystay is all about connecting people with a global community of LGBTQ travelers and supporting all kinds of LGBTQ initiatives. According to Gaystay, this company is intent on fostering inclusivity throughout society. Providing safe and eclectic accommodation for everyone is their way of contributing. We love that you can search via price range on Gaystay, allowing everybody to enjoy an inclusive LGBTQ-friendly vacation no matter their budget. We also like the way that accommodation is sorted into easily accessible sections such as 'City Slicker' and 'Fun in the Sun', making browsing that little bit easier.
Hosting on Gaystay is fairly simple and can be quite lucrative. This is because it is totally free to list on Gaystay and hosts receive 100% of the cost of their accommodation. This is done by Gaystay implementing a 15% service charge on guests who use their site. All of this is exciting stuff, but becoming a host on Gaystay is not for everyone. This is because the site uses a two-step process to ensure that potential hosts are up to scratch. First, they review applications thoroughly before scheduling a visit to view the space and ensure it meets their community standards.
All of this ensures that guests using Gaystay can rest assured that their host is a welcoming, inclusive individual whose space has been thoroughly checked by Gaystay's dedicated team.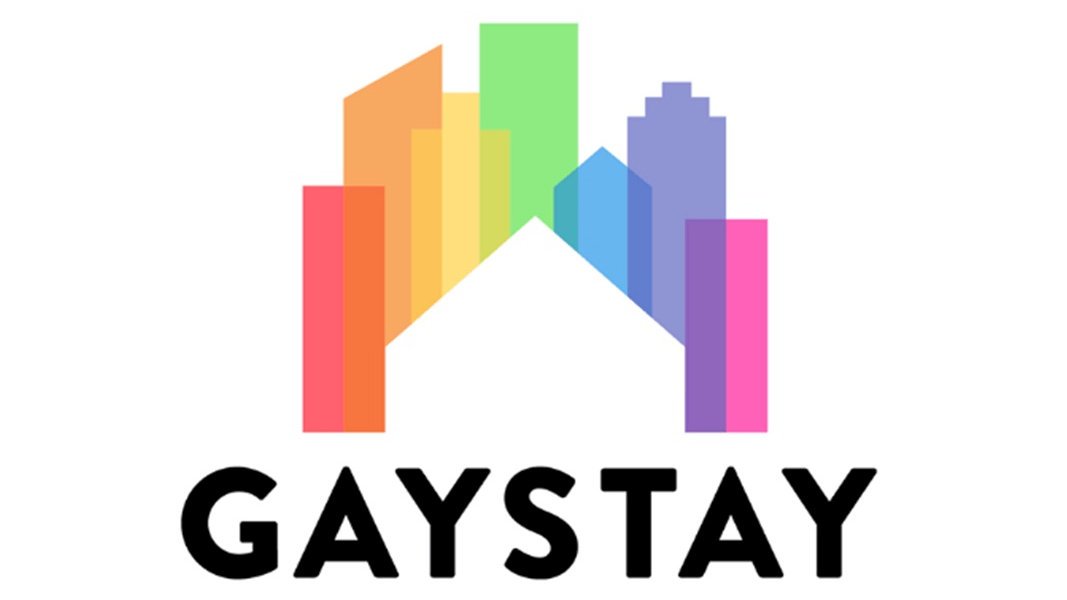 ---