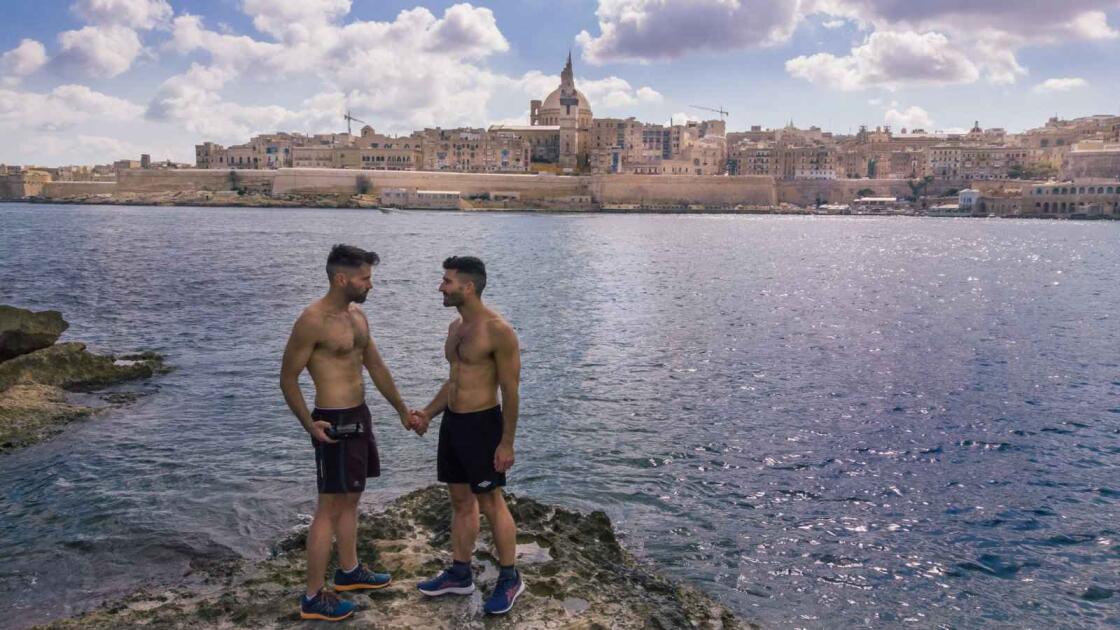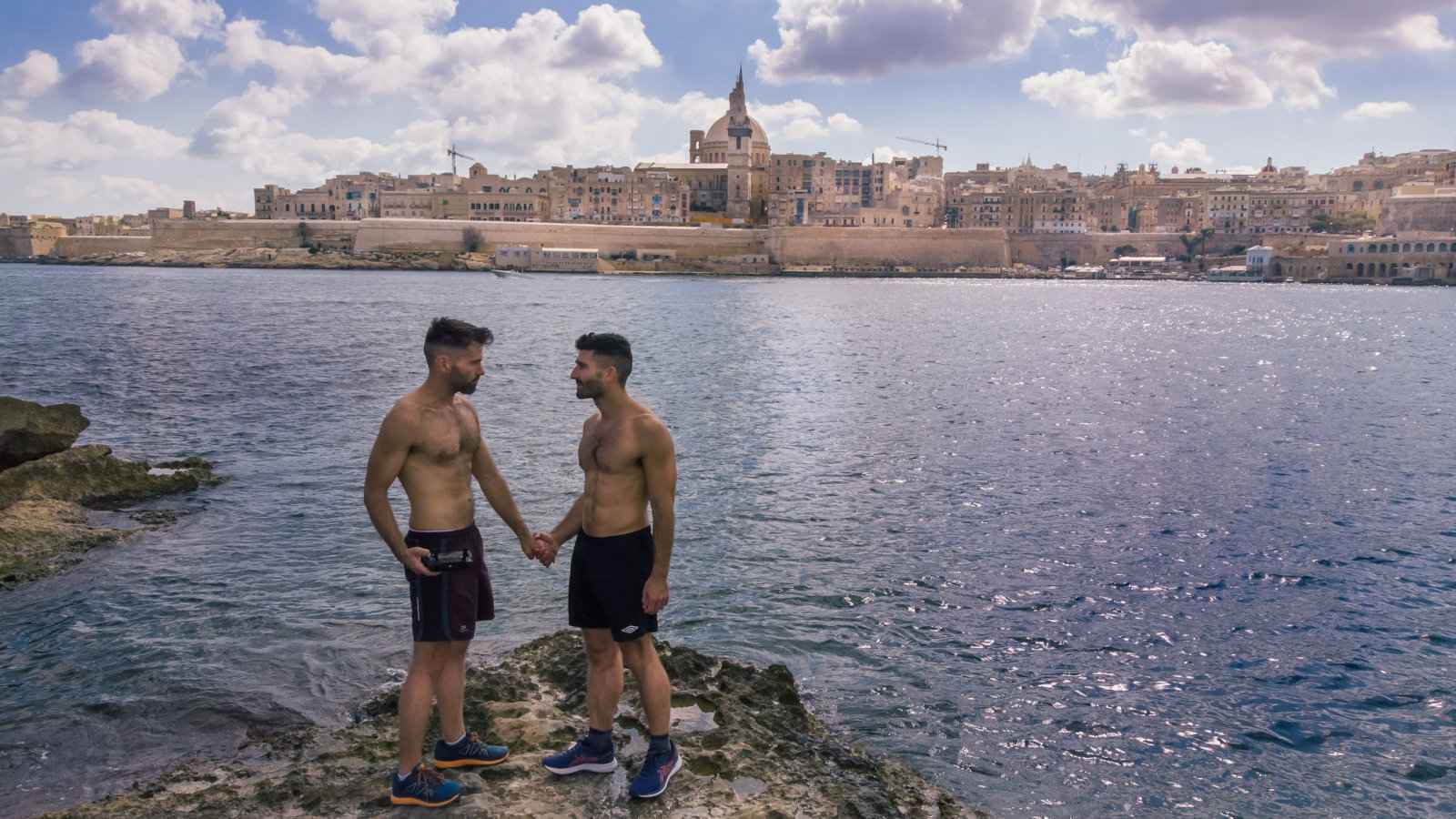 The gay cruise at a glance
---
Prices start from $4,595 per person
Dates: 25 June - 3 July, 2022
Luxury yacht with max. 38 guests
Itinerary: Naples – Syracuse – Valletta
When you're not lounging on a sundeck, swimming in the cool Mediterranean waters, or gorging on delicious gelato, you'll enjoy being swept away on the epic Out Adventures Italy Malta gay cruise.
Over 9 days you'll witness the smoking volcano of Stromboli, travel back in time to the ancient town of Taormina, and discover the Baroque-drenched wonder of Valletta. Swim in Mellieha Bay, get up close to the Ggantija Temples (a structure that is 1000 years older than the pyramids) and live up your European princess fantasy by snapping a pic in front of the castle in Lipari – although, you never need an excuse to feel like royalty.
Despite the hectic schedule out on the water, things onboard are much more serene. Sure, people drink, chat, dance, and have a good time, but it's never OTT. So, if you prefer peace over a party, this is the cruise for you. The boat, like the guest list, is kept small – all the better to slip into the sheltered bays and ports along the Italian and Maltese coast.
Prices for the Out Adventure Italy Malta gay cruise cruise start from $4,595 per person:
---