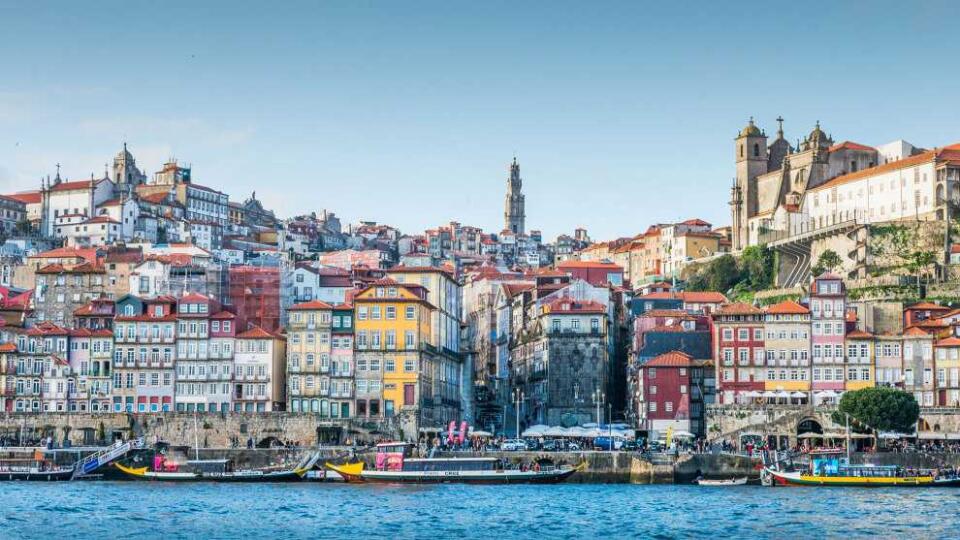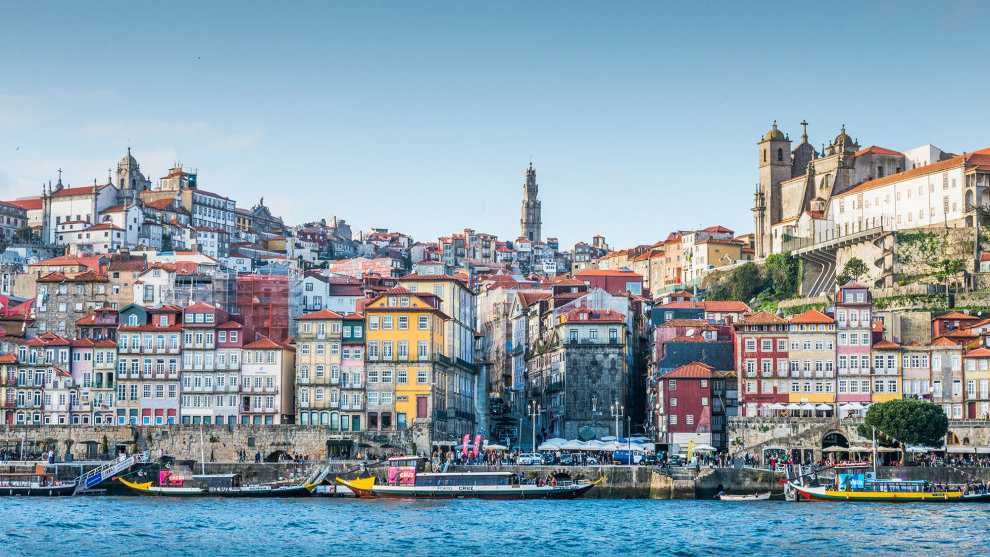 The gay cruise at a glance
---
Prices start from $5,199 per person
Dates: 8 May - 15 May, 2024
Elegant river cruise ship
Itinerary: Porto – Salamanca – Porto
Forget about the bright lights and big city bravado for one week while instead falling in love with the magic of Portugal's more rustic areas. This lesbian cruise reminds the traveller of how wonderful a quiet and peaceful life can be, by visiting the adorable villages along Douro River Valley.
One of the highlights is exploring the town of Salamanca, essentially described as a "living museum" due to how steeped in history it is. You'll also get to enter the fortified village of Castelo Rodrigo, where you'll dine in a century-old winery and soak up the lush Portuguese atmosphere.
The final two days of the tour are devoted to Porto, where you'll embark on a guided tour around the city learning about the ancient monuments and chequered past. It's capped off with a much-deserved wine-tasting before you're free to wander around the city on your own terms.
While onboard, there is never a dull moment. The pool is ever so refreshing, perfect for taking a cool dip beneath the warm Mediterranean sun. Even cooler considering you'll be surrounded by the sight of seaside villages and crumbling castles. Each night, learn a new style of dance with performances featuring folkloric and local Fado/blues musicians, while you socialize with the other women on the cruise.
Prices for the Olivia Portugal Douro River cruise start from $5199 per person:
---