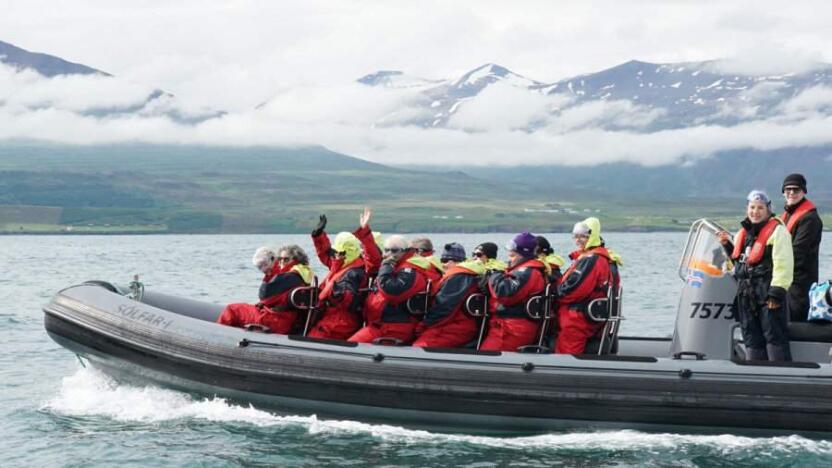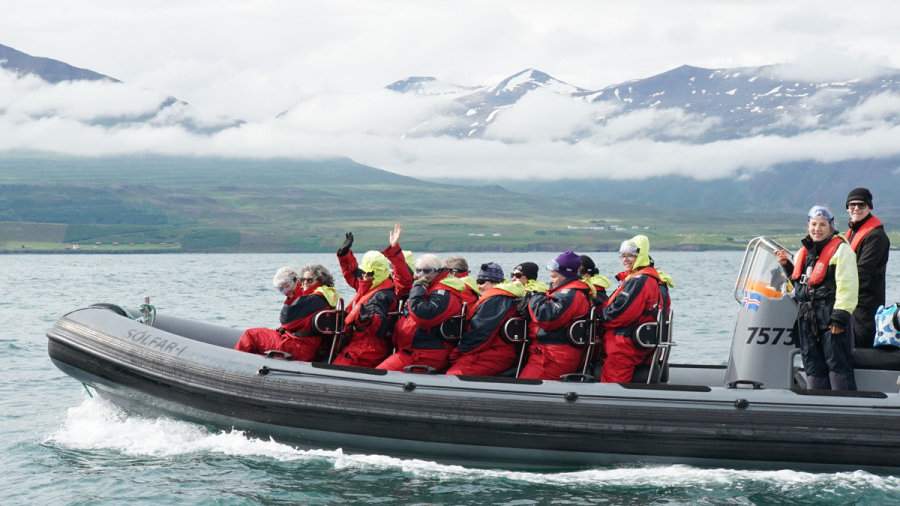 The gay cruise at a glance
---
Prices start from $5,699 per person
Dates: -
Luxurious all-suite yacht with max. 312 guests
Itinerary: Reykjavik – Seydisfjordur – Reykjavik
There's nothing like an Olivia cruise for the gay girls and there's nowhere like Iceland during the height of summer. With almost 24 hours of sunlight, visitors can cram in tons of activity they wouldn't get to do in the winter.
Before heading off, you'll have plenty of time to explore Reykjavik. We recommend strolling down the bustling thoroughfare of Laugavegur, full of stylish boutiques, niche restaurants and an assortment of unique museums – the most famous being one devoted to the good ole' penis… no for real! Now that's what we call a gay cruise.
During the trip, expect to be dazzled by Seydisfjord, an 11 miles waterway surrounded by rugged mountains and gurgling waterfalls. The week caps off with a visit to Snæfellsjokull National Park, renowned for its glaciers, caves, and basalt cliffs. Just marvelling at such natural wonders is enough to make you feel like a whole new person.
Not to mention, the atmosphere onboard is super soothing to return to after each excursion. Go for a massage in their world-class spa, a dip in the pool, or simply grab a nap in your cabin. Each room is wonderfully spacious, with queen-sized beds, a fully stocked minibar, and flat screen TV, so you can have a private party of your own.
Prices for the Olivia Discover Iceland gay cruise start from $5699 per person:
---