Angkor Wat is the world's largest religious building, located near Siem Reap in Cambodia. You could spend days, weeks strolling around all the many beautiful temples and leave wanting more.
But, if like us you are limited with time, we've put together a 2-day itinerary, enough for you to get a good taste of Angkor Wat and the fun city of Siem Reap.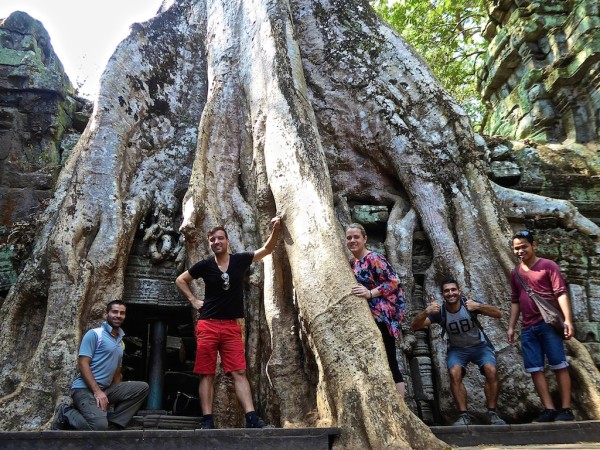 First up, a bit of history!
Wat is the Cambodian name for "temple" and Angkor Wat was built as a Hindu temple in the early 12th century (around 1113-1150 AD) over an estimated 30 years by King Suryavarman II. It may have been intended as the funerary temple for King Suryavarman II.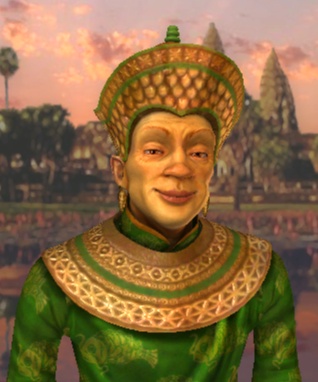 Angkor Wat is one of many temples around a large space of land, including the former walled city called Angkor Thom and the famous Ta Prohm where the Angelina Jolie "Tomb Raider" film was located.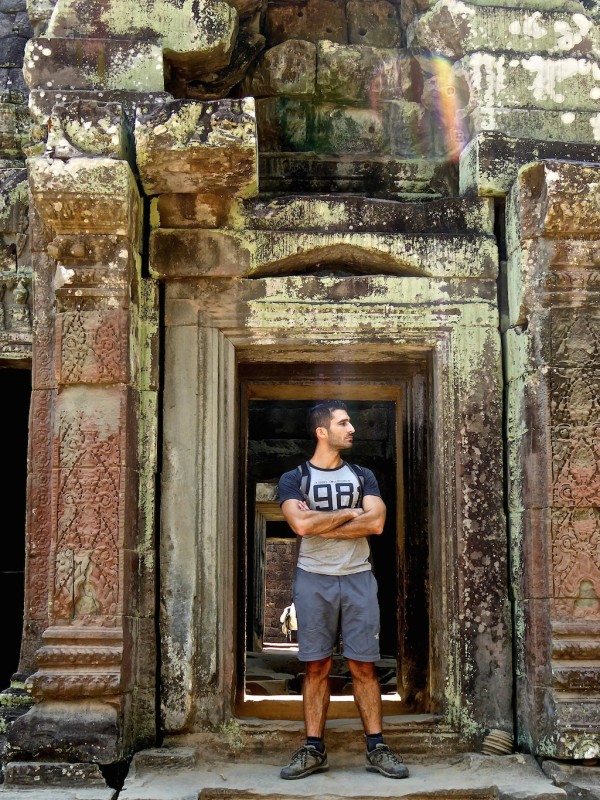 Where to stay in Siem Reap?
These are some of the best LGBTQ friendly hotels in Siem Reap where we felt welcome as a gay couple and had no issue about getting a double bed:
The privilege floor in Lotus Blanc Check prices now
Romantic stay in Siem Reap.
Amazing Buffet breakfast and beautiful swimming pool.
Prices start from $130 / £85 for a double room with breakfast.
Fantastic budget option, clean, comfortable with a large outdoor pool.
Prices start from $15 / £12 for a dorm bed. They also offer private rooms.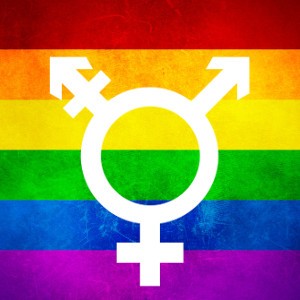 Advice for LGBTQ travellers to Siem Reap
Cambodia generally is a very gay friendly country to visit. Siem Reap, in particular, is extremely touristy and international, largely because of the temple tourism that Angkor Wat attracts. You'll have no issues getting a double bed here. At times we also felt comfortable with the occasional public display of attention. There are a handful of gay bars and clubs here to check out, which you can read more about in our gay travel guide to Siem Reap.
Day 1: Temples and the Phare Circus
The distances between the temples are large, so we definitely recommend arranging a tuk tuk 'tour' or renting a motorbike.
You can arrange a tuk tuk to take up to 4 people around the temples for $10-20 split between you. The tuk tuk driver will stop and wait for you at each temple.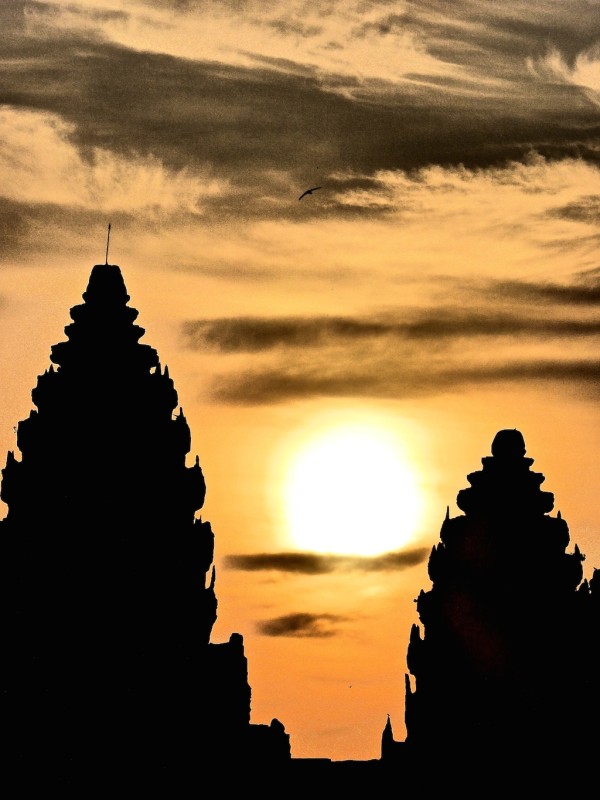 #1

Sunrise at Angkor Wat
Start the day early by watching the sunrise at Angkor Wat from 6am at the main (West) gate.
Take a takeaway breakfast from your hotel to maximise your time there. Most hotels will be accustomed to this.
There is a little pond just in front from where you can take your money shot photo of the great temple with reflection: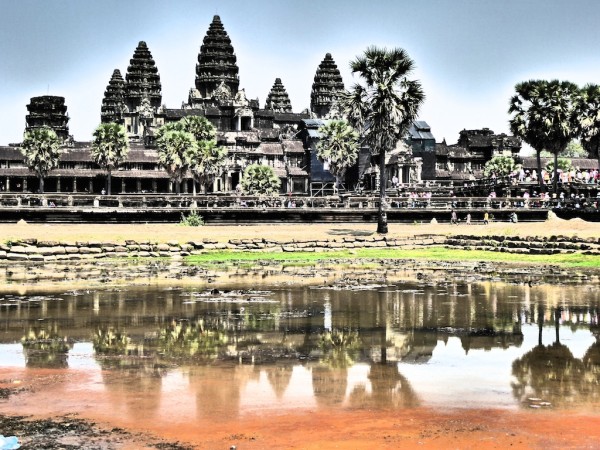 Most of the package tour crowds will then enter Angkor Wat itself, so we recommend leaving this for tomorrow. Instead, stay a step ahead of the crowds and visit the walled city ("Angkor Thom") and Ta Prohm next before they do, and avoid this happening: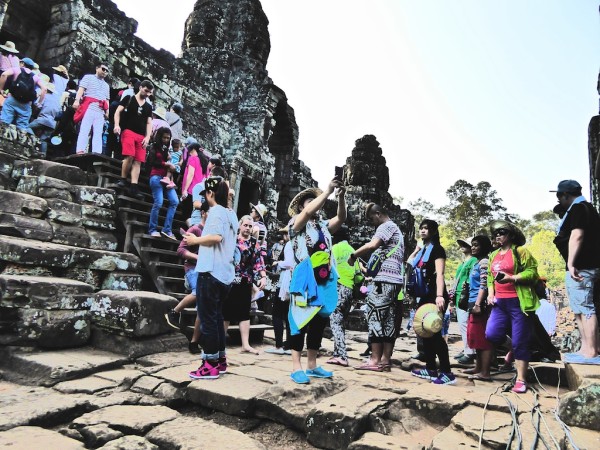 #2

Visit the walled city
The next stop takes you inside the former walled city called Angkor Thom.
Look out for the distinctive Bayon temple with faces carved into the stone walls.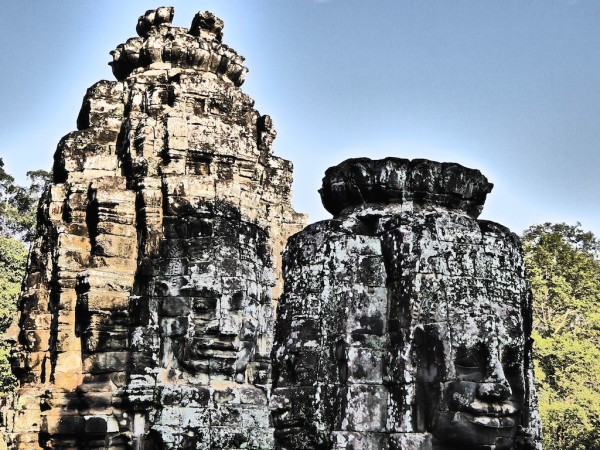 #3

The 'tomb raider' temple
The final temple for today is Ta Prohm where the Angelina Jolie 'Tomb Raider' film was located.
Ta Prohm is also famous and unique for the ancient trees literally growing out of the ruins.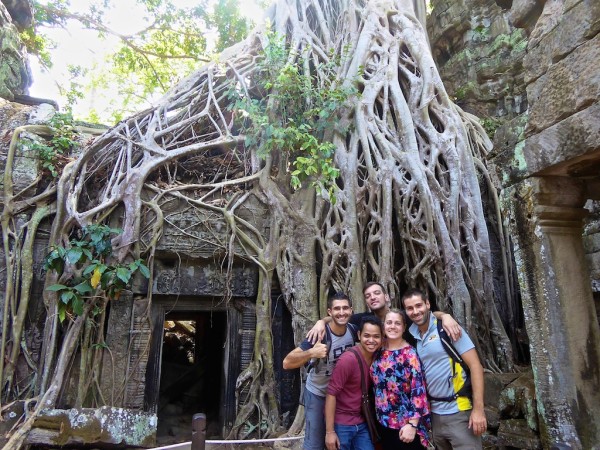 #4

Lunch and afternoon rest
Head back for lunch at your hotel and rest before the evening's excursions.
If your accommodation doesn't offer lunch, grab a tasty baguette from one of the many street food vendors in town.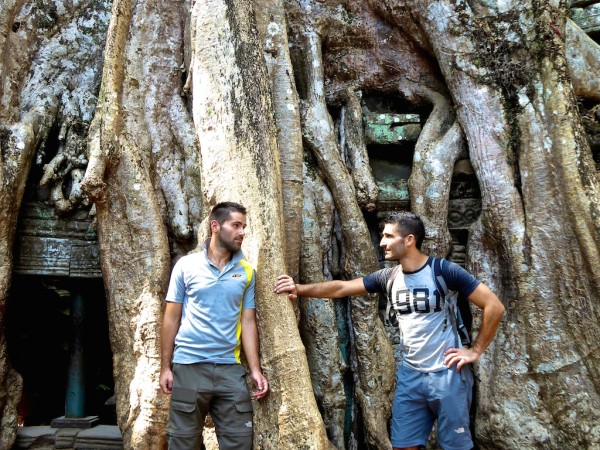 #5

Phare Circus at 8pm

The Phare Circus was one of our highlights in Siem Reap. It is a charity to help street kids and orphans develop skills to express themselves through art.

We watched a show about a girl called Sokha who lived through the terrible Khmer Rouge regime in the 1970s and is haunted by it afterwards. Sokha used music, dance and drawing to over come her nightmares and inspired others struggling to do so as well.
There are subtitles on large screens to explain things but the show was well produced, which made it easy to follow.
Tickets were $18 for unreserved seats and $45 for reserved seats.
We got the unreserved seats and arrived at 7pm to queue and got good central seats in the middle.
#6

Late dinner in Pub Street
Head to Le Tigre de Papier in the heart of the central Pub Street area for dinner.
Le Tigre de Papier menu is reasonable and offers a variety of Western food and Cambodian foods like fish Amok, beef Lok Lak.
End the evening with a stroll through the famous buzzy Pub Street and a cocktail at a bar like Miss Wong.
If visiting in mid April, join in the water splashing and talcum powder fun during the Khmer New Year festivities.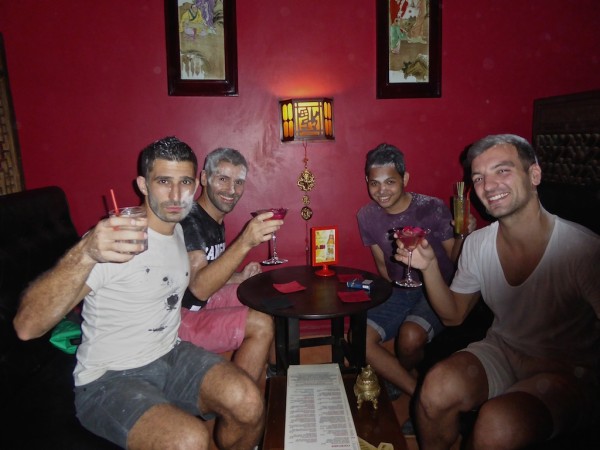 Day 2: Temples and BUGS for dinner!
Start a bit later today around 10am with another 'tuk tuk' tour and head straight to Angkor Wat. By this time, the sunrise crowds package tour crowds will have moved on to Angkor Thom and Ta Prohm.
Try to take a packed lunch with you in order to maximise your time.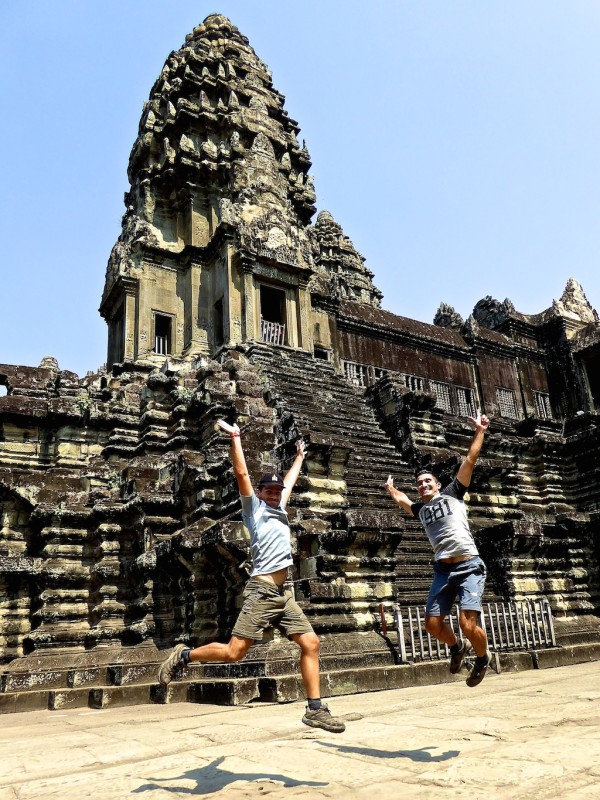 #1

Visit Angkor Wat
The majority of your day will be spent exploring Angkor Wat.
It is huge, impressive and we recommend spending at least 2 hours exploring it.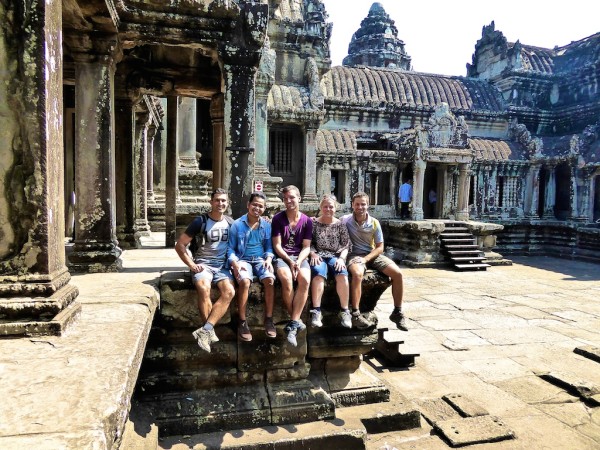 #2

See Ta Som temple
Head to the small Ta Som temple after Angkor Wat, located on the Northeast side of the Angkor Thom walled city.
Ta Som is famous for its Eastern gate with a beautiful ancient tree growing out of it.
Ta Som is a smaller and less frequented temple, so there will be far fewer people there than the headliner temples.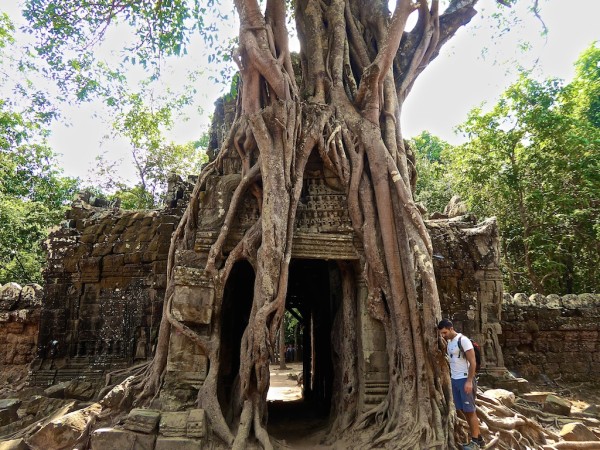 #3

Preah Khan temple
The final temple for today is the large Preah Khan temple located further East from Ta Som.
Preah Khan is similar to the 'tomb raider' Ta Prohm with beautiful ancient trees growing out of it.
Depending on your belly and time, this will also make a good stop for your packed lunch.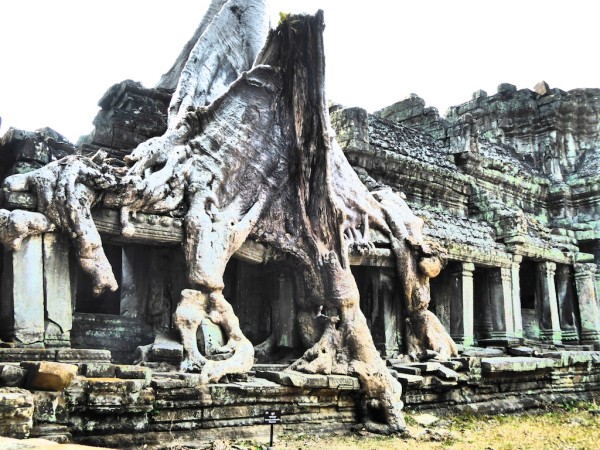 #4

Sunset at Pre Rup Temple

Most people will head to the Phnom Bakheng hill for sunset. We do not recommend coming here because it gets too busy and as Angkor Wat is located East from Phnom Bakheng hill, you will not see the sun setting anywhere near it there.

We instead recommend heading to the less frequented Pre Rup temple, for a more peaceful experience. There are far fewer people then at Phnom Bakheng but with the same view.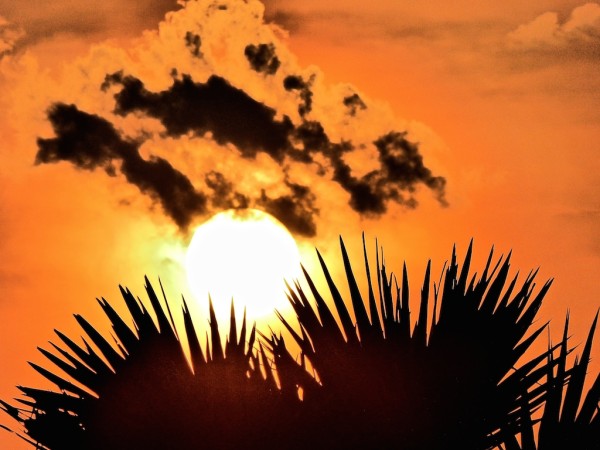 #5

BUGS for dinner
Head to the BUGS Café for dinner and for a taster of something different!
Cambodians make the most of everything when it comes to food and insects are easy to rear, high in protein and make a hearty meal.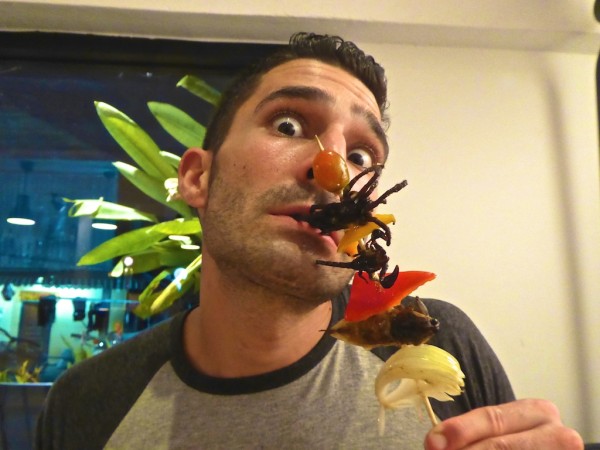 At the BUGS Café try the 'taster platter' consisting of fried tarantula, scorpion and water bug, a stir fry of silk worms and crickets, and a chopped ants samosa.
Go on we dare you! (Note, they do offer foods without insects too).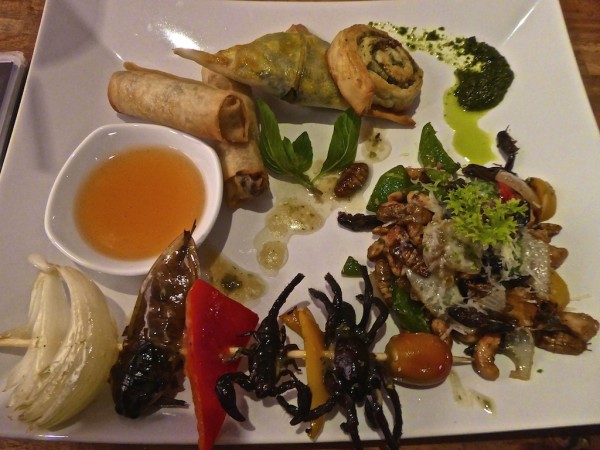 #6

Pub Street and the Night Market
End the day with a stroll through Pub Street visiting one of the many bars there for a drink.
Visit the nearby Night Market to test your bargaining skills, stock up on souvenirs or buy a new sun hat (!)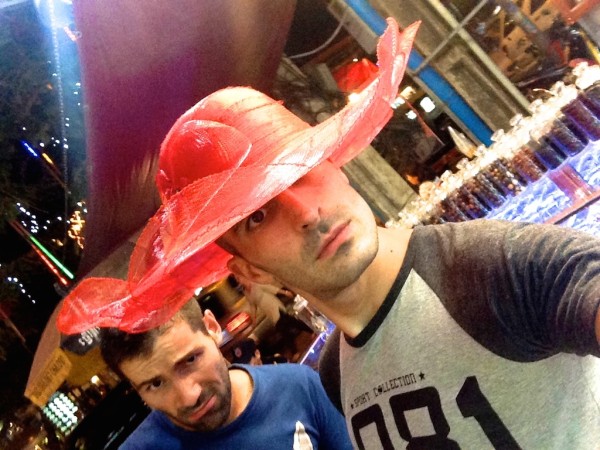 Entrance fees for Angkor Wat
Visitors can purchase 3 types of day passes and as of April 2015, the fees were:
For more, read about the best things to do in Siem Reap and watch our video about what it's like travelling as a gay couple in Cambodia:
Happy travels are safe travels
We recommend you always take out travel insurance before your next vacation. What happens if you suffer from illness, injury, theft or a cancellation? With travel insurance, you can have peace of mind and not worry. We love World Nomads travel insurance and have been using it for years. Their comprehensive coverage is second to none and their online claims process is very user friendly.
Some of the links in this post are affiliate links. This means that if you book your accommodation, an activity or your insurance, we'll earn a small commission. There is never an extra cost to you for using these links and it helps us keep the site going.