Bogota is Colombia's diverse high altitude capital city, with over 8 million people living at around 2,640m (8,660ft) above sea level.
We visited the big city as part of our big trip in Colombia, mainly to party at Theatron – the largest gay club in Latin America. We also discovered a whole array of different activities for couples ranging from adventure sports, romantic restaurants, boat rides and more. This is our 5 favourite romantic things to do in Bogota, following our trip here.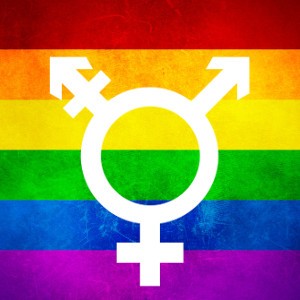 Advice for LGBTQ travellers to Bogota
We love Bogota and the rolos (nickname for locals of Bogota). They are humble, sweet, friendly, curious and very welcoming to all foreigners, whether straight or gay. Booking a double bed was never an issue for us in Bogota, especially in Chapinero, which is where the majority of the gay scene is. For more, check out our gay guide to Bogota as well as our article about our experiencing Theatron – the largest gay club in Latin America. For more about what gay life is like in Colombia, read our interview with LGBTQ local, Jesus.
What we cover in this guide
Trekking, rafting and rappelling together
Bogota is nestled within the Colombian Andes, surrounded by canyons, waterfalls and pretty stunning vistas, making it ideal for couples who love adventure.
We did a full day trekking, rappelling and rafting tour, which we highly recommend. This included trekking through the Tiger Creek mountain range, rappelling down the Barandillas waterfall and rafting on the Rio Negro.
Rappelling was the most memorable experience from our trip to Bogota. As first-timers, it was initially quite daunting, especially when you look down at the drop beneath you. But as the adrenaline kicks in, your confidence quickly grows and you push on ahead, just like Spiderman. It's absolutely awesome!
Sunset views of Bogota from Monserrate Mountain
Bogota's proud symbol, which you can view from almost anywhere in the city is the sacred white church atop Monserrate Mountain. It lies at an altitude of 3,172m (10,407 ft), making it one of the best spots to get some pretty impressive views of the city. This was one of our favourite romantic things to do in Bogota, especially at sunset.
If you get lucky and go on clear day, you can spot the symmetrical cone of the Nevado del Tolima, part of the Parque Nacional Natural Los Nevados volcanic range in the Cordillera Central in the West.
You can reach the top of Monserrate Mountain by the funicular or cable car, which between them operate from 7am to midnight every day.
Dine at a highly rated Colombian restaurant
Bogota is not only famous for its nightlife, but for some of the best restaurants in the country. We were impressed by quite a few, but the most authentic and quirky is Andres DC. Their menu is huge and you could easily spend ages deciding what to order. The decoration is over the top and completely outlandish, like a mix of Alice in Wonderland and Moulin Rouge. Nonetheless, there's something very romantic about it, which we loved.
The food at Andres DC is delicious. Some of our favourites included Colombian classics like arepa, ajiaco and patacones. They also make the best cocktails we tried in the entire city, especially the mojitos.
Picnic and boat ride in Simon Bolivar park
The Simón Bolívar Park is one of Bogota's most popular urban parks. It is named after the famous Latin American liberator, Simón Bolívar who played a leading role in the establishment of Colombia (along with Venezuela, Bolivia, Peru, Ecuador and Panama) from Spanish rule.
The park is particularly popular with couples because it is a popular place to come for a picnic together. We also loved the large lake where you can rent paddle boats and drift off together.
The Simon Bolivar park has a large space for public concerts, with a capacity of up to 140,000 people, so look out for any shows taking place during your visit. The most famous is the Rock al Parque in July, which is the largest free outdoor festival in Latin America.
Stay in a luxurious boutique hotel
Bogota has many luxury boutique hotels, mainly based in the high-end El Retiro neighbourhood. Our favourite is the Sofitel Bogota Victoria Regia. It's absolutely gorgeous, the sort of place you could imagine staying for your honeymoon, with a large grand plush entrance hall.
The Sofitel is also well located close to the city's gay nightlife in Chapinero, as well as to some of the best restaurants like Centrale Cevicheria, Osaka and Andres DC.
To discover more, check out our gay guide to Bogota, including the gay bars, clubs, gay-friendly hotels to stay and best things to do.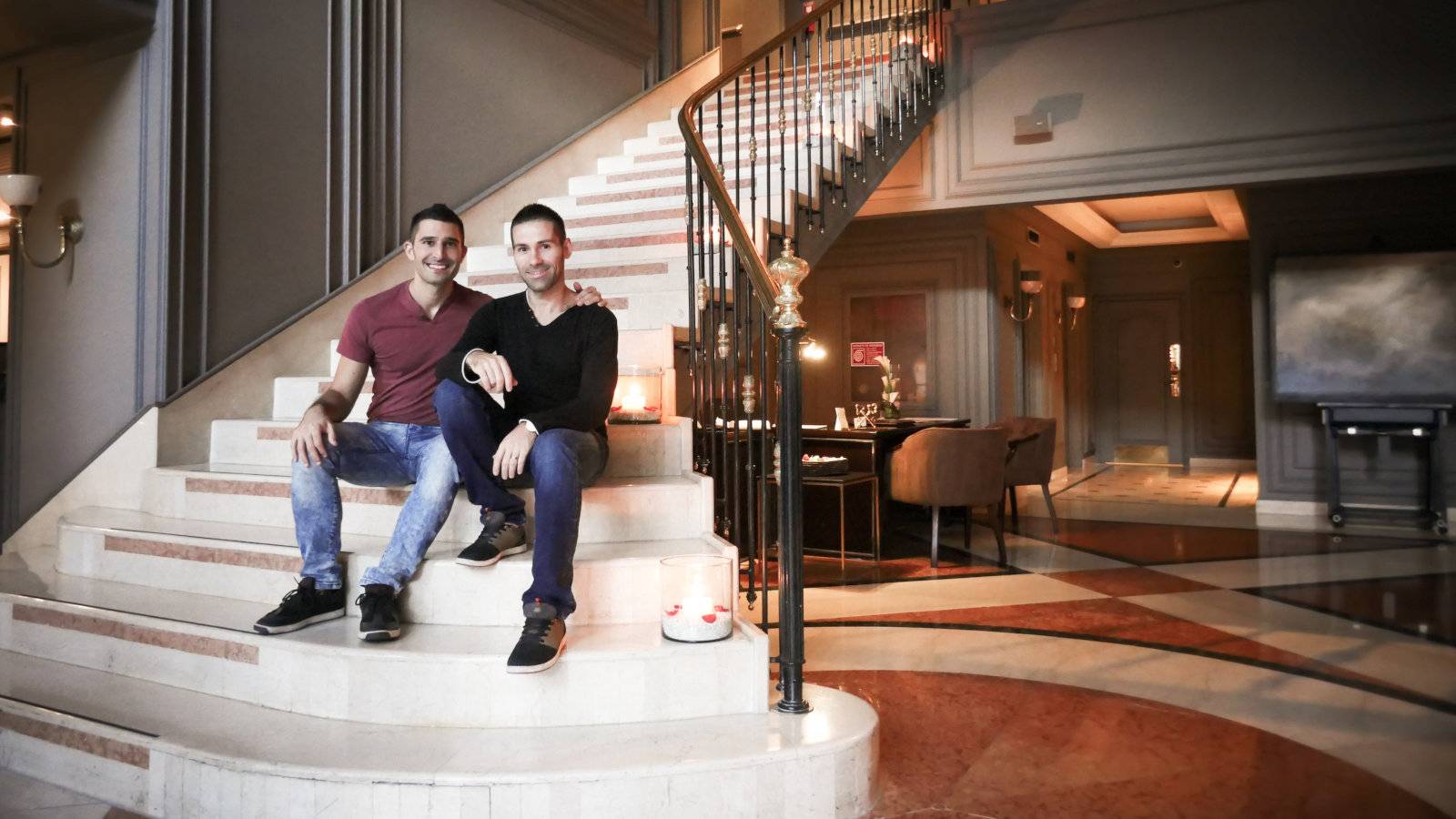 If you enjoyed reading, Pin me for later!
Happy travels are safe travels
We recommend you always take out travel insurance before your next vacation. What happens if you suffer from illness, injury, theft or a cancellation? With travel insurance, you can have peace of mind and not worry. We love World Nomads travel insurance and have been using it for years. Their comprehensive coverage is second to none and their online claims process is very user friendly.
Some of the links in this post are affiliate links. This means that if you book your accommodation, an activity or your insurance, we'll earn a small commission. There is never an extra cost to you for using these links and it helps us keep the site going.
For more inspiration: