Pretty paisa boys everywhere, gorgeous weather and LOTS of flowers, what more could you possibly want?
Medellin's Feria de las Flores is an annual festival that takes place end of July/early August and takes over the entire city. It started in 1957 as a party to celebrate and honour Colombia's massive flower industry.
Today it has grown to become one of the country's most popular festivals – a 10 days spectacle of parties, live music concerts, antique car parades, orchid competitions and more.
We came to the 60th Feria de las Flores in 2017 and absolutely loved it. If you're heading to Colombia in the summer, we definitely recommend putting the Medellin Flower Festival on your bucket list. Here's 5 reasons why…
A parade like no other
The climax of the festival is the Desfile de Silleteros parade on the final day. It's kind of like a gay pride parade, but instead of gays, it commemorates the labourers who used to hoist wooden silletas on their backs to transport their goods into town.
And it features flowers. Lots and lots of flowers!
Participants in the parade decorate wooden silletas with elaborate flower arrangements, which they carry on their backs for everyone to marvel at. Alongside it are commercial trucks, dancers and drummers.
The parade attracts thousands of people from all across Colombia who gather to watch this colourful procession pass through central Medellin. Everyone was smiling, euphoric and enjoying the party mood that reverberated across the entire city. Check out our most recent vlog post about our experience in the Medellin Flower Festival and the parade:
The Mega Metro Concert with famous Latino pop stars
Each year there is a huge music concert called Metro Concierto de Conciertos, usually on the last Saturday of the festival. It features some of the most famous Latino international pop acts in the world, and as such, attracts a very large crowd.
The 2017 Metro Concert featured Wisin, Marc Anthony, Daddy Yankee and Silvestre Dangond. Previous concerts included the likes of Nicky Jam, Carlos Vives and more.
If you love Latino pop hits as much as we do, this is the concert you need to come to during your travels in Latin America – not only for the excellent music, but for the electric party atmosphere. We're hoping our favourite Colombian pop star, Shakira, may one day make a surprise appearance here.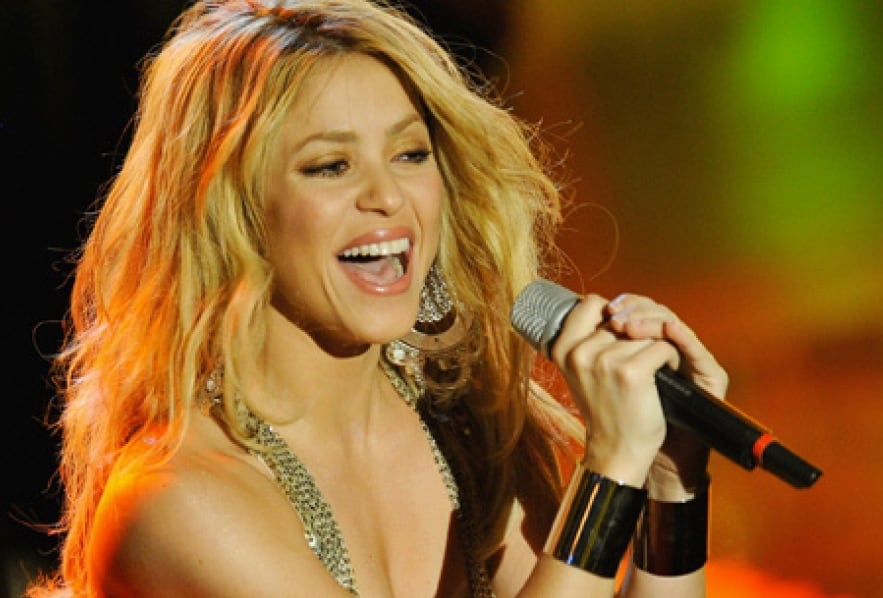 Visit a Silletera Flower Farm in Santa Elena
The Flower Festival celebrates the labourers who farm and cultivate this prize winning export of Colombia. The silletera flower farms are based in Santa Elena, a suburb of Medellin, which you can visit as a day trip.
We went to the El Pensamiento silletera (meaning "The Thought") and got to see close up, a demonstration of how the elaborate wooden flower decorations are assembled, as well as trying them out. We definitely recommend visiting a silletera to put into context what the flower festival is all about as well as well as to marvel at some spectacular floral arrangements.
Free music concerts
Every evening during the Flower Festival, there are large free music concerts taking place across the city. Our favourite was the Trova Competition.
Trova is a style of singing by peasants from suburbia Medellin which involves two men "reading" each other over a few minutes, in rhyming singing style to music, set on a theme given by the judges. For the competition, the judges decide who is eliminated in each round and the winner goes through to the next round until a winner is picked in the final.
It's almost like a lip synch battle on Ru Paul drag races, but with straight men using heavy Medellin slang Spanish words. It really is like no other music competition we've ever seen before. Even if you don't understand what they're saying, it's fun to watch:
Pretty Paisa boys
Colombian guys are hot. But ask anyone in Colombia and they will say the Paisa boys are the sexiest. Paisa is the nickname given to people from Medellin and the region around it.
For us, this is surely a sufficient reason alone to visit the Medellin Flower Festival – paisa boys celebrating in all their splendour and beauty – dancing, singing the night away, always up for a fun party time. One particular paisa boy you'll want to look out for is Colombian pop star Maluma who is from Medellin…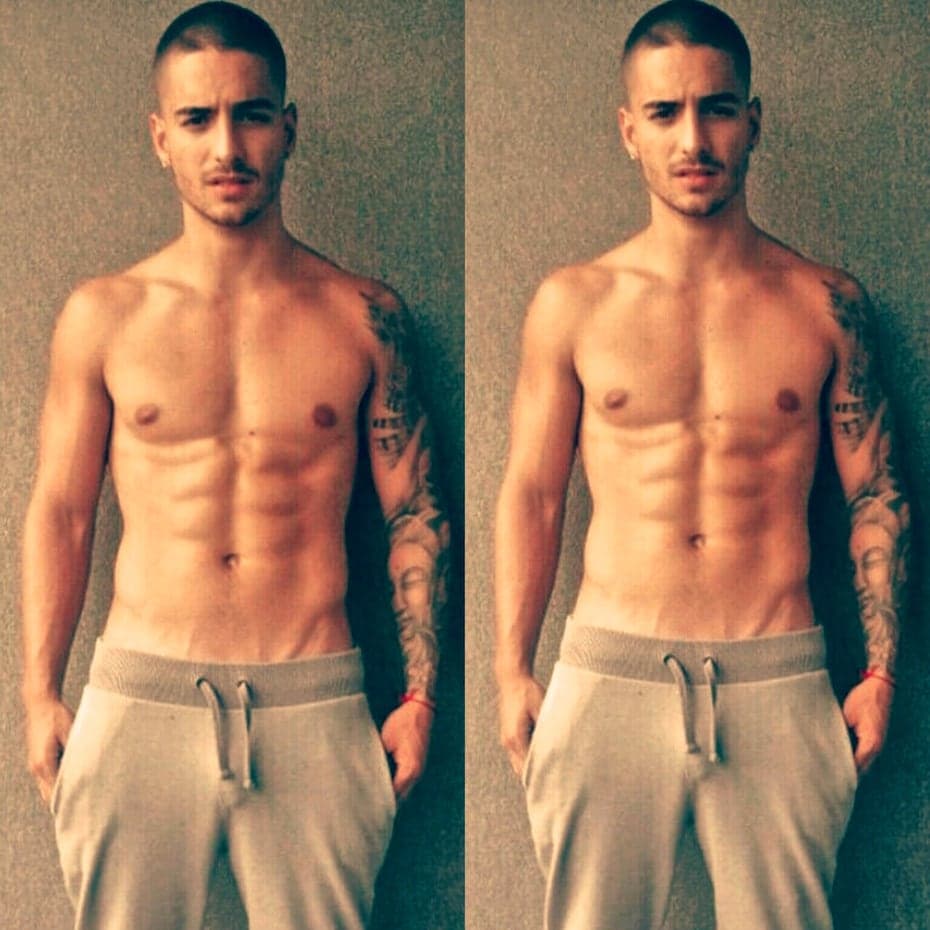 Happy travels are safe travels
We recommend you always take out travel insurance before your next vacation. What happens if you suffer from illness, injury, theft or a cancellation? With travel insurance, you can have peace of mind and not worry. We love World Nomads travel insurance and have been using it for years. Their comprehensive coverage is second to none and their online claims process is very user friendly.
Some of the links in this post are affiliate links. This means that if you book your accommodation, an activity or your insurance, we'll earn a small commission. There is never an extra cost to you for using these links and it helps us keep the site going.
If you enjoyed reading, Pin me for later!
For more inspiration: