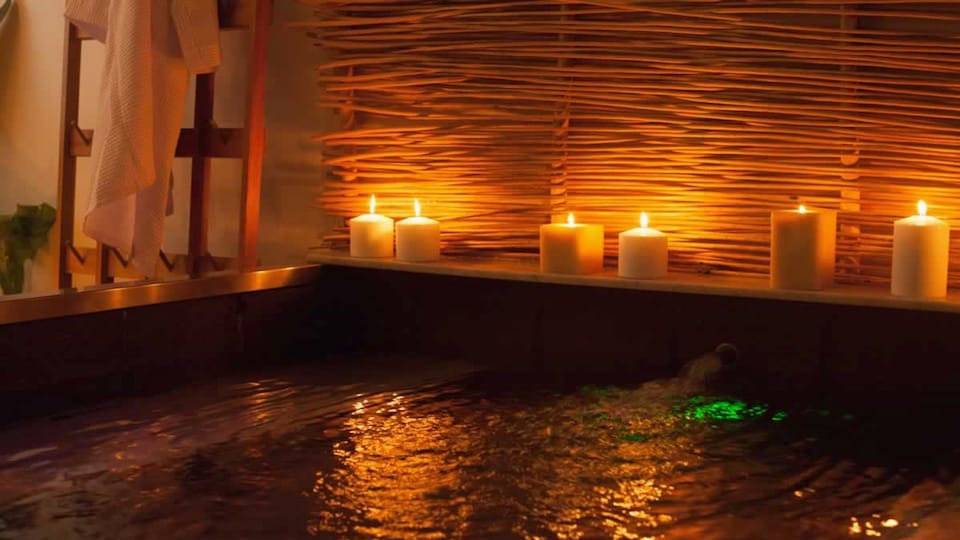 Find out what are the best gay massage and spa options in Bangkok so you can feel refreshed, relaxed, and ready to party!
Why did the masseuse have to close up shop? Because he kept rubbing people the wrong way!
All jokes aside, while gay saunas are a wonderful way to relax in a steam room and meet some hot fellas, sometimes what you really need is a vigorous massage to soothe your sore muscles.
Whether you've been stuck in an airplane for 18 hours or just have tired legs from all the shopping you've been doing, Bangkok is one of the best places to go for a massage. And yes, you can get ones with a "positive ending" if that's what you're in the mood for, but don't feel pressured if it's not really your cup of tea!
The art of Thai massage originated in Bangkok, you can even see ancient plaques depicting the techniques on the walls of the temple Wat Pho. Getting a gay massage in Bangkok means you can enjoy a relaxing massage with a cute gay masseuse who is also often amenable to a little more intimacy than you might experience with a 'regular' massage.
Bangkok's fabulous gay area has plenty of gay massage options, the bulk of them are on Silom Soi 6. We've put together our favorite gay massage parlors and spas in Bangkok for a good rubdown…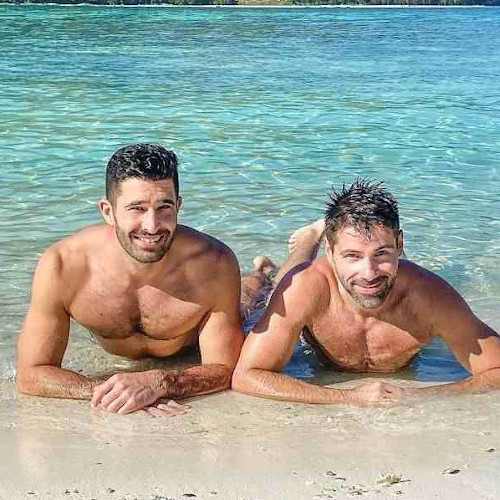 Gay tour of Thailand
Discover how Thailand earned its moniker 'The Land of Smiles' on this awesome gay tour with Out Adventures. The boys over at OA run four annual departures through the country with stops in Bangkok, Chiang Mai, Krabi, and Phuket. Their April departure even aligns with the country's famous Songkran water festival. As the old circuit ditty goes, LET'S GET SOAKING WET!
What's the T with Happy Endings?
You've all heard about it – some are horrified by the idea, and for others, it's the sole reason for coming to Bangkok! We say live and let live. Nothing beats a good deep massage of the muscles, especially if, like us, you hit the gym a lot. Your body needs it!
If it's a good clean wholesome massage you want, we recommend The Prime Massage. It's super professional, the facilities are immaculate and there is no skin-to-skin touching – you are required to wear massage pajamas they give you. You're also given the choice beforehand of a male or female masseur/masseuse.
If, however, you're looking for something a little more intimate, then any of the other ones in this list will be your friend. In most cases, you'll be prompted to select your masseur (they're all male!) beforehand. At the end of the massage, they will be guided by your body language as to how far you want to go(!) but the key thing is they are always professional and won't push you to do anything you're not comfortable with.
Prime is the most professional of all the gay massages in Bangkok we found. It's located at the end of Silom Soi 6. You can tell it's on a different level from all the other massage parlors because you have to book your time slot beforehand.
No hanky panky here. You select if you want a masseur or masseuse beforehand and then are taken to a private area to shower, change and put on a set of massage pajamas they give you – no skin-to-skin touching here, that's how serious these guys are.
We love Prime because the messages are absolutely brilliant. If you want them to go hard, they will: they literally put their entire body into the massage, and bloody hell you'll feel it! You can ask them to go softer if like Seby you don't like it too hard, but for me, I love to feel the bones cracking into place!
We recommend visiting on a weeknight to get more personalized attention when it's less busy. The scent of lemongrass floats over you as soon as you step foot inside, getting your senses ready to be ultimately relaxed, which you soon will be!
Located at 128/23 Silom Soi 6, The Prime Massage is open daily from midday until midnight.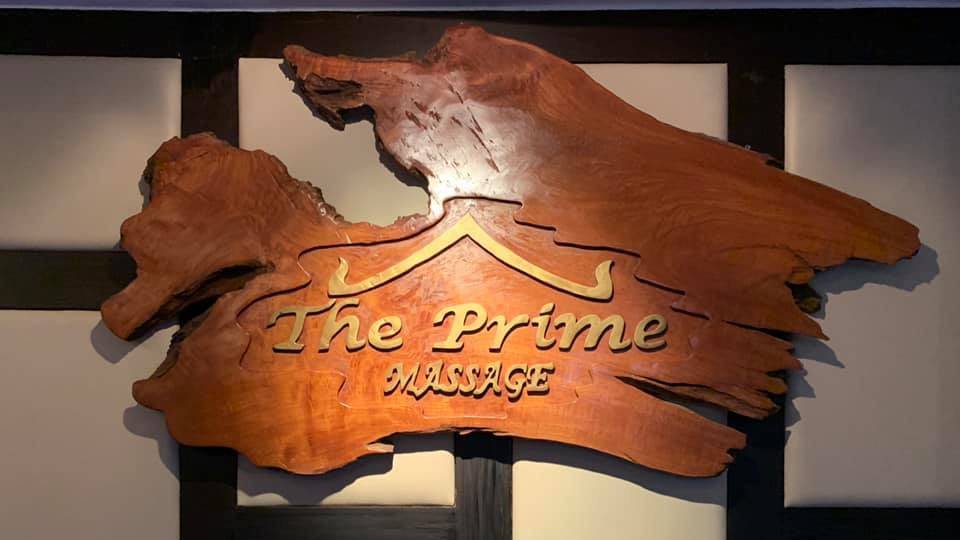 Paradise is one of many smaller gay massages in Silom Soi 6. It's got an unassuming shop front with a group of cute massage lads standing outside enticing you in.
This is a massage and spa business, so along with relaxing massages, you can also enjoy treatments such as an aroma spa, manicures, pedicures, or a body scrub. Everything here is very elegant, with marble floors, towels shaped like swans, and a huge private Jacuzzi if you book the VIP deluxe room.
While the gay massage place is very classy don't be worried if you're looking for some fun, as the cute masseurs are happy to offer a bit more for a tip!
The Paradise Massage & Spa is located on Silom Soi 6 and is open daily from 10 am until 1 am.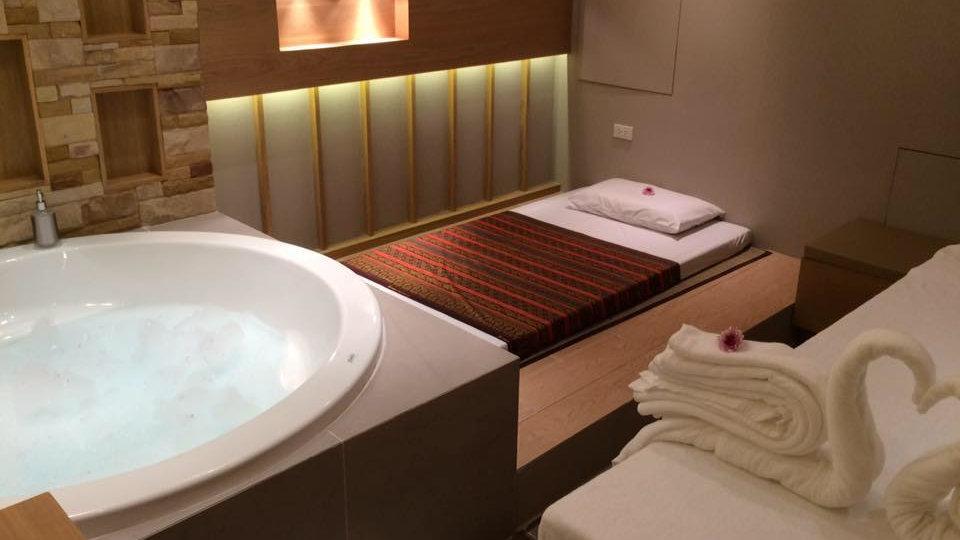 Another gay massage parlor we love down Silom Soi 6 is The Green Massage (its actual location is on Surawong Road, around the corner from Silom Soi 6). This is just around the corner from the Prime, so you could easily sample them both and then choose your own personal favorite gay massage – let us which of the two you prefer if you do!
Like Paradise, The Green Massage is another small and unassuming business with a group of cute masseurs standing outside smiling at you, enticing you inside – they'll make you feel like you're entering a palace!
There are private rooms for a full-body massage or you can enjoy the social atmosphere while having a foot/leg massage on one of the comfy couches. Along with aroma or oil massages they also offer invigorating body scrubs to keep your skin looking fresh. You can also combine treatments if you wish to be truly pampered.
The Green Massage is located at 119 Thanon Surawong and is open every day from 10 am until 1 am.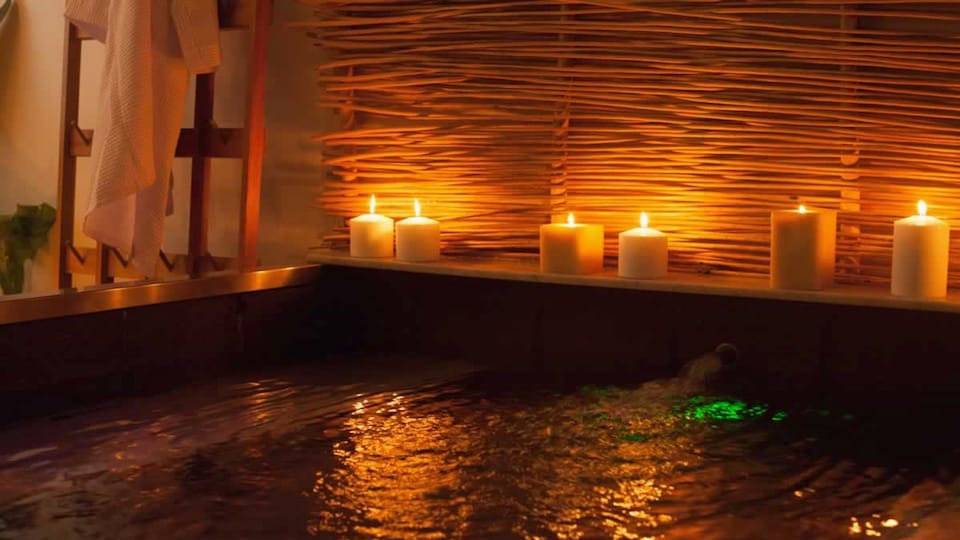 Adam Massage is more about the Happy Ending than it is about the massage. It is located in the heart of Silom Soi 4 where Bangkok's gay bars can be found. Don't worry about seeing any Eves here as it's purely for gay men to enjoy…
There are five different massage styles available for you to choose from and the male masseurs are all very easy on the eyes as well. Not only is this gay massage place spotlessly clean, but there are always delightful essential oil scents wafting through the air.
The decor is also enchanting, with lots of plants, flowers, candles, and cute water features. With a purple and gold color theme, we certainly felt like royalty here, of course being pampered like queens certainly helps with that too!
Around halfway into your massage, your masseur will propose a variety of different Happy Endings(!) and give you a price (usually in the region of around 1,000 to 2,000 bahts). What you select is entirely up to you and the chemistry between you and the masseur.
The Adam Massage is located on Silom Soi 4 and is open every day from 11 am until midnight.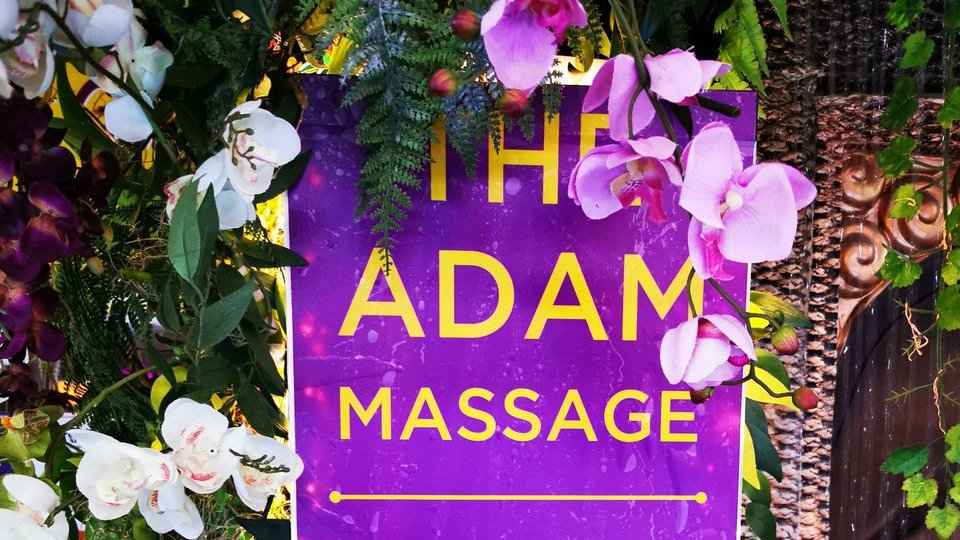 They'll see you before you see them! As you walk up the main street of Silom heading to Balcony, you'll likely pass the 9-Teen boys. It's smartly located just around the corner from Silom Soi 6 so is likely to be the first of all the gay massage parlors you'll encounter.
We've only had positive experiences at 9-Teen. The guys are super friendly, most of them are gay, and all very sweet. They are also super professional but amenable to a glorious ending(!) if you know what we mean…
The place is spacious, spread out over multiple floors with plenty of private massage rooms. They do really wonderful oil massages, which are great for sore muscles. We recommend one of their oil massages with aromas – obviously more pricey than a standard massage, but well worth it!
The 9-Teen Massage is located at 134 3 Silom and is open daily from 10 am to midnight.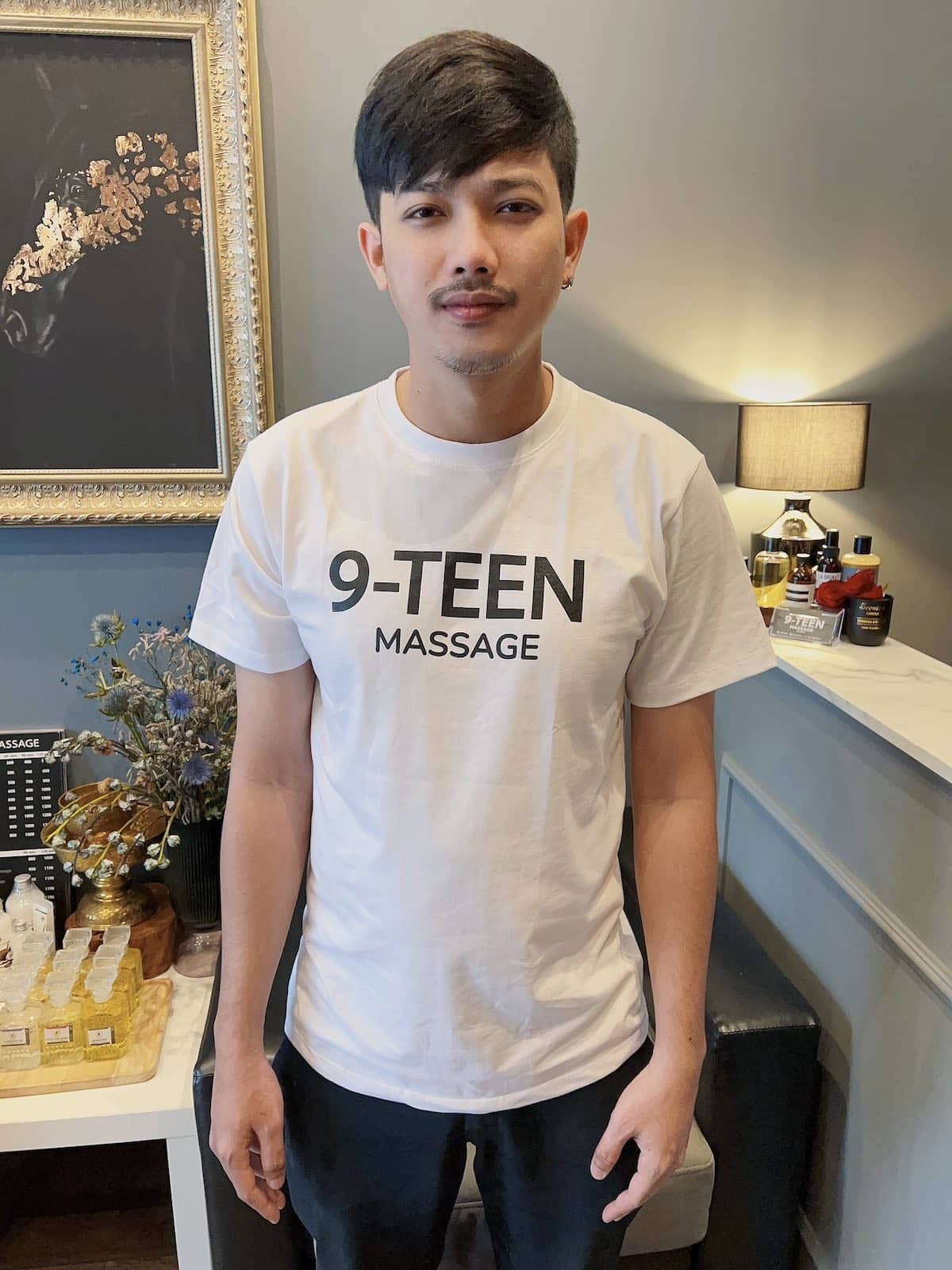 How much does a gay massage cost in Bangkok?
The price really depends on where you decide to go but usually, the going rate in Bangkok for a gay massage is around 300 bahts ($10) for an hour in most places. Most treatments are 60, 90, or 120 minutes long.
Thai massages are the most popular, and most intense, which is why I love them. You can also have Foot massages, Body Scrubs, or massages with oils, aromas – or both. Obviously the more involved or longer the massage, then the higher the cost.
To give you an idea, check out the full Menu a la Carte for The Prime Massage below: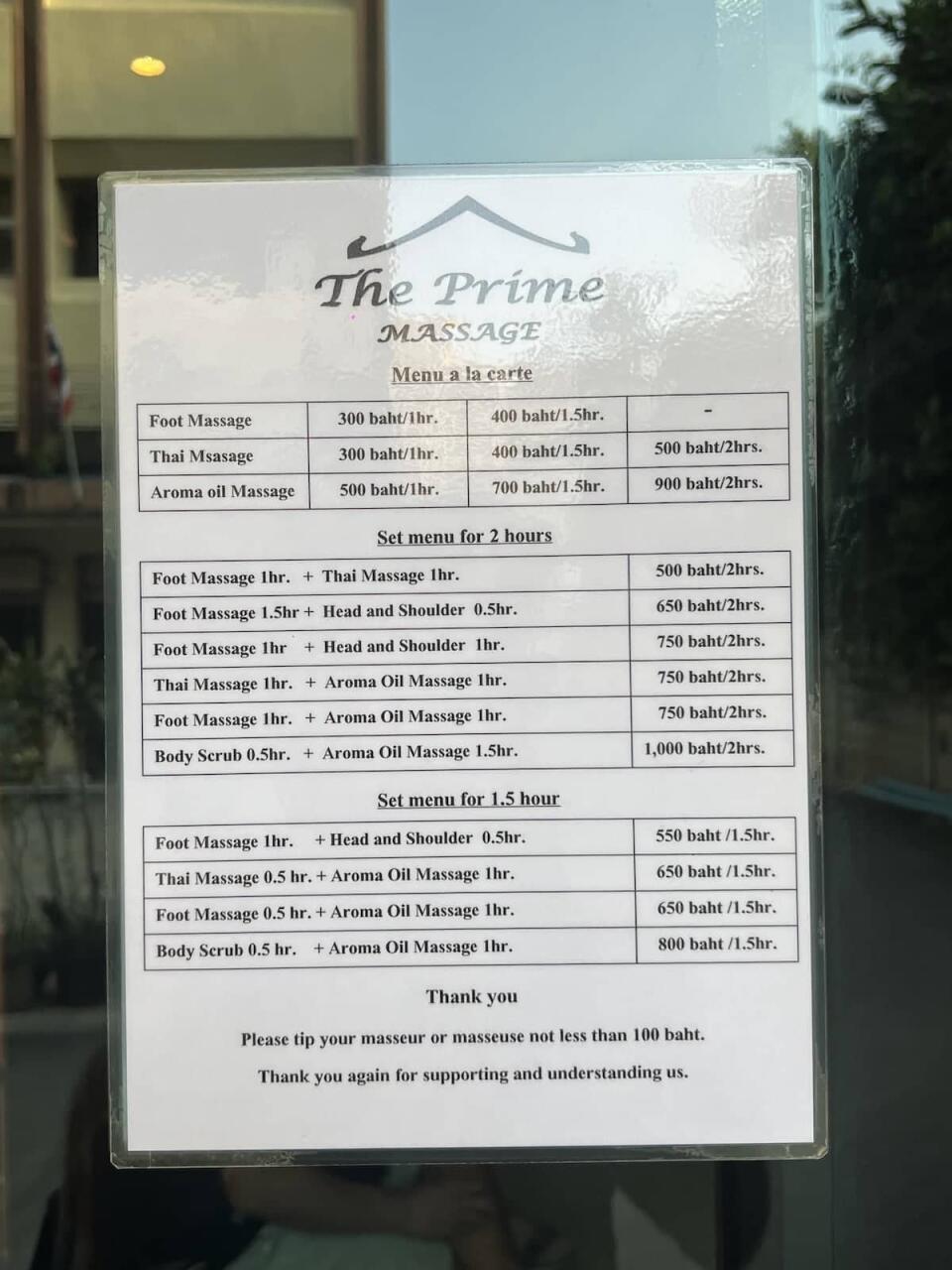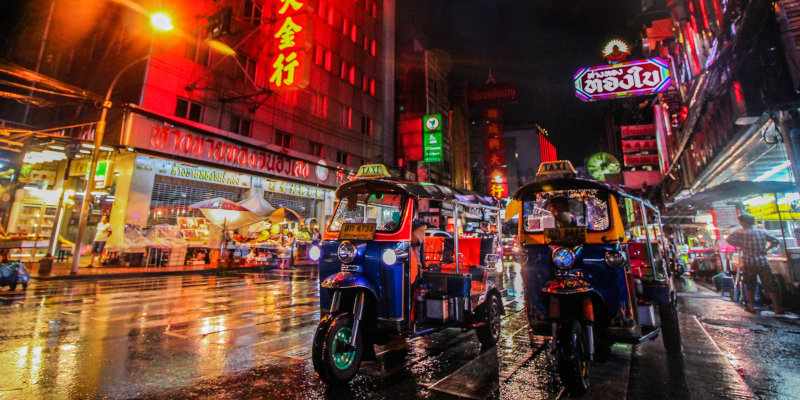 What to do in Bangkok?
Once you're all refreshed and relaxed after your massages, there is a LOT to explore while you're in Bangkok. From shopping to dining, experiencing the gay scene, and admiring ancient architecture – this is a city packed with fun activities!
How much should you tip at a gay massage place in Bangkok?
Ultimately this comes down to how you feel about it. As a ballpark, 100 bahts ($3) is the standard expected. For example, when paying for my 60-minute Thai massage at The Prime Massage, I was told by the receptionist beforehand that I was to budget for at least 100 bahts as a tip.
Our take on it is if you can afford to, then be generous! These guys don't get paid much and they make their living from tips, so if you can, we'd say up the 100 bahts minimum by a few hundred. It really won't break the bank!
But ultimately it's a private decision for you to make.
If you're offered a generous "ending" to your message, then it goes without saying that you should definitely up the standard 100 bahts tip to around 1,000-2,000 bahts. In this scenario, your masseur will tell you the price he expects before he does anything to you, so just be guided by that.
DON'T MISS OUT!
Join our newsletter
Subscribe now to receive in-depth FREE travel guides, along with inspiring stories, savvy planning tips, and exclusive discounts on gay tours.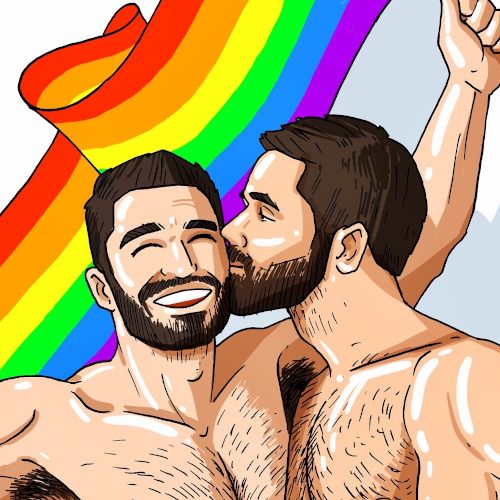 ---