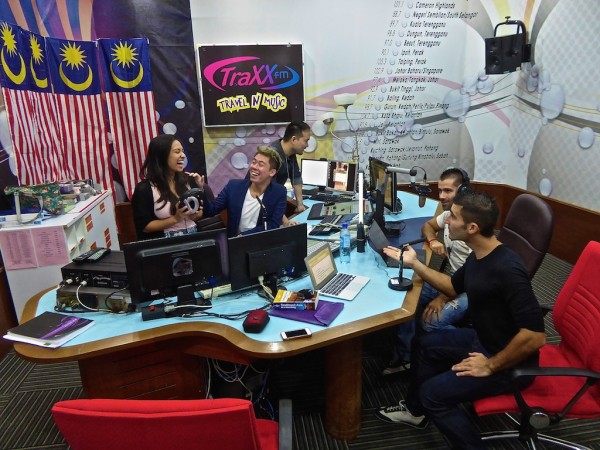 Kuala Lumpur was a great base for us to stop and take a breather from our backpacks for a month in June/July 2015.
Whilst in KL, we met the awesome DJ Kevin Chong, who invited us to be interviewed about our travels in Asia over the past year, on his morning show with his partner in crime, DJ Diyana.
TraXX FM is one of the most popular English radio stations in Malaysia, broadcasted nationwide and also in neighbouring Singapore and Brunei.
We were of course dead excited at the opportunity and jumped at the chance to be grilled by Kevin and Diyana about our travels.
So, on the morning of Wednesday 1st July, we set off bright and early to the Wisma Radio station centre for our first ever encounter with the radio world.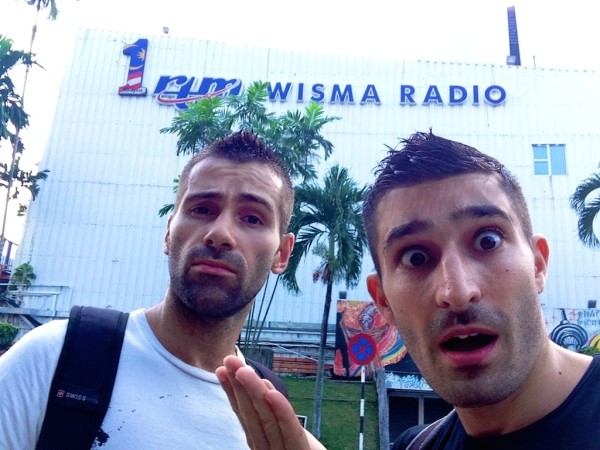 Check out and listen to our radio interview on TraXX FM right here: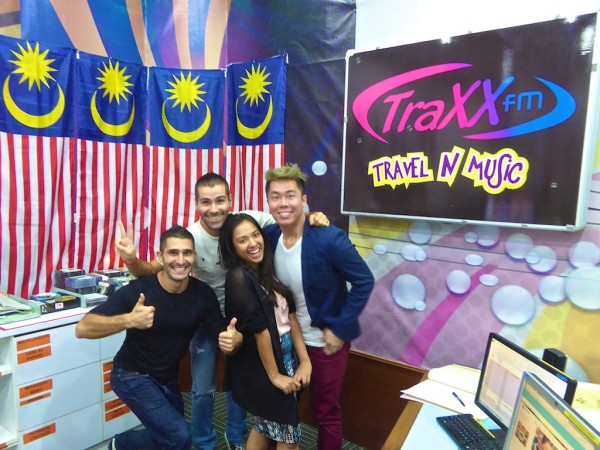 For more about our adventures through Malaysia, please check out our Malaysia travel video: