We travelled a great deal around Panama during our big trip in Latin America, from Panama City up to Bocas del Toro, and back. Along the way, we tried lots of different Panamanian foods and drinks.
Traditional Panamanian food has strong influences from Africa, Spain and its indigenous Native American population. There is a lot of similarity and overlap with the traditional foods of Colombia, Ecuador and Venezuela, which is not surprising given that they once used to be part of "Gran Colombia".
We've put together some of our favourite Panamanian traditional dishes we discovered during our trip, which we think you need to try to get a real flavour of this fascinating country.
1. Sancocho de gallina Panameño: the National dish
Sancocho is a delicious, light chicken soup with potatoes, culantro herb (similar to cilantro but stronger in flavour), yuca and plantains. Other ingredients often used include corn on the cob (mazorca), ñampi (a tropical root vegetable), hot sauce, chopped onions, garlic and oregano.
The traditional recipe of sancocho is from the Azuero region, but other regions have their own variations. Due to the varied ingredients used to make a sancocho, it is often used as a metaphor for Panama's racial diversity, showing that each part has just an important and equally important role to play in the preparation of this very yummy dish.
As such it is considered the national dish of Panama.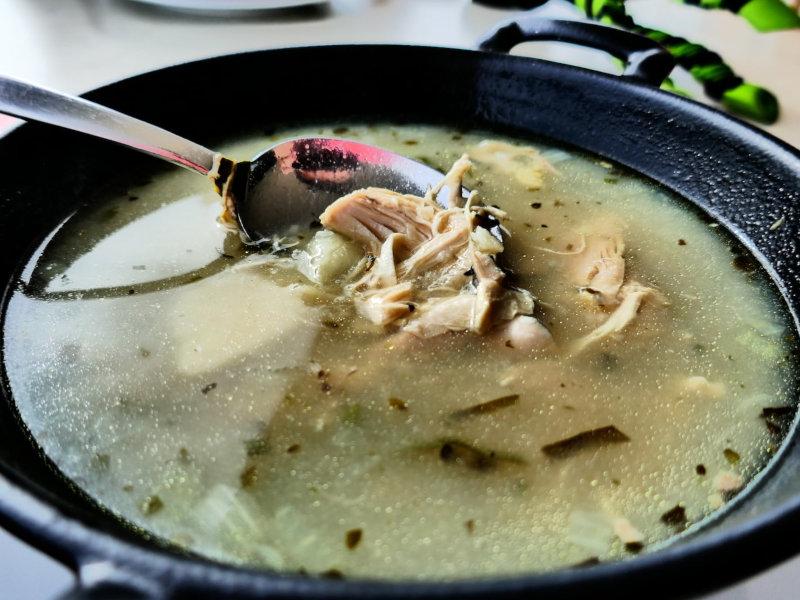 ---
2. Ropa vieja: slowly cooked old clothes!
We first came across this dish when travelling in Gran Canaria. If you understand Spanish, this dish will always bring a smile to your face – it literally means old clothes. Ropa vieja is a beef stew with spices like black pepper, cumin and oregano.
The name comes from a legend that a man ran out of food while serving his guests, so he picked one of his garments and made a stew out of it! Old clothes or not, the ropa vieja we tried in Panama City was delicious and definitely a dish to look out for.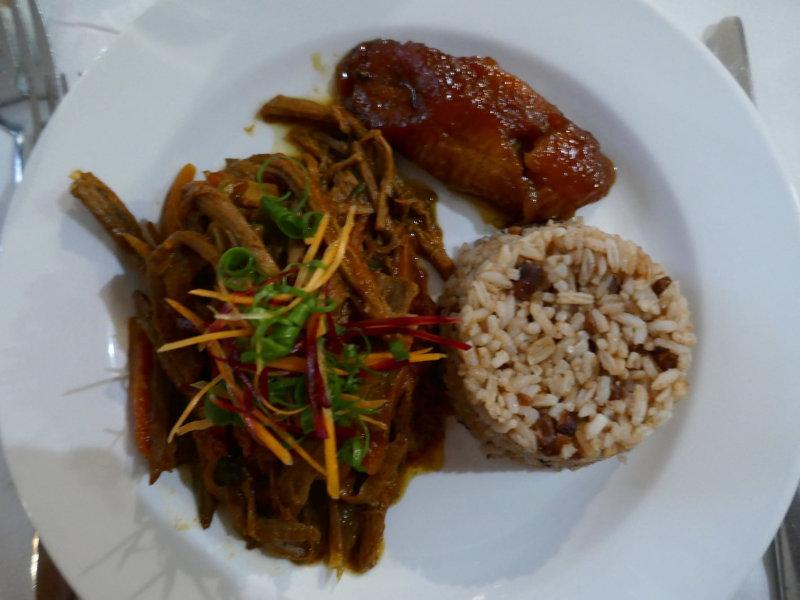 ---
3. Panamanian tortillas: thick corn cakes
Unlike Mexican tortillas, Panamanian tortillas are thicker, circular and made from corn dough. Tortillas are a popular breakfast dish in Panama, usually topped with melted cheese or eggs.
They are similar to Colombian arepas, which are also a type of corn cake. Panamanian tortillas are usually deep-fried (tortillas fritas), but they can also be grilled (tortillas asadas).
The tortillas are an indigenous influence, dating back centuries. For example, in 1631 famous explorer Diego Ruiz de Campos wrote about the consumption of tortillas by the Native American inhabitants in the villages near the Caimito River.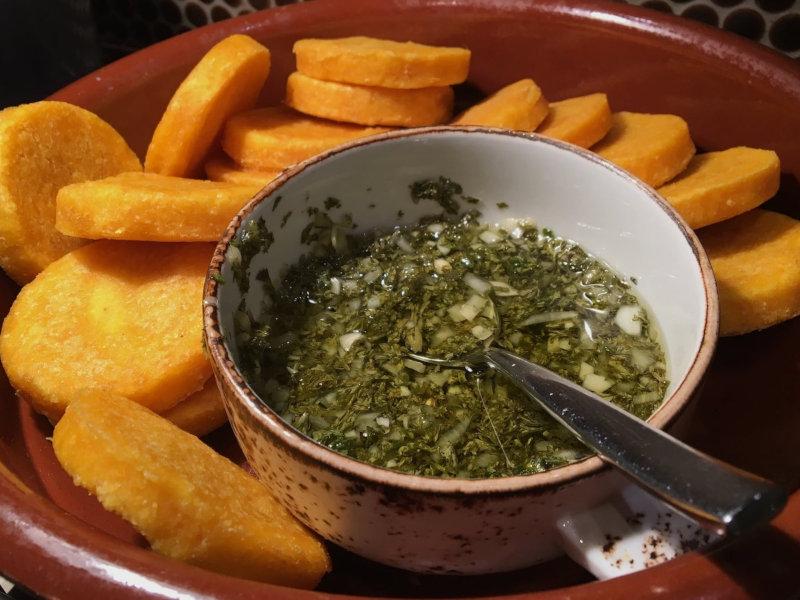 ---
4. Carimañolas: stuffed yuca fritters
Carimañolas is another popular breakfast dish and afternoon snack in Panama. It is a torpedo-shaped yuca fritter stuffed with cheese, seasoned ground beef and then fried. Yuca, or cassava, is a woody shrub root vegetable, common in Latin America and full of carbohydrates.
The origin of carimañolas is unclear, but it is thought to have originated from the French word carmagnole, which was a short jacket worn by working-class militants during the French Revolution (1789-1799).
This jacket not only inspired a lively song called carmagnole but is also thought to have inspired this popular Panamanian dish, due to the reference of the cassava wrapping the filling as "a jacket".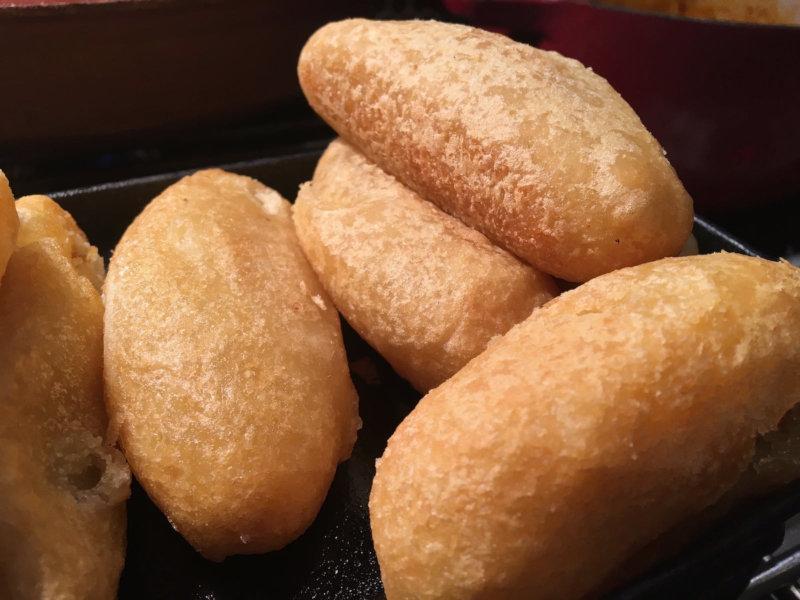 ---
5. Ron Ponche: THE unique Panamanian cocktail
This is Panama's signature cocktail, similar to eggnog. It is a cocktail of rum mixed with egg yolks, vanilla extract, cinnamon, nutmeg and evaporated milk. Ron Ponche is particularly popular during the holidays, especially at Christmas and New Years.
A glass of Ron Ponche is sipped slowly, just like you would drink a glass of Bailey's or eggnog. You can use any kind of rum to try the recipe out for yourself, but if you can get your hands on some rum from Panama it will be even better and more authentic.
Ron Abuelo Rum (pictured) comes from one of the few distilleries that grow their own sugar cane and is particularly delicious.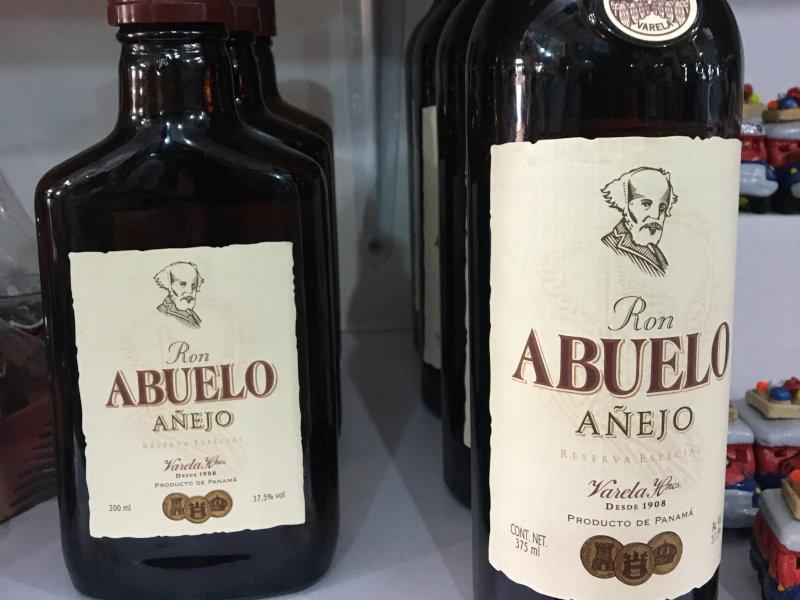 ---
6. Hojaldras: deep-fried fritters
As the Panamanian equivalent to fried bread, Hojaldras is a delicious dish usually served for breakfast. The dough needs to sit overnight before cooking, so it's perfect for a lazy weekend brunch.
You can put anything from a fried egg to cheese slices on top of them, although they're also delicious with just some sugar. Kind of like French toast or pancakes, we also loved having them with some bacon on the side.
The traditional Panamanian breakfast is to have them with huevos fritos, steak, black beans, or salchichas in tomato sauce so you'll notice the yummy smells wafting through the streets each morning in Panama!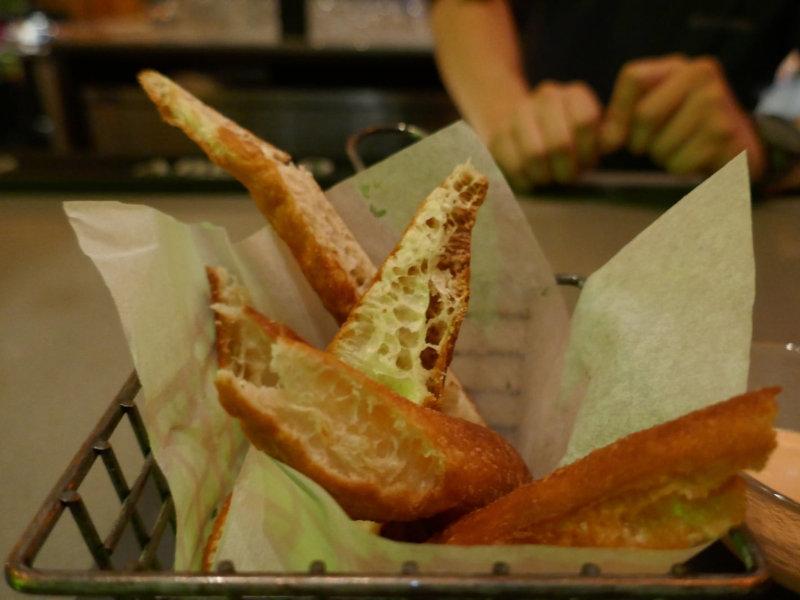 ---
7. Tostones: fried banana chips
Tostones, or Patacones as they're sometimes called, are fried green plantains. While plantains look a lot like bananas they're actually the starchier cousin of bananas usually used for cooking rather than just as a snack. The word "tostones" comes from the Spanish verb tostar which means "to toast".
These toasted bad boys are not only toasted, they're put back into the oil to be toasted a second time round to get them extra crunchy. After the first frying, the slices of plantain are patted down, flattened before being fried again. Afterwards, they are salted so they end up tasting sort of like yummy banana chips.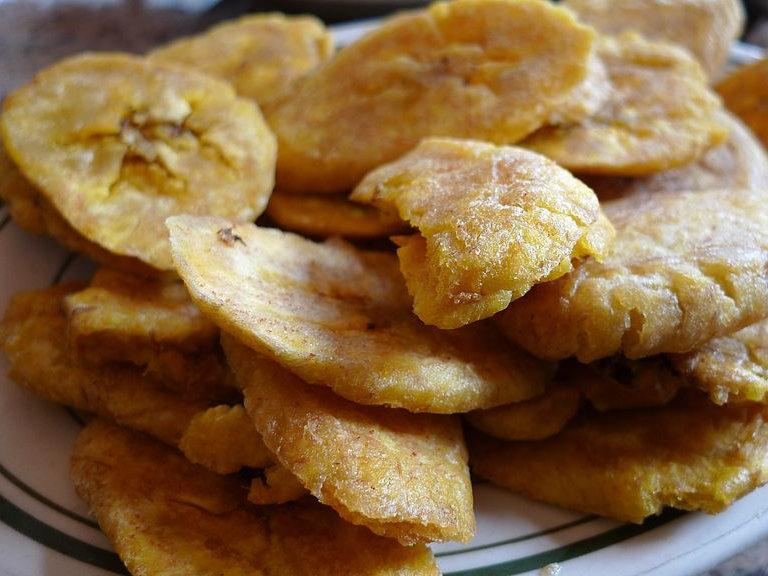 ---
8. Balboa Beer: Panama's first and finest
There are three main beers produced in Panama, but Balboa beer is the one that's been around the longest and also our favourite! Balboa is a pale lager, which is more refreshing in hot weather compared to regular beer.
First brewed in 1910 by the Panama Brewing & Refrigerating Company, "The Balboa" is not as popular with locals as the other "Panama" or "Atlas" beers, but we found that they were both much more likely to give us a headache the next day.
Beer is also pretty cheap in Panama, so the last thing you want is to drink a lot and then feel a bit woozy afterwards!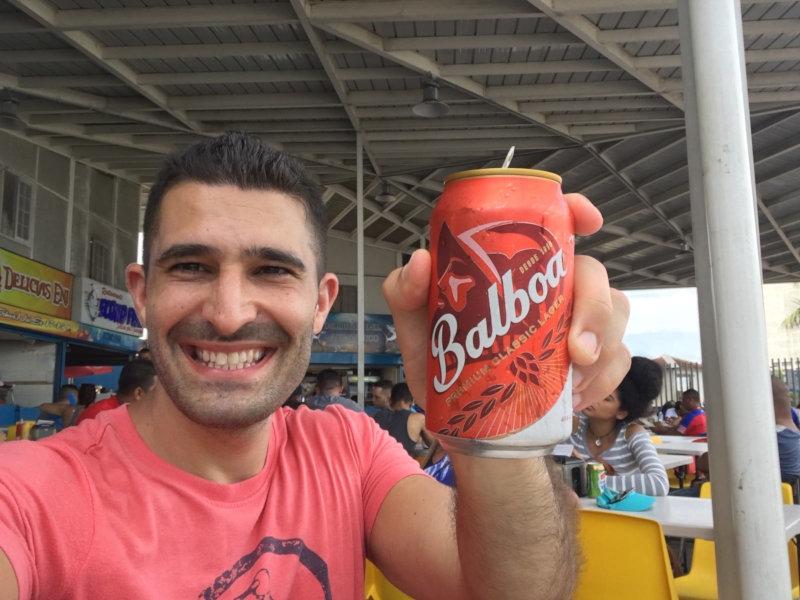 ---
9. Cocadas: coconut cookies
Cocadas are these yummy little coconut cookies that are popular in many parts of Latin America, particularly in Panama. In Panama, they are made using sweetened condensed milk instead of eggs and plenty of shredded coconut.
While they often just look a slightly golden colour like in the photo, sometimes food colouring is used to make them a bit fancy, along with additions like almonds or bits of dried fruit. You can also add flavours like chocolate, cinnamon, coffee, dulce de leche, lime or even orange. No matter how they're prepared, they're always a little bite of deliciousness!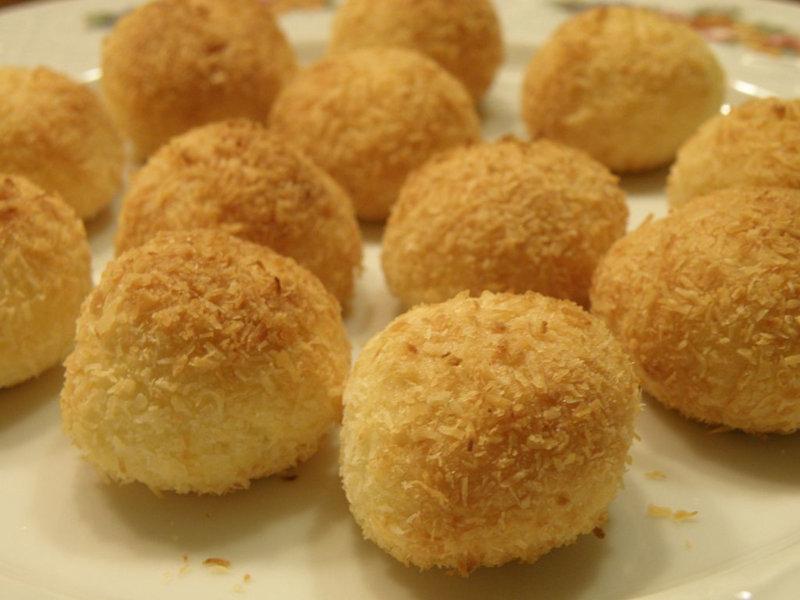 ---
10. Tamales: dough and meat steamed in banana leaves
Most countries in South and Central America have their own version of tamales, which includes Panama. Tamales are made by cooking corn dough and meat inside parcels made from plantain leaves. Traditional tamales take a long time to cook, so they're usually served during special occasions in Panama.
They're slightly different to the ones from Mexico as they're cooked in plantain leaves rather than corn husks, plus the cornmeal is slightly wetter and more flavoursome than the Mexican ones. Very tasty and a must to try out when travelling in Panama.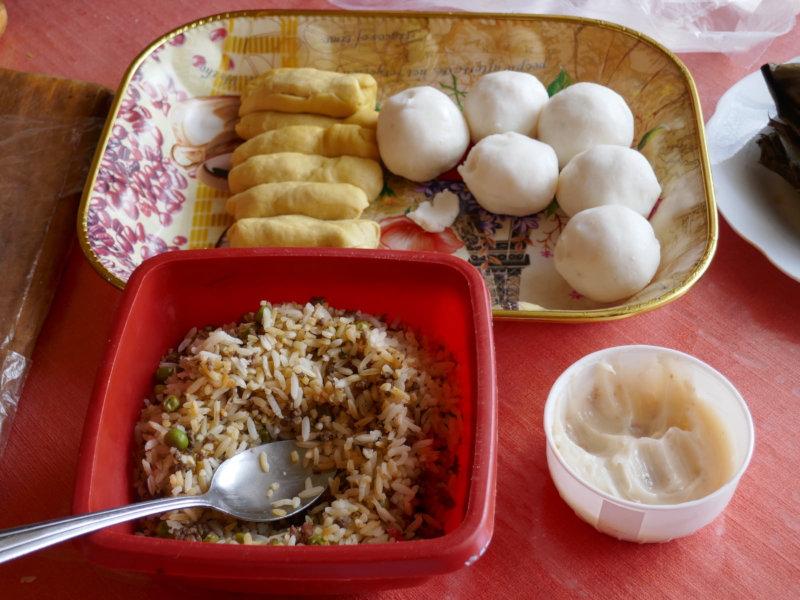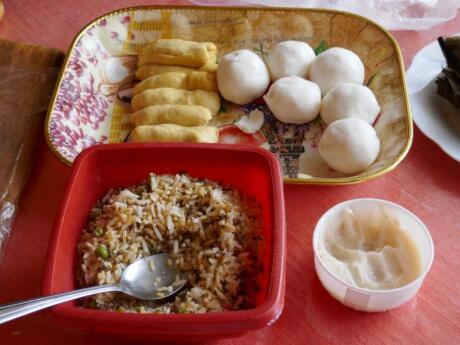 ---
11. Chicheme: sweet corn drink
We know what you're thinking, "a sweet corn drink? Yuck!" But hear us out…this drink is completely unique to Panama and is surprisingly delicious as well as very refreshing. You make it by boiling corn (for quite a long time) with cinnamon, sugar, nutmeg and evaporated milk.
Once it's ready you can drink it warm or served ice cold. It's also a surprisingly filling drink, which kind of reminded us of a more liquid version of rice pudding. The town of La Chorrera just outside of Panama City is said to be where chicheme originated, so head there to try out the tastiest chicheme!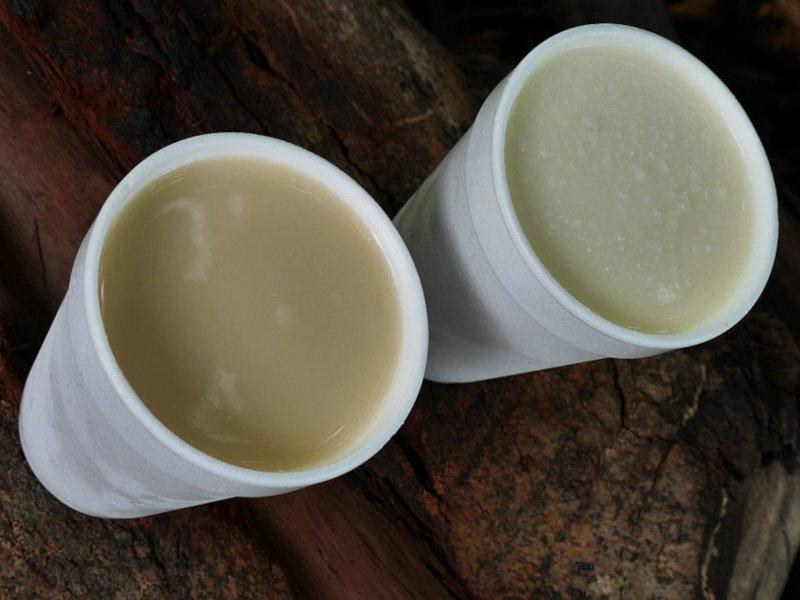 ---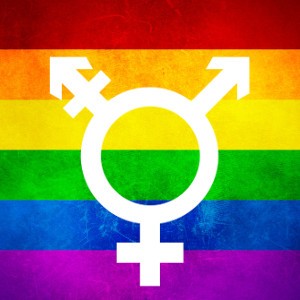 Advice for LGBTQ travellers to Panama
Panama is a very conservative country, with a strong influence from the Catholic Church. Homophobia is therefore prevalent across the country, so do take note of this. However, things are different in the cities, especially Panama City, as well as in other parts of the country where expats from the US and Europe have settled, in particularly Bocas del Toro. Find out more in our gay guide to Panama City and Bocas del Toro.
---
Like this post? Pin it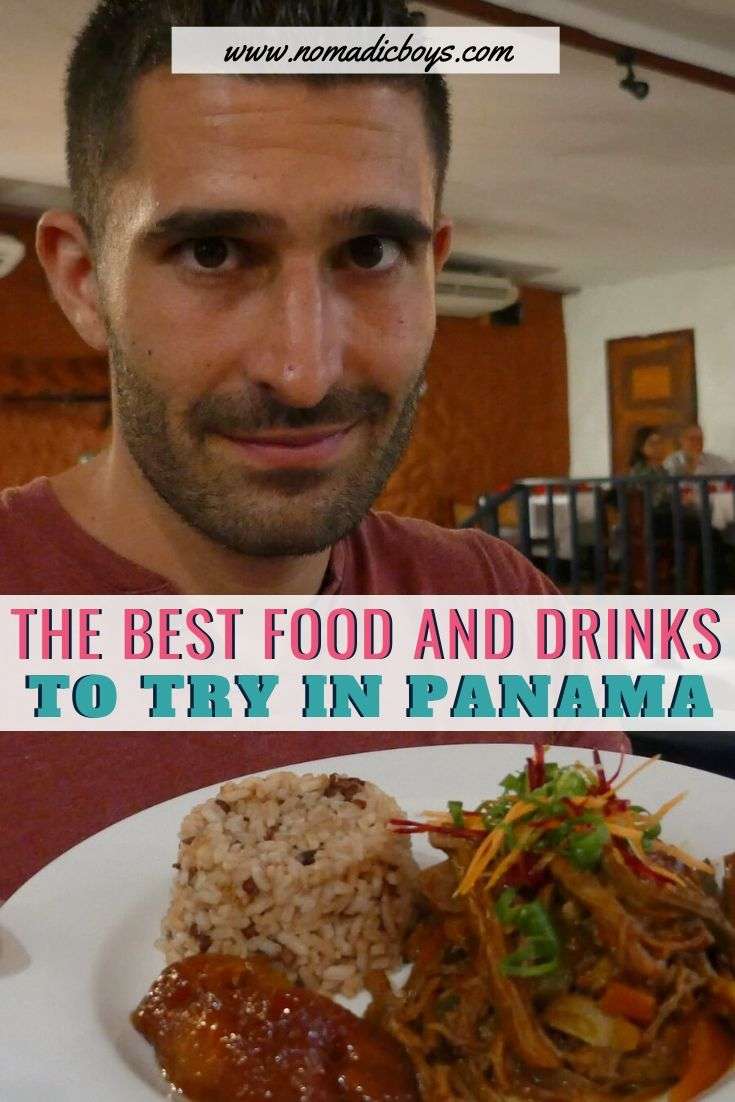 Happy travels are safe travels
We recommend you always take out travel insurance before your next vacation. What happens if you suffer from illness, injury, theft or a cancellation? With travel insurance, you can have peace of mind and not worry. We love World Nomads travel insurance and have been using it for years. Their comprehensive coverage is second to none and their online claims process is very user friendly.