TERMS OF USE: There is a chance that some of the content on this page has changed since it was last updated. By reading this article, you consent to our Terms of Use and Disclaimer. Happy Travels!
DISCLOSURE: Some of our posts may contain affiliate links which we may receive a commission if you choose to book something through one of our links.
Here are the most unusual and unique things to do in Malta, as shared with us by local boy Ed from Valetta.
Malta is a country that has always strongly resonated with Stefan. Just like Cyprus, it's a small island country in the middle of the Mediterranean Sea, a former British colony, and always has a popular entry in every Eurovision Song Contest. Malta is also one of our top 10 most gay friendly countries in the world.
Just like Cyprus, Malta is a small Mediterranean island country, with stunning beaches, making it a popular summer destination. There are plenty of lagoons, gorgeous islets and crystal clear waters to dive into.
In this article, we spoke with gay local boy Ed Lansink from Valetta who gave us his favourite things to do in Malta: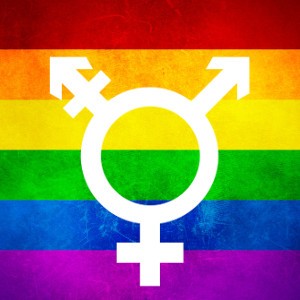 Advice for LGBTQ travellers to Malta
Over the past decade, Malta has become one of the most gay friendly places in not only in Europe but in the world! They've come a long way from the days when divorce was seen as a huge taboo, abortion was banned and homophobia prevalent across society. Today the Maltese LGBTQ community is thriving more than ever.
One of the best times for LGBTQ travellers to Malta to visit in September for Malta Pride in the capital, Valetta. During this period, the whole country comes alive with rainbow flags everywhere to celebrate our queer community. The event includes a week of festivities, events, then culminating with a large parade through the capital and a large concert.
Biking in the Wied il-Ghasri valley
One of my favourite places to go for an evening stroll or ride my bike is in the Wied il-Ghasri (aka the Ghasri Valley). It starts at the Ta' Dbieġi Hill and winds down through the village of l-Għasri, continuing on to iż-Żebbuġ and the Ta' Ġurdan Hill.
I also love the underwater caves at the Ghasri Valley because it's the perfect place to have a quick dip to cool off from all that cycling. This spot is also popular with scuba divers because of the rich sea life. You can stay in one of the farmhouses here overnight, which I definitely recommend. On the subject of beaches, I love Qarraba Bay beach – it's our most famous nude beach in Malta, especially for gay guys and LGBTQ couples. I also recommend Pembroke Beach, which is another popular gay nude beach in Malta.
If you're not biking, you can reach the Ghasri Valley by taking the Marsalforn bus from the Victoria bus station and getting off at the stop near the Xwejni Bay. From there, follow the path going to the salt pans until you see a paved winding road going up. Follow this road for around 3km and you will eventually reach the Ghasri Valley.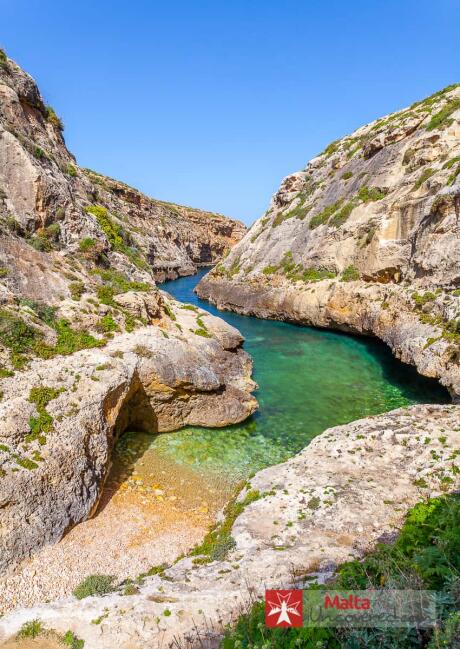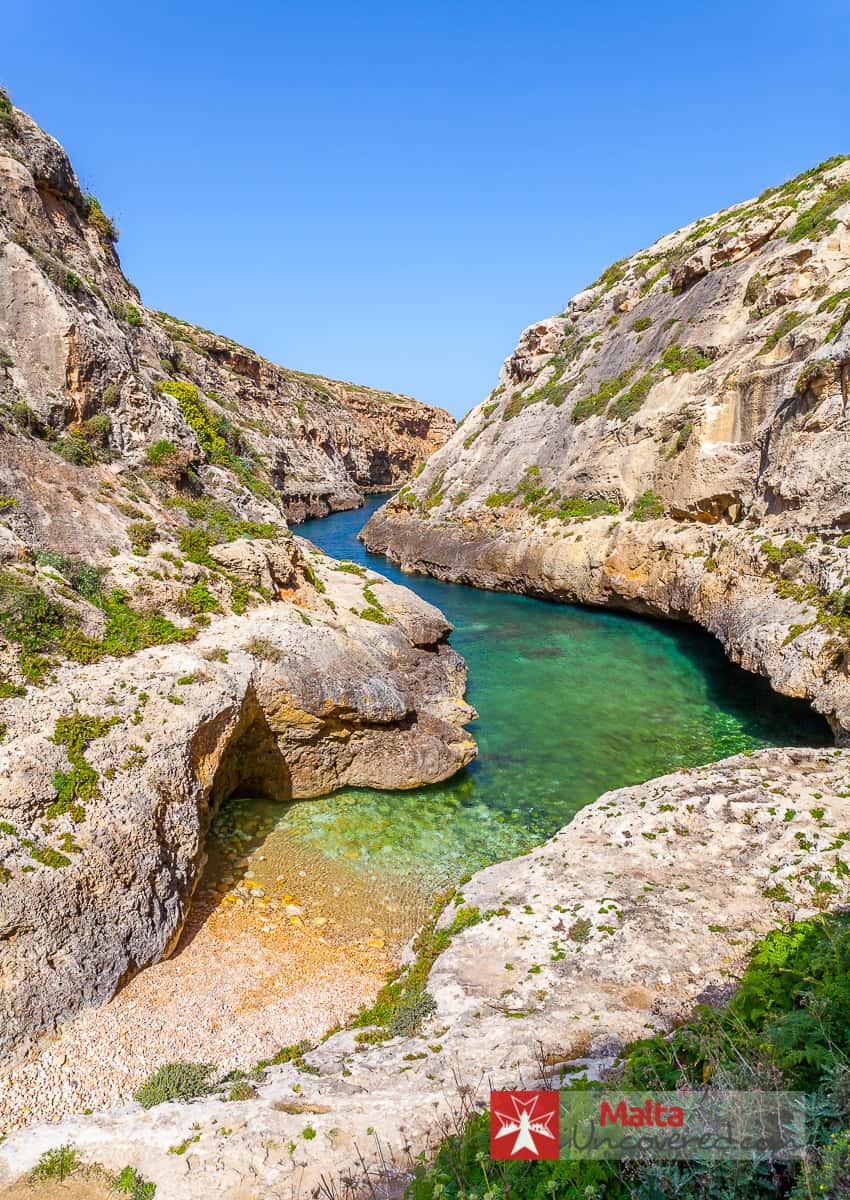 Explore the Mnajdra temple complex
The less known Mnajdra temple complex is one of my favourite unique highlights of Malta. Not many people take the time to visit this ancient neolithic temple complex so definitely a hidden gem to seek out. It's located on the southern part of Malta and is famous for being one of the oldest religious sites in the world, dating to the fourth millennium BC. Another highlight is the astronomically aligned solar temple, which was strategically positioned so that the sunlight illuminates the entire structure perfectly.
The Mnajdra was also a place where medical functions and ceremonial sacrifices took place, which you can see in the old flint knives, ripes and animal fossils found at the stone. To find out more, check out my blog post about the Mnajdra temple complex.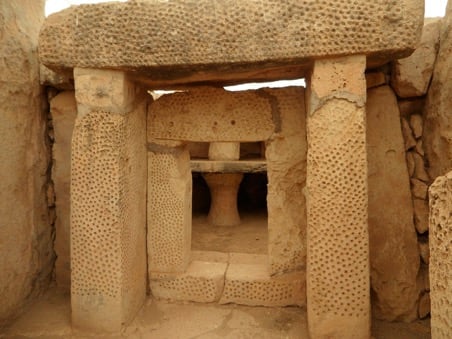 Get lost in the Old Prison of Gozo
This one's quite gruesome but definitely worth a visit! It's a 500 years old prison located in the Citadel of Victoria in Gozo city.
The Old Prison was actively used from the 1550s until 1962. Initially, it was the place where the rowdier knights would be taken to cool down! The jail's 5×10 foot cells gave an isolated vibe, which was said to trigger the knights' artistic side – you can see from the graffiti etched into the limestone walls, including crosses, medallions, handprints, names and dates.
One of the Old Prison's famous prisoners includes Jean Parisot de La Vallette who was the founder of Valletta City and had a very dramatic, fabulous sword!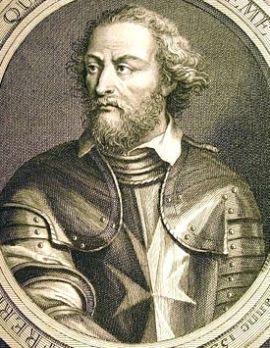 Check out the views from the Dwerja Watchtower
For me, one of the most romantic things to do is to climb up to the roof of the Dwerja Watchtower for the views. It's so beautiful up here – I always bring a date or my friends here when they visit. It's also a handy place to cruise
The Watchtower was built in 1652 as part of the Lascaris towers. It is one of the four surviving coastal watchtowers in Gozo and is still in excellent condition. The other towers include Xlendi Tower, Mġarr ix-Xini Tower, and Isopu Tower.
Another thing I love to do at the Dwerja Watchtower is to watch the locals' skills and craftsmanship who come here to demonstrate their different methods of building. At the basement of the tower, you can also watch a short film about underwater life.
The Dwerja Watchtower is open every day except Saturdays. To reach it take the #311 bus from Victoria bus station for 25 minutes.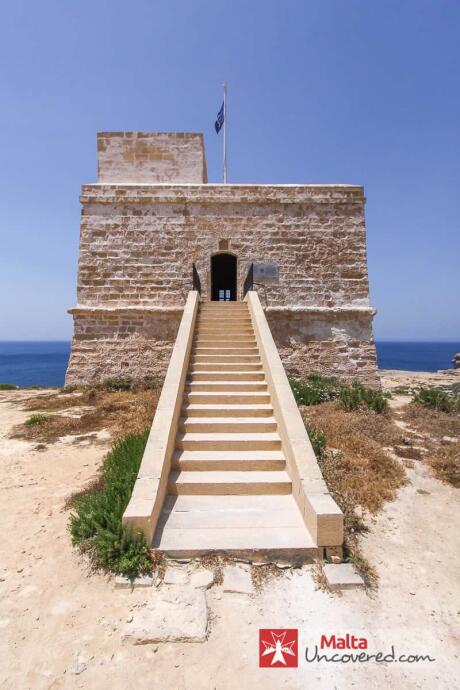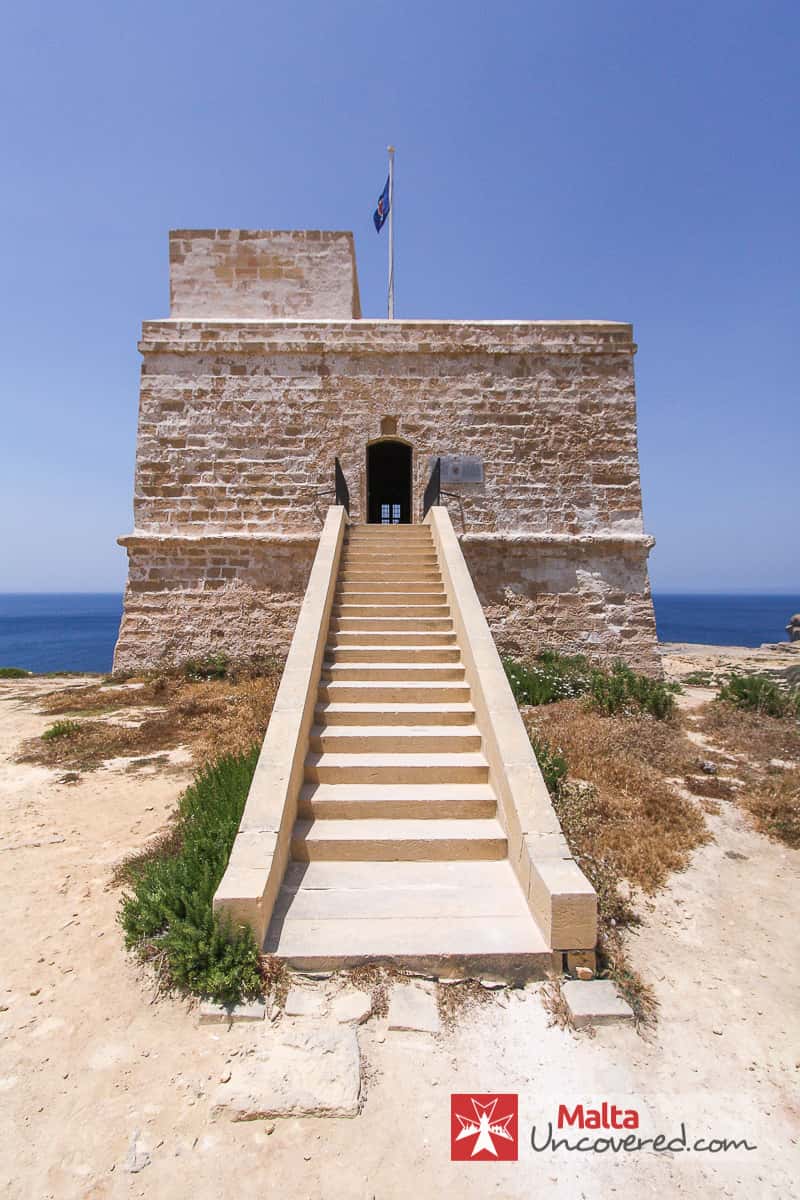 Learn about St Paul and St Agatha Catacombs
The catacombs of St Paul and St Agatha form a major part of my country's Christian heritage. They are fascinating historical sites featuring a complex system of burial grounds located in the small town of Rabat. These catacombs are home to graves containing over 1,000 bodies in a huge space of land of around 2,200 square metres.
I particularly like the tombs because of the pretty medieval frescoes and other archaeological discoveries. There is also a small museum with ancient coins, which currency collecting geeks will no doubt be interested in.
For more Malta local tips and practical advice, check out Malta Uncovered, which is written by LGBTQ local lad Ed.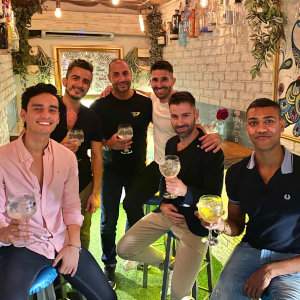 Sample Malta's wine!
The wine connoisseurs will not want to miss out on this private "vino voyage" while in Malta. You'll get to explore the old capital city of Mdina and then enjoy a tasting session at a nearby Boutique Wine Estate with magnificent views. It's perfect for a special romantic occasion and will also thrill Game of Thrones fans.
Happy travels are safe travels
We recommend you always take out a reputable travel insurance before your next vacation. What happens if you suffer from illness, injury, theft, or a cancellation? Many travelers forget about it and regret it when something happens. Better to pay a small price and have the peace of mind and not worry.
---