Our local friend Clayton from Malta tells us about gay life in Malta and what it's like traveling as a gay family with children.
Malta has become the gold standard of LGBTQI reforms – a beacon of human rights for LGBTIQ issues!
So said the United Nation's Equality and Non-Discrimination team. This tiny unassuming island nation in the middle of the Mediterranean has over the past decade quickly evolved to become one of the most gay friendly countries in the world with some of the most progressive LGBTQ laws.
But Malta wasn't always like this. Up until 2011, divorce was illegal here, society extremely socially conservative and homosexuality was pretty much underground. Since the center-left Labour Party came into power in 2013, the country did a big U-turn, passing an array of progressive laws led by the proactive Minister for Equality, Helena Dalli. You can read more about this in our comprehensive gay guide to Malta.
How did such a quick and rapid change affect Malta's LGBTQ community?
We found that the older members of the Maltese LGTBQ community had a far different perspective compared to the newer generation who are now benefitting from these more open and progressive laws, which the older generation fought hard to achieve. A lot of the older gay guys we met, who came of age in the 1980s, 1990s, and 2000s, had difficulties being out and were often forced to lead double lives, marrying a woman to satisfy their family. In comparison, the younger gay guys in their teens, 20s, and 30s, we found to be more confident about their sexuality. Now it was easier than ever to fight for change in terms of lobbying their MPs, organizing LGBTQ events, leading the Pride movement, and more.
One of these awesome Maltese Millennials at the forefront of change in Malta is cutie Clayton Mercieca. Clayton recently married his life partner Christian and together had a baby boy and is rocking the #gaydad world! Clayton is also a prominent LGBTQ activist in Malta, responsible for organizing Malta Pride.
We met up with Clayton and his hunky hubby Christian in Valletta, who told us more about the gay life in Malta and what it's like being gay parents.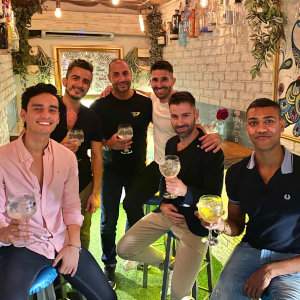 Explore Valletta's queer history
One of the best ways to learn more about the gay scene of Malta is by doing a queer history walking tour of Valletta. We guarantee you'll quickly become the Pride of the island! Remember this is a very small nation with an even smaller LGBTQ community where everyone knows everyone, so it helps to have a gay local guide who will quickly take you to the heart of it!
Hi Clayton, welcome to our blog! Introduce yourself:
Hi boys, my name is Clayton Mercieca. I'm 33 years old, originally from the seaside town of Gzira now living in Rabat with my husband Christian, and our 2-year-old son, Sebastian.
I am the community manager for Allied Rainbow Communities, an LGBTQ+ NGO based in Malta. We aim to promote growth and a sense of belonging in our LGBTQ community here in Malta. Throughout the year, we organize events like Malta Pride. We also have an excellent website called Gay Malta where we publish the latest news and events taking place for the LGBTQ community.
When did you come out?
I was 16 when I came out to myself. Then I slowly started telling my friends. My best friend at the time was amazing about it: she began wearing rainbow rings, putting on rainbow pins and nails to show that she is an ally! Slowly, she managed to foster a lot of acceptance within our circle of friends so that I could come out to them safely. The more time went by, the more I felt comfortable coming out to people I trusted.
I was 18 when I came out to my parents. It wasn't easy and there were a lot of tears at first, but I was lucky that they were willing to be patient. Over time, they became a huge support system for me and are now thriving as grandparents to baby Sebastian!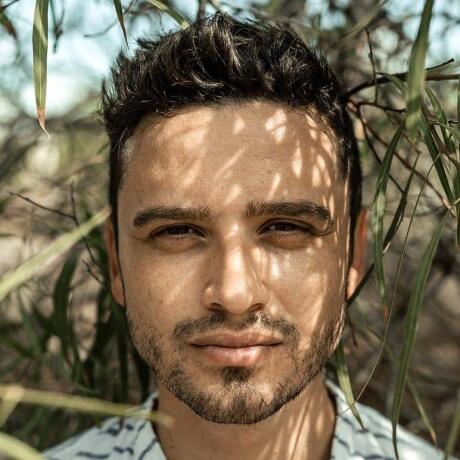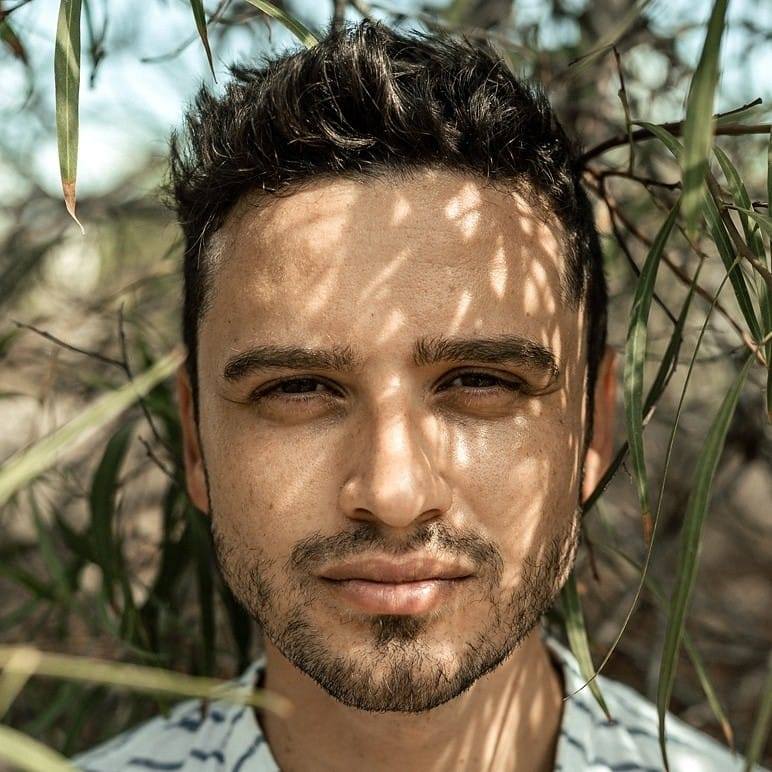 What's it like growing up gay in Malta?
Growing up in Malta as a gay individual during the 1990s and 2000s was hard. Homosexuality was tolerated, but not accepted. I felt secondary school (high school) was the toughest period of my life, particularly because I was in an all-boys school. There was a homophobic atmosphere prevalent across the entire school because there was no visibility or education about it, so ignorance continued to fuel hate.
Homophobia was pretty much common across all schools when I was growing up. There was very little national debate about it, and whilst some LGBTQ representation existed in the media, it was usually just enforcing negative gay stereotypes.
Luckily as time went by, there has been more and more visibility about LGBTQ issues across society. This has been crucial to the positive changes we have seen in Malta this past decade.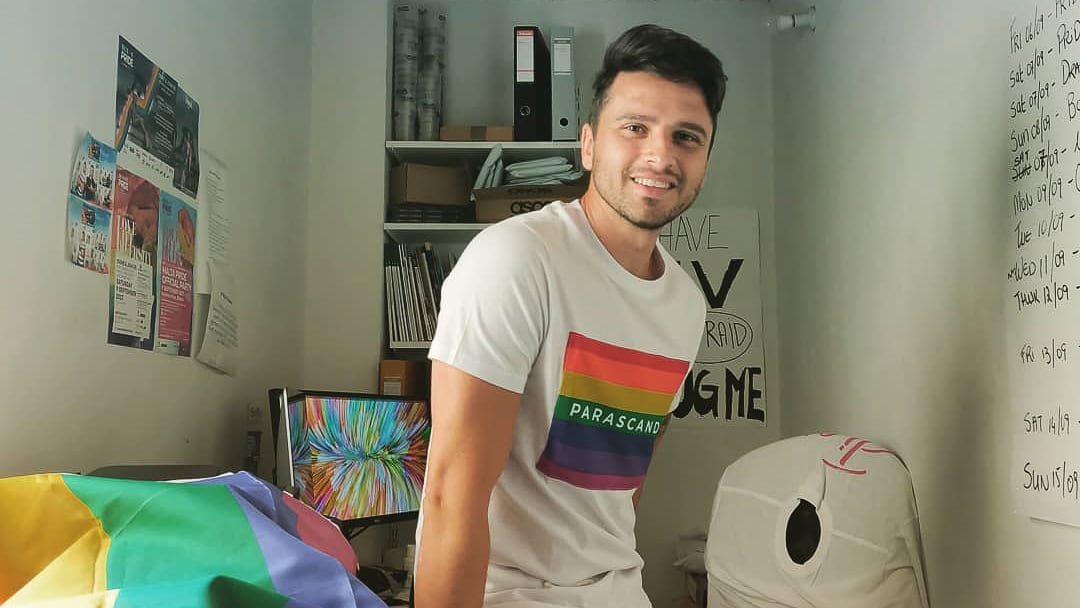 Did you ever experience any homophobia growing up?
I did not experience any physical violence but you would hear a lot of negative comments directed towards LGBTQ people in general, which made me hate myself! I remember young boys who were more effeminate than me being beaten up and bullied at school, which definitely created a climate of fear.
Today, attitudes in Malta have drastically improved – our LGBTQ rights are now considered one of the best in the world! Our LGBTQ community is feeling more and more comfortable and confident being themselves every single day and I am so proud to be at the forefront of this.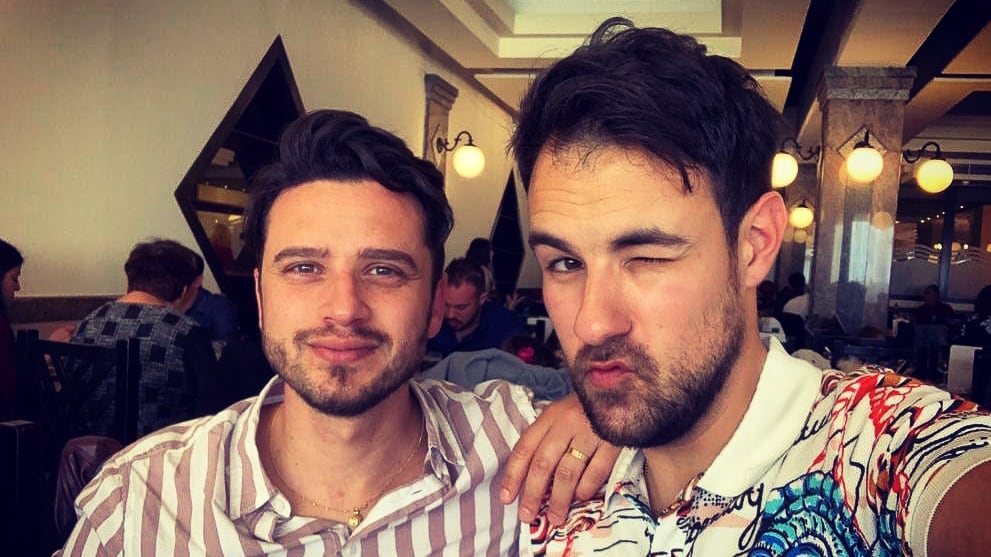 What's it like being a gay parent? Have you ever experienced any homophobia because of it?
It was very tough in the first few months as we were trying to grasp the ropes of parenthood whilst making sure we were giving the best life we could to our son. Being 2 gay male parents puts that extra layer of pressure because society assumes that you cannot provide the child with the necessary maternal nurture that a woman gives. I am pleased to say that so far we've proved everybody wrong and I certainly do not feel the need to jump back into the closet to raise our kid.
I believe our major challenges have yet to come. There are those latent fears that your child might reject you in the future because he is ashamed of you, or other kids refusing to make friends with him because he has 2 dads. Overall, however, I'm positive that we're giving him a lot of love, strength, and stability that would make him more open-minded than kids his age.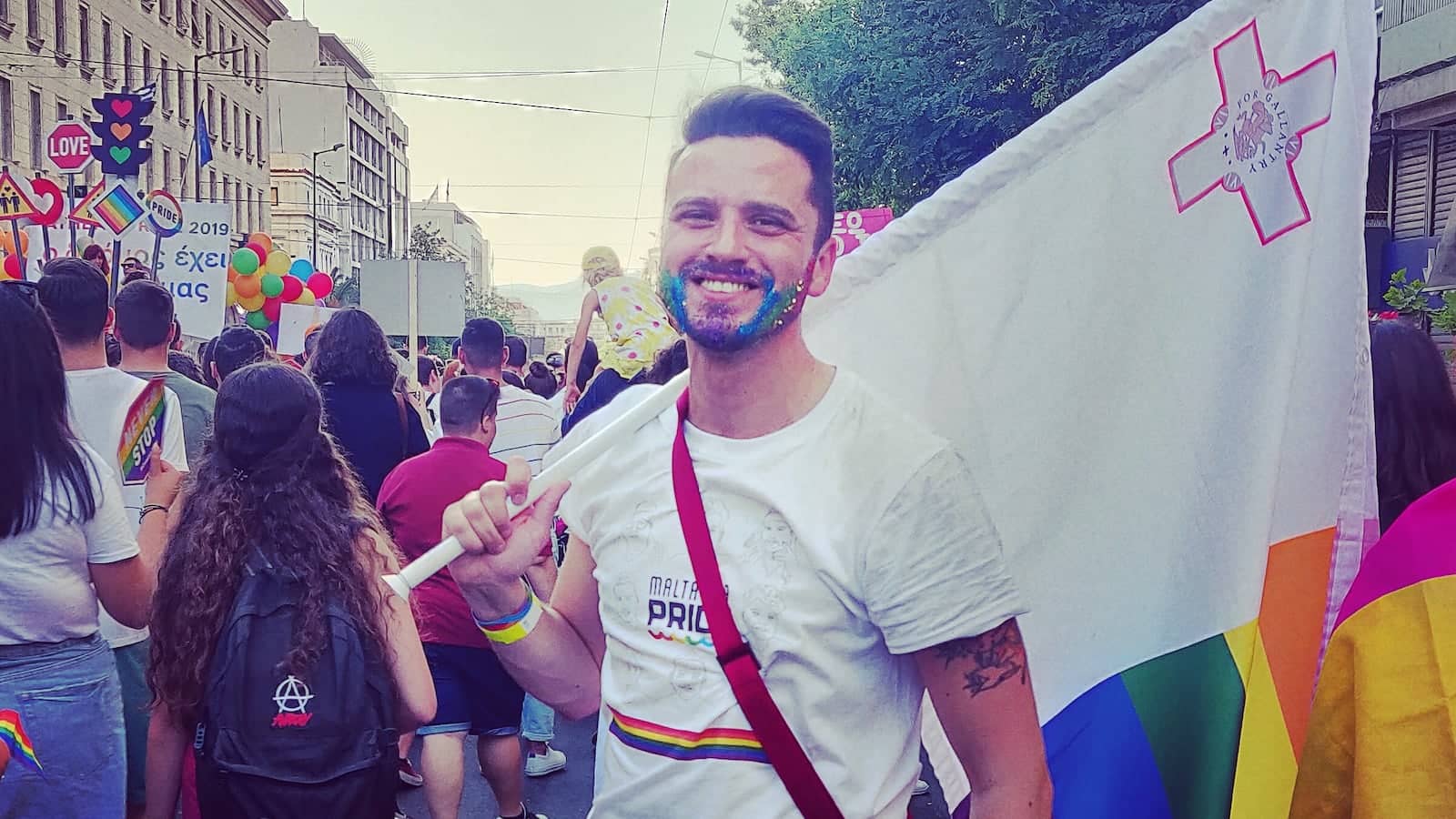 What inspired you to become an LGBTQ activist?
Coming to terms with my sexual orientation was a hell of a journey. I was depressed, and suicidal and yet I could hide it very well from the rest of the world. I always wanted to have someone reach out to me and just say to me:
"You're an ok kid! You're loved just as you are!"
I turned this sense of isolation into energy and focused it on my work. This drives me to do more for our LGBTQ community until society fully accepts each and every single one of us!
What's Malta Pride like?
Malta Pride takes place every September and is growing exponentially each year. We began with just 50 people in 2004. Today we get crowds of around 10,000!
We organize a whole week of events in collaboration with other organizations. Our goal is for the LGBTQ community to feel welcome and have a sense of belonging. We host parties, community discussions, shows, and parties. The climax, of course, is an amazing Pride Parade.
The Parade gives a unique sense of belonging that no other event in the year does. You can feel so much love and happiness in the air…although it makes you wonder why it cannot feel like this all year round.
What's next for Malta's LGBTQ community?
I believe we have much more room for growth. We would like to see all businesses and organizations endorsing LGBTQ affirmative policies so that everyone can feel safe and accepted, without conditions.
Trans people in Malta, especially those who are still transitioning, often face a lot of awkward stares. This needs to change! More education, starting from a young age is needed on all gender identities, sexual orientations, and gender expressions.
Personally, I would like to see the drag culture in Malta grow to be more professional but this will require more resources to support young people interested in this field to get more training in the performing arts.
Another dream of mine is to see an LGBTQ-run cafe that offers a performance space, a queer library, and a super friendly atmosphere that welcomes everybody.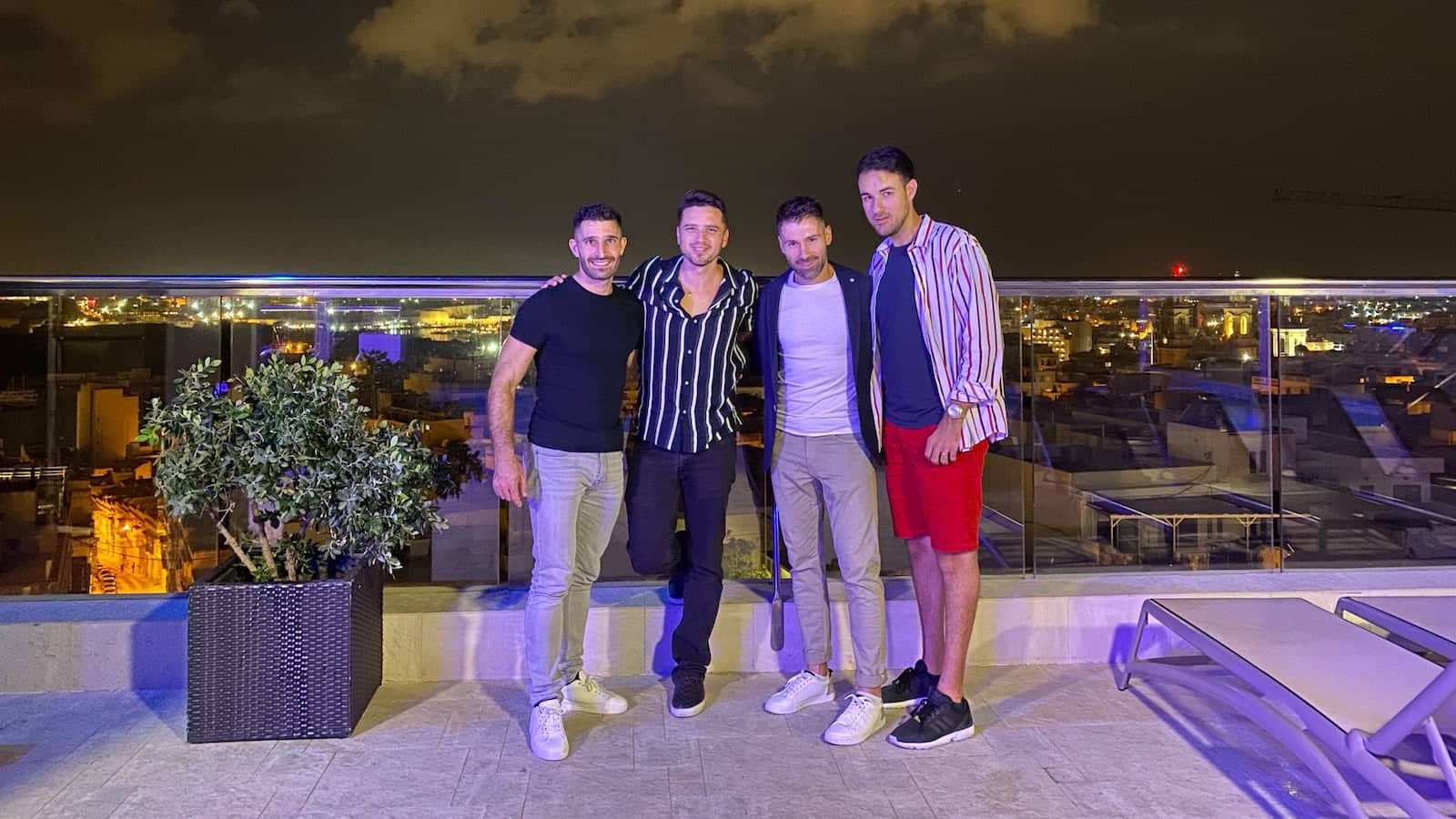 What do you think makes Malta one of the most gay friendly countries in the world?
I would say that the Maltese, in general, are very friendly and don't really care who you are and whom you are with, as long as you are respectful.
We have rainbow symbols and installations in most towns and cities in Malta as a sign that the city/local council shows solidarity with our LGBTQ community. The fact that we have some of the most progressive and inclusive LGBTQ laws in the world is also a sign that our public institutions are also very welcoming.
Are there any openly gay Maltese celebrities?
We have a number of well-known personalities that are openly gay. I would say however the one right now who is taking Malta by storm is Chucky Bartolo. He's a super talented drag queen who goes by the name of Tolqueen.
Tolqueen is one super funny and sassy queen, who delivers a phenomenal stand-up routine!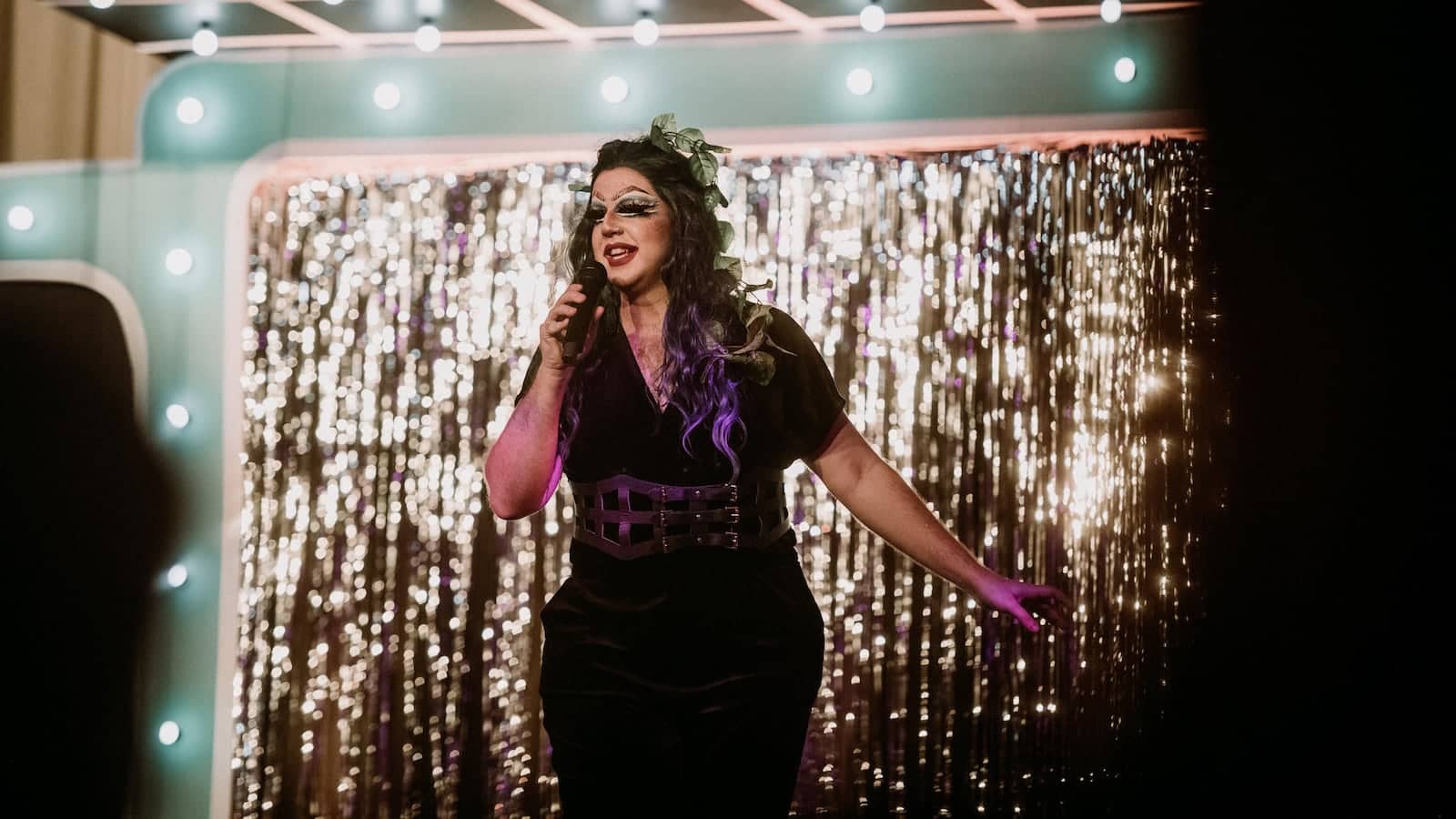 What is your advice to LGBTQ travelers visiting Malta?
I would strongly advise travelers to check our Gay Malta website for details of the latest LGBTQ events and meet-ups we host. These are a fantastic way for visitors to meet gay locals in Malta.
Another way to connect with LGBTQ locals in Malta is at one of the Brunch Bunch events. They turn into an all-day Sunday event with the cream of the crop of the Maltese gay community, and are a LOT of fun!
What are the best LGBTQ hangouts in Malta?
If you're the clubbing type and happen to come during a Lollipop Party or an S2S Event, I would definitely recommend attending those. In terms of bars, most of them are gay friendly and won't care if a same-sex couple expresses any PDAs, especially in Valetta. Some of my favorites include Yard 32 Gin Bar and The Thirsty Lawyer.
But because there is such a gay friendly attitude across most of the hangouts in Malta, we don't really have exclusively "gay bars". The only official gay bar/club we have at the moment is "Michelangelo" in Paceville.
LGBTQ vegans and vegetarians can also rejoice as we have an LGBTQ-run restaurant called Balance Bowl in Gzira.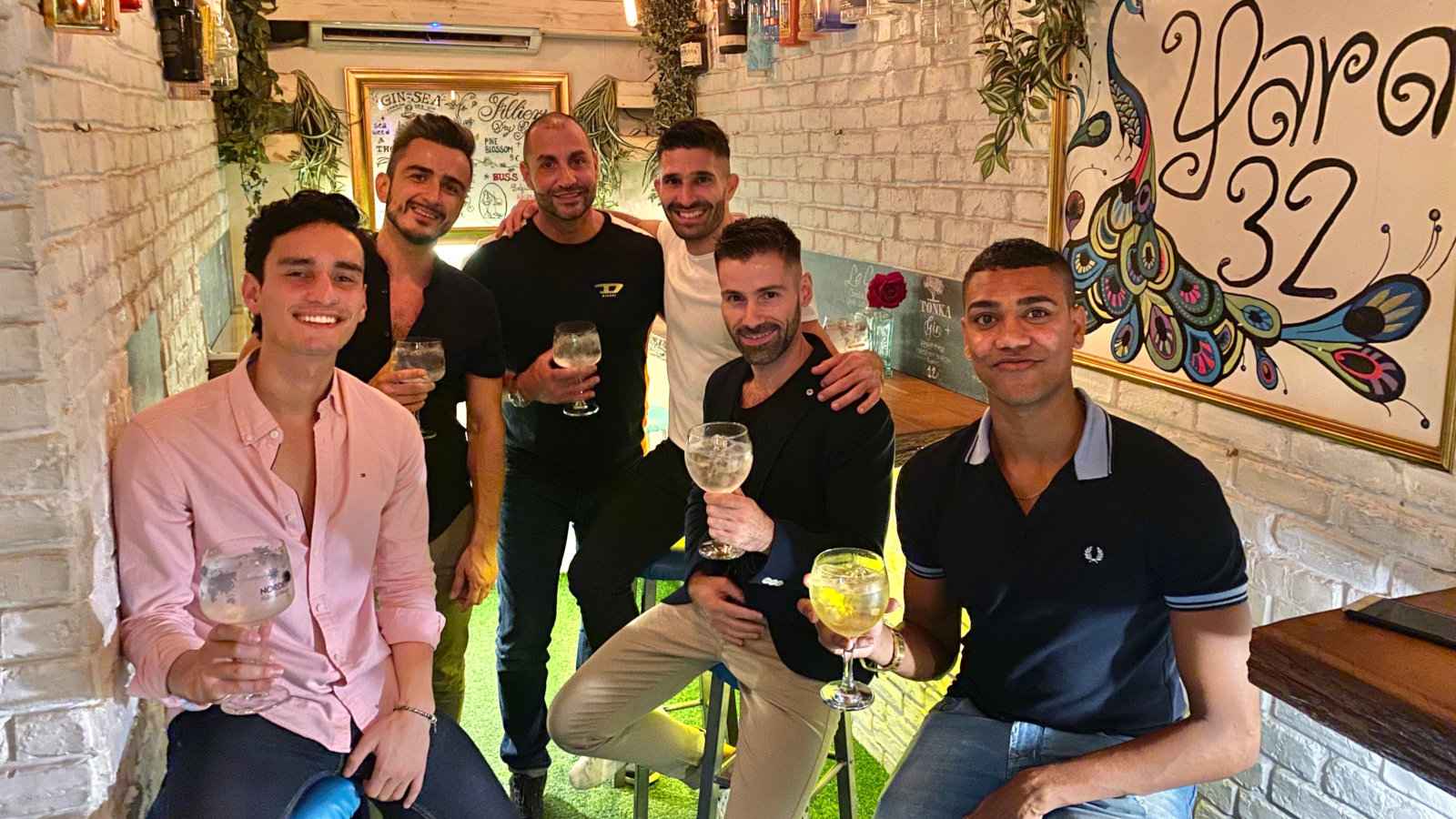 Where do you recommend we go for a romantic date in Malta?
One of the best things to do is to rent a scooter and go around Malta, like Mdina, Riviera Beach, and to the Dingli Cliffs for sunset. Then a romantic dinner – some of my favorite restaurants I recommend are Bahia in Lija, Enchante in Isla, TemptAsian in Sliema, Grain or Panorama in Valletta, and De Mondion in Mdina.
My date night would also include an overnight stay at a hotel like the Phoenicia, La Falconeria, Rosselli AX Privilege and the Waterfront. Depending on how much time you have, I'd also recommend going further afield to Gozo Island which offers so much, least of all, some of the best scuba diving in all of Europe!
If you want to connect with Clayton, check him out on his Instagram.
---
Like this post? Pin it