Lebanon's main international airport is the "Beirut Rafic Hariri International Airport" (BEY), located around 9 km (5.6 miles) south from downtown Beirut.
It takes around 15 minutes by taxi to get from Beirut airport to the city centre. This is currently the main way to reach downtown Beirut from the airport as there is no public transport serving the airport.
We've set out below all the options available, including for late arrivals and other travel tips based on our personal experience travelling in Lebanon.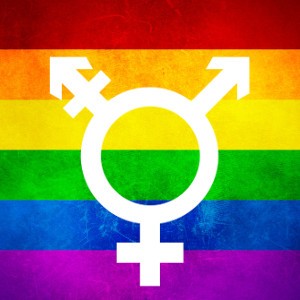 Advice for LGBTQ travellers to Lebanon
It is illegal to be gay in Lebanon! On top of this, the government monitors social media and gay dating sites like Grindr, therefore we strongly advise against posting anything gay-related when travelling in Lebanon and strongly recommend you get a VPN so you can browse the internet anonymously. The big capital city has quite a few gay friendly places to check out, which you can read about more in our gay travel guide to Beirut.
Public taxi and official airport taxi
Taxi is the main way to get from Beirut airport to the city centre and should cost no more than $20 (30,000 Lebanese pounds). There is always an abundance of public taxi drivers waiting outside the Arrivals Hall at all hours of the day. However, they do not use meters and will try to overcharge you the standard $20 rate.
We recommend getting the official airport taxis, which you can identify by the plane logo on the side of the car. You know they will charge the correct fare and won't try to take advantage of you. When you exit the airport from arrivals on ground level, you'll see the taxi rank. It is open 24 hours a day but gets busy during rush hour.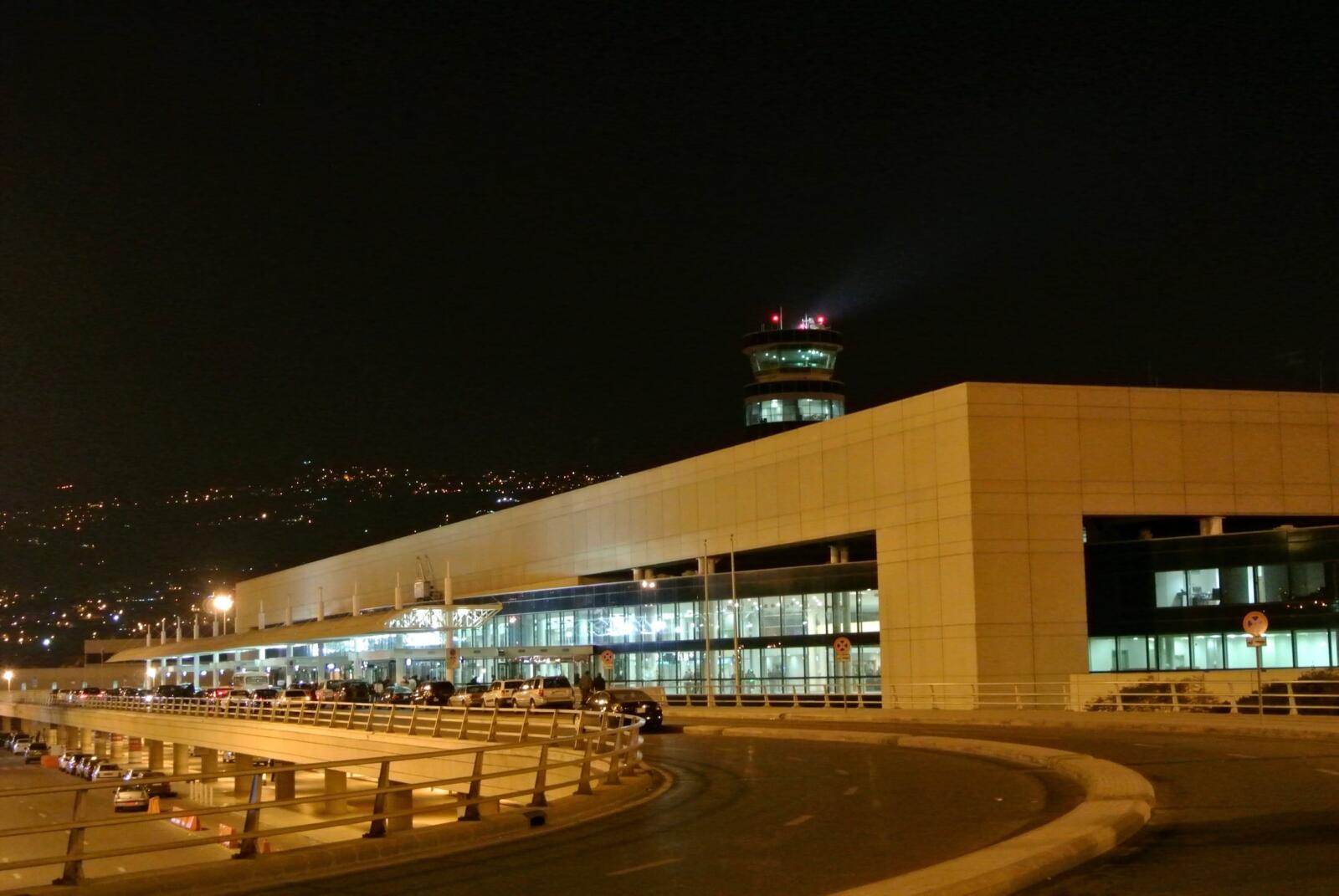 Don't forget…
Gay apps such as Grindr and Scruff are blocked on mobile networks in Lebanon. Before heading to Beirut make sure you get a VPN! This will not only secure your internet connection wherever you are but also keep your online activities private and allow you to surf the Net anonymously.
Private transfer
You can arrange transfer prior your flight and have the peace of mind of someone waiting for you at the airport. This is probably the most comfortable way to get from the airport to the city center as you don't have to worry about getting a taxi, and haggling with the price. This is also useful during rush hour when queues for the official airport taxis can get quite long.
Private transfer from Beirut airport to any hotel in the city start from $10. You can check availability here.
Uber
Uber works very well in Lebanon. We relied on it a lot to get around the city. You can certainly use Uber to get from Beirut airport to the city centre which is much cheaper than the official airport taxis – costing around $12. However, you will need to ensure you have roaming or a local SIM card to use it. You will also need to be able to communicate with your driver to agree where to meet as private drivers are not allowed to stop outside the Arrivals Terminal.
The airport has free WiFi, but this is limited to a one-off use of 30 minutes. We recommend accessing your 30 minutes airport WiFi after Immigration, which can take a very long time. In addition, you can purchase a local Lebanese SIM from the CityFone shop at the airport, located on the right as you come out from the Arrivals Hall. CityFone sells a variety of SIM packages and is open 24 hours a day.
You can download Uber by clicking here and use our invitation code "sebastienc221ue" to get a free ride.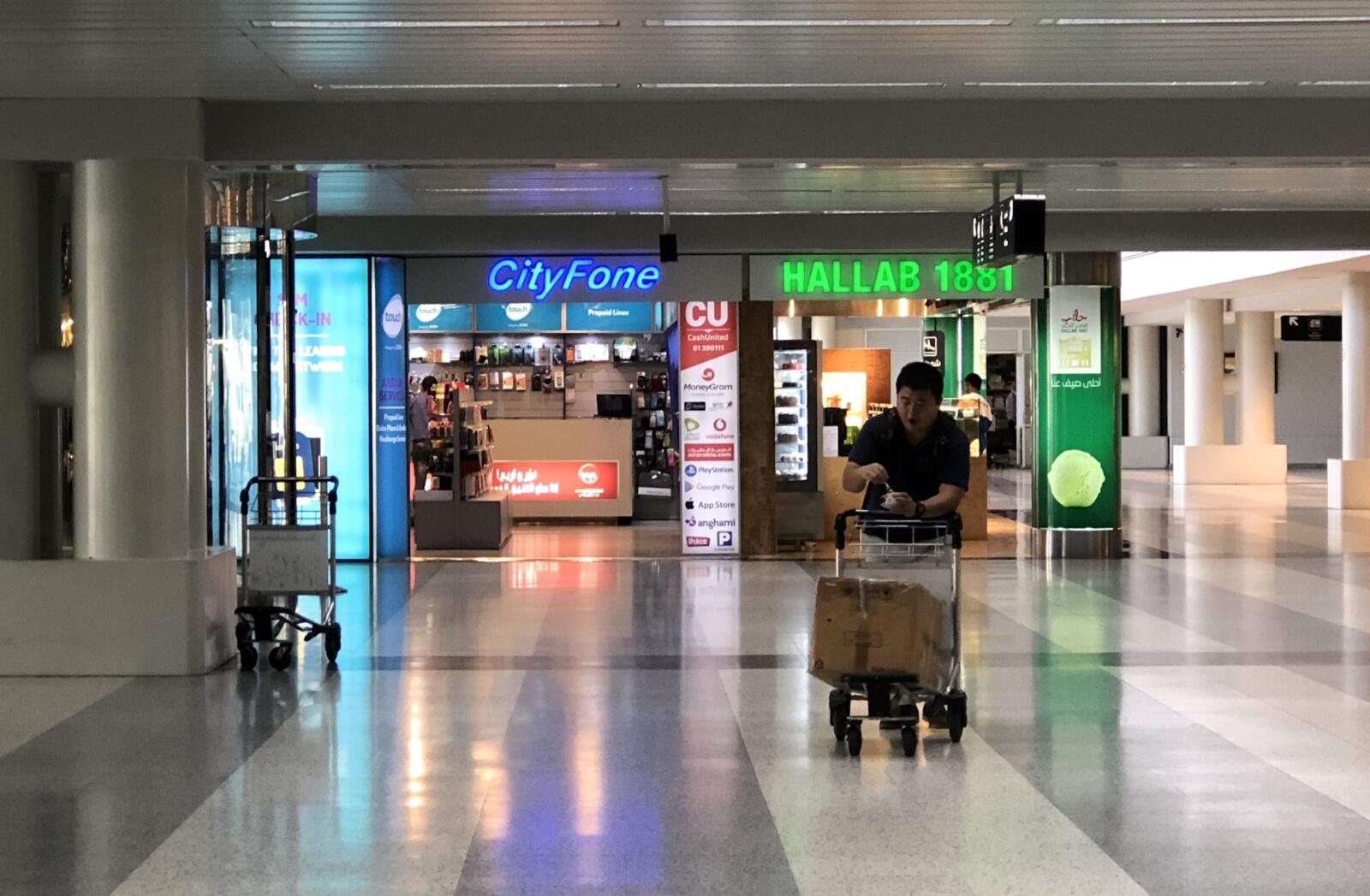 Car rental
If you plan to travel around Lebanon and don't want to rely on taxis, it may be worth considering renting a car. However, be warned that driving in Lebanon is dangerous because driving standards are poor and the accident rate is high. For example, traffic lights are not always observed and cars frequently cut in and out of each other as if they're racing. It may be better and safer to hire a private transfer instead.
In addition, as there is very little public transport, everyone relies on cars. Therefore traffic can get quite bad, particularly during rush hour.
If you do rent a car in Lebanon, make sure that you have an International Driving Permit, which is certified by the Lebanese authorities on arrival. Also, ensure that you carry ID with you at all times as there are many army checkpoints throughout the country.
For researching car rental options, we recommend Expedia because they do not charge a cancellation fee in case you need to change anything.
Arriving late at night
There will always be public taxis waiting at Beirut airport to take you to the city centre. But as mentioned above, it's better and safer to get one of the official airport taxis from the stand outside, which is open 24 hours a day.
For your peace of mind, consider pre arranging a private transfer to be on the safe side or getting an Uber if you can access internet on your phone.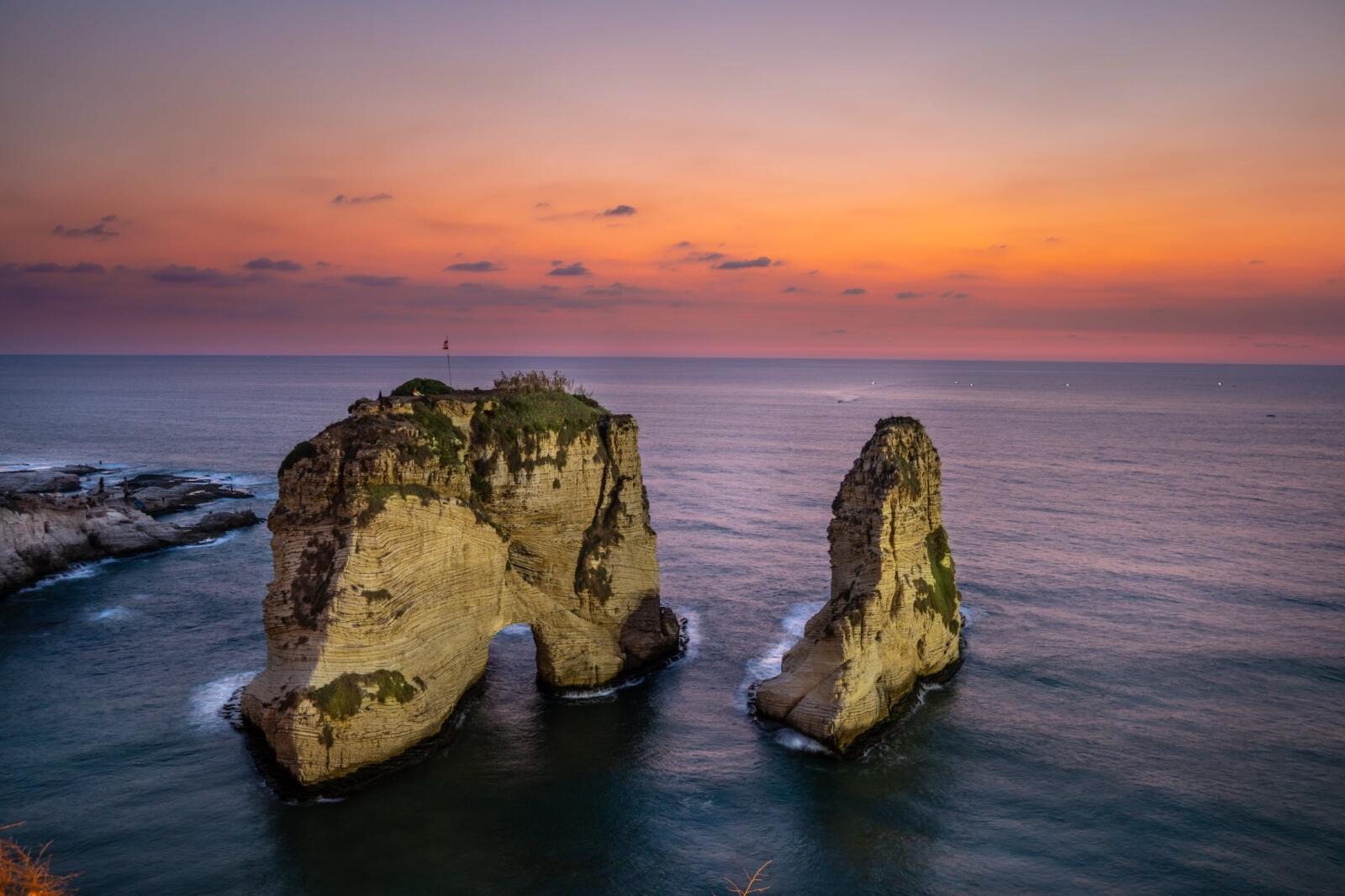 Happy travels are safe travels
We recommend you always take out travel insurance before your next vacation. What happens if you suffer from illness, injury, theft or a cancellation? With travel insurance, you can have peace of mind and not worry. We love World Nomads travel insurance and have been using it for years. Their comprehensive coverage is second to none and their online claims process is very user friendly.
---