TERMS OF USE: There is a chance that some of the content on this page has changed since it was last updated. By reading this article, you consent to our Terms of Use and Disclaimer. Happy Travels!
DISCLOSURE: Some of our posts may contain affiliate links which we may receive a commission if you choose to book something through one of our links.
Our roundup of the most romantic things to do in Sarasota, a city rich with culture, arts and one of the most famous beaches in the US: Siesta Key!
Sarasota is the arts and cultural capital of Florida. It has no fewer than 2 symphonies, an opera house, a world-class ballet company and many art galleries. That's on top of the many beautiful powdery white sandy beaches like Siesta Key, as well as being the famous HQ of one of the world's most eminent circus companies – the Ringling Bros.
Sarasota offers the ideal holiday for couples looking for a romantic weekend, or even for travellers who want to add on something different to their Orlando theme-park vacation. These are our 10 romantic things to do in Sarasota from our big road trip around Florida.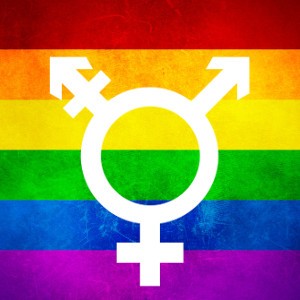 Advice for LGBTQ travellers to Sarasota
We loved Sarasota. There is a large LGBTQ community here and even a small gay scene to check out – see our Sarasota gay guide for more info about it. We did, however, find that Sarasota is an older gay crowd. The younger gays who want to party head to St Pete, which is around 45 minutes away.
1. Watching the sunset together on Siesta Key beach
Siesta Key is perhaps the main reason most people will know about Sarasota. As well as being the title of an MTV reality TV show, this is also one of the best beaches in the US. For example, in 2017, it was ranked as the #1 beach in the US by Dr Beach and TripAdvisor also rates it as the #2 best beach in the US.
The reason why Siesta Key is so well renowned is due to the fact that the water is so clear, clean and can be enjoyed throughout the year. In addition, the sand is powdery white, like icing sugar. This is because it is comprised of 99% pure Quartz, which means it is always silky in texture and cool to the touch, even on the hottest summer days. And if it couldn't get any better, Siesta Key beach has spectacular sunsets every evening.
TOP TIP: if you're visiting on a Sunday, look out for the drum circle that takes place just before sunset just south of the main Siesta Beach pavilion between lifeguard stands 3 and 4.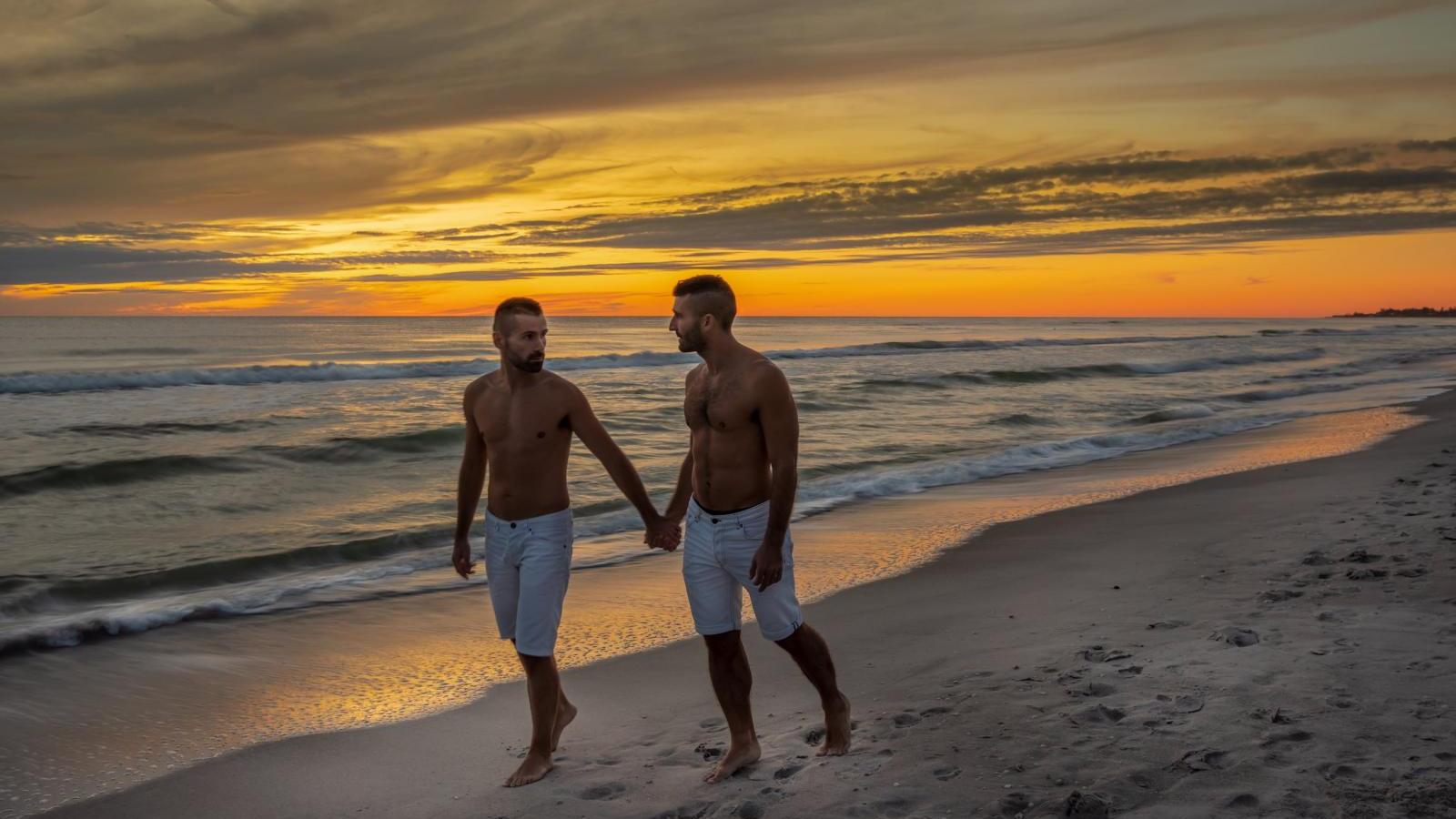 2. Horseback riding in the Myakka River State Park
The Myakka River State Park in Sarasota is one of Florida's largest and oldest parks. It is named after the Myakka River and consists of 37,000 acres (150 km2) of vast unspoiled wetlands, prairies, hammocks and pinelands. It has a lot of wildlife, including many rare birds, like the "roseate spoonbill", which you can only see in Florida. You can also camp in the park, go hiking, biking, boating, fishing, canoeing and kayaking. For the best views of the park, we recommend heading to the Canopy Walkway suspension bridge and tower.
One of the most unique and romantic things to do is horseback riding in the Myakka River State Park. It's a lot of fun and perfect for all levels, whether advanced or beginner. You can also choose to do horseback riding across other locations in Sarasota.
TOP TIP: if visiting Sarasota during the hurricane season (June to November), check with your tour company their policy on dealing with changes/cancellations that may occur as a result of adverse weather conditions.
3. Picnic in the gardens of the Ringling Complex
Sarasota is home to one of the most notorious circus industries in the world – the Ringling Bros. It reached its peak in the late 19th and early 20th centuries when it became one of the largest circuses in the US. However, due to low attendance and high operating costs, it closed on 21 May 2017 after 146 years.
At its peak, the circus was huge! They would travel around the country by train, setting up a 'mini city' to house all the animals, performers, tents etc until moving on to the next venue. John Ringling was the most famous of the Ringling siblings, who moved the circus' headquarters to Sarasota in 1929. He also had his house here, the lavish "Ca d'Zan", which means "House of John" in the Venetian language.
Today, the area where the Ringling circus was based is a large public complex where you can easily spend the entire day exploring. The lavish Ca d'Zan is now a museum, which you can visit, surrounded by vast exquisite grounds, ideal for a picnic. But the thing that fascinated us the most at the Ringling Complex is the Circus Museum, in particular the miniature replica of the entire circus in action when it was at its zenith in the early 1900s. This extraordinary replica was created by Howard Tibbals and comprises 42,000 pieces, built over 60 years, making it the largest miniature circus model in the world. You have to see it for yourself!
TOP TIP: entry to the Ringling complex is usually $25 but if you go on Mondays, it's free.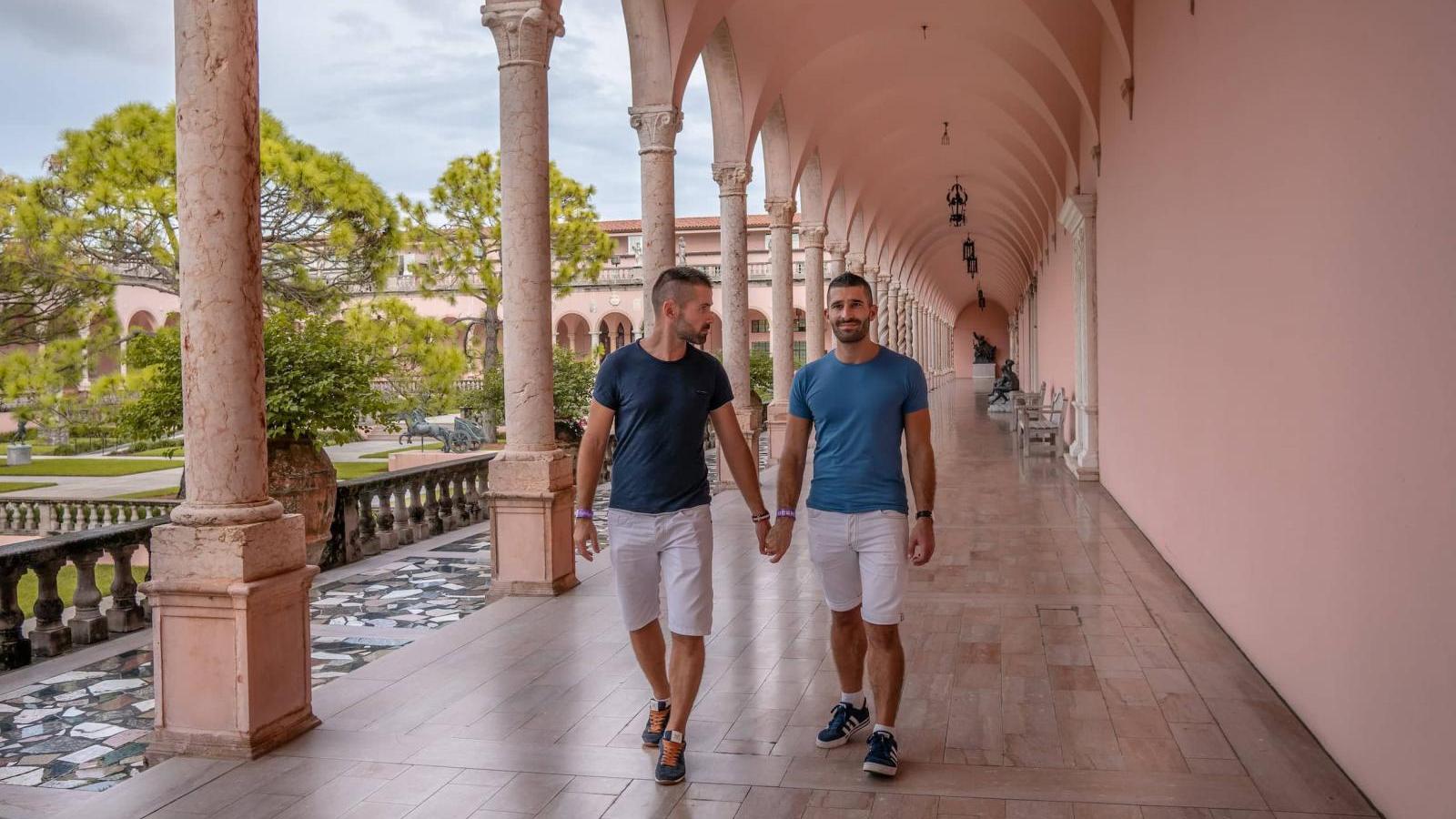 4. Taking a scenic stroll through Bayfront Park
The Bayfront Park and Marina is located near the Ringling Bridge, right in the heart of downtown Sarasota. It starts near the iconic "Unconditional Surrender" statue and continues out across the marina. It's been decorated with large shady trees along a paved walkway, making it ideal for a romantic stroll.
We recommend having lunch at O'Leary's Tiki Bar & Grill where there are live performers every day. It's also a great place to lounge outside and enjoy the Floridian sun together.
Another romantic must in the Bayfront Park is to sit on one of the many benches facing out to sea, watching the fishing boats sail by, taking in the 360 degrees view of Sarasota. It's a very serene and peaceful atmosphere here, popular with couples of all ages.
TOP TIP: the Bayfront is one of the prized spots to watch the 4th July fireworks, so come early if you're travelling in Sarasota during this time. Otherwise book tickets at Marina Jacks for guaranteed prime viewing, which will also include a live music show as part of your ticket.
5. Sunset cruise
We mentioned it before and we'll say it again, the sunsets across the west coast of Florida are damn impressive and there are many different ways you can enjoy them. One of the most romantic in our opinion is aboard a sunset cruise. Most cruises last for around 2 hours and include bubbles to drink. We also love it because as well as the many birds that accompany the boat, we were also able to spot dolphins and a few manatees.
TOP TIP: as well as the Sunday Siesta Key beach sunset drum circle mentioned above, look out for the Nokomis Beach Drum Circle on Wednesdays and Saturdays, which starts around 2 hours before sunset.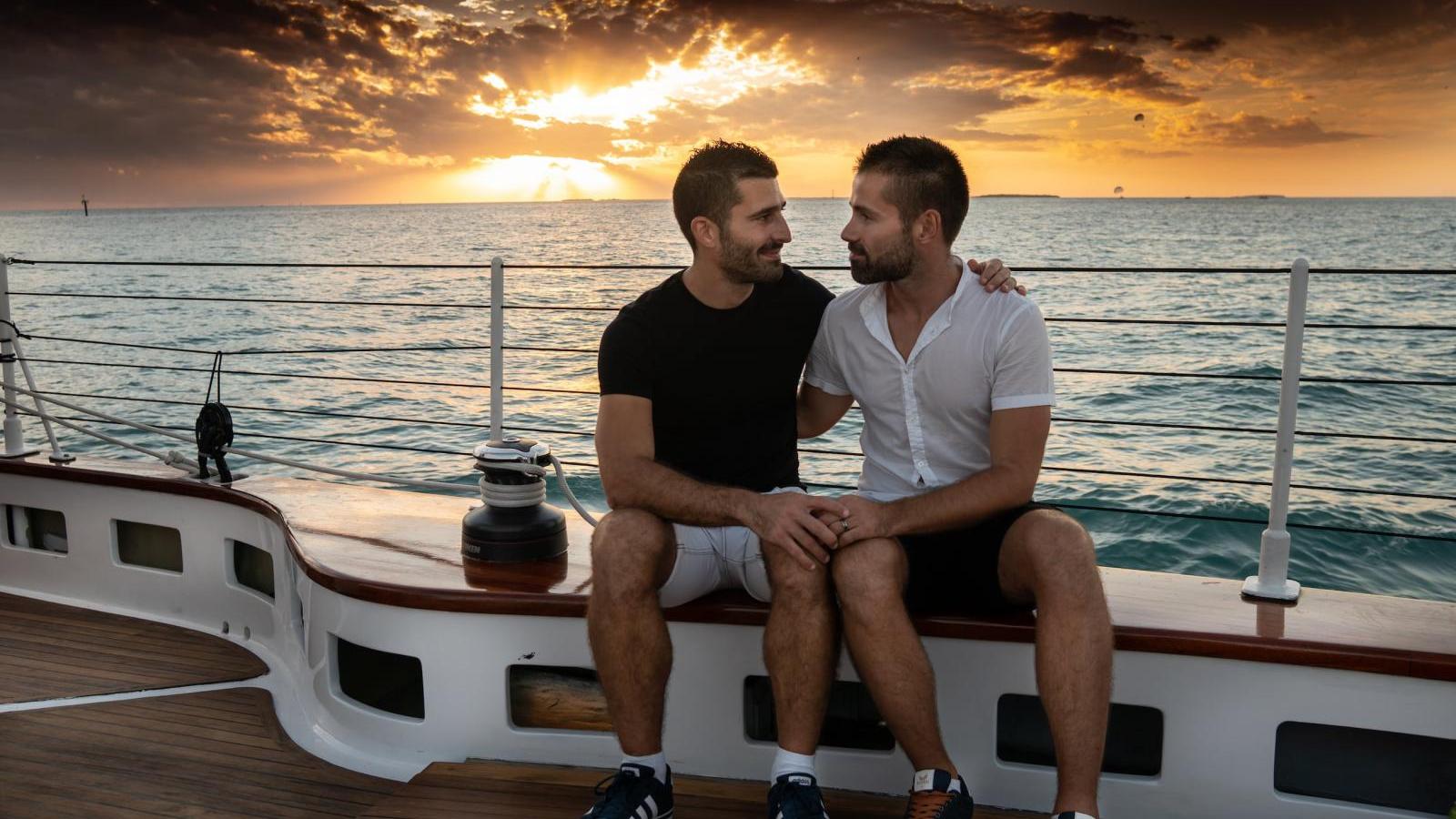 6. Bike ride through the Keys of Sarasota
Each of the Keys of Sarasota has its own distinct identity. But what they all have in common is miles and miles of glorious sandy white powder beaches. Our favourite way to explore the Keys is by bike, on the scenic paths running alongside most beaches, particularly Siesta Key beach and on Longboat Key.
You can either rent your own bike or join one of the many Sarasota bike tours, which will include a guide, picnic lunch helmets and snacks. For independent travellers there are many bike shops around Sarasota that offer bike rentals like POPcycles, IBike and Village Bikes.
The most popular bike trail in Sarasota is the 12 mile (19.3km) "Legacy Trail", running from the south of the city near Clark Road all the way down to Venice. It's a former railroad track that has been transformed into a bike trail with several rest stations along the way.
TOP TIP: for your own safety, make sure you brush up on your Florida Cycling Laws!
7. Strike a pose in the Marie Selby Botanical Gardens
The Marie Selby Botanical Gardens is THE place to come for a dramatic flowery shot of the two of you.
The Marie Selby Botanical Gardens used to be the former home of Marie and William Selby. They were the owners of the Selby Oil company, which merged with Texas Company in 1946 to form "Texaco". After the couple died, their home became a Botanical Garden open to the public, which was in accordance with the wishes of the Will of the late Marie Selby.
Some of the more Instagrammable highlights of the Marie Selby Botanical Gardens include the Ann Goldstein Children's Rainforest Garden – an elevated rainforest display, the Tropical Conservatory – the only greenhouse open to the public, the Towering Bamboo Garden, the Mangrove Bay Walk and the Koi Pond.
TOP TIP: It can get super busy here, so try to come early in the day or on a weekday. We also recommend booking your Marie Selby Botanical Gardens entry ticket online before arriving to avoid the queues and ensure you get access to all areas.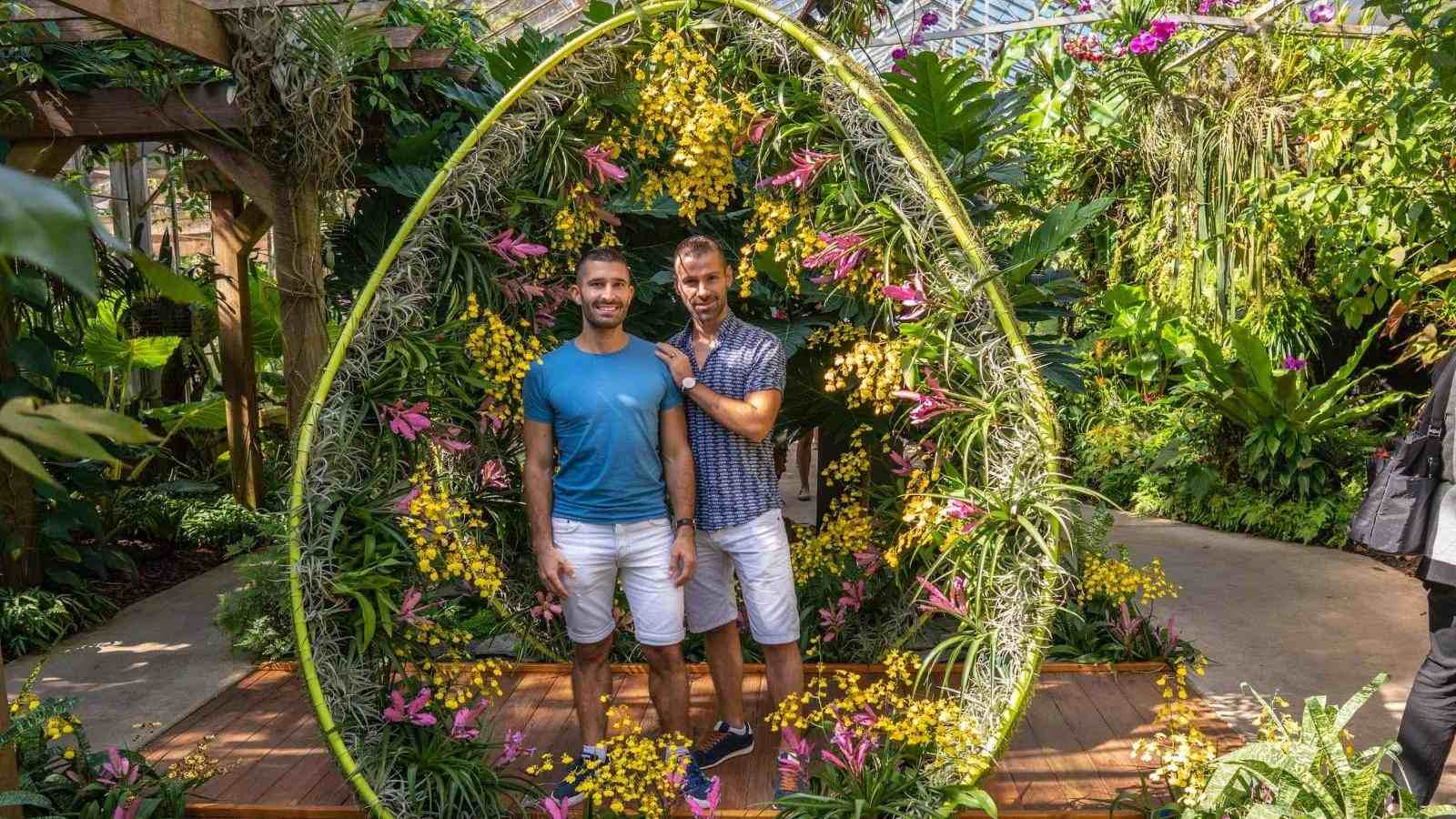 8. Stay in a luxurious beachfront resort
Longboat Key is one of the best places to stay in Sarasota due to its abundance of luxury beachfront resorts. We stayed at the Zota Beach Resort and highly recommend it. The rooms are spacious and perfectly decorated for couples. We had a sea view suite, which is the perfect spot for watching the sunset every evening.
The resort also has a large heated outdoor pool with Jacuzzi, poolside cabanas and a restaurant called "Viento Kitchen & Bar". It has its own private beach area from where you can take kayaking and paddle boarding excursions.
It's so grand here that it has become a popular venue for weddings and other special ceremonies.
Top Tip: if you want to see turtles hatching, come here between 1 May and 31 October: the beaches of Longboat Key are popular spots for turtles to come ashore and lay their eggs.
9. Fine dining on Longboat Key
Longboat Key is the longest and most northerly of the Keys of Sarasota and also an acclaimed spot for romantic fine dining. It's evolved massively from its simple island farming roots back in the late 1800s to the thriving touristic community it is today.
There are various highly rated restaurants on Longboat Key to dine at like "Maison Blanche", "Harry's Continental Kitchens", "Chart House" and "Euphemia Hayes". We loved Euphemia Hayes the most because of its romantic setting, in an historic cottage, which also has live music and a large selection of freshly made cakes. You need to try their exquisite Key Lime Pie.
Top Tip: foodies will want to check out the Sarasota Farmer's Market, which takes place every Saturday morning from 7am to 1pm between North Lemon Avenue and Main Street.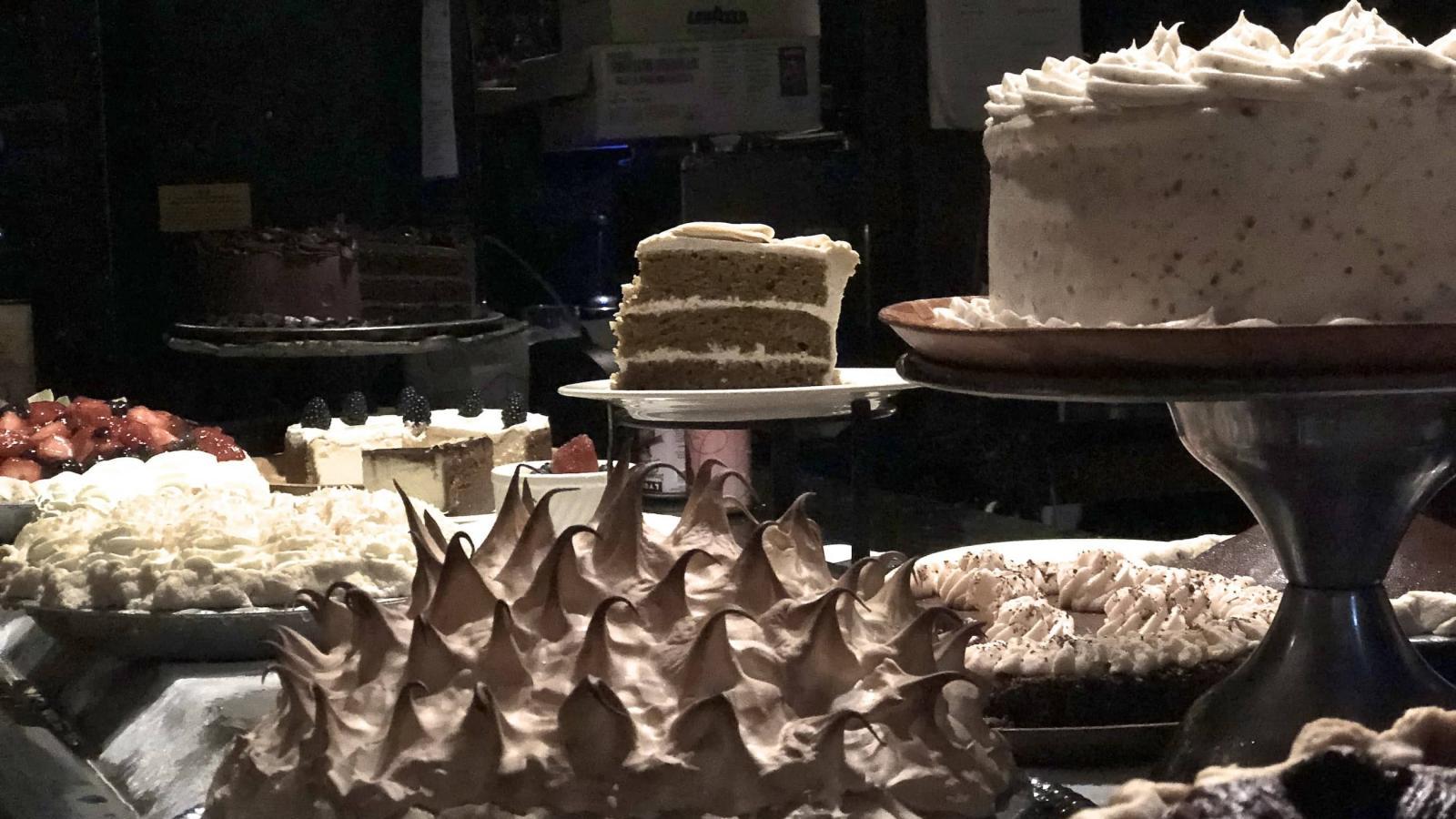 10. Paddle boarding through exotic mangrove tunnels
Stand Up Paddle boarding (SUP) is an offshoot of surfing that originated in Hawaii and has become a very popular water sport in Florida. One of the most romantic moments to go paddle boarding together in Sarasota is of course at sunset, which are renowned for being one of the most beautiful in the world.
Another very unique experience is paddle boarding through the mangroves tunnels of Sarasota Bay. It's quite an exciting adventure as you navigate through the labyrinth of narrow tunnels, trying to dodge the many mangrove branches. If you get lucky you may even spot a few dolphins and manatees along the way.
Happy travels are safe travels
We recommend you always take out a reputable travel insurance before your next vacation. What happens if you suffer from illness, injury, theft, or a cancellation? Many travelers forget about it and regret it when something happens. Better to pay a small price and have the peace of mind and not worry.
---