TERMS OF USE: There is a chance that some of the content on this page has changed since it was last updated. By reading this article, you consent to our Terms of Use and Disclaimer. Happy Travels!
DISCLOSURE: Some of our posts may contain affiliate links which we may receive a commission if you choose to book something through one of our links.
In this article, we celebrate some of the best gay singers of all time who are not only ridiculously talented but are also proudly flying the flag for our LGBTQ community.
"It's a little bit funny
This feeling inside…"
Today we live in a world where being openly gay is no longer the big taboo it was in the late 20th century. We have more LGBTQ role models in the entertainment industry than ever before, and we're LIVING for it!
There used to be a time when gay male singers in pop bands were told to stay in the closet for fear of destroying their career – shocking, but that was not so long ago. Even in large parts of the world, this is still very much the case. So when we see out gay singers being successful it in the music business, we get extremely excited.
1. Ricky Martin
When Ricky Martin hit mainstream success in the early 1990s, with his spiked-up hair and thrusting hips, it ignited the awakening of millions of little gay boys across the globe! From his boy-next-door smile to his hot body, Ricky Martin is the kind of man you'd like to bed… and wed! Crowned the "King of Latin Pop", his songs "Livin' La Vida Loca" and "She Bangs" don't just appeal to gay crowds, but straight people too. What wedding reception would be complete if either of these hits weren't blasting from the speakers?!
Ricky, who remained in the closet for the first portion of his career, is today happily married with kids. He is a shining example that gay men can have it all.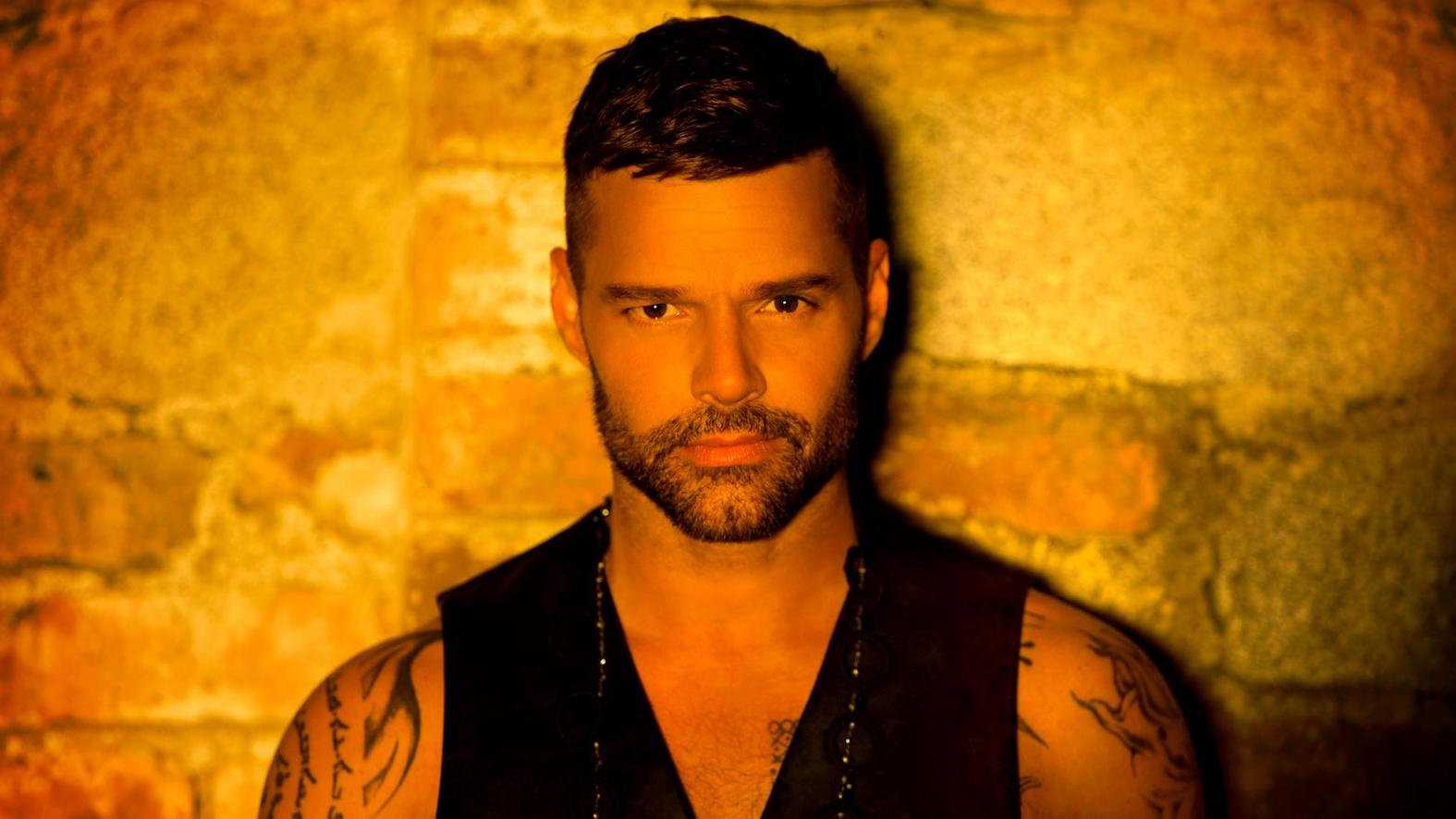 2. Mika
If you don't own a copy of Mika's 2007 debut album "Life In Cartoon Motion", then your gay card needs to be revoked… immediately! Just kidding… However, in all seriousness, Mika's musical catalog oozes gay culture. With feel-good dance beats and lyrics dripping with pop culture references, Mika's songs speak to our community on a whole other level. Songs like "Grace Kelly", "Love Today", and "Big Girl (You Are Beautiful)" are still routinely played in clubs in the 2020s – and for good reason! They still feel as modern and fresh as they did back in the day.
Mika himself is an astounding 6ft 2. His tall, slender figure and chiseled facial features make him very popular with both men and women. But in 2012, he gave us the cherry on top of a very pretty cake when he publicly came out. Today, Mika is a taken man, having been with his partner, Andreas Dermanis, for over 10 years!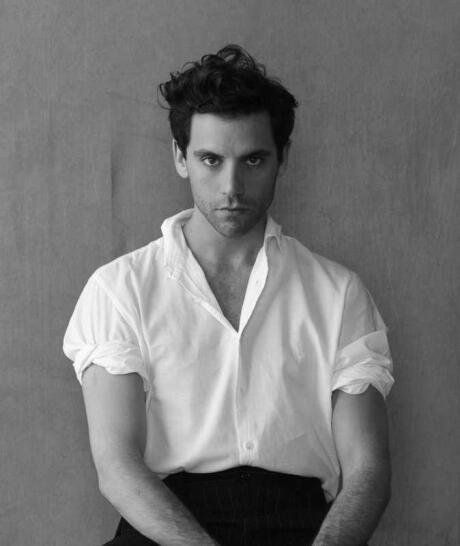 3. George Michael (RIP)
The world first fell in love with George as part of the 1980s pop duo Wham! churning out pop classics like "Last Christmas" and "Wake Me Up (Before You Go-Go)". George quickly became adored the world over for his blonde coiffed hair and puppy-dog eyes. It wasn't until he emerged as a solo artist with his shorter hairdo and stubble that solidified him as an icon. His solo hits "Freedom" and "Careless Whisper" propelled him into the world spotlight of the music business, quickly becoming a huge household name.
Not just a pretty face, George was known for his immense generosity. He involved himself with charities such as the Elton John AIDS Foundation and Rainbow Trust Children's Charity. Sadly, George passed away on Christmas Day in 2016, breaking the hearts of millions of fans.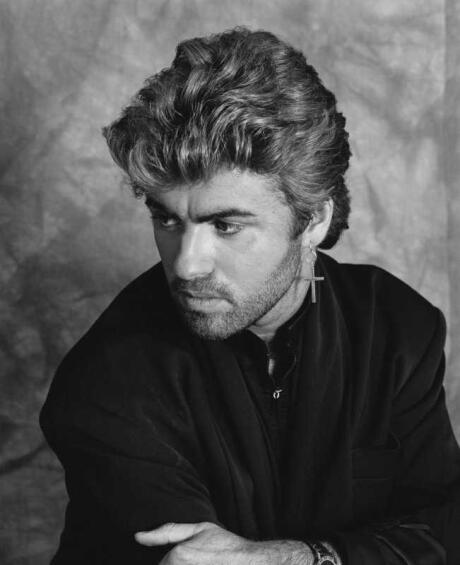 4. Sir Elton John
Everybody's favorite rocketman, Elton John, wasn't always the grandpa of the gay music world. When he burst onto the scene back in the 1970s, he oozed sensuality and boyish charm. Often baring his hairy chest to crowds of thousands, fans went nuts over his unabashed confidence and liberated performance style. His cheeky grin and wild sense of humor also won over even the most ardent of critics, endearing him to people who would otherwise see him as #toomuch.
In his earlier days, he enjoyed relationships with both men and women, identifying as bisexual for a long time. He came out as gay in 1988 and is now married with kids – and still releasing music at the age of 73.
5. Freddy Mercury (RIP)
While he wasn't considered the most conventionally handsome man, Freddie still embodied a magnetic appeal that attracted millions of fans across the world. His onstage persona captivated audiences to the point that no one could take their eyes off him. His vocal range transcended above all others and his ability to make the listener truly feel what he was singing about meant that anybody could fall in love with him.
Freddie's offstage persona was much quieter and timid. No one, other than his closest pals and family, felt like they knew the real Freddie, which is why it came as a shock when he announced to the world that he was living with AIDS. He was one of the first major music artists to become associated with the disease, forcing people to wake up to its horrors, as well as the slow progress in finding a cure. Freddie sadly passed away in 1991 from the illness.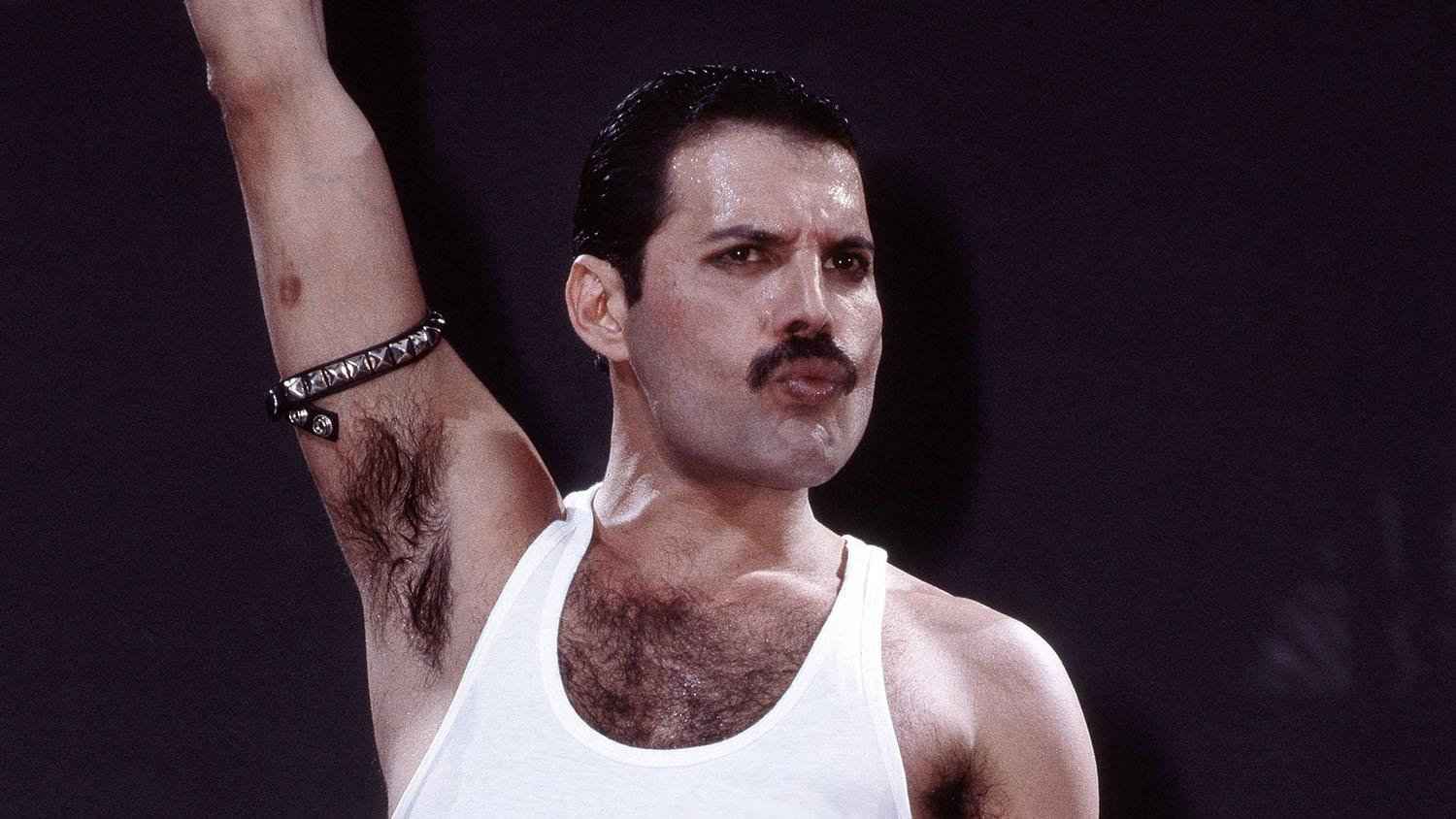 6. Hamed Sinno
Hamed Sinno is a Lebanese singer who fronts the alternative-rock band Mashrou' Leila. His 80s style mustache and penchant for wearing muscle shirts have made him popular among gay fans. He also represents what it means to be queer and from the Middle East, a region notorious for having some of the worst LGBTQ rights in the world. We think Hamed is a shining beacon for the LGBTQ community of Lebanon in particular, a country that still has anti-gay laws.
Hamed's music has stirred controversy among conservative crowds due to the explicit nature of his lyrics. He encourages his fans to be bold and expressive – and they take this message very seriously! Even to the point of getting themselves in trouble with the authorities by waving rainbow flags at his concert, notably in Cairo, Egypt – where the promotion of homosexuality is not only illegal but aggressively enforced! Countries like Jordan have gone so far as to ban Sinno from performing there, simply because he is openly gay! But he still is unafraid to express himself and be himself. We all love an activist who holds no punches.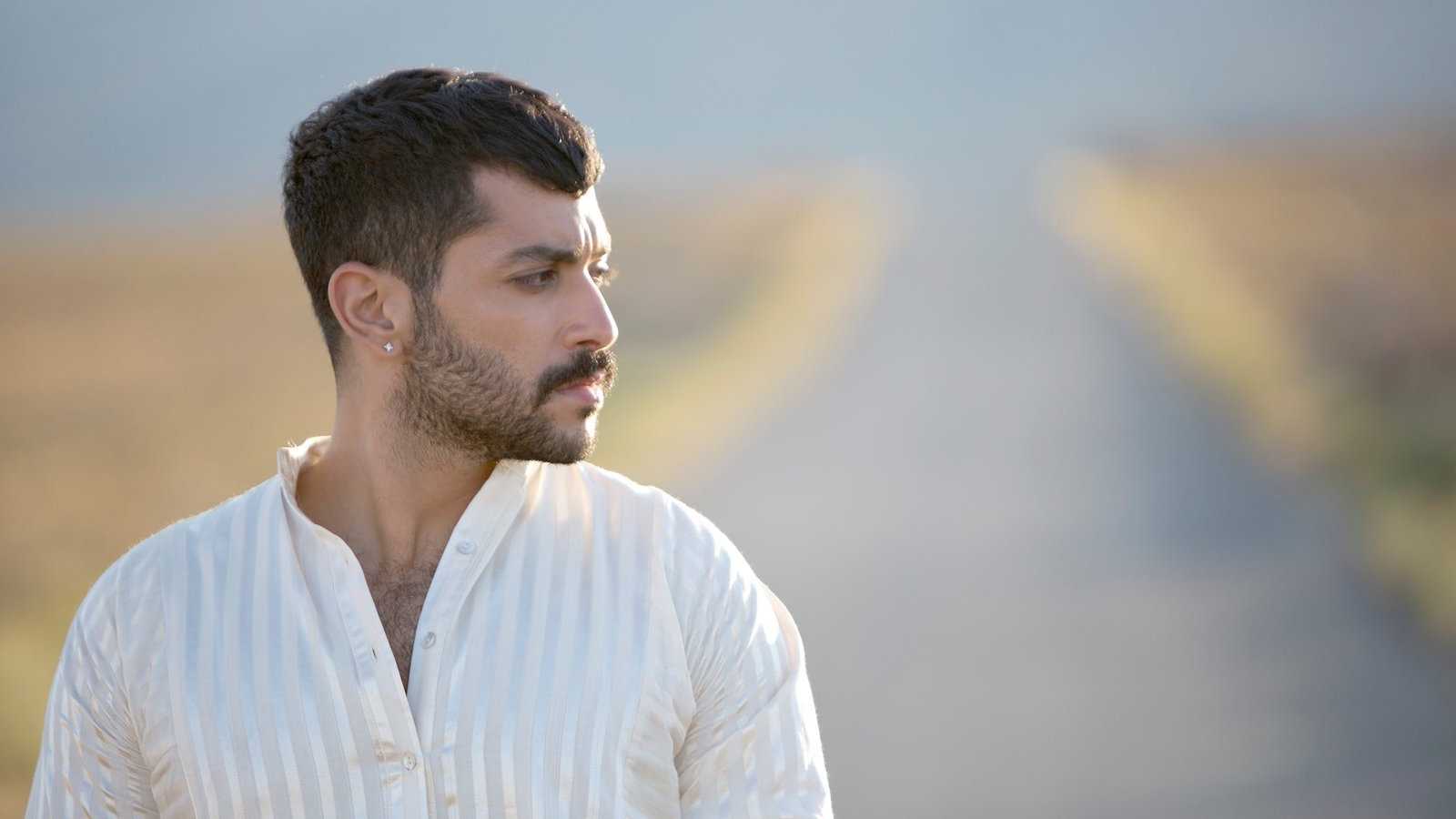 7. Lance Bass
Throughout the 1990s, the world was divided into two groups. Fans of the Backstreet Boys and lovers of NSYNC! We personally love NSYNC…mostly because of our shared obsession for Justin Timberlake. And whilst it broke our hearts to wave bye bye bye to the band when they broke up in 2001, we still have a soft spot for all the members.
So, it especially warmed our hearts when in 2006, Lance Bass came out in an interview with People Magazine. This shattered the dreams of many female fans, yet delighted all of his gay ones, who were now in with a chance!
Today, Lance hosts a podcast called "The Lance Bass Show" where he breaks down all of the latest news and gossip from Hollywood.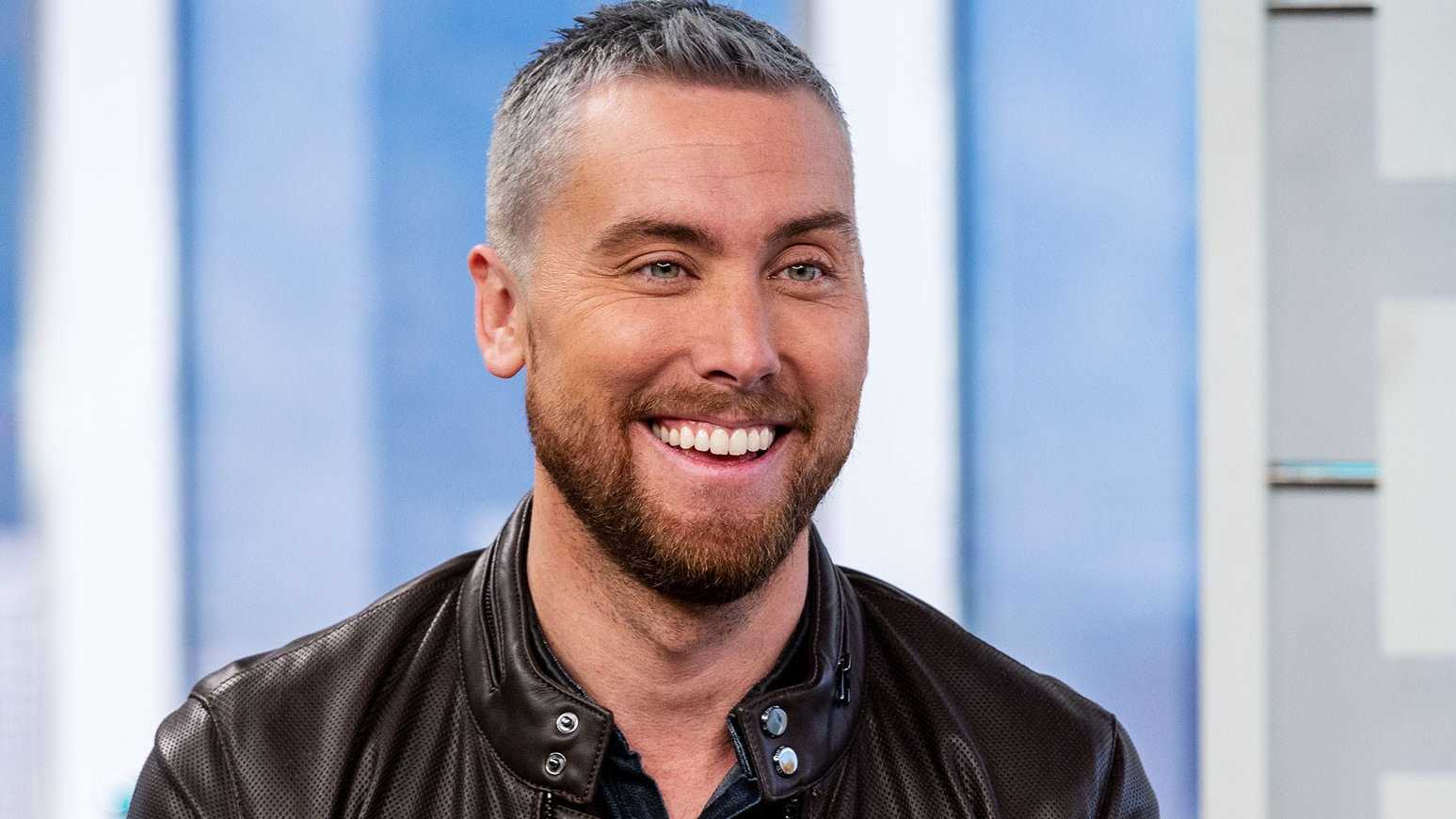 8. Stephen Gately (RIP)
Whether or not you were a fan of the Irish boyband Boyzone, you most likely had a soft spot for front singer Stephen Gately. The pint-sized singer was rarely seen without a smile on his face. His middle-parted shaggy hairstyle was peak 90s and his high angelic voice would cause all of his fans to swoon.
Gately came out in 1999, a bold move considering he was advised by his manager to stay closeted due to Ireland's conservative attitudes towards LGBTQ people. Though surprisingly, he received very little backlash. When the band reunited in the late 2000s, they released the single, "Better". In the music video for it, each of the boys is seen dancing and making out with their respective partners – including Stephen who can be seen with another man! Sadly, Gately passed away in 2009 whilst holidaying in Spain.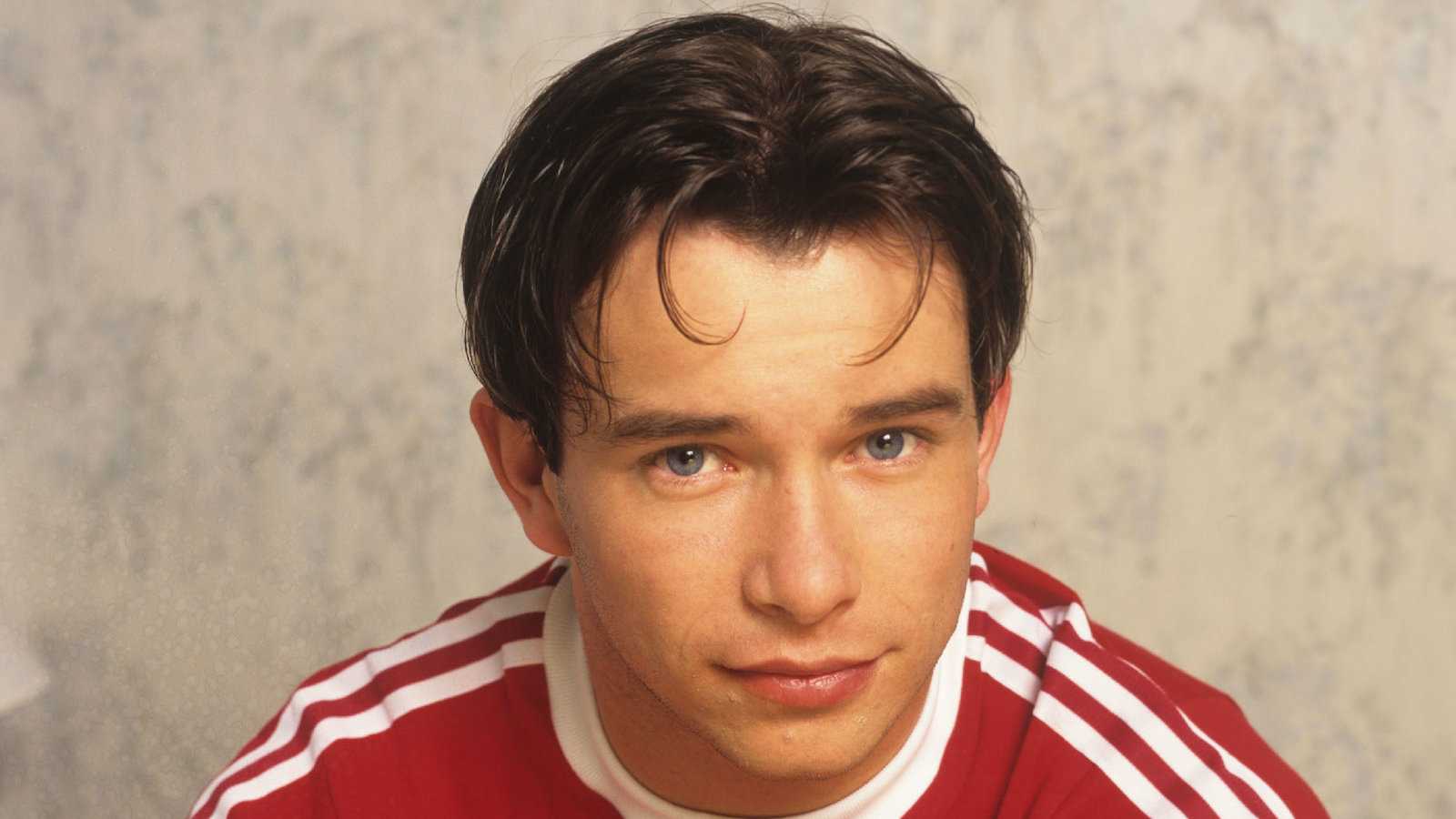 9. Markus Feehily
Markus Feehily was known as the shy and demure member of another famous Irish boy band – Westlife. He never talked about his personal life during group media interviews, despite his bandmates talking about theirs. It wasn't until he came out in 2005, that he finally found the confidence to become more himself.
With 15 number one songs as part of the band, he is the highest performing LGBTQ artist on the UK charts. In recent years, Markus has been an outspoken activist for LGBTQ rights, including his campaigning for equal marriage in Ireland. Markus became engaged to his partner, Cailean O'Neill, in 2019, and later that year the handsome couple announced that they are to become fathers via surrogacy.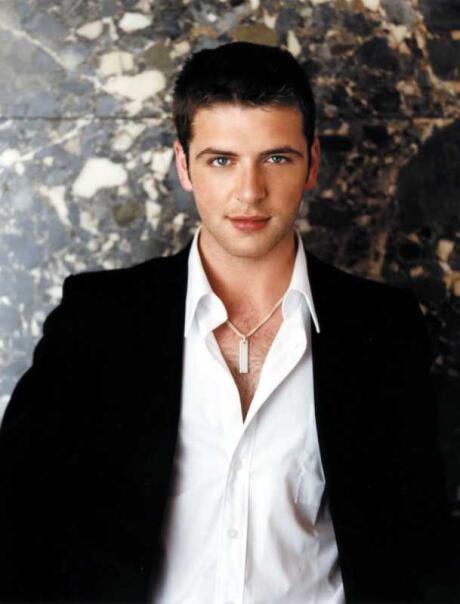 10. Steve Grand
The All-American boy, Steve Grand, is one of the few openly gay country artists. People always give hip-hop a hard time for its lack of LGBTQ representation, whilst ignoring the fact that country music also has the same issue!
His music deals with issues around romance and life as a gay person, which he has performed at numerous Pride events. Influenced by Shania Twain and Bruce Springsteen, Grand is a hodgepodge mix of the two, with heartfelt lyrics and funky beats.
In recent years, he's swapped out the clean-cut, wholesome boy image for a rugged, handsome god – just take a peek at his Instagram… what a handsome man!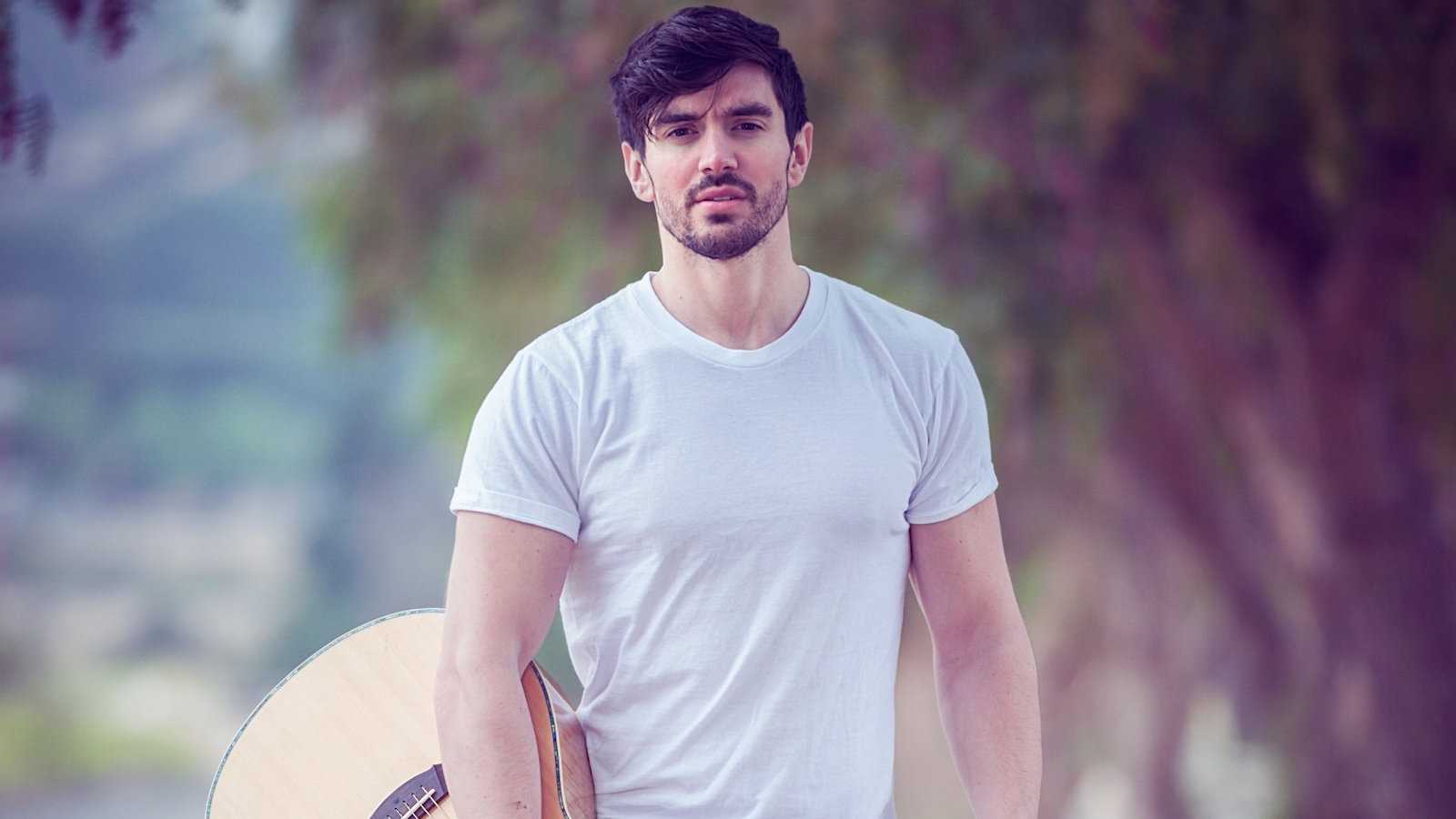 11. Adam Lambert
With his high belting voice and epic stage presence, Lambert first won audiences over during his appearances on American Idol. He was especially popular among older women, who swooned over his strong jawline and brow game. He even once expressed an elated surprise to be the target of affection from 'cougars' across the USA.
However, it was his signature eyeliner and gelled black hair (giving him a gender-bending aesthetic) that helped solidify him as a queer icon. Appearances on Glee and RuPaul's Drag Race launched him even further into the public stratosphere and his solo music has received international acclaim. Most impressively, he has toured the world with Queen, taking up the lead vocals… Only Adam Lambert could come close to standing in for the incomparable Freddie Mercury!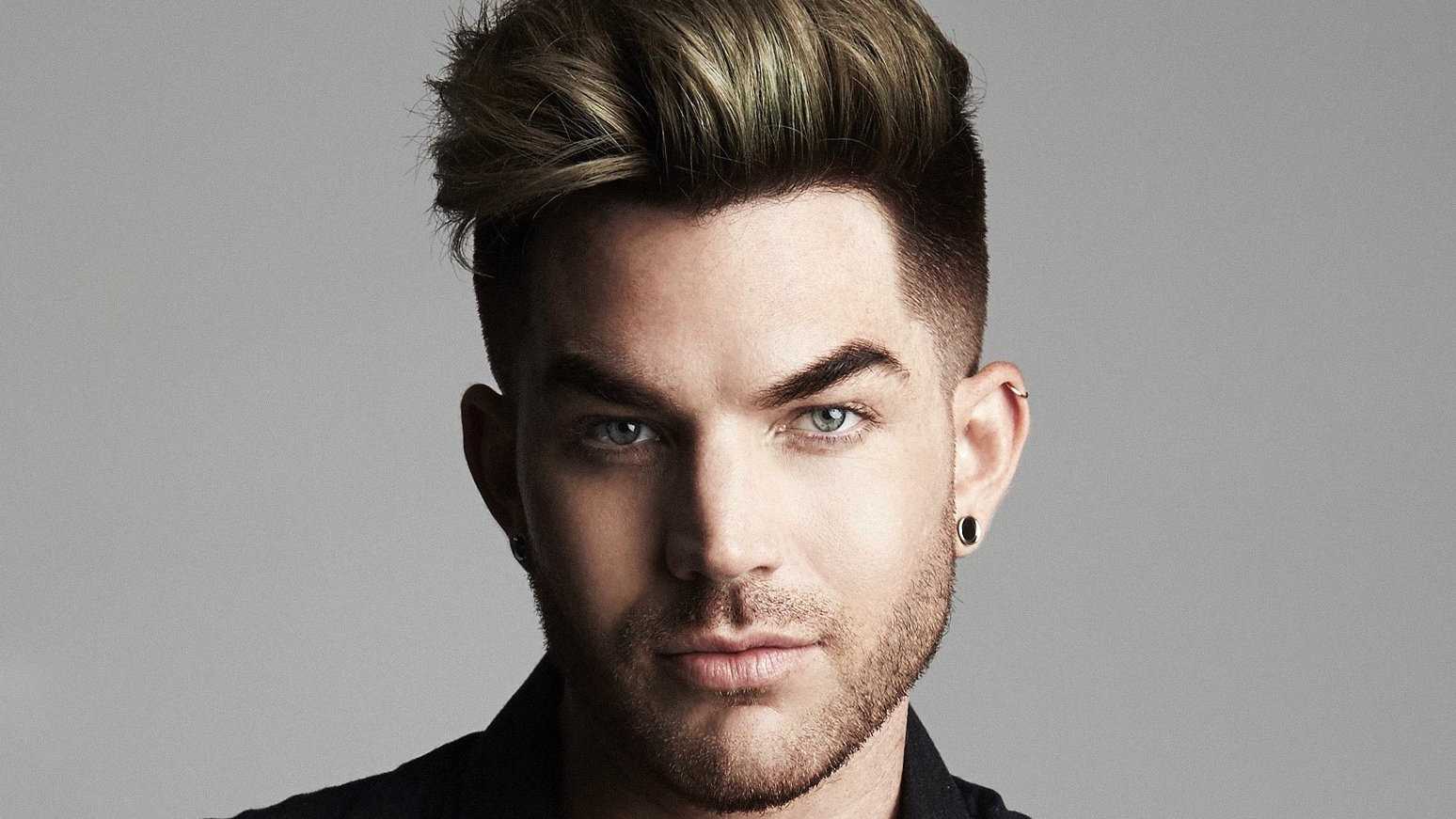 12. Frank Ocean
When Frank Ocean came out in 2012, it took the hip hop world by storm. Hip hop music is sadly notorious for its use of homophobic lyrics so having an out hip hop artist is a big deal! Ocean changed all of that. Artists like Jay-Z and Kayne West championed Ocean for being so honest about his identity, and in turn, made the world fall in love with him.
Ocean has since spoken out against homophobia, notably after the tragic nightclub event in Orlando in 2016. His open letter dissected how anti-gay sentiments are hereditary, and how parents should be more mindful of the values they pass down to their children. His music is incredible and anyone who listens to it can't help but feel taken by its raw honesty and smooth beats.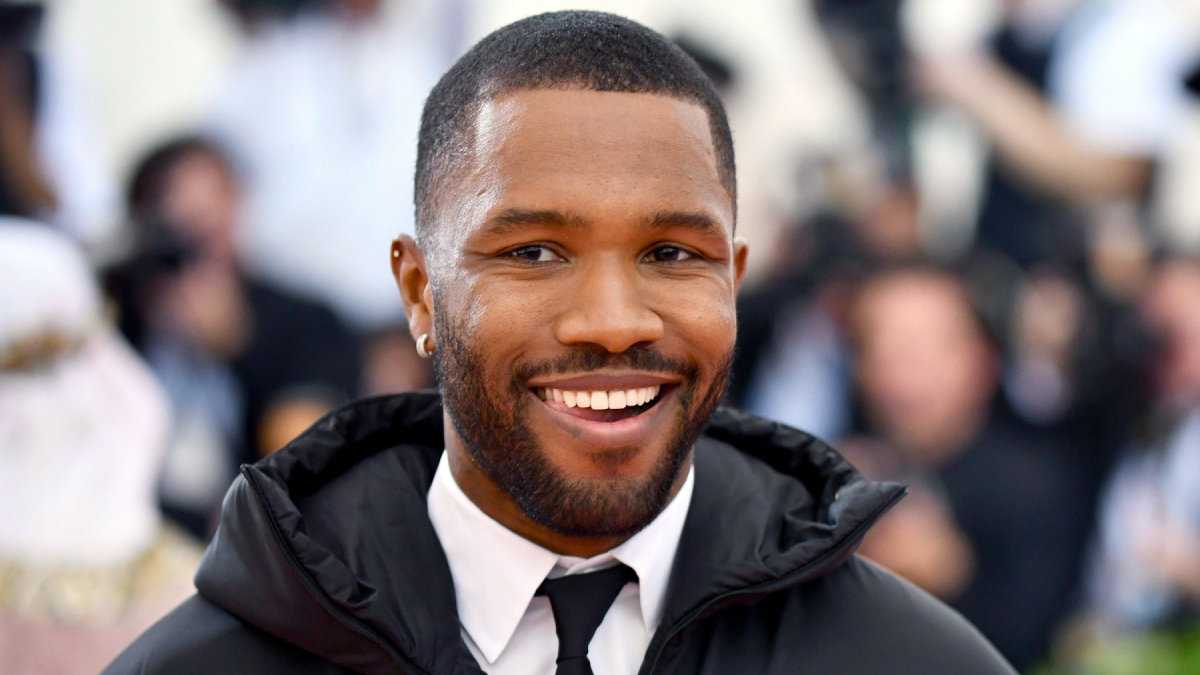 13. Sam Smith
Sam Smith's debut 2014 album "In The Lonely Hour" is all about a lost gay romance. We remember how refreshing it was to hear a queer artist take on a more easy-listening/bluesy style of music, as opposed to the typical dance music most LGBTQ artists are known for. Sam laid their heart on the line, writing lyrics that were heartfelt and relatable, that both gay and straight people could relate to.
In 2019, Smith came-out as non-binary and requested people use they/them pronouns in reference to them. For many, they were the first representation of a gender non-conforming person on a major platform, though hopefully, they won't be the last. Today, they are serving looks and music that is much more upbeat than their earlier stuff.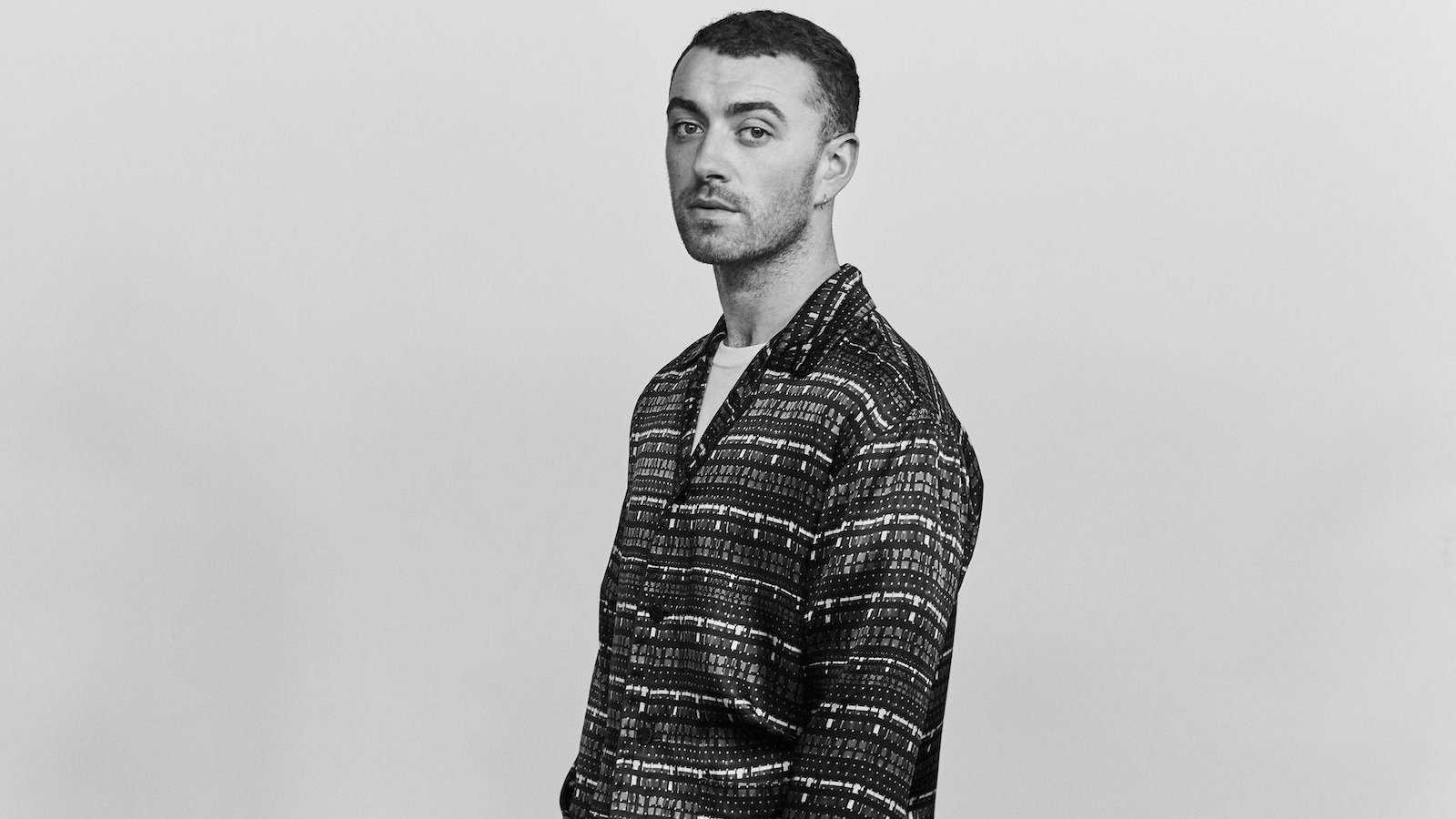 14. Le1F (Khalif Diouf)
As an openly queer black hip-hop artist, Le1F has been applauded by critics for challenging homophobia within the genre. His lyrics are hard-hitting and truthful, whilst his music videos are homoerotic and daring. One of his most famous songs, "Wut" features the artist sitting on the leg of a hot shirtless dude and showing off his twerking skills!
He enjoys blurring the lines between the masculine and the feminine as well. Le1F has spoken about feeling liberated by being recognized as an LGBTQ artist and his optimism that there will soon be more hip hop artists who are open about who they love.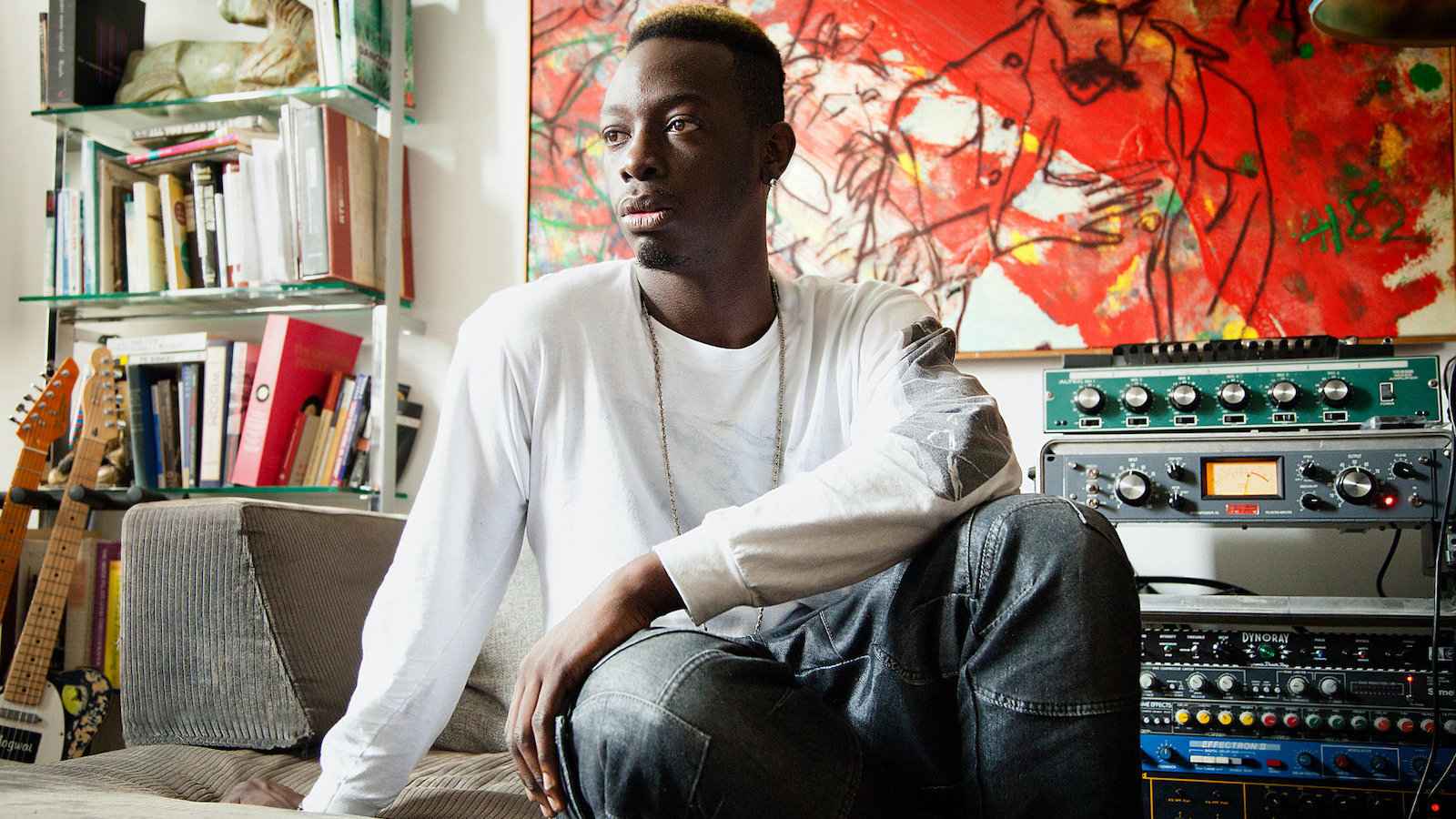 15. Neil Tennant (Pet Shop Boys)
He's always on our minds. The Pet Shop Boys were an instant hit with gay fans when they first debuted back in the 80s. Not only because of bops like "Go West" and "West End Girls", but the two singers were gorgeous. The kind of boys you wanted to hang posters of on your bedroom wall. Neil Tennant especially was adored due to his messy hair and chiseled facial features.
Neil came out in 1994 and has since been an active campaigner for LGBTQ rights. He campaigned for equal marriage in the UK and also put pressure on David Cameron's Government to pardon scientist Alan Turing who was arrested and convicted for being gay in 1952. An all-around incredible guy!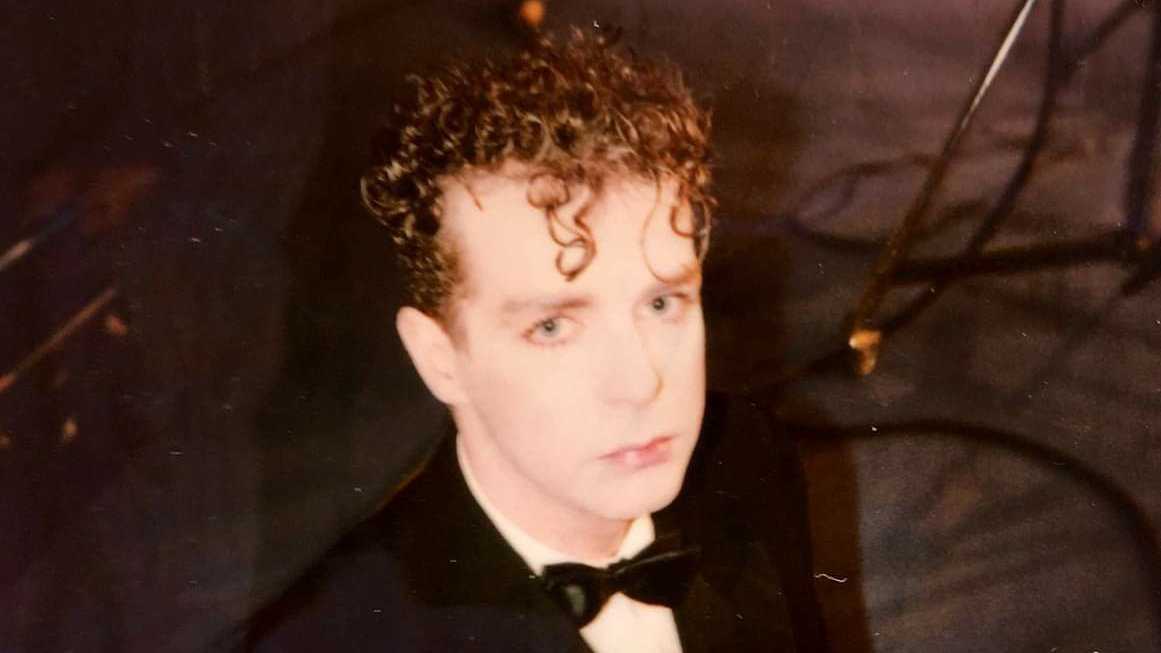 ---