TERMS OF USE: There is a chance that some of the content on this page has changed since it was last updated. By reading this article, you consent to our Terms of Use and Disclaimer. Happy Travels!
DISCLOSURE: Some of our posts may contain affiliate links which we may receive a commission if you choose to book something through one of our links.
Local boy Juanjo from Buenos Aires tells us about gay Argentina and what it's like growing up gay in Buenos Aires.
Argentina is one of the most gay friendly countries in the world.
It was the first country in Latin America to legalize gay marriage in July 2010, which also included full adoption rights. This made it the 2nd in the entire continent (after Canada) and 10th in the world. The right to change legal gender has been in place since 2012 and in the same year, legislation was introduced adding life imprisonment to hate crimes against the LGBTQ community, gender identity, or expression.
"Argentina was the first country in Latin America to legalize gay marriage in July 2010, which also included full adoption rights."
Buenos Aires in particular is home to a very active gay scene, particularly across Palermo, where we met local boy Juanjo or Juan for short. Juan agreed to give us this interview to tell us about what it's like growing up as a gay man in Argentina.
Buenos Dias Juan! Introduce yourself:
Hola chicos, my name is Juan Morilla, but my friends call me John. I am a 20-year-old drama student from Buenos Aires.
Are you out to your friends and family?
Yes, my family and closest friends know I'm gay. I came out to them 2 months ago, but it was easy. My parents were very understanding, although it was harder for me to accept it at first because I felt I was a bad son.
Why do you think Argentina is so gay friendly?
We had a very repressive dictatorship from 1976 to 1981. During this period, we faced a great deal of terror and brutality. After the military dictatorship fell in 1983, there was a flourishing in the arts and a revolution in all spheres. The first gay bar opened in 1983, LGBT rights movements were allowed to be established and in 1992, President Carlos Menem signed a decree promising equal protection to gays.
In addition, the government and our media have historically done a great deal to combat discrimination and give a voice to the gay community. For example, transgender actress Florencia De La Vega played an openly transgender character in the 2004 soap opera Los Roldán and in 2005 the television dating show 12 Corazones-Especial became the first in the country to exclusively feature gay men who kissed on camera. It was uncensored!
Things like this helped show our society that homosexuality is not a perversion and in fact, we are just the same as heterosexuals.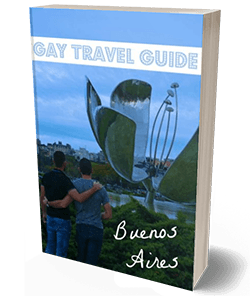 Heading to Buenos Aires soon
Discover the best gay hangouts in the city, where to eat, activities to do, and travel tips in our gay travel guide to Buenos Aires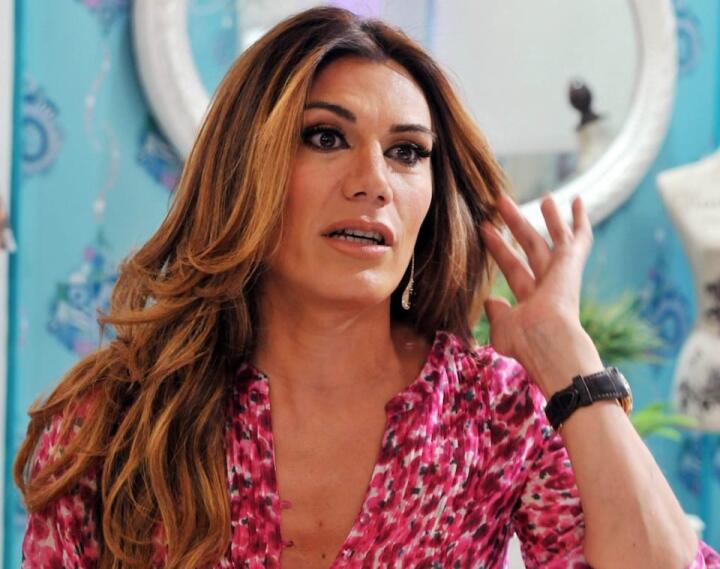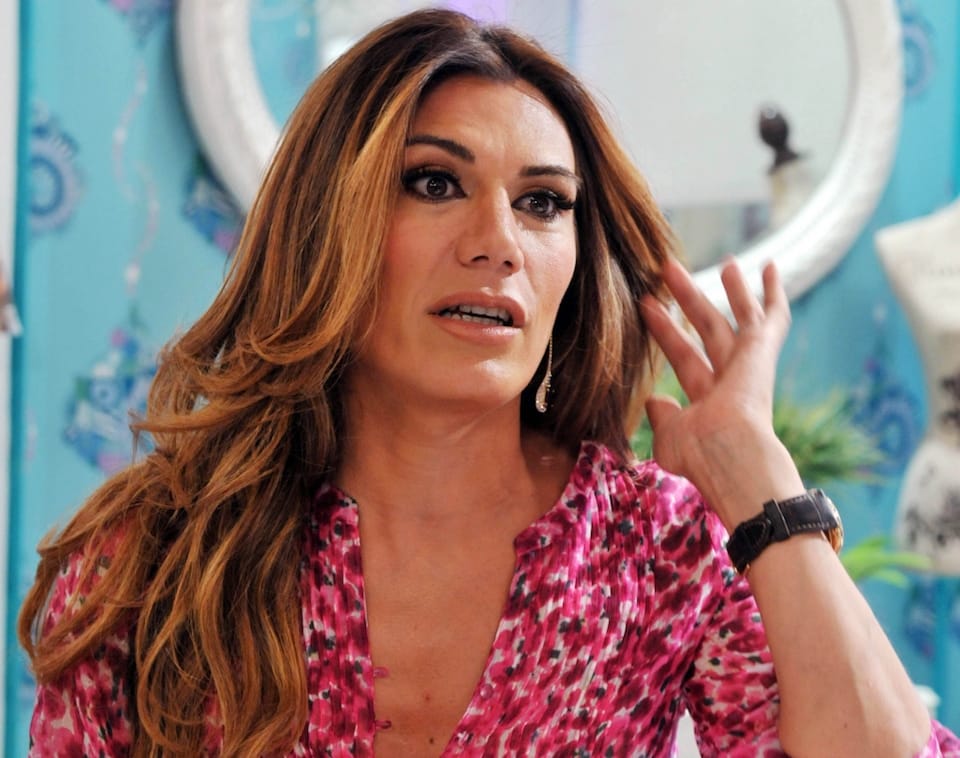 What's it like growing up as gay in Argentina?
I am fortunate because Buenos Aires is a very gay friendly city and I have never experienced any homophobia. It took me quite a while to accept being gay because I am an only child and my parents are a bit conservative.
Growing up, I didn't want to be a minority in society and instead aspired to be what I thought was the stereotypical male with a car, blond wife, 2 children, a nice house, a van, and a golden retriever. My parents and friends around me are very accepting and I have never had to hide who I was to anyone.
What are your favorite gay bars and clubs in Buenos Aires?
My favorites are Glam club in Recoleta and Peuteo gay bar in Palermo.
We also have monthly/fortnightly parties in Buenos Aires like Plop! It's a lot of fun, plays the best music and attracts many handsome guys. For more information, I recommend this excellent gay guide to Buenos Aires by two cheeky friends of mine(!)
What's the best way for gay travelers to meet gay locals like you?
The best way is via apps like Manhunt, Grindr, Hornet, Happn, and Tinder. Also, Argentinians love our social media a lot, especially Instagram – get in touch with me on Instagram.
Where would you take a date for a romantic weekend?
For me I would visit an estancia in the countryside outside the city, like Puesto Viejo in Cañueles. This is a large polo club with a boutique hotel, an outdoor infinity pool, and really beautiful gardens. On a hot summer's day in February/March, it's nice to just come here to chill with your lover.
Are there any gay events not to miss in Argentina?
There are a few that come to mind:
Vendimia gay festival: in early March, there is the annual famous wine harvesting festival in Mendoza called Vandimia, which concludes with a large gay party. Sadly, there is very little up-to-date information online confirming the official dates for the gay Vendimia and they are not advertised until the last minute.
Asterisco LGBTIQ Film Festival: in July, we have our annual gay Film Festival, which is definitely worth checking out if you're in the city.
Orgullo Buenos Aires: Orgullo is our annual gay pride, going strong since 1992. It takes place on the first Saturday of November and last year's event attracted a massive crowd of more than 200,000 people!
Are there any famous Argentinian gay icons?
My favorite gay icon is Evita, especially after the famous Madonna musical was made. Many Argentinian gay guys love her and visit her grave at the Recoleta Cemetery to pay their respects.
A less-known but extremely important gay icon for us is Carlos Jáuregui who died in 1996. He was an activist for gay rights during the 1980s and 1990s. He led the way for much of what we have achieved today. He is like our own Harvey Milk. I am so proud that my city will be celebrating him by naming a new subway station after him.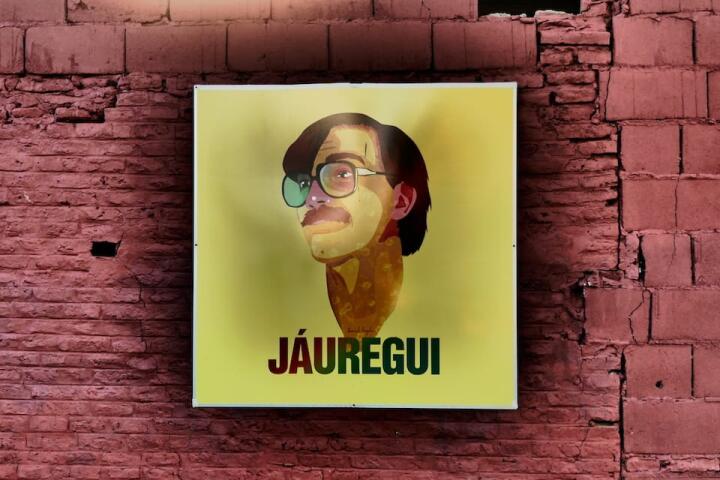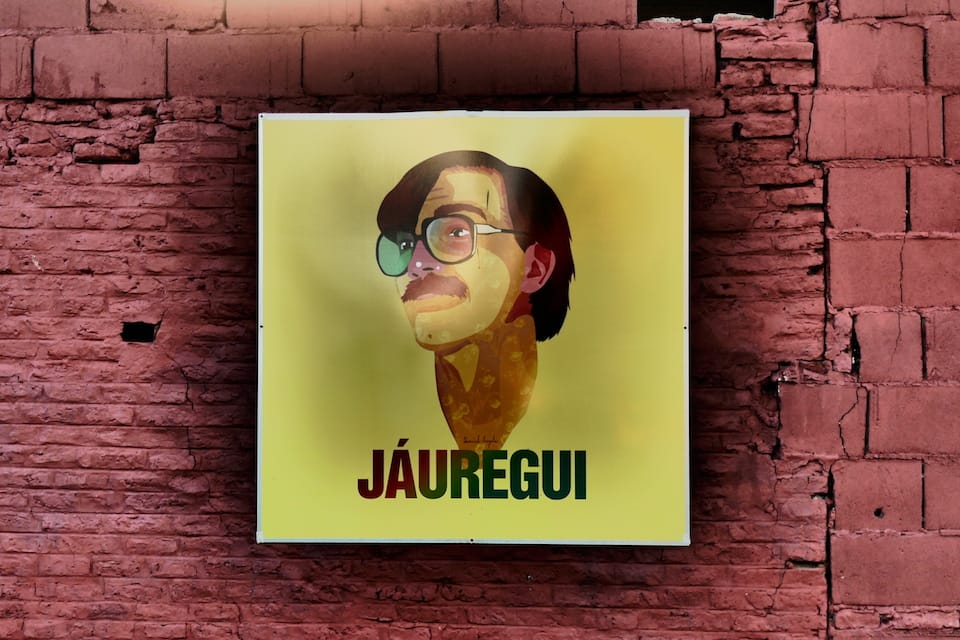 And finally, are there any important gay slang words that gay travelers need to learn?
Hahaha, yes, of course! We have our own gay slang in Buenos Aires. For example, a "tetera" is a cruising place and taxi boys are the name for boys who will only do things for money.
Another popular one is "chongo" used to describe very macho acting guys and so we tease each other and feminize the word to call ourselves "chongas" or "chongitas"!
---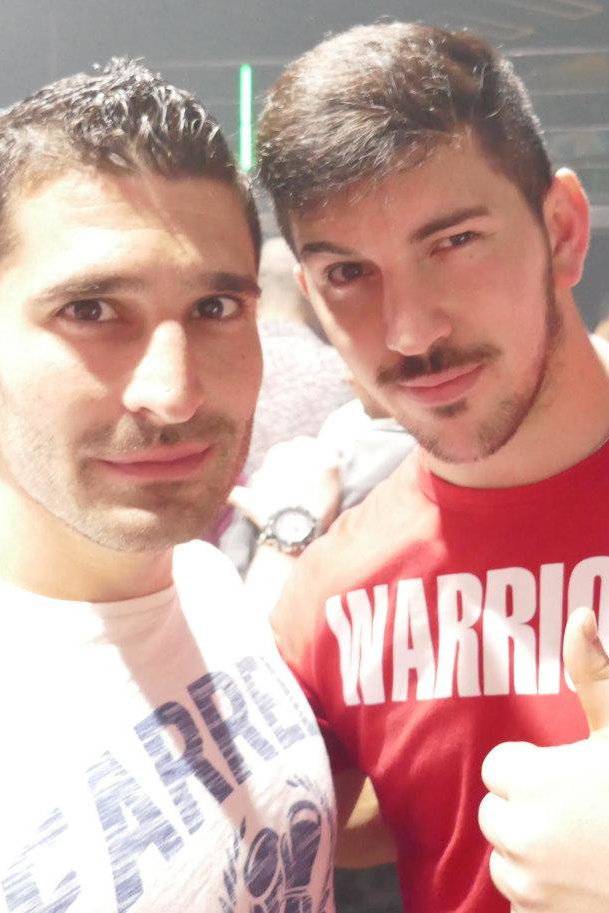 Happy travels are safe travels
We recommend you always take out reputable travel insurance before your next vacation. What happens if you suffer from illness, injury, theft, or a cancellation? Many gay travelers forget about it and regret it when something happens. Better to pay a small price and have peace of mind and not worry.