This is a guest post by super cute gay couple Sion and Ben of The Globetrotter Guys.
We all know and love the obvious gay scenes around the world like Berlin, Gran Canaria, Sydney or San Francisco. But what about the less talked about ones? Even in the most unexpected places, gay locals still come together to drink and have a good time. We always make a point to seek out the local gay scene wherever we travel on holiday.
These are our 5 most unexpected gay scenes we've encountered on our travels to date.
What we cover in this guide
Fenix in Marbella – Spain
If you blink, you might miss the gay scene in Marbella. Given its beautiful beaches and cosmopolitan nature you would expect there to be a more established scene in this part of Spain. However, this simply is not the case. Instead what was on offer when we visited turned out to be one of the best nights we've had in a long time.
There are a handful of gay friendly bars to hang out and start the night in Marbella. But the real big gay highlight is the club called Fenix. Most head here at around 3am and parties go on till the very early hours….!
We ended up staying until 7am. We loved Fenix the most because it was intimate, very local and enabled us to make a lot of friends.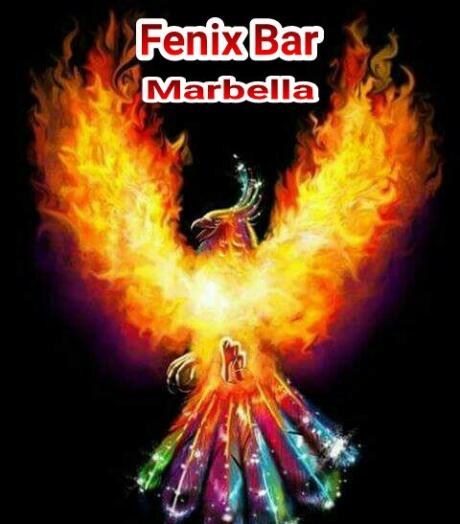 Habibi gay beach bar in Burgas – Bulgaria
When visiting Bulgaria, we tried to research the gay scene, fully expecting not to find anything on Google. To our surprise, we found a gay bar called Habibi, located in the Burgas region.
We checked it out and absolutely loved it. The drinks are ridiculously cheap here, staff extremely friendly and a bonus, they have karaoke. Oh we do love to belt out a few ballads on the karaoke!
The second thing we did not expect was the gay beach here. We found it by accident. We were sunbathing when a cute local guy came to talk to us. We were too distracted by the fact that he was completely naked to realise he was actually the receptionist from our hotel! Looking around we noticed more and more naked men. Turns out we had stumbled on the famous gay beach of Bulgaria – Sunny Beach. We loved it so much, we returned several times during our Bulgaria holiday. This was one of our first holidays together as a young gay couple so it was certainly an eye-opener for us.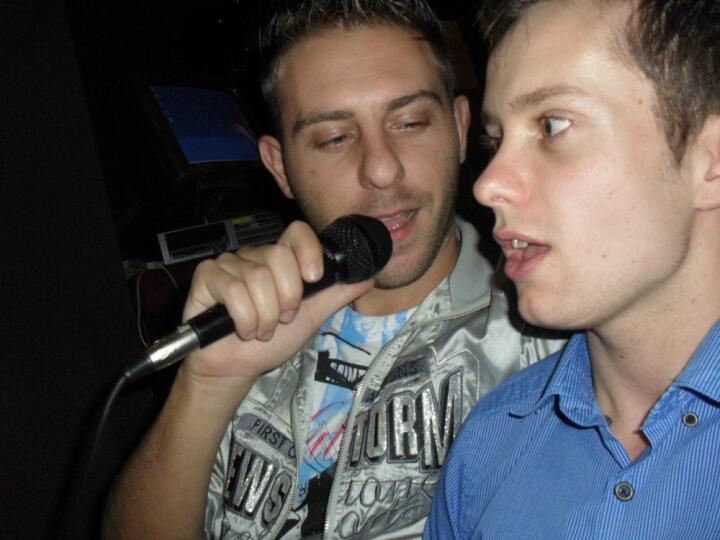 11:11 Club in Cancun – Mexico
Whilst Cancun has a reputation for being a popular destination for straight dudes from the USA on their Spring Break, it also has a really cool gay scene. One of the best gay hangouts in Cancun is the 11:11 Club. It's huge, with loads of sexy Mexican go-go dancers, hilarious drag acts, and multiple rooms featuring different genres of music.
The locals at 11:11 Club are super friendly, really keen to meet foreigners and loved our British accents! We felt like we were the only tourists there and we loved this.
We also loved the Cancun strip itself because we felt completely relaxed to walk around hand in hand. This is one place in Mexico that gay travelers need to check out.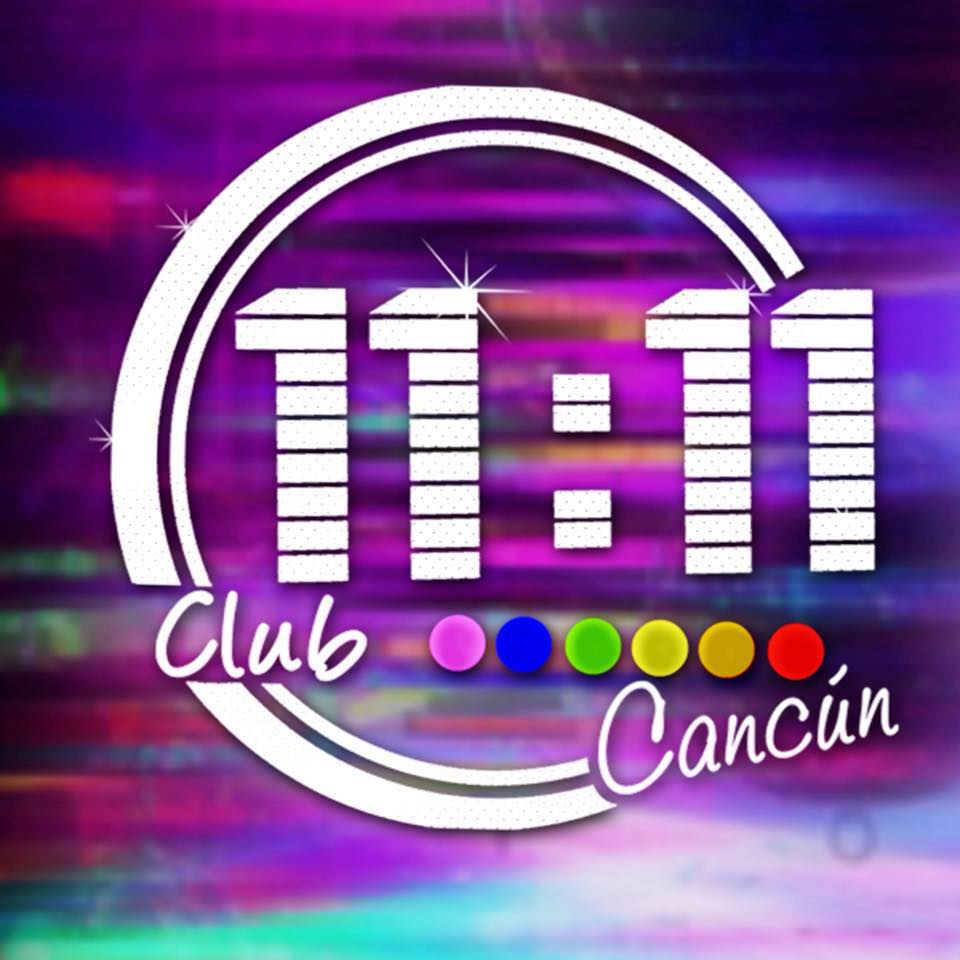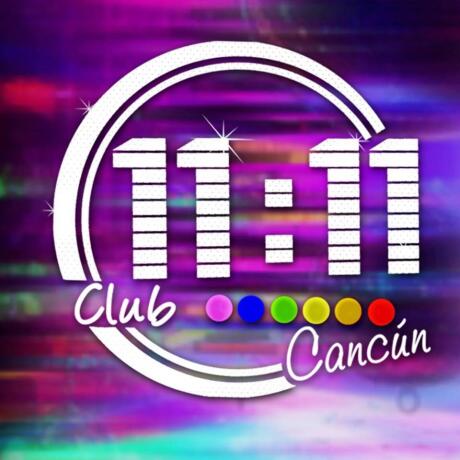 Club Tattoo in Kusadasi, Turkey
Turkey is sadly not known for being the most gay friendly place, with the Turkish government continuously passing more and more anti-gay laws. But when we visited Kusadasi, to our surprise, we discovered a small gay scene! We came here fully expecting to be the only gay couple in the hotel, but made friends with a large group of lesbian travellers, as well as the hotel photographer who was also gay. Together we ventured out for a gay old time in Kusadasi.
You will have to forgive us on the details, there was a lot of Ouzo involved. However, the photographer took us on a night out to show us the one and only drag bar in Kusadasi called Club Tattoo. There was a really fun crowd, with great music and very hot Turkish guys.
Beefcakes and Crew Bar in Cape Town – South Africa
Whilst Africa is not the most gay friendly continent, South Africa stands out as a pink mecca here, especially the gay scene of Cape Town. There were two bars here we especially loved: Beefcakes and Crew.
Beefcakes does what is says on the tin: beef burgers served by beefcake hunks! They have a hilarious drag show while you munch away on your burger. As the night proceeded, the pretty waiters lost more and more of their clothing…
After drinks and food at Beefcakes, we headed to Crew Bar. This is a small but busy club, with gorgeous hunky barmen clad in tight sexy Speedos. When they weren't serving drinks they were dancing on the bar or the podiums. Drink prices aren't particularly cheap here, but if you want to make the most of your night on a low budget, we recommend sticking to what locals call a Springbok shot – Baileys and mint liquor.
One thing we have learned during our travels is seek and you will find. Have the confidence to branch out and speak to locals, more often than not these will turn out to be unexpectedly good experiences!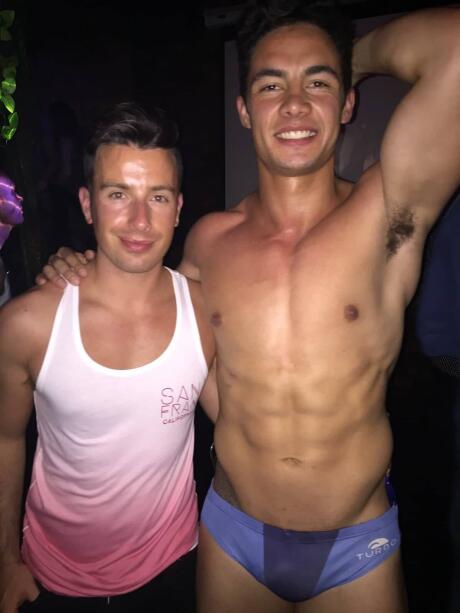 Sion and Ben are a married couple from Manchester, UK. In January 2018 they quit their jobs and booked a one way flight to Mexico. They have since been travelling extensively throughout the region, blogging along the way and seeking out the best in gay travel.
You can connect with Sion and Ben on their Instagram, Facebook and YouTube.
Read more from gay locals from around the world in our series of gay travel stories.
Happy travels are safe travels
We recommend you always take out travel insurance before your next vacation. What happens if you suffer from illness, injury, theft or a cancellation? With travel insurance, you can have peace of mind and not worry. We love World Nomads travel insurance and have been using it for years. Their comprehensive coverage is second to none and their online claims process is very user friendly.
Some of the links in this post are affiliate links. This means that if you book your accommodation, an activity or your insurance, we'll earn a small commission. There is never an extra cost to you for using these links and it helps us keep the site going.