The Nomadic Boys in cartoon!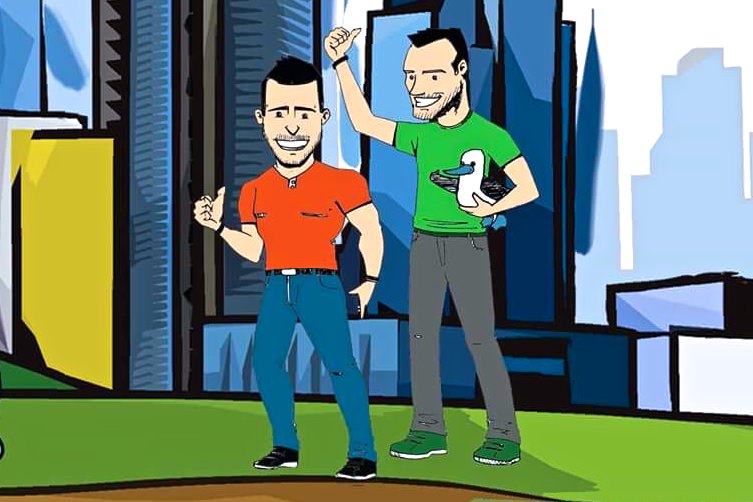 How lucky are we? We have some super talented friends who've taken the time to draw us or turn us into cartoons characters.
This post is devoted to them and their awesome work.
Eduardo is a graphics designer from Lima, Peru and he created this cartoon of us saying goodbye to him and his cats. He even pictured our mascot Bluebie, our blue footed boobie from the Galapagos Islands.
You can follow Eduardo on Facebook.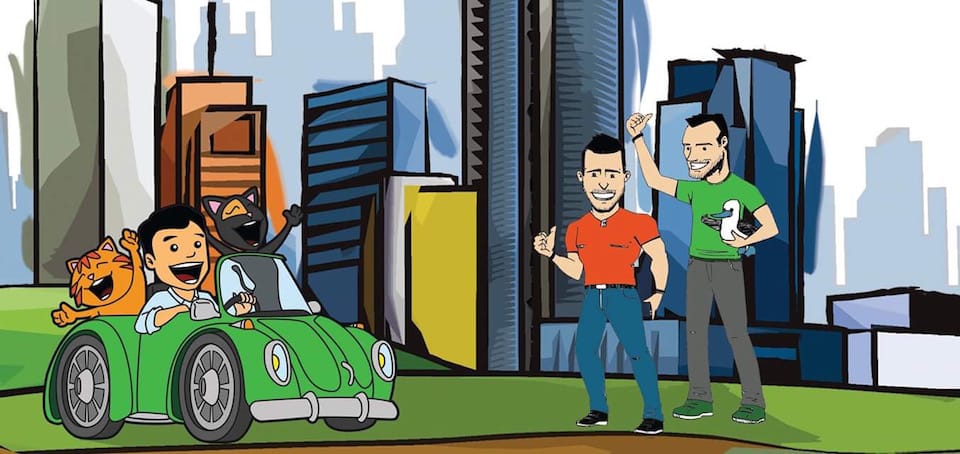 Tristor draws some raunchy pictures of the male physique, beauty, and love. So how flattered were we when he chose to sketch us. You can see more of Tristor's work in his Instagram gallery.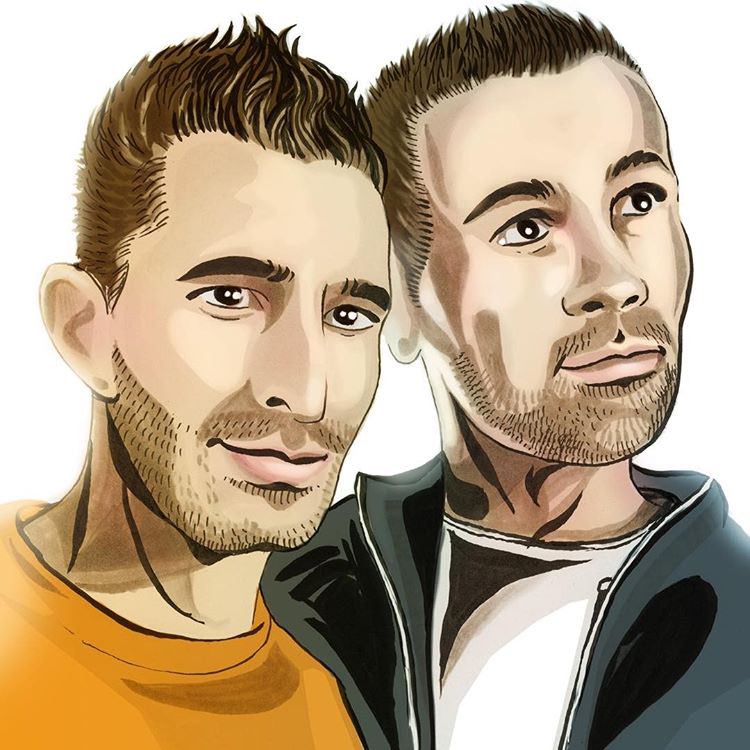 Maiju is a really sweet 15 years old girl from Finland who loves drawings guys and took the time to draw us. You can see more of Maiju's drawings in her Instagram gallery.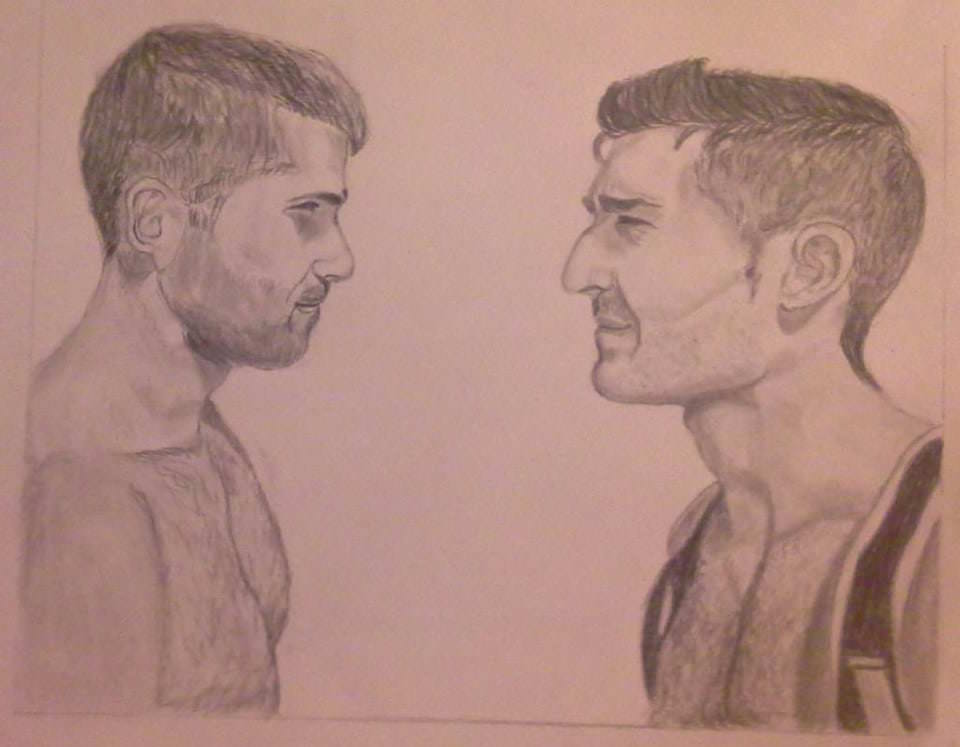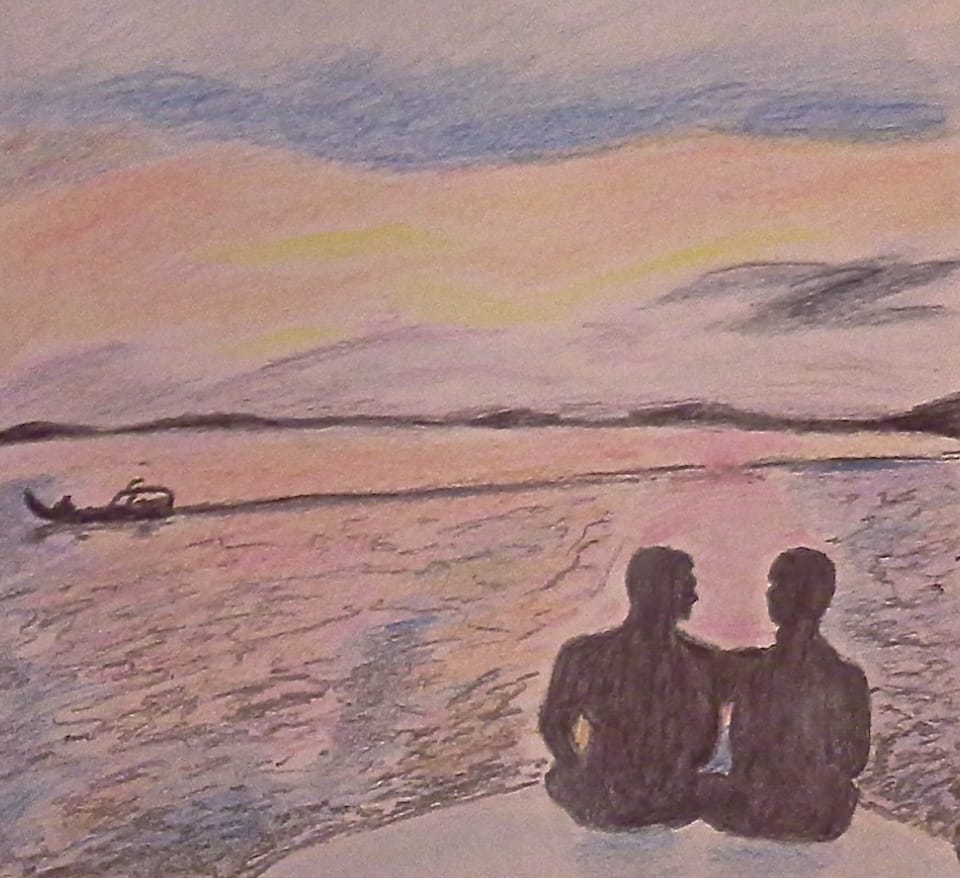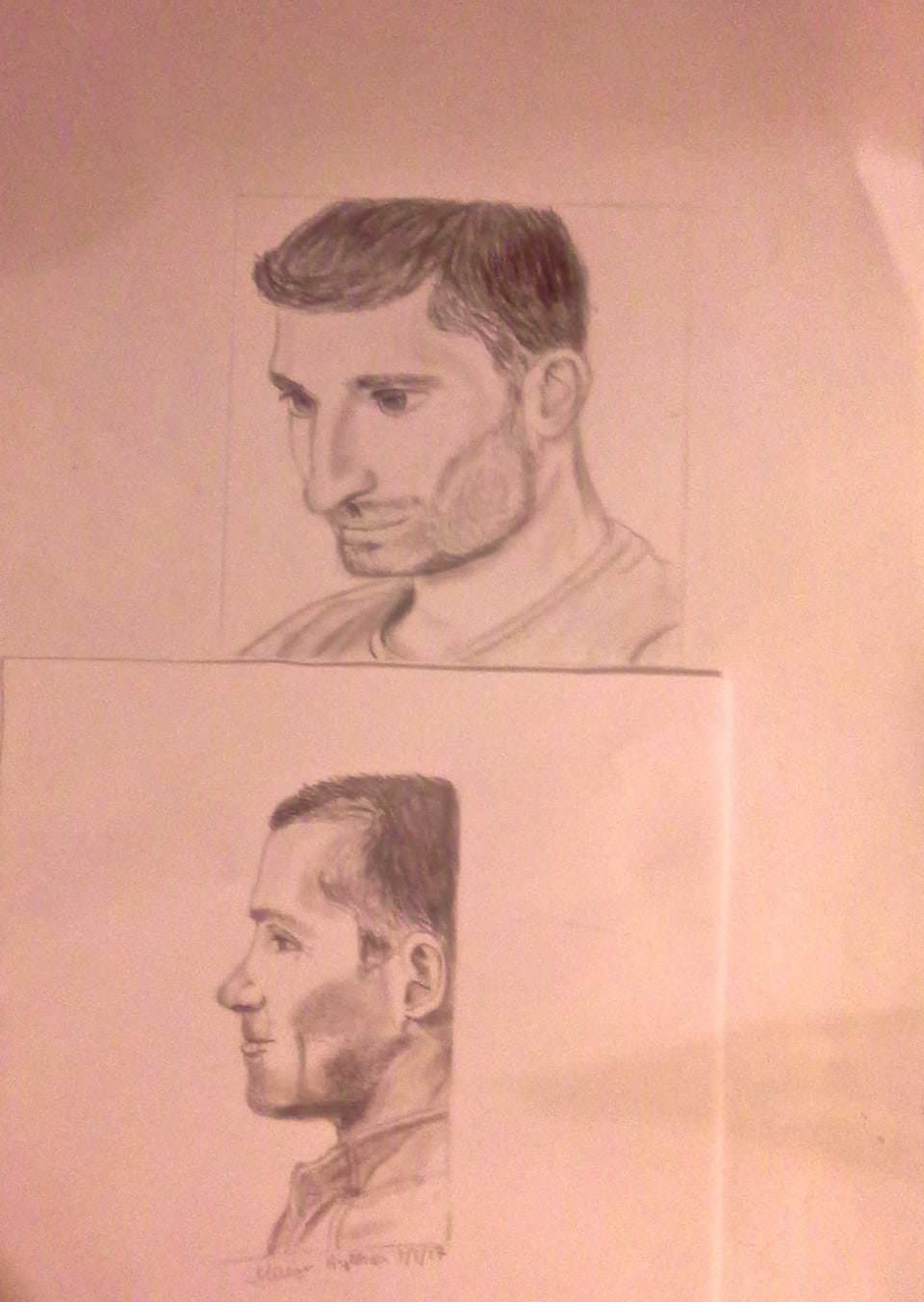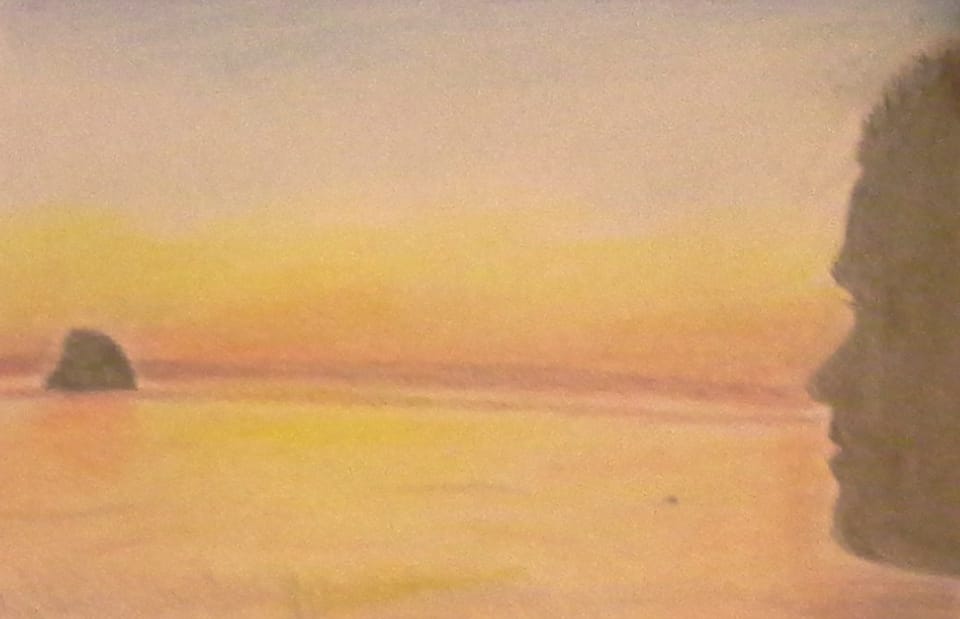 If you have created pictures or cartoons of us, get in touch and we will feature you here.