Costs of travelling in Latvia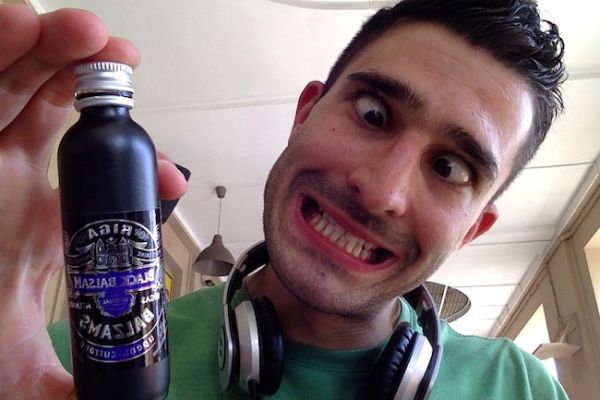 Latvia was our first country on our Asian Adventure. Riga was our springboard from Europe into Russia for the Trans Siberian.
we spent 4 days in Riga and each spent £117 / $172
this works out to a per person daily average of:  £29 / $42
the exchange rate was:  £1 = €1.2 / $1 = €1.28
This is the breakdown of our Latvia travel costs:
General notes
We stayed at the Cinnamon Sally Backpackers Hostel paying £8 / $12 each a night for a dorm.
We thought we would "test" dorms and quickly learnt this is not for us.
Main cost was food but we always ate in cheap canteen like restaurants and did a lot of cooking in the hostel kitchen.
The "Other" included stocking up on miscellaneous items we forgot to buy in London like Sebastien's creams
We did not include a heading for Visa as there is nothing to pay for Latvia for EU citizens.
We also didn't include our flight in from London with Ryanair (£58 pp).
Watch our Trans Siberian travel video and enjoy our time in RIga, Latvia and our train travel through Russia.